Here we are again, back on the road and in the sky, seeking adventures and creating new memories because memories are truly precious for a lifetime.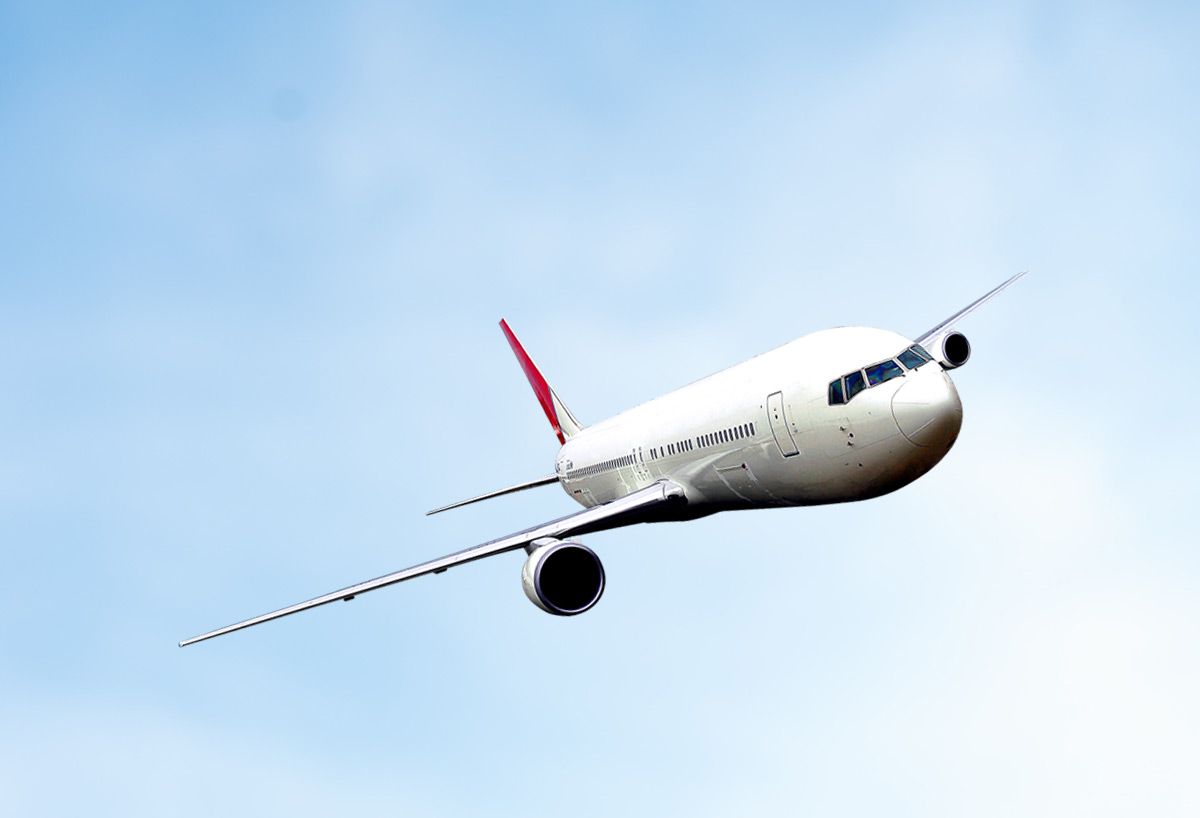 ✅ Again, we are exploring the hidden gems of Europe, the best cities of Europe that have history to tell. At this time, we have planned our trip in spring to take part in the most exciting spring festivals and events held in European cities. Let's explore the most attractive spring festivals in Europe for choosing the best idea for your next trip. Are you ready?
Óbidos International Chocolate Festival, Portugal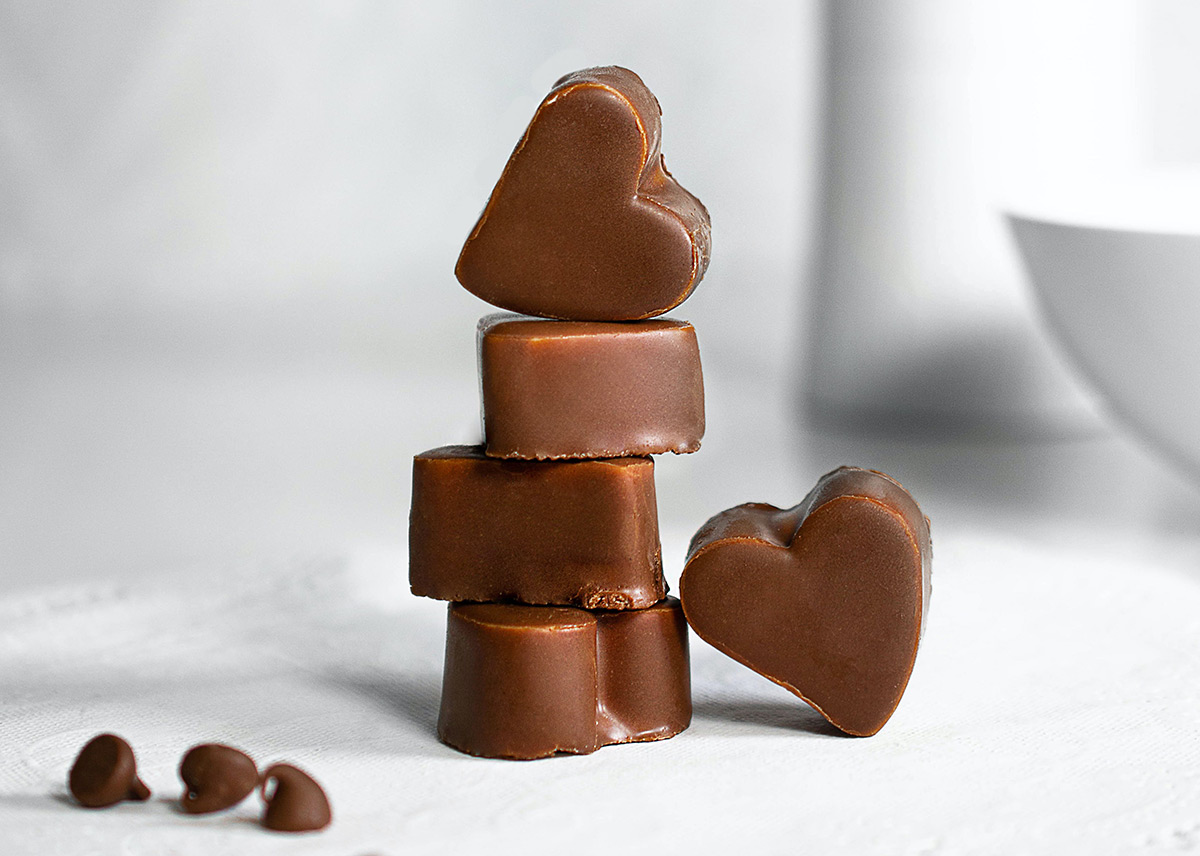 What can make your day or even a week sweeter than a whole festival? The Óbidos International Chocolate Festival, taking place in Portugal's small town since 2002, is an aesthetically beautiful and exclusively tasty festival worth your attention. If you are lucky to visit Portugal between April and May, save the date in your calendar to participate in this fantastic event. And now, let's get into details.
The warm spring days in this medieval town are filled with the most amazing chocolate aroma, but that's not the only remarkable thing. The chocolates are shaped into edible and so beautiful sculptures that one can hardly dare to ruin them. Every year the festival has a particular theme; sports, movies, cartoons, technology, and more. The guests are also invited to take part in chocolate cooking sessions, workshops, and chef demonstrations. In short, your day will be full of chocolate.
More things to do and to try in Óbidos
Too much chocolate? Try fresh seafood in other historical parts of the city because Óbidos is one of the best on the continent serving fresh seafood, and maybe one day we will have a new festival here. Finally, blend the sweet taste with Ginjinha, a traditional Portuguese sour cherry liqueur. 
Obidos hotels map with room prices
∙
Yerevan wine days, Armenia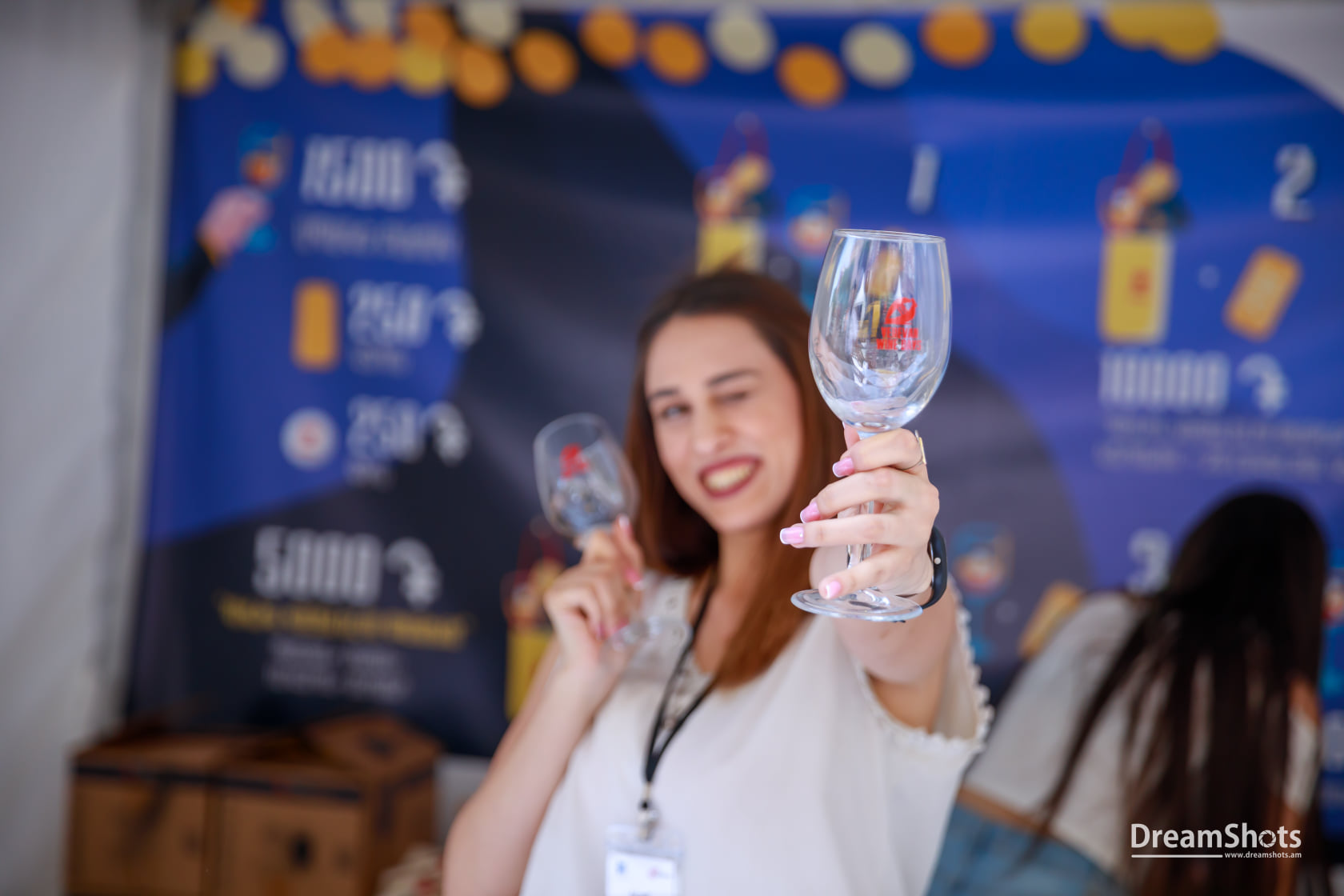 Love is always in the air in Yerevan, the capital of Armenia, but today, we are filling the fuse of sweet and sour aromas of Armenian wine. In a minute, the warm evenings of early summer become so hot from the happy hearts of guests walking about Saryan street, enjoying wine, music, and tasty treats. 
The annual Yerevan Wine Days street festival is considered one of the most attractive spring festivals in Europe and is held in the street of wine lovers with the city's best wineries. The festival is spiced up with tasty snacks, dozens of cheese species, the smell of barbeque, and of course, the endless buzz of happy people. 
More things to do and to try in Yerevan
The culture of Armenian winemaking is born in another region, Areni, and Areni caves, with the 6100-year-old winery, the first and the oldest of its kind. If you are tired of wine (although absolutely impossible), there is always something else to do in Yerevan. It is a minute's walk from wine street to pub street; make a move to start your "Armenian pub crawling." 
Want to see how to get cheap travel options to Yerevan? Browse the best dates of flights to Yerevan from your location here.
Yerevan hotels map with room prices
.
St Patrick's Festival, Dublin, Ireland
Whether you are Irish or not, you have probably celebrated St Patrick's day at least once. Wasn't it funny wearing that huge green hat? If you think the festival is all about wearing a hat, it's time to visit Dublin and participate in the real St Patrick's Festival. 
The history of St Patrick is very long and exciting, and we will one day tell you everything about the celebration. In short, it has been celebrated for centuries commemorating the arrival of Christianity in Ireland. Wear green to be invisible for leprechauns, eat corned beef and cabbage (the traditional Irish dish) with a giant pint of Guinness and enjoy the parade of St Patrick's in the streets of Dublin.
More things to do and to try in Dublin
Dublin is a fantastic city, and almost everything here is about alcohol and drinking. Well, it is what it is, and we can do nothing but follow the game rules. Here are a few names to keep in mind; party like a real Irish at the Temple Bar, drink in the Church (it is not what it may seem at first sight), visit Guinness brewery and Old Jameson Distillery, and if you are still can make a step by yourself you should definitely take a day tour to the Cliffs of Moher. 
So let's fly to Dublin this spring and have fun there!
Dublin hotels map with prices
Dublin tech travel

Dublin is also home of various tech camps and establishments, and it's considered one of the best tech travel destinations in Europe.
Chelsea Flower Show, London, UK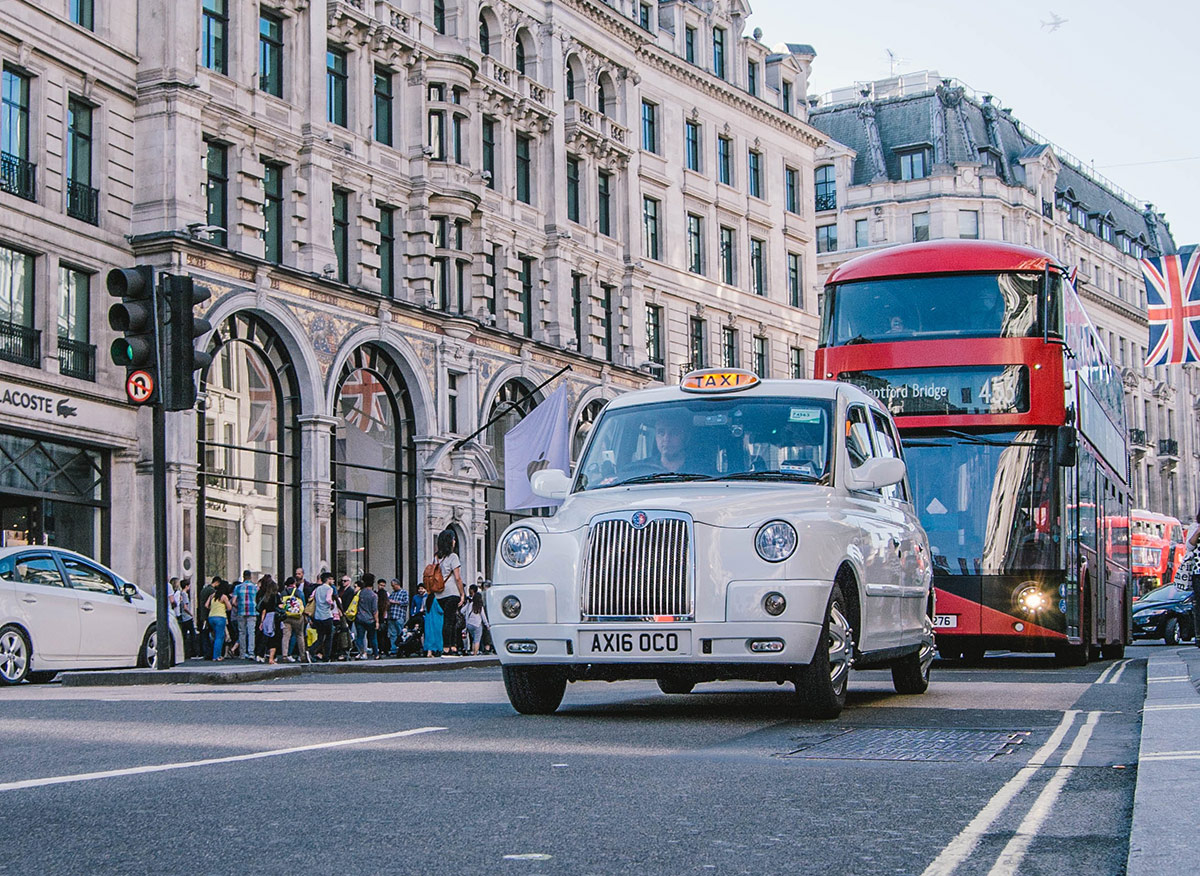 In May, London hosts one of the most beautiful festivals, the Chelsea Flower Show, celebrated since 1913. For more than a century, London bursts in a palette of colors and fragrances, admiring the visitors and the members of the Royal Family. Every year the show has a unique theme depicted with gardens of flowers; unimaginable beauty you will never forget. 
The show is held in the central part of London presenting over 100 exhibitions, and you can hardly manage to see them all in five days. Thinking of where to eat during the show? Don't worry; a dozen cafes and restaurants across the showground serve coffee and bagels to seafood and traditional English dishes.  
More things to do and to try in London
Still have a little time to enjoy the city? There are millions of things to do in London so let's skip the classy routes and get some unique experience. Get transported right to Hogwarts from the platform 9 ¾ and uncover behind-the-scenes secrets of Harry Potter. Visit Victorian cemeteries spread around London, and do not miss the world's most impressive street art. 
Don't spend more on flights to London – check out the best dates on the timeline and save for your trip.
London hotels map with prices
∙
Festa Della Sensa, Venice, Italy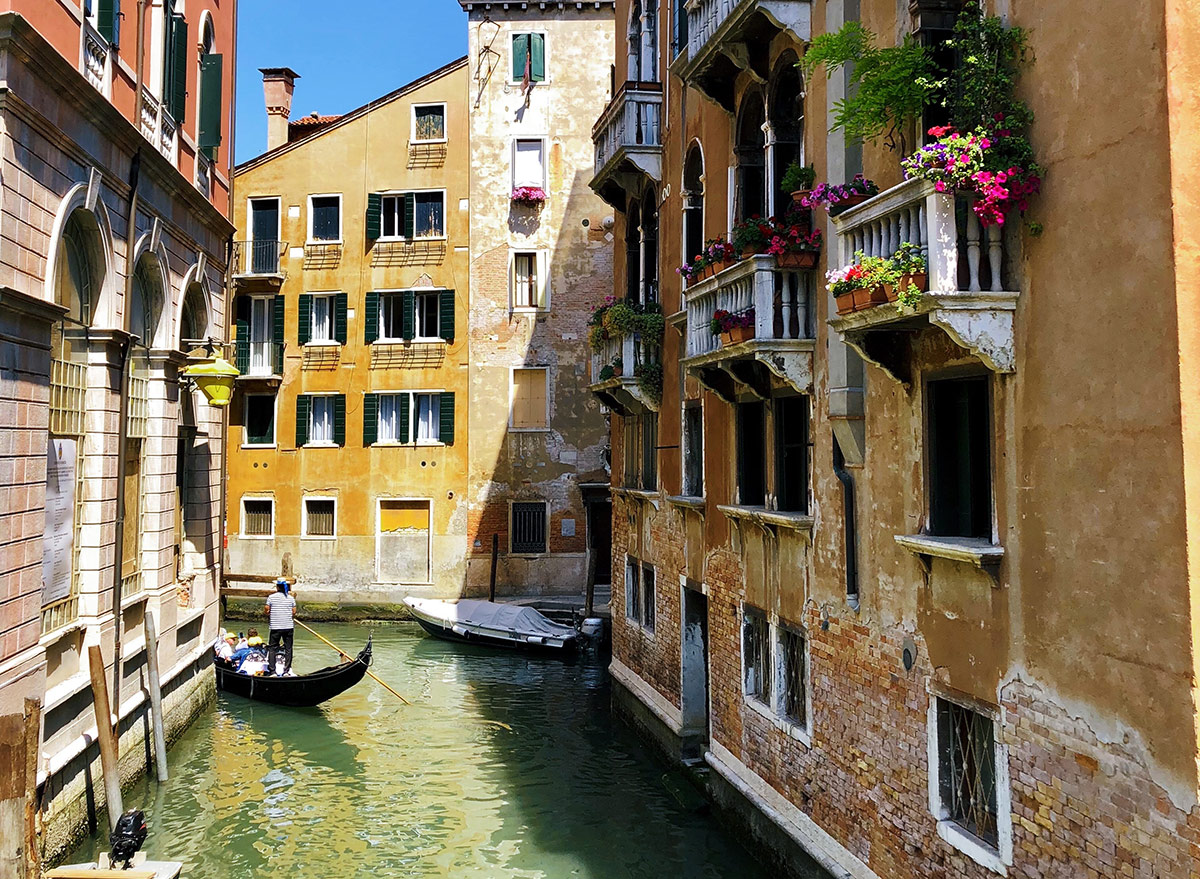 Now let's escape to Venice, Italy. Festa Della Sensa is yet another romantic and full-of-love event in the very heart of the most atmospheric place of Venice city, Italy. The centuries-old holiday is celebrated in late May or early June, embracing the warm Venice weather and celebrating the marriage between Venice and the Sea. It is a unique allegory of the relationship between the water and the city, the environment, and the ecosystem we need to treat with respect. 
On this day, the water parade marches about Venice with colorful rowing boats and the main boat leading the ceremony. To mark the beginning of the marriage celebration, the Mayor throws a golden ring into the water. 
More things to do and to try in Venice
Besides kayaking and boat tours, there are still many things to do in Venice, so don't leave it too soon; our journey is not over yet. Take something special with you from Venice, for example, a unique souvenir from a carnival mask workshop. Live through the tragedy and love of Romeo and Juliet in Verona and taste Baccalà Mantecato, a traditional Venetian dish since 1431.
Venice hotels map with prices
∙
King's Day, Amsterdam, Netherlands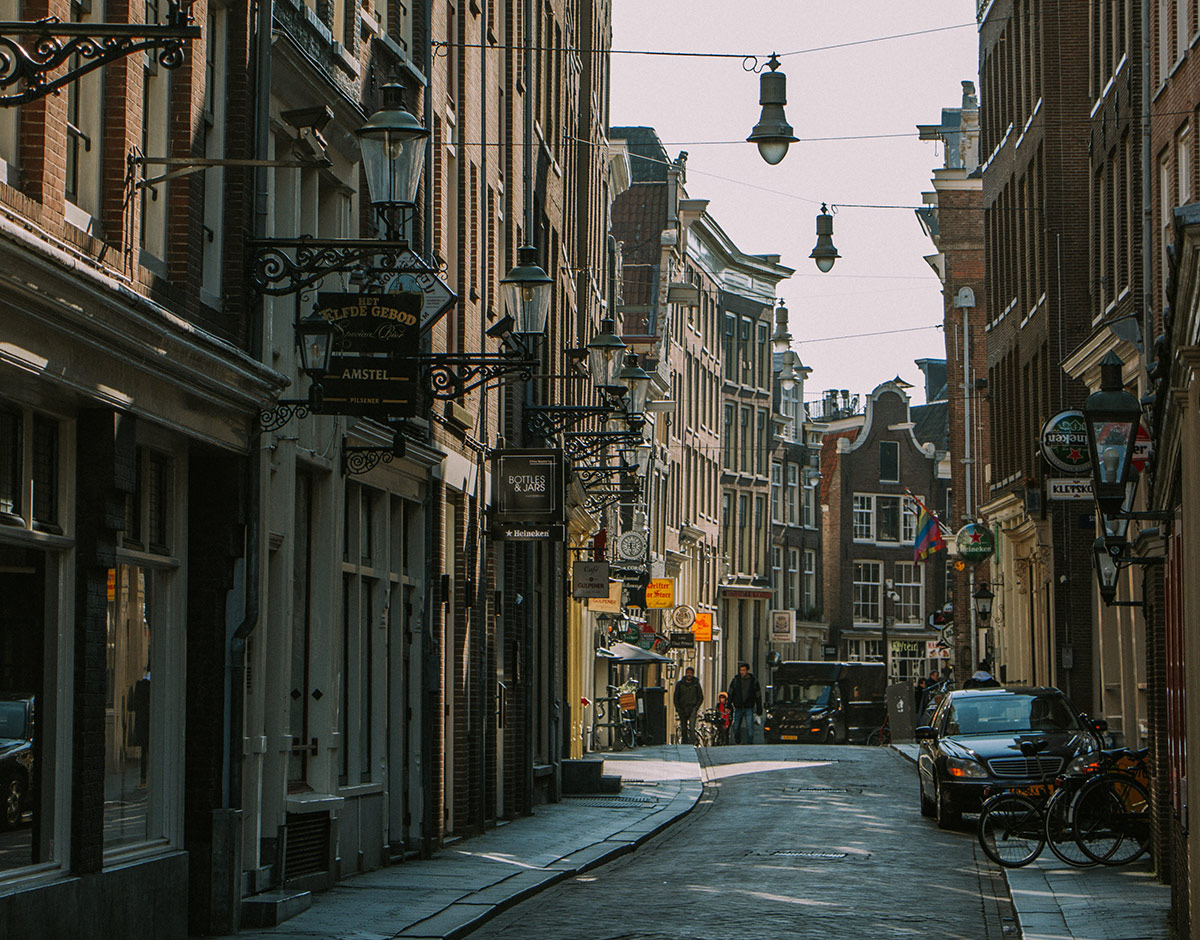 Koningsdag or King's Day is celebrated in Amsterdam on 27 April, covering everything in orange in honor of the royal family, the House of Orange-Nassau. The celebration begins on the eve, and for 24 hours, the city is filled with music and alcohol. We are now in the very center of the holiday, all dressed in orange and with a flag in one hand. Let's raise a toast and drink Orange Bitter (traditional orange liqueur), shouting "Long live the King." 
As one of the most popular and joyful national holidays, it is always celebrated on a grand scale. Look at the streets of Amsterdam from above; you will see orange rivers going into waves to the beat of the music. Fun fact about the festival; people are allowed to sell anything on the street, and Amsterdam turns into a vast flea market for a day.
Browse the best dates of flights to Amsterdam from your location.
More things to do and to try in Amsterdam
Let's change the color of the day and try something new like Electric Ladyland, a one-of-a-kind museum of fluorescent art. Want something creepy? Visit the Torture museum depicts human cruelty. Finally, get rid of stress by sweetening your day with Stroopwafel and Poffertjes (Dutch pancakes).
Amsterdam hotels map with prices
∙
Lost & Found Festival, Malta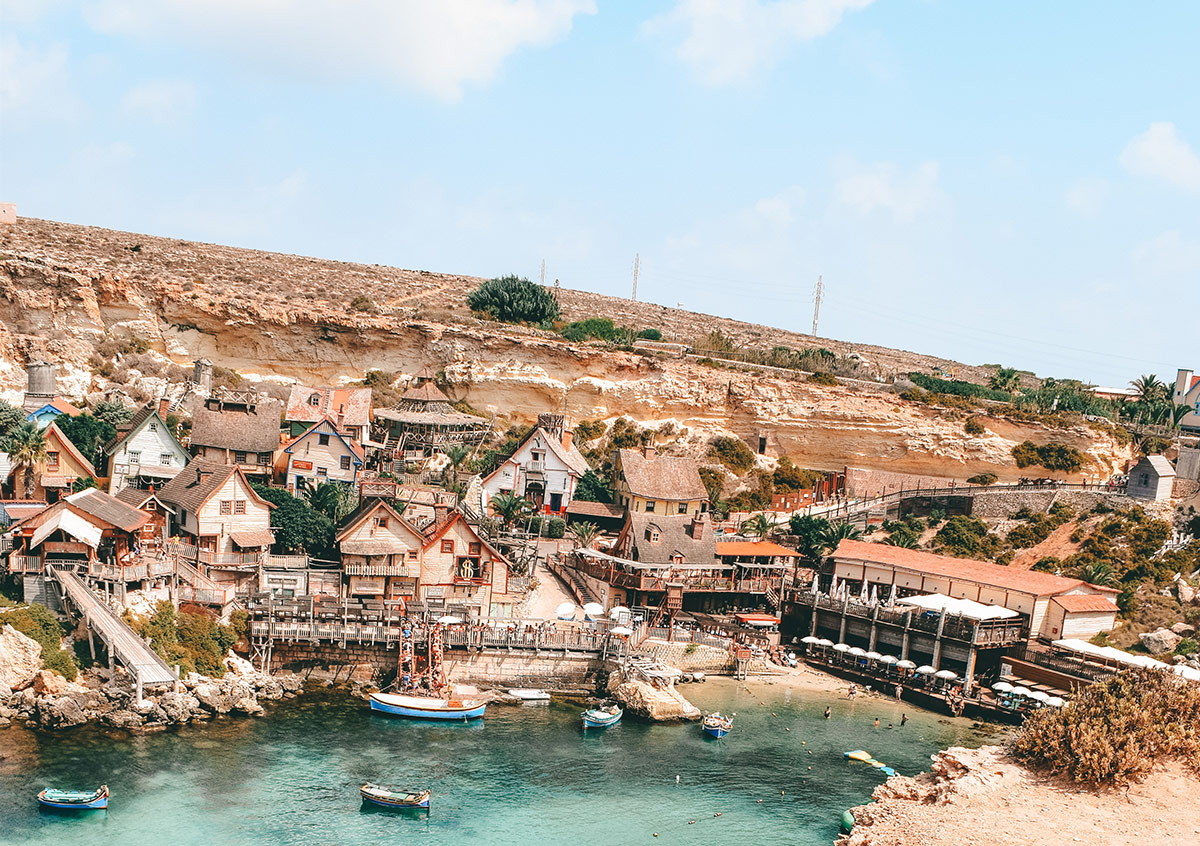 Let's step aside from national and traditional festivals and dive deep into the world of electronic music. Lost & Found Festival is the place where everyone's heart beats in a single rhythm. Held in Castle Rave, this crazy beach party is a holiday experience and an endless source of energy. 
The festival and music sessions take place on the coastline, the boat, ancient castles, and the poolside. You will experience all the palette of impressions and emotions with the lineup of techno, house, garage, grime, drum, and bass echoing in the ruins of the Megalithic Temples of Malta. 
Finding trip options to Malta is so easy with the flight calendar. Check it out on the Malta flights guide here.
More things to do and to try in Malta
Being in Malta means already enjoying every second of your stay. Ok, but let's pick the top things to include in your wishlist. Take a tour to Valletta, the capital of Malta, then Mdina, the former capital of Malta, and finish the trip in a local restaurant tasting Bigilla, Ġbejna, or Maltese seafood.
Malta hotels map with room prices
The list of 10 popular hotels in Malta is designed to help travelers find the high-rated options for staying in Malta with ease and quickly.
∙
Latvia Beer Fest, Riga, Latvia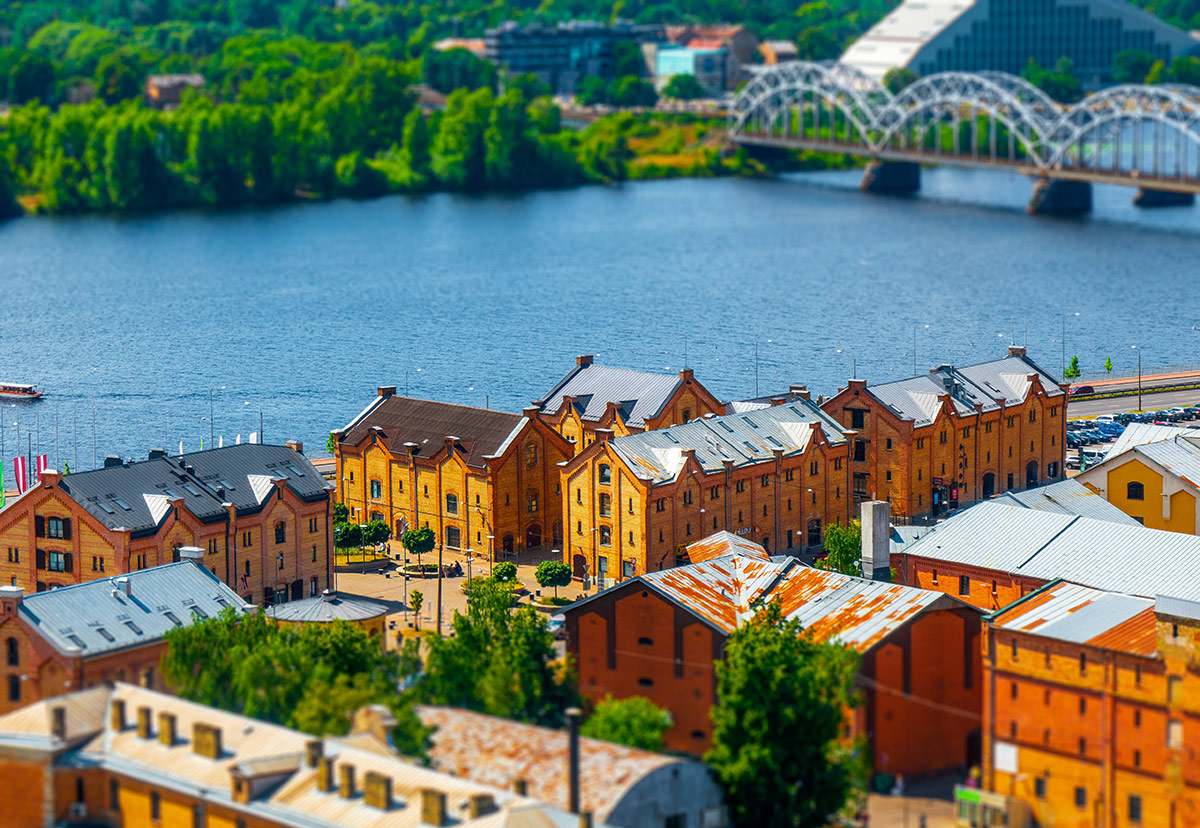 What a great end of the trip; good mood, parties, fun, and more than 500 beer sorts to taste! We are in Riga and virtually taking part in Latvia Beer Fest – one of the most colorful spring festivals in Europe. 
Since 2012, Latvia Beer Fest has been the largest of its kind in the Baltics, gathering thousands of locals and tourists in Riga Vermanes Garden, the oldest and most attractive public park. The event presents already popular or new local and European craft beers. Every year the honor to open the fest gains one of the breweries to represent authentic Latvian beer. 
Beer never comes alone. The Latvia Beer Fest is all about beer snacks, fast food, and traditional snacks on the go. 
More things to do and to try in Riga
Let's continue the tradition of visiting unusual and less tourist popular places to make you feel the mood without prying eyes. Start your magic tour in Riga with a Latvian Ethnographic open-air museum, a wonderland with natural and man-made treasures. Level up the dose of chocolate in the Laima Chocolate museum and finish the day in the Tallinn street quarter with long talks and cocktails.
Riga hotels map with room prices
—
This is not the end
The story on spring festivals in Europe is one of our selections in Euro travel guides. Still, wondering where to spend your spring holidays and what great parties are there to participate in? Stay tuned because we have so much to share and tell you about.
Explore the best cities of Europe in our 100 European destinations or find your dream flight for the cheapest price with our ticket finder system below:
See where you can escape for the upcoming summer season: Best summer destinations of 2023 are collected in one guide.
Photo by Masaaki Komori on Unsplash
Trip planner & ✈ flights comparison
Plan your trip to any destination with the cheap tickets finder and flights comparison system
—