We have already summed up the 2022 travel statistics and are ready to make predictions for the coming year. Many of us in the tourism industry are bracing ourselves for the European travel trends 2023.  
Topics covered in the article European travel trends for 2023
✅ How was the travel industry in Europe – brief summary and statistics for 2021-2022
✅ What is expected in 2023 in the European travel industry? 
✅ Travel industry-related activities in Europe in 2023
✅ What are the expectations for 2023? What hinders tourism, and what are the positive influences?
✅ What European destinations will be demanded in 2023?
✅ What types of tours will be at the top in Europe?
✅ HORECA in Europe in 2023  (hotels, restaurants, cafes)
Prior to 2020, we had a fairly predictable travel industry, with increasing numbers of active tourist traffic around the world. The more tourists traveled, the more they wanted something new, eventually promoting less popular directions. In 2020, we had a major breakdown resulting in an absolute collapse of the industry. A year later, tourism started its revival, and, finally, in 2022, we may celebrate the glorious return of travel. But what can we expect next year in a world facing mass layoffs in the tech industry with specialists who are actually the largest number of travel lovers? Will see. 
Weekly Travel Digest by EuroDirections Travel Magazine
Throwback to the 2022 travel industry
Let's again celebrate the news that tourism has survived hard times and registered positive dynamics worldwide. Even the 35% rise in airfare (from the US to Europe) didn't do much to dampen activity. In 2022, Europe registered the highest overall tourist volumes, mainly to beach destinations. Positive numbers are registered everywhere, but the second most impressive results were counted for Africa and the Middle East. 
In

Q1 2022

, Europe's best-performing countries were Croatia, Ireland, and Portugal. 

The countries affected by the conflict in the region registered lower performance (Latvia, Romania, Poland, and Hungary). The refugees still changed the pattern of inbound and outbound flights. 

The labor market, which faced mass unemployment in 2020, was not ready for a travel boom resulting in severe staff shortages in Europe, mainly in the hospitality and transport sectors. By 2032, the region will have 8 million new jobs. 
Travel to Europe in 2023: what to expect?
Starting in mid-to-late 2023, residents of over 60 non-EU countries will face a new electronic travel authorization to visit Europe (or most countries in Europe). Improvement and optimization, or yet another impediment? 
How will it work? Even though the European Commission promises ETIAS (the European Travel Information and Authorization System) to be simple and fast, it may be a hindrance for travelers. The application will cost 7 euros, and the authorization will be valid for unlimited entries for three years. We cannot draw any conclusions until the system is actually implemented. 
Another change for travelers to Europe, expected in May 2023, is the Entry/Exit System (EES) for registering travelers to Europe. The system will replace the manual Schengen visa stamping of passports with digital passports and fingerprints. As soon as the EES is functional, information about travelers will be logged into a shared database. Will biometric data sharing be accepted with hands wide open? Yet another big question. 
What's the positive in the European travel industry?
In the summer of 2023, the EU travel industry will see a 20% increase in US travelers, driven by the dollar-euro parity. The European capitals will see an astonishing number of American tourists (almost as much as in 2019). For the industry, this is great news, as the average American tourist spends three times as much as any European traveling within the EU. The rise in demand for European destinations will lead to little to no accommodation options starting in the spring. It means people have already started booking tickets and hotels. 
Business travel in Europe will also see tremendous changes in 2023.
While the previous two years were all about remote-only work with daily video calls, 2023 will be the year of frequent face-to-face meetings and events at the corporate level. The tendency will be primarily driven by organizations that outsource services to offshore vendors. 
IT professionals who enjoy the benefits of remote working will seize the opportunity to travel while working, changing locations frequently.
Climate change impact on tourism
The impact of climate change and severe weather-related events will again be a serious obstacle for travel in some regions. Less snow will result in fewer tourists at ski resorts, and drought will make summer resorts less popular. In this negative perspective, there is still good news from Nepal, which is setting a new start for sustainable tourism in 2023.
Top Europe travel trends 2023 to watch out
Europe travel trends predicted for the coming year will also influence tourist inflow and satisfaction. To stay on trend and attract more guests, countries, hotels, travel agencies, and anyone related to travel should keep up with the event development pace.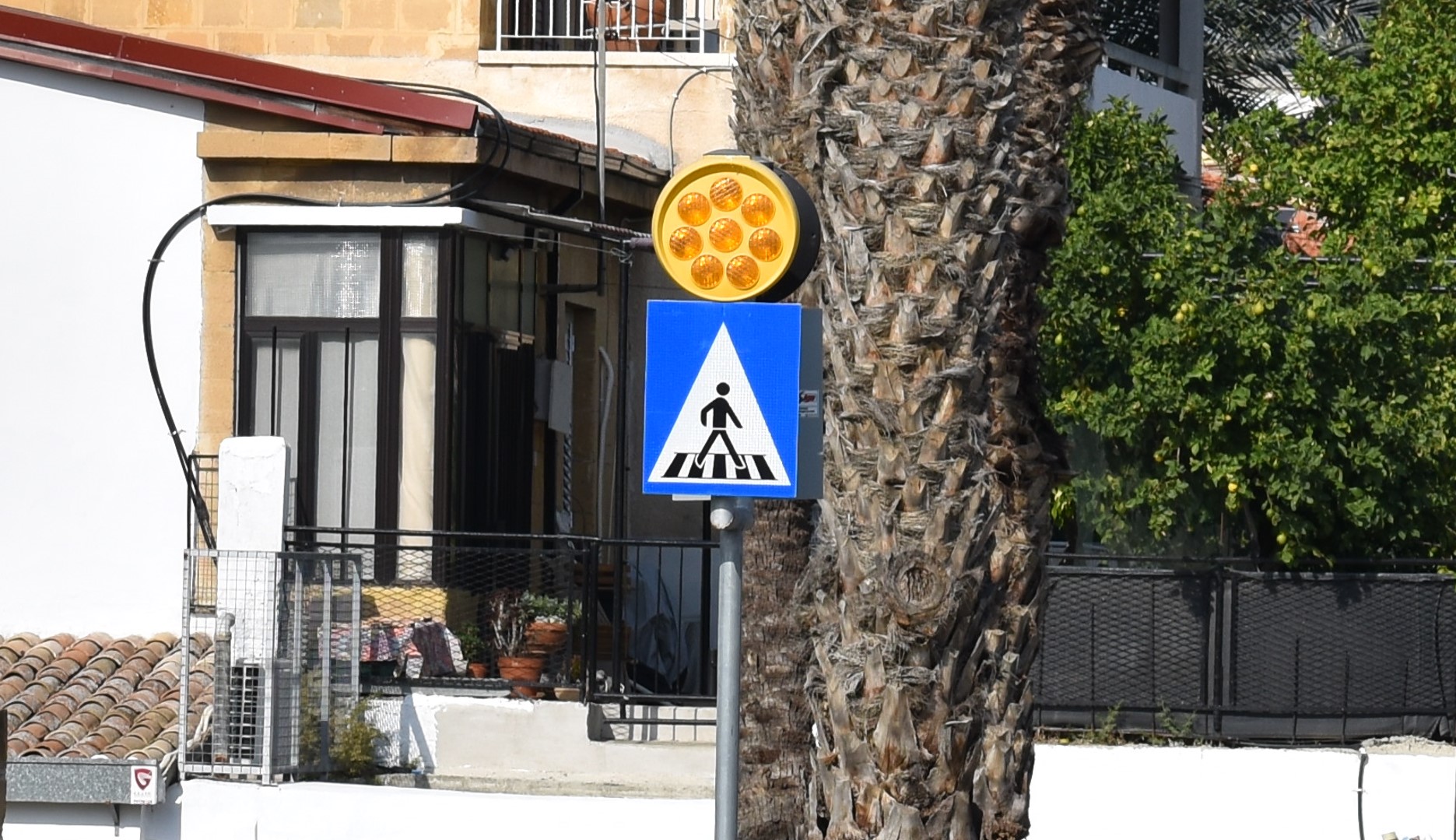 Solo travel:

One of the main trends in Europe and worldwide is solo travel options and perks. The travel industry is reporting a 24% rise in solo travelers for 2023 compared to 2019. The main age group is Gen Zs, who actively use the #solotravel hashtag and offer solo travel tips on social channels. EasyJet, a budget airline, offers discounts for solo travelers to promote solo travel.

Sustainable tourism:

In many European countries, sustainable travel is already the norm, encouraging both travelers and tourists to care more about the environment and be more conscious of their choices and lifestyles. As an example of sustainability, hotels, and restaurants recycle waste, refuse using plastic, and implement sophisticated water filtering systems instead of water bottles.

Hutlife:

Next year, more travelers will be

choosing rural tourism

, booking huts and cabins, and being maximum connected with nature. This trend will eventually promote new destinations and offbeat paths in less popular European countries.

NFT travel: With the expanse of blockchain technology, NFT will break into the travel industry, becoming key to different offline travel experiences.

Already hotels and travel companies across the world reward travelers with NFTs who complete certain activities or visit places. It can be a discount or an Artwork in Metaverse. Plus, the technology promotes destinations available to pay in cryptocurrencies.

Virtually enhanced destinations: One great thing we can expect next year is the rise of virtual travel. In 2023, the metaverse will gain 40% of tourists seeking travel experiences not limited by physical borders. The

trend

will be heavily supported by new AR and VR technologies and IoT tools getting smarter and more sophisticated. The most wanted virtual travel will be virtual tours of hotels where travelers will be able to see hotel rooms and not be scared of any unexpected surprises.

Rail revival:

The revival of night trains across Europe in 2023 will be driven by travelers' desire to become more eco-friendly. Nightjet, an international consortium led by Austria's ÖBB, is at the forefront of this movement, offering "a new generation of sleeper trains" that connect major cities like Vienna, Munich, and Paris.

Hyper-Personalization in HORECA:

Next year personalized approach will be the major trend across high-end hotels and budget accommodations. If not in 2023, then in the coming years, we will have contactless check-ins, more vegan food options, and exclusive offers based on personal interests.

Increased expenses on travel:

The average leisure travel expense will be $4.000, and more and more tourists will be ready to "go big" next year.

More last-minute deals:

People have become spontaneous, planning travel and making last-minute bookings. The availability of hot deals is crucial for them.
Top 10 European destinations in 2023
Finally, here are some already popular and underrated European destinations that promise to have higher tourist inflows next year.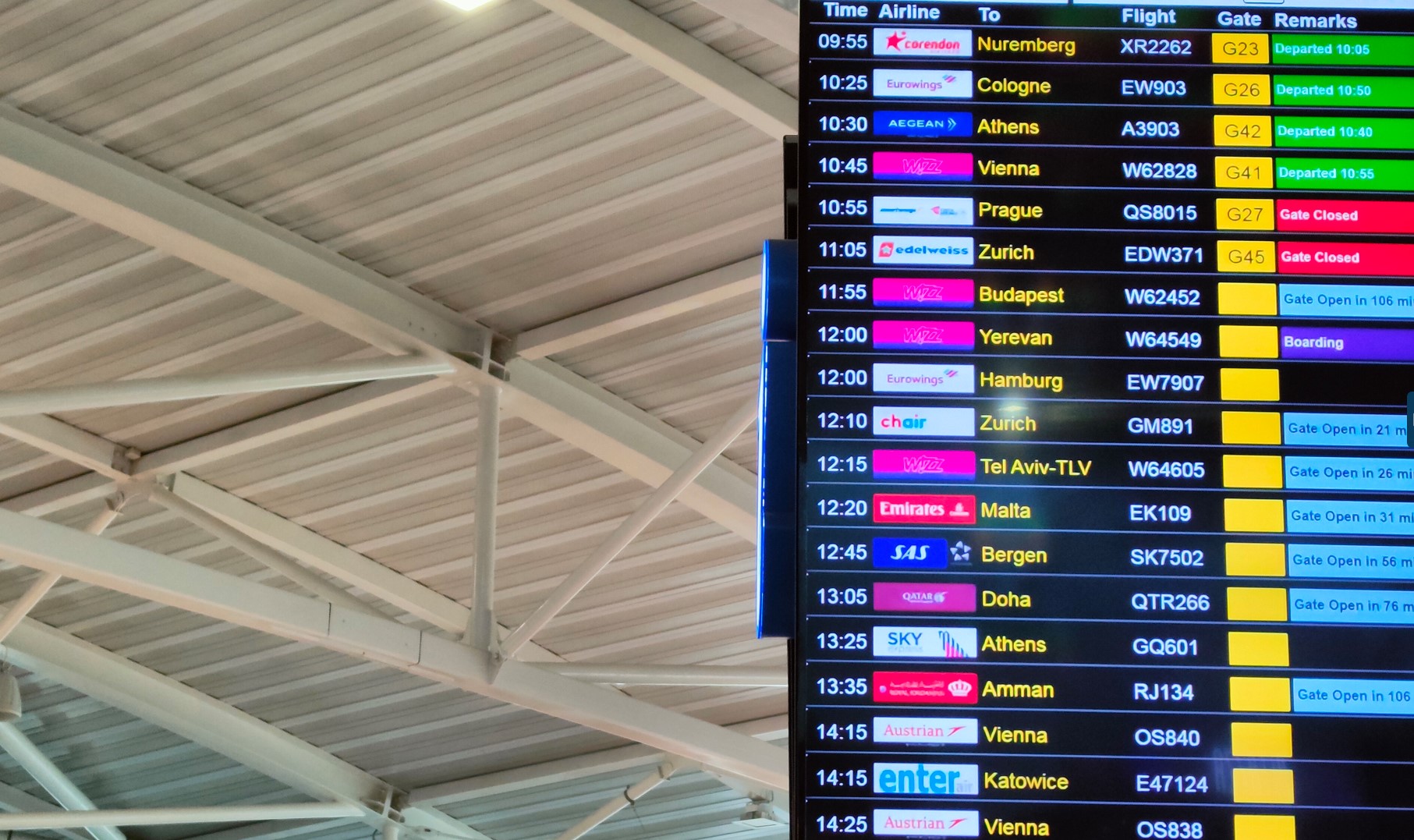 Italy's offbeat regions, like

Piedmont

,

Emilia

–

Romagna

, and Veneto, will be more popular next season as the new Tuscany. Spain and

Greece

follow Italy, chosen by travelers who have already been there. 

Off-season travel during Christmas to the

Amalfi Coast

and

Greece

, which had become popular in 2021, will be again in high demand.

As means of luxury travel,

Berlin

,

Paris

, and

Milan

will become top destinations for "art travel," with several art events and festivals planned in 2023.

Before the 2024 Olympics in

Paris

, next year will be the last chance to enjoy the capital of love and romance without the buzz. 

Wild tourism and harmony with nature will drive more tourists to the pristine beaches of Slovenia and the river Soča. 

Estonia's capital,

Tallinn,

will be called

Europe's 13th Green Capital

in January for its model of sustainable governance, promoting the destination among tourists seeking history and nature.

Austria

will still remain one of the top popular winter travel destinations. The number of tourists has returned to the pre-Covid level.

Paphos

and

Seville

are chosen as Europe's two capitals of

Smart Tourism

for their excellence in travel sustainability, accessibility, digitalization, and keeping the balance of cultural heritage and modern comfort.

2023 will present

Normandy

in new lights in the charming medieval town of Bayeux, the medieval city of Caen, waterfront Honfleur, countrysides, cheese dairies, chateaus, distilleries, and more.

Off-path

Azores

in the middle of the Atlantic Ocean will attract tourists seeking privacy, unique landscapes, and unspoiled nature. 
Bonus destination: Istria will offer tourists a new perspective on Croatia in 2023. The heart-shaped peninsula promoting rural life will please guests with amazing authentic cuisine, lots of seafood, and wines.
The future of tourism: Conclusion
Europe, the world's biggest tourist destination, will still keep leading the ranking, hosting hundreds of millions of tourists. There will be both hindrances and incentives affecting the travel industry, and the flexibility of countries to use any of the impulses in their favor will be crucial.
There are so many places yet to discover in Europe and around the globe, and so many ways to live your life to the fullest. After all, we have one life, and traveling is one of the best ways to enjoy it.