Greece – a wonderful country with amazing sights, crystal clear beaches, best hotels and historical places, the dream country of every traveler․ The cities of Greece are considered to be the most attractive destinations to visit among the best cities in Europe.
Greece is one of the most visited countries in the world. Tourists are attracted by the many monuments, the wonderful climate and the wonderful rhythm of life. Greece (Republic of Greece) is a country in Southern Europe, occupying part of the Balkan Peninsula and more than 2,000 islands from the Ionian Sea to the Aegean Sea.
Let's explore the cities of Greece
Athens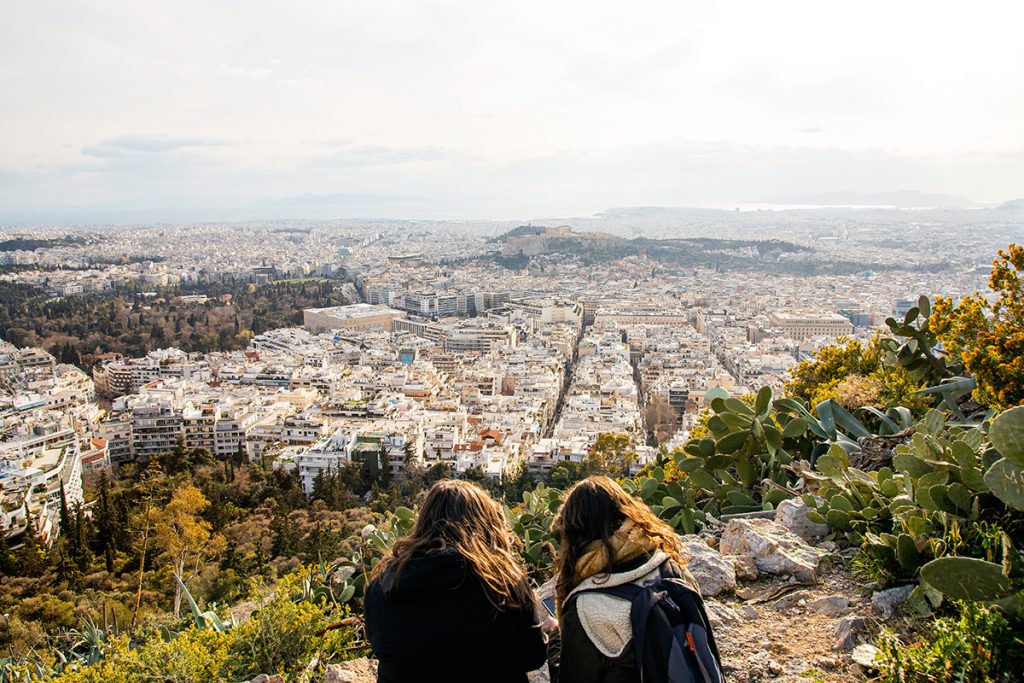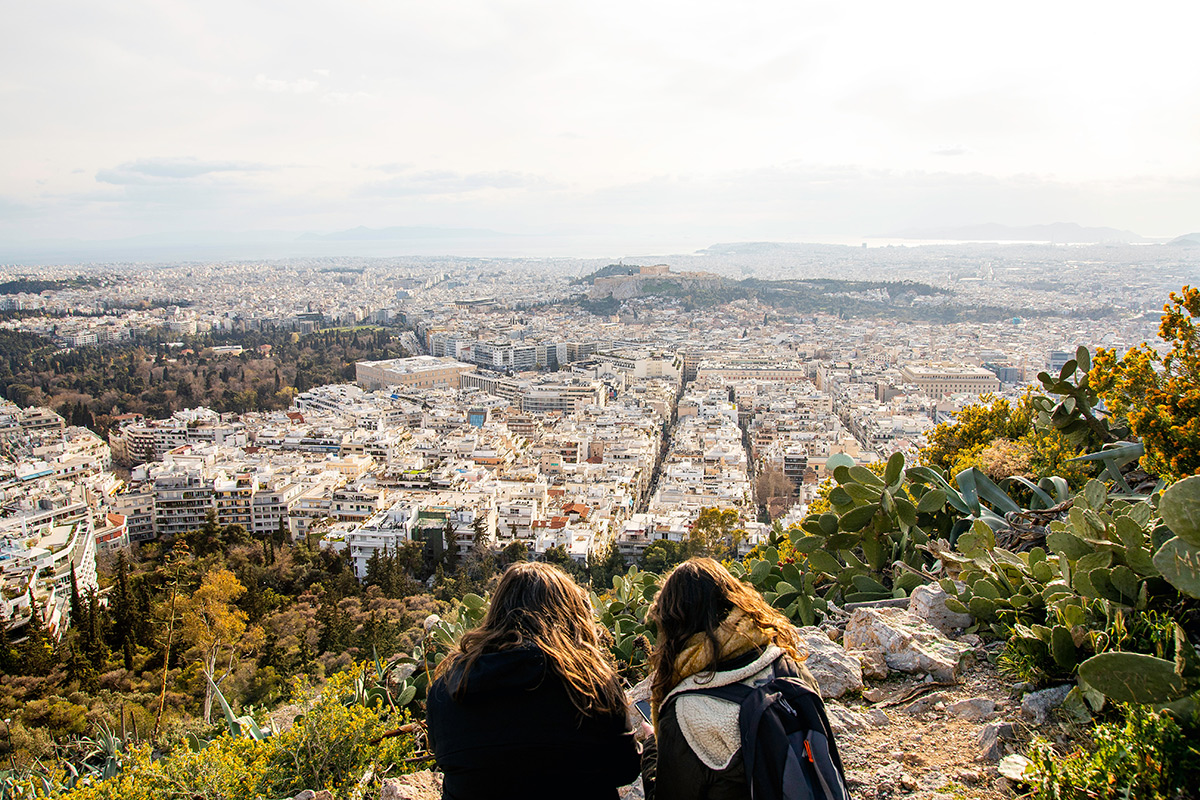 Athens, one of the world's oldest cities, the cradle of civilizations, and the birthplace of democracy, is now a popular tourist destination with hundreds of things to see and to do. Visited by over 6 million tourists every year, the famous attractions of Athens are always crowded, and life buzzes from dusk to dawn.
Quick links for Athens bucket lists
Tips for the tourist in Athens
Climb to the Acropolis to see the Parthenon, the Erechtheion, the Temple of Athena Nike, and enjoy the view of the city.
Wander the neighborhoods of Pláka and Anafiotika, tourist hot spots with Greek village ambiance, cobbled alleys, and little squares.
When shopping in the Plaka, find the best Greek salad at Pantelis Melissions The Poet Sandalmaker.
Get the finest loukoumades (Greek donuts) topped with honey and cinnamon in Lukumades.
Enjoy the vibes of Athens from the comfort of your room in the Ivis 4 Boutique Hotel, a 4-star venue in the heart of Athens.
NLH KERAMEIKOS – Neighborhood Lifestyle Hotels is a perfect option if you are looking for an affordable but comfortable and stylish hotel.
Read more: Athens bucket list
---
Thessaloniki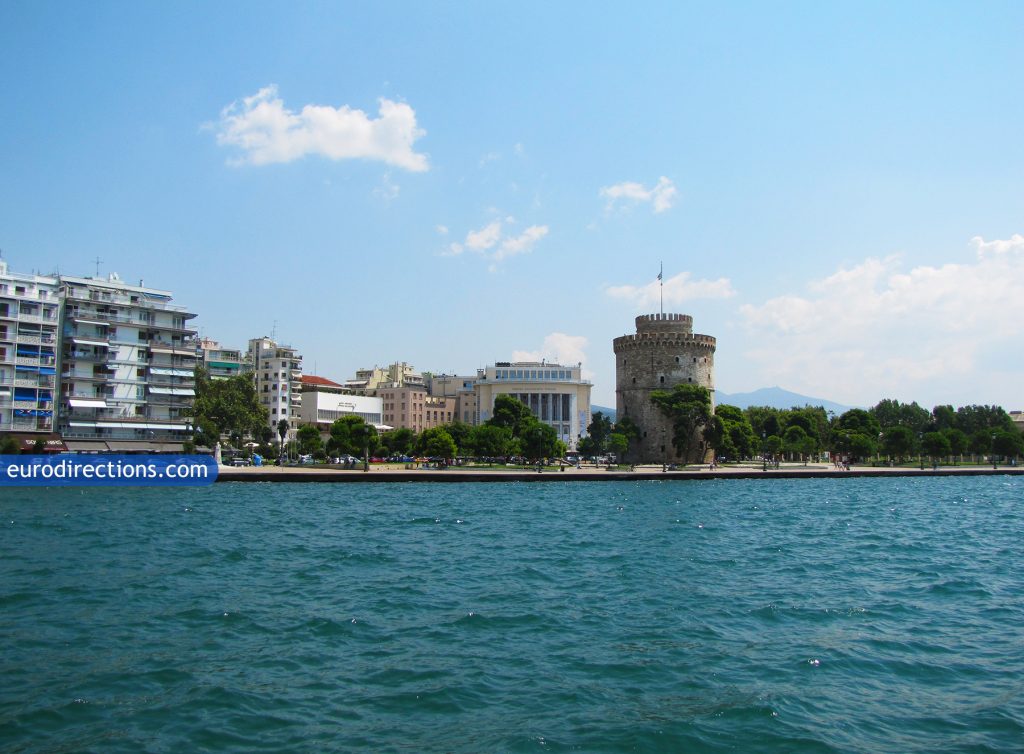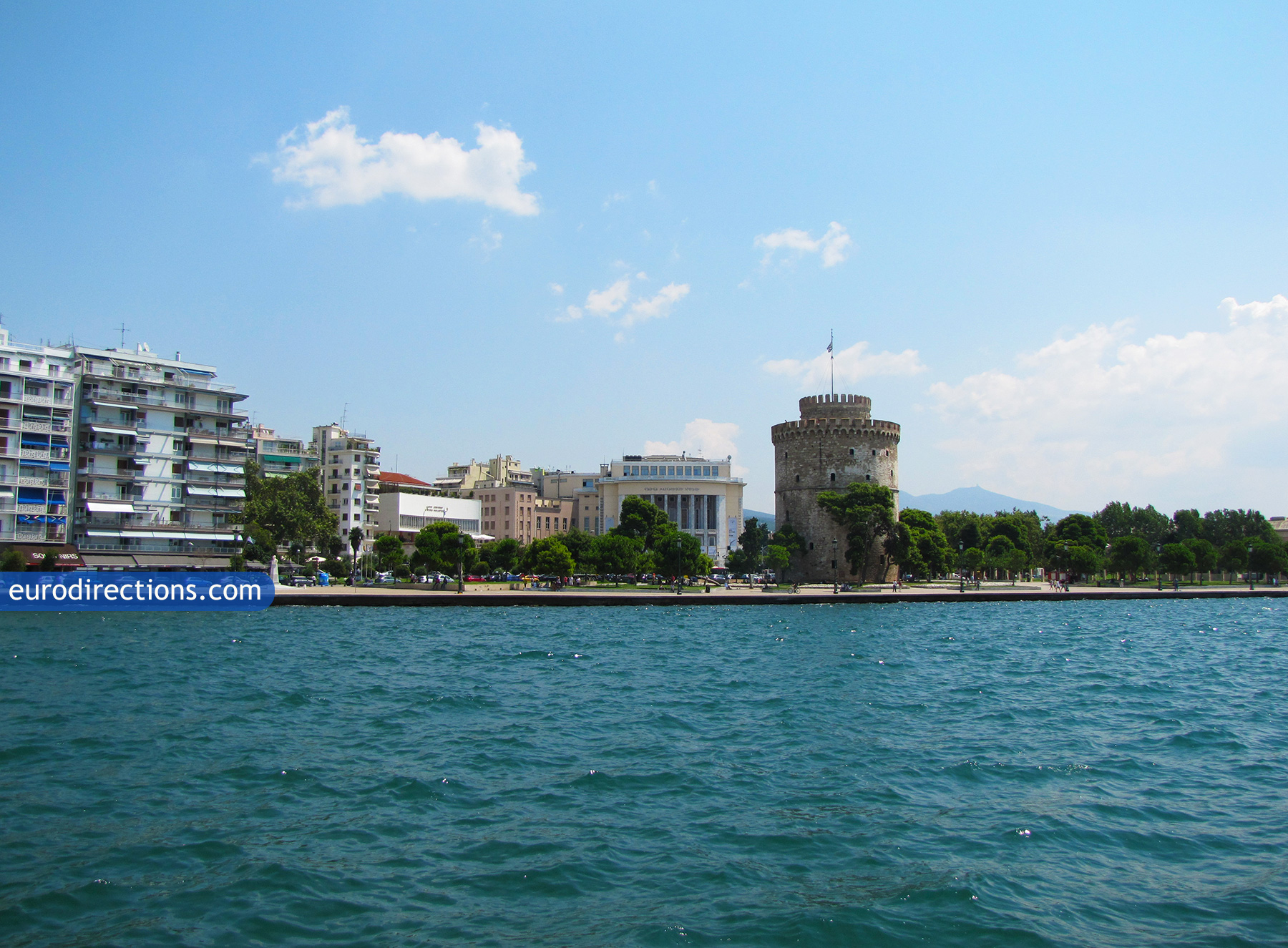 With a cosmopolitan culture and the ambiance of ancient civilizations, Thessaloniki is a great choice to enjoy your Greek holidays. Over 2 million guests visit Thessaloniki every year to embrace the multiethnic heritage and culture of the town and witness the ruins of thousands of years of architecture.
Quick links for Thessaloniki bucket lists
Tips for the tourist in Thessaloniki
Visit the White Tower on the seafront of Thessaloniki, the major landmark with a fascinating view of the city and the Mediterranean Sea. 

Take a walkabout the Aristotelous Square, the biggest in the city with some of the popular attractions and restaurants.

Head to Faidimos restaurant with a warm and friendly atmosphere for traditional Greek dishes.

Explore the nightlife area of Thessaloniki in the Student area around Kamara to have a drink or two.

Zeus Is Loose Hostel is the coolest place to stay and get all the comfort and hospitality of Thessaloniki.

Spend a day or two in Halkidiki resort's Ormos Luxury Suites Ammos with sea views.
Read more: Thessaloniki bucket list
Olympos

In the center of the green plain of northern Thessaly rises Mount Olympus, the ancient kingdom of Zeus. The small springs and streams in the area are named after the ancient gods, as the environment of Olympus is considered part of the divine realm. From ancient times the place was praised by the greatest poets – Homer, Herodotus, Euripides, Demosthenes. Learn more about Olympos on the Olympos National Park website.
---
Patras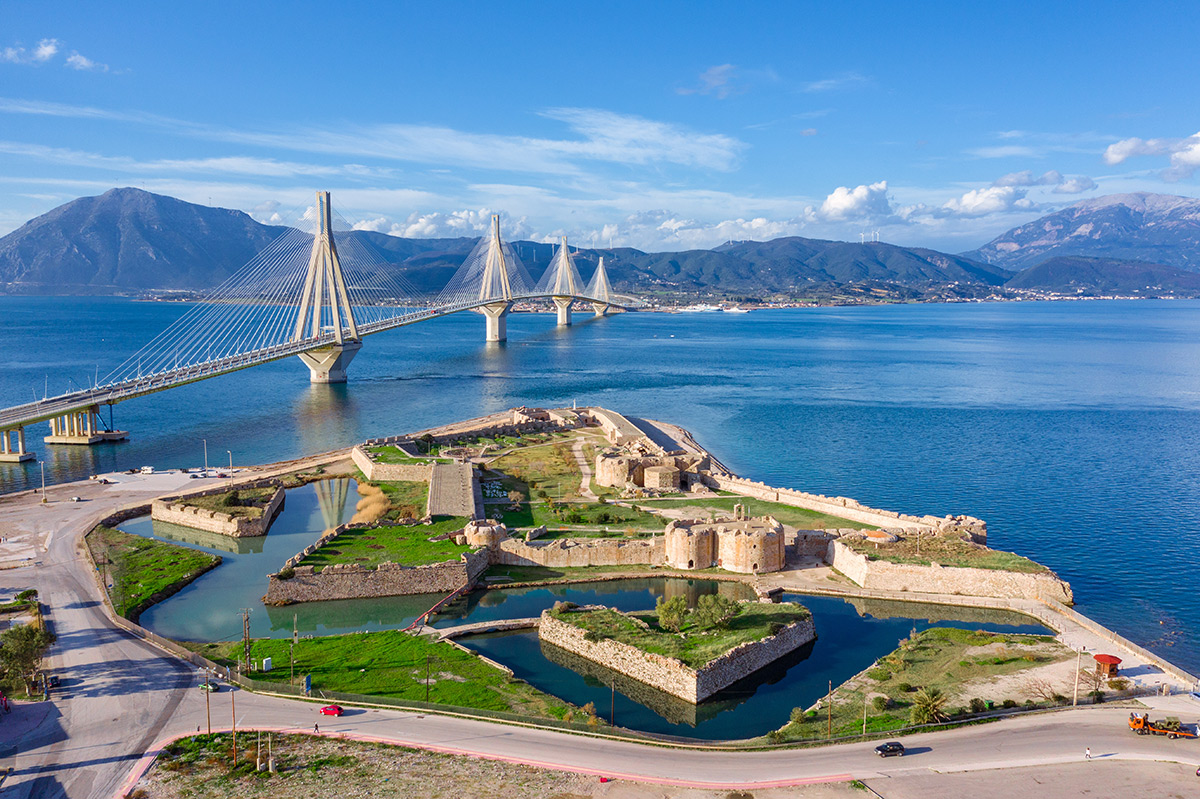 Patras, one of the biggest cities in Greece, is a great tourist destination, attracting visitors with carnivals, unique architectural masterpieces, and a one-of-a-kind experience for history lovers. Choose Patras as your next travel destination in Europe to enjoy the beautiful beach promenade and more. 
Quick links for Patras bucket lists
Tips for the tourist in Patras
Explore the unique and priceless findings in the Archaeological Museum of Patras.

Enjoy the sea tranquility and the stunning city landscape from the top of Faros Patras (Patras Lighthouse).

Try signature cocktails at Abbey kitchen bar, a great place to end your day.

Experience special and fun tastes of traditional Greek cuisine in Cuccuvaia.

Illias rooms offer private apartments with accommodation to make you feel comfortable and pay less. 

Take a one-day tour to Longos Selianitika beach and stay in Harmony Hotel Apartments.
Read more: Patras bucket list
---
Kavala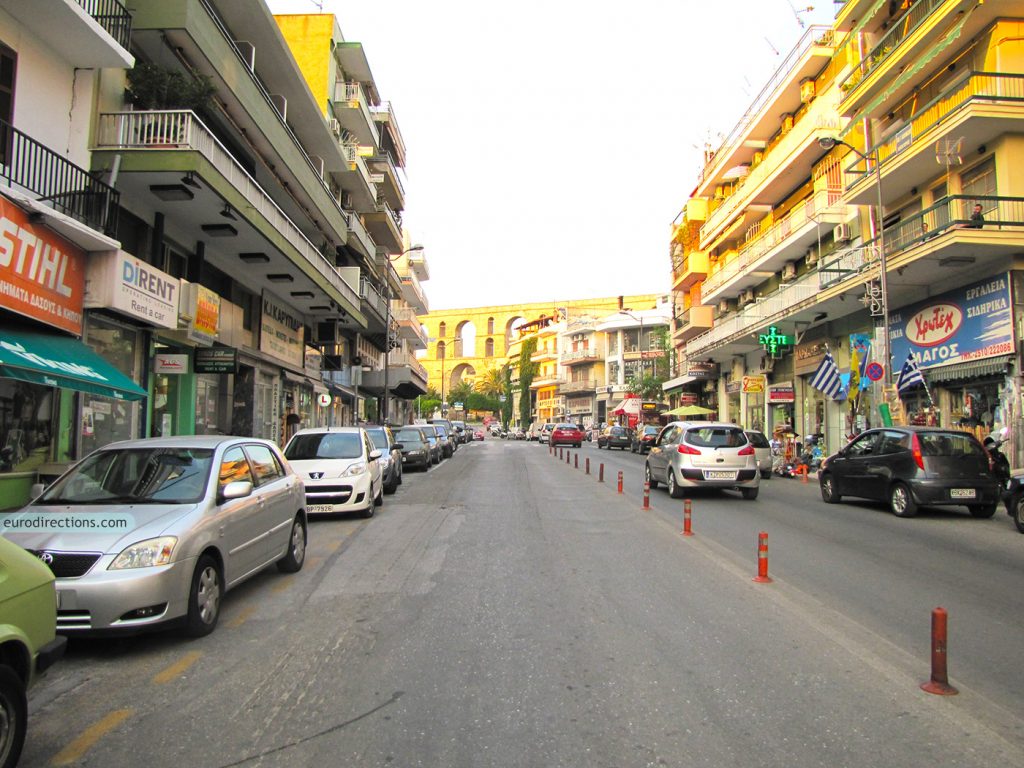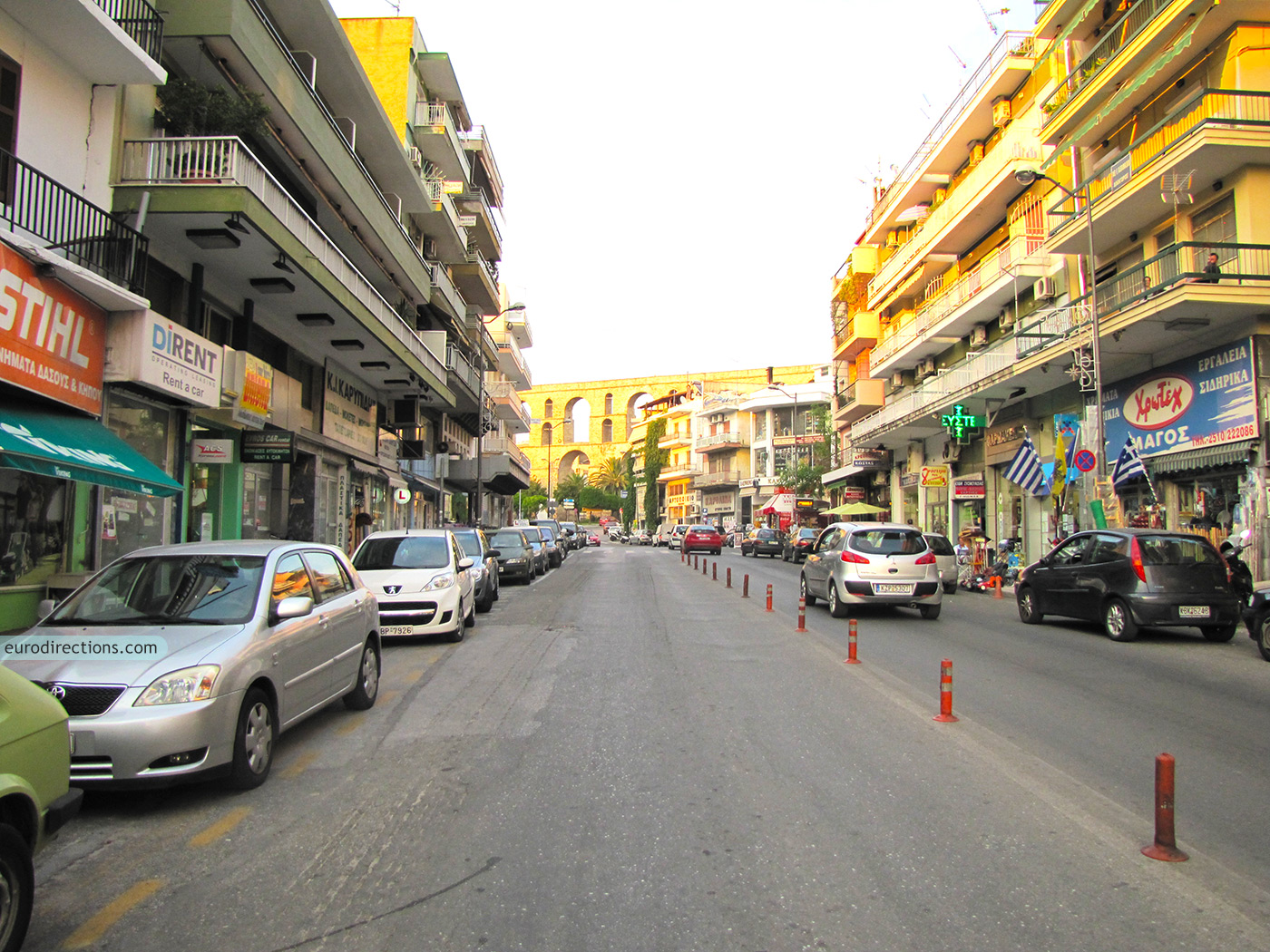 Kavala is the main port and the capital of Kavala prefecture, Macedonia, spread on the slopes of Mount Symvolo. It is one of the most charming and picturesque cities in Greece, with architecture perfectly blended in the modern rhythm of life.
Quick links for Kavala bucket lists
Tips for the tourist in Kavala
Check out Kavala Aqueduct, the most famous structure crossing the old historical town.

Take a walk to the Kavala castle on the top of a high hill and continue your tour to the lighthouse on the rocky shore.

Marmelo Patisserie and Allotino are paradises for sweet tooths serving traditional Greek delights like sweetbreads and buns.

Delikaris Ola Sta Karvouna is a spot of delicious fast food and, so far, the best kebab in Kavala.

Find all the amenities of a hotel in Nefeli Hotel at a low price. 

Take a one-day tour to Tuzla beach and stay in a comfortable hotel Salis.
Read more: Kavala bucket list
---
Rhodes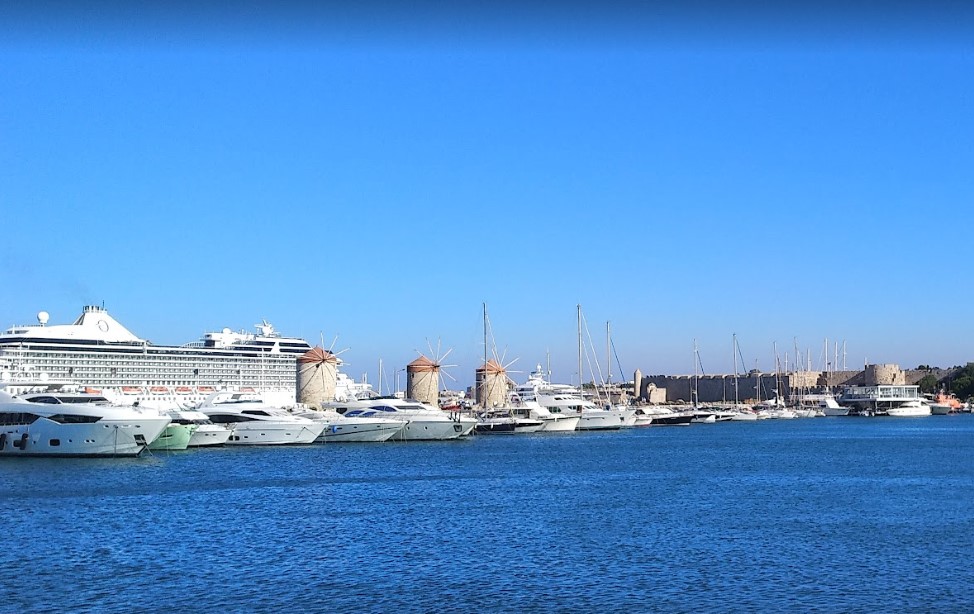 Rhodes is the largest of the Dodecanese islands, visited by over 2 million tourists every year. The stunning Greek island is not only swimming and enjoying breathtaking nature but a UNESCO-listed old town with a thousand-year history, architecture, and 100 more reasons to visit Rhodes. 
Quick links for Rhodes bucket lists
Must-see places of Rhodes
Eat like a local in Rhodes
Featured hotels in Rhodes
Cheap flights to Rhodes from European cities
Tips for the tourist in Rhodes
Wander about the ancient Acropolis of Lindos with the ruins spread across the coastline. 

Don't miss out on St Paul's Beach, a picture-perfect beach with pure waters and glowing gold sand.

Try exclusive dishes served in the most attractive way in Noble Gourmet Restaurant.

Taste all the original local delicacies in Paraga, a cozy and nostalgic restaurant with wood-fired ovens.

Stay Hostel will be an excellent place for single or group traveling as a budget-friendly accommodation. 

Choose to stay in Lindos, the heaven on earth with heavenly adorable F Charm Hotel – Adults only with an authentic vibe.
Read more: Rhodes bucket list
---
Larissa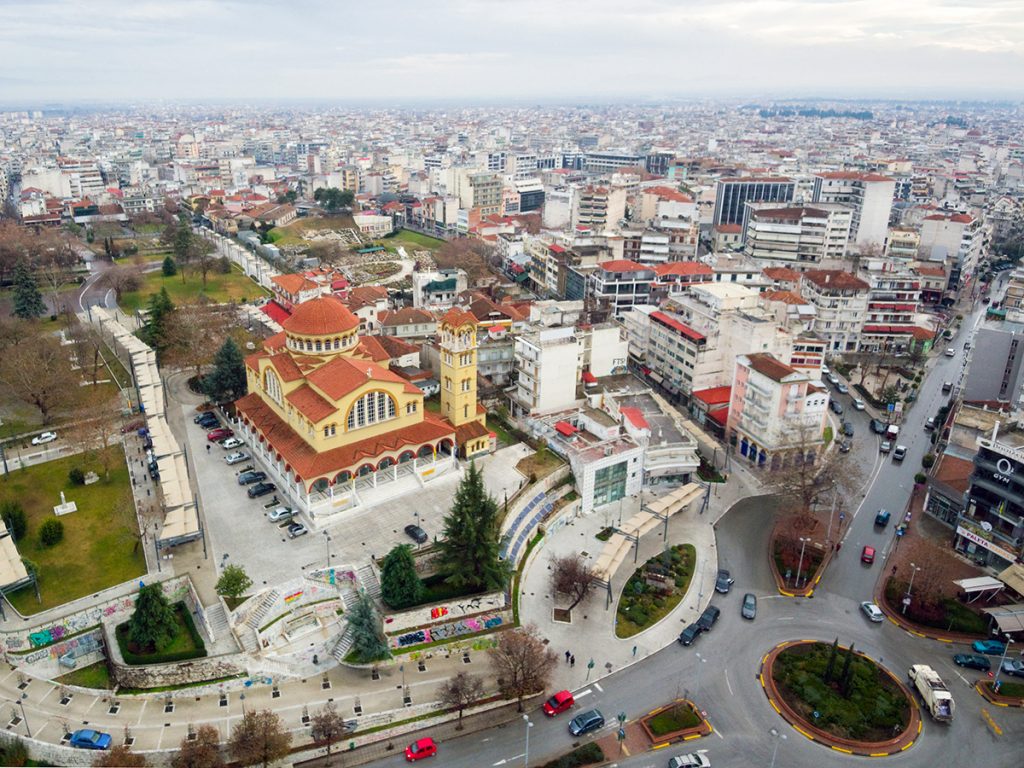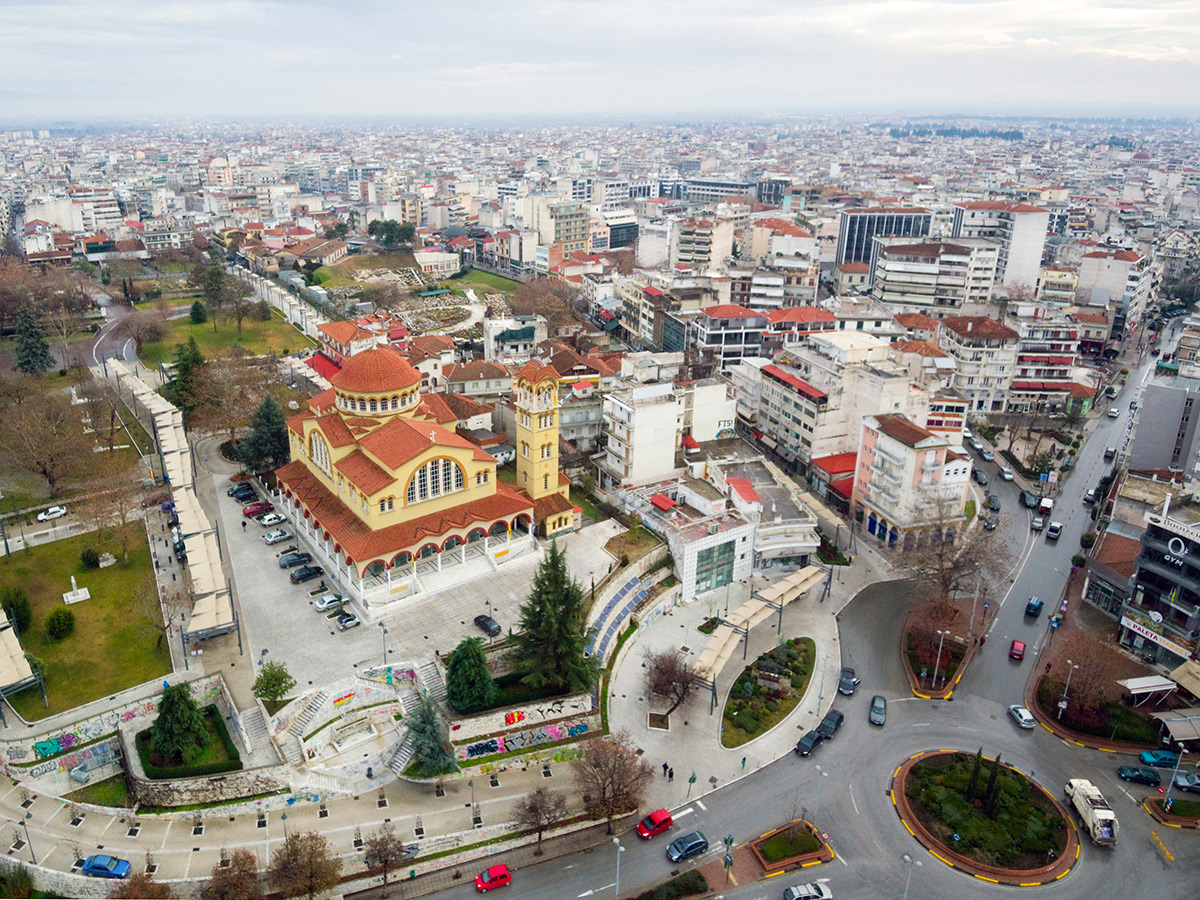 Being off the tourist trails, the capital of Thessaly, Larisa is still worth your attention as an ancient town with 8000 years of history and architecture. Surrounded by farmland, Larissa is known for its finest food and restaurants. Think of this small town as a perfect destination for a gastro tour.
Larissa bucket lists
Tips for the tourist in Larissa
Visit ancient theatre dating back to the Kingdom of Macedonia, 3rd century BC.

Discover all the unique findings and history traces in Diachronic Museum.

Relax and enjoy your meal in PRASSEIN ALOGA restaurant with a glass of wine.

Find a modern atmosphere mixed with relaxing music, traditional dishes, and Greek spirits.

You may choose Asteras Hotel Larissa with dorm beds and private rooms as a budget-friendly option.

Take a one-day tour to Letokarya and stay in Olympian Bay Grand Resort as an excellent value for money, location, and comfort.
Read more: Larissa bucket list
---
Heraklion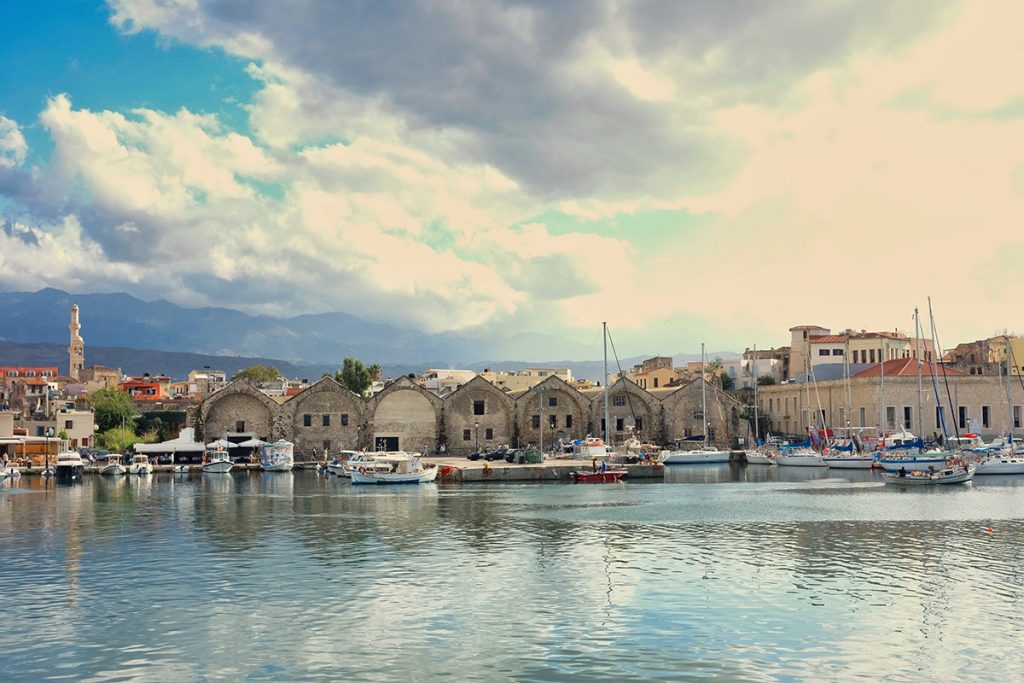 The capital of Crete, Heraklion, is the center of ancient European civilization with rich history, priceless archaeological sites, and show-stopping nature. Heraklion is one of the top European destinations for summer holidays, hosting guests worldwide. 
Important shortlists for tourists in Heraklion
Tips for the tourist in Heraklion
Explore the ancient Palace of Knossos, the biggest Minion site and the most significant attraction in Crete and Heraklion.

Wander around the local markets and mainly the Pateles searching for flavors, spices, seafood, and more.

Find a great variety of mezedes (Greek tapas) in Kafenio O Tempelis and enjoy a lovely evening with live music.

Typically Greek street food is served in Krasas with a wide variety of dishes.

So Young stylish and modern hostel is a perfect place if you are a budget traveler.

Travel to famous Matala beach and caves, staying overnight in cozy Amalia hotel.
Read more: Heraklion bucket list
---
Bonus: Flavors of Greek cuisine
Greek cuisine is rich in creamy and spicy dishes. Mutton and beef are the main ingredients of national dishes. Pork and poultry are significantly inferior to them. Only olive oil is used for frying. Some of the most popular dishes of Greek cuisine are: avgolemono rice soup with eggs and lemon, barbuni – river barbel (fish), horiatik – vegetable salad with slices of cheese, tomato gemistes – grilled tomatoes, stuffed rice and meat, shrimp, barley , melitsanes – eggplant, pasticcio – pasta pudding, souvlakia – kebab, taramosalata – caviar salad. From sweets you can order a cake with almonds and honey syrup.
What to drink in Greece?
The most popular drink in Greece is wine. Demestica, Cambas, Pallini, Santa Elena white, Mavrodafna and Demestica red wines are famous which you can find in all cities of Greece. The most popular alcoholic beverages are "Uzone" with anise flavor, "Rakan" and "Mastic" made of tree resin. Of the many varieties of brandy, "Metaxa" is especially famous.
And of course Greek coffee. It is a strong black coffee that is served in small cups with a glass of clean water which is served in any coffee shop of cities of Greece. Greek coffee has three types: glycos (very sweet), metrios (medium) and sketos (without sweet).