Wizz Air will begin offering flights on four additional flight routes to Yerevan, Armenia with service on three of these routes starting on April 29th, 2023.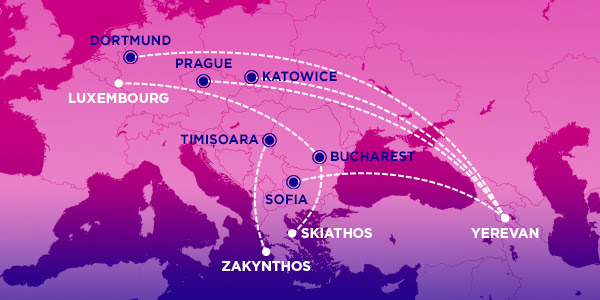 Flights between Dortmund and Yerevan will take place twice weekly, on Wednesdays and Sundays. Sofia to Yerevan and back will also operate on Wednesdays and Sundays. Flights between Katowice and Yerevan will operate on Wednesdays and Saturdays. Starting June 12th, 2023, flights between Prague and Yerevan will be available on Mondays and Fridays.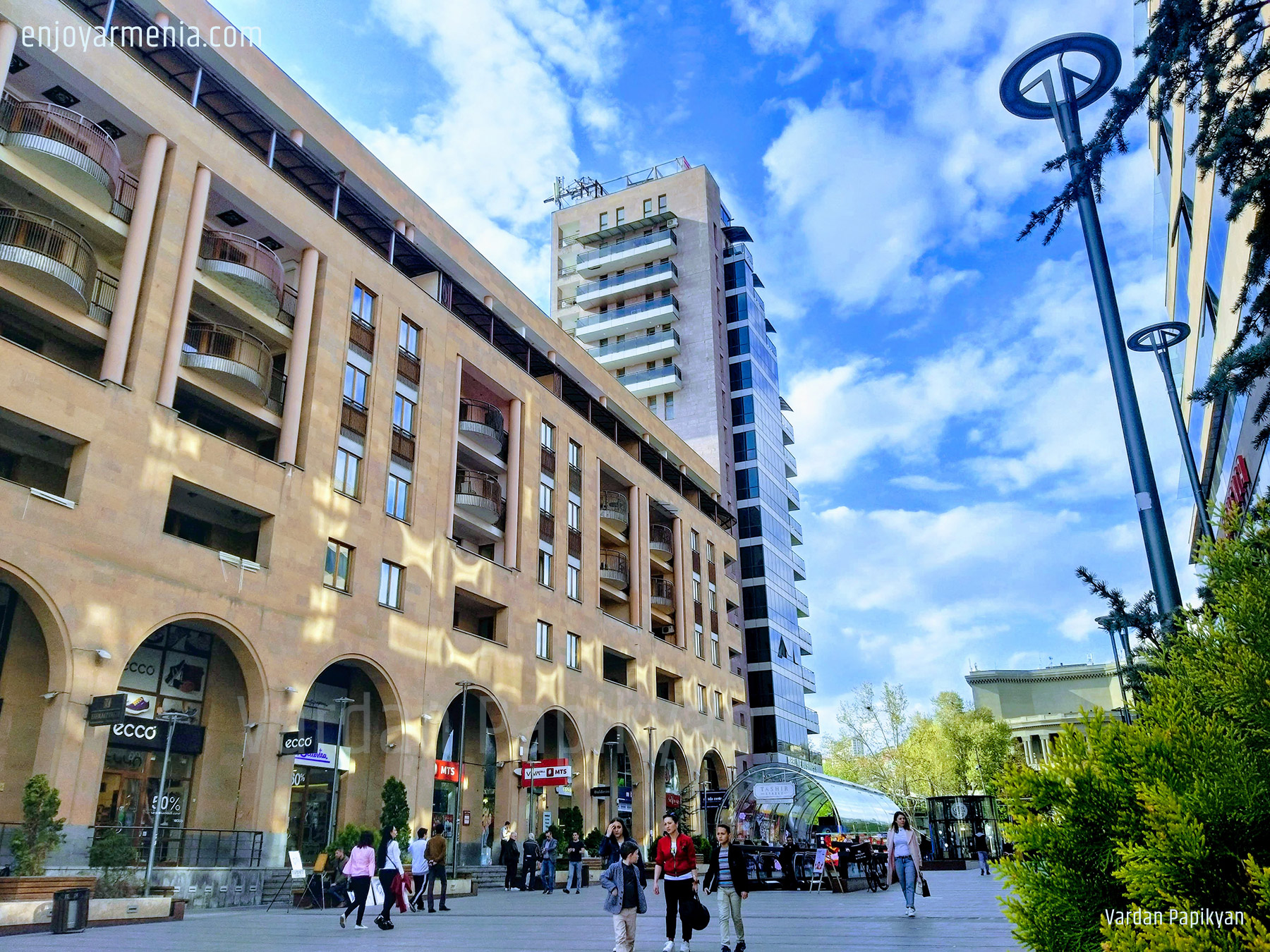 In addition to the previously mentioned routes, Wizz Air offers low-cost flights from the capital of Armenia Yerevan to various destinations in Italy including Milan, Venice, and Rome. They also operate flights to Larnaca in Cyprus, Vilnius in Lithuania, Vienna in Austria and Abu Dhabi in the United Arab Emirates.
10 cheap flights to Yerevan
See how much the price of air tickets from Sofia, Dortmund, Prague and Katowice to Yerevan on various online booking systems. You can find all flights to Armenia and compare prices between airlines and booking systems in our aggregator of cheap flights.
In context: Discover additional details about the top dining establishments in Yerevan, as well as information about traditional Armenian cuisine, by exploring our comprehensive guide to all things Armenian.