JetBlue Airways announced on Tuesday that it will begin offering flights from New York City, United States to Amsterdam, taking advantage of the high demand for transatlantic travel.
This decision was made just days after the Dutch government's plan to limit flights at Schiphol Airport was overruled by a court. Despite the high cost of airfares and potential airport congestion in Europe, online searches by Americans for flights to Europe have been on the rise.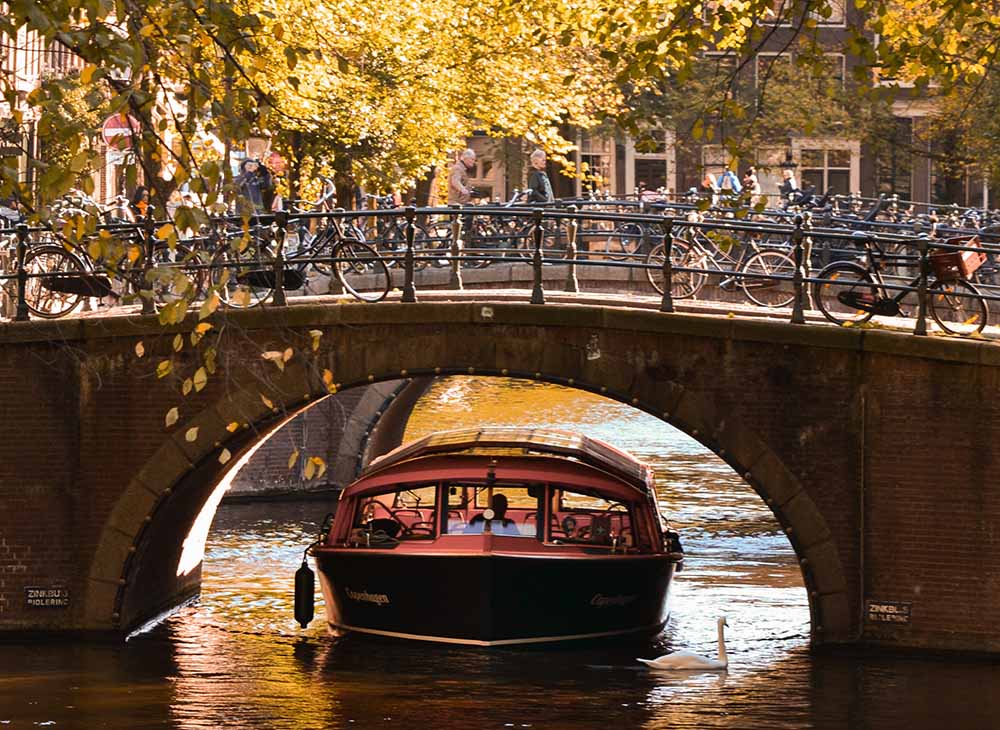 According to Cirium, an aviation analytics company, the three major U.S. airlines have increased their transatlantic capacity by 22% this year.
NYC-AMS flights
JetBlue Airways also announced that it will begin offering flights between New York's John F. Kennedy International Airport (JFK) and Amsterdam Airport Schiphol (AMS) later this summer. The airline stated that bookings for the new route will open in the coming weeks.
New York-Amsterdam airfare prices
Check out the price calendar to find the best deals on flights from New York City, USA to Amsterdam, The Netherlands.
Brief info about JetBlue
JetBlue Airways is a low-cost airline headquartered in New York City, USA. It was founded in 1998 and operates over 1,000 daily flights to more than 100 destinations in the United States, the Caribbean, Central America, and South America.
JetBlue is known for its comfortable seats, free snacks and drinks, and in-flight entertainment options. It has consistently been ranked as one of the best airlines in the United States in terms of customer satisfaction. JetBlue has been expanding its international routes in recent years, with flights to destinations such as London, Mexico City, and now Amsterdam.
Traveling to Amsterdam
Amsterdam, the capital city of the Netherlands, is a vibrant and picturesque city known for its beautiful canals, historic architecture, museums, and vibrant nightlife. Traveling to Amsterdam is relatively easy, as the city has a well-connected international airport – Amsterdam Airport Schiphol – which is one of the busiest airports in Europe.
Once in Amsterdam, visitors can explore the city on foot, by bike, or by boat, as there are numerous canals and bike paths throughout the city. Some of the popular attractions in Amsterdam include the Rijksmuseum, Van Gogh Museum, Anne Frank House, and the Red Light District.
It's also worth noting that Amsterdam is a popular destination year-round, with the summer months being particularly busy with tourists. The city has a mild, oceanic climate, with cool summers and mild winters, making it a great place to visit at any time of the year.
Browse more useful details and guide for traveling to Amsterdam