If you're looking to quickly travel to Amsterdam, one of the most famous and visited cities in Europe, we've compiled some great options for trips to Amsterdam by train, bus, or flight. Amsterdam is one of the top destinations in Europe among worldwide travelers and is definitely worth visiting.
Amsterdam, Netherlands can be reached by flight, train, and bus routes. Some popular origins of travel routes to Amsterdam include Brussels, Brugges, Paris, Dusseldorf, Dortmund, and Hamburg. A list of cheap flights to Amsterdam is available, and by clicking on the destination, you can view the cheapest air ticket prices and compare flights in different booking systems and online travel agencies.
The most popular air travel routes to Amsterdam are as follows:
Talking about flights to Amsterdam, it's worth mentioning the popular and in-demand routes in Europe heading to Amsterdam – the heart of the European Union.
Brussels-Amsterdam direct flights
If you're flying from Amsterdam to Brussels, you'll be taking one of the shortest air travel routes in Europe, as it connects the capital cities of two European countries.
The air trip from Brussels to Amsterdam is also noteworthy for being quite affordable, as the route is served by several budget airlines that have a democratic pricing policy.
Bus from Brussels to Amsterdam

The bus journey from Brussels to Amsterdam takes 2 hours and 45 minutes. Passenger transport arrives in Amsterdam Sloterdijk bus station and is carried out daily from Brussels North bus station and.

See prices for this route
Warsaw-Amsterdam flights
London-Amsterdam flights
Paris-Amsterdam flights
Copenhagen-Amsterdam flights
Stockholm-Amsterdam flights
Munich-Amsterdam flights
Edinburgh-Amsterdam flights
Hamburg-Amsterdam flights
Amsterdam is a vibrant and exciting city with a wealth of things to see and do. From its cultural attractions to its bustling nightlife, there is something for everyone in Amsterdam. Many people are drawn to the city time and time again, thanks to its abundance of sights and activities. Whether you are looking for a cultural experience, a lively night out, or a chance to explore the great outdoors, Amsterdam has it all.
Good options for staying in Amsterdam
If you're looking for a place to stay in Amsterdam, consider the following options:
Hotel TwentySeven – Small Luxury Hotels of the World for an extravagant experience
Hotel Estheréa, a 4-star hotel with a unique color and texture combination
Hotel Aalders, a 3-star hotel offering comfortable rooms with muted colors
BUNK Hotel Amsterdam, where affordable luxury meets uniquely designed bunk beds
Hotel Ramada The Hague Scheveningen, a great option for a day trip to Scheveningen beach.
Sights to see in Amsterdam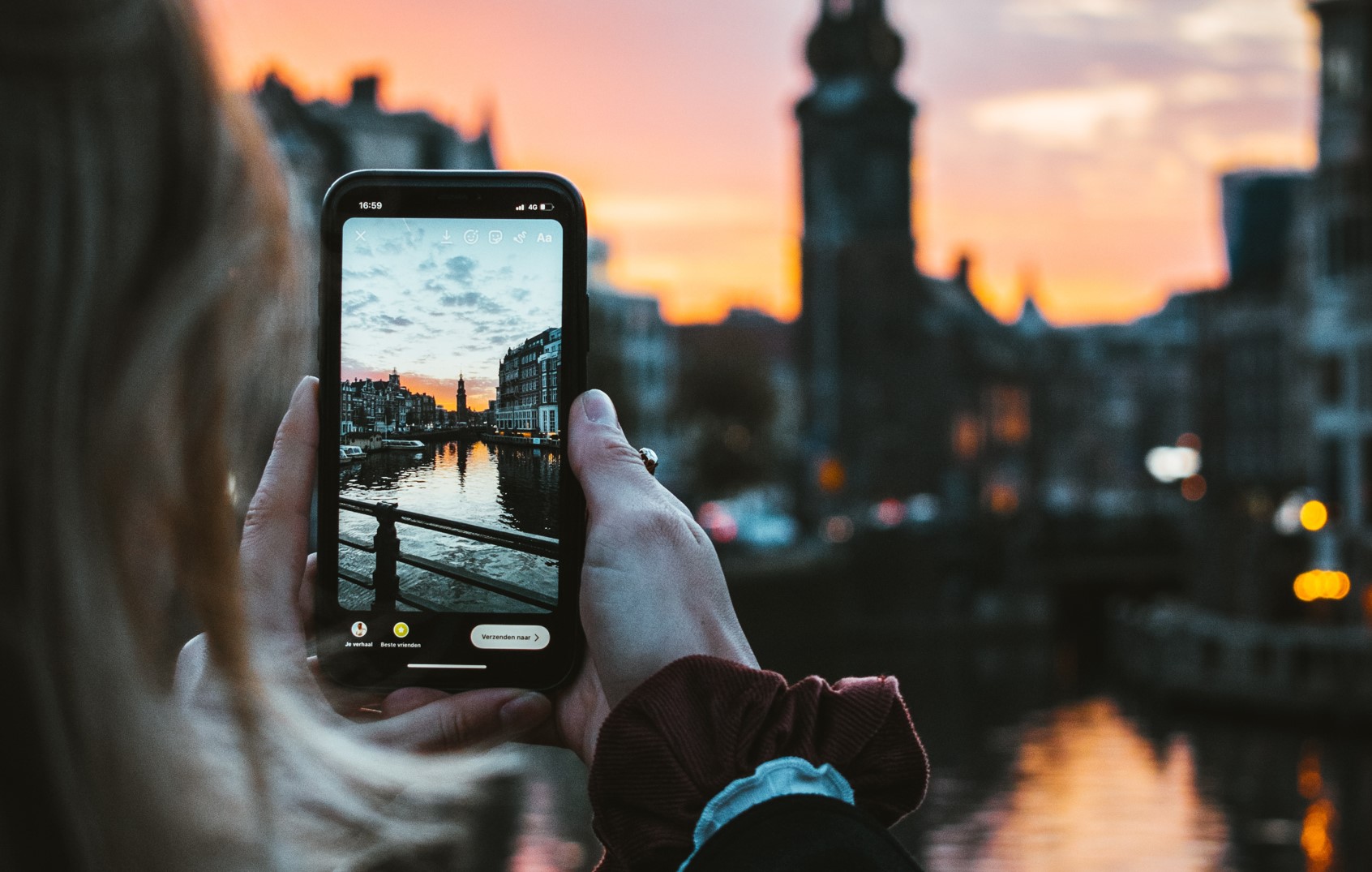 When visiting Amsterdam, be sure to include these must-see attractions on your itinerary:
Take a cycling tour to discover the city's hidden gems.
Relax and enjoy the natural beauty of Vondelpark, Amsterdam's largest city park.
Explore the Jordaan district, known for its rich history, culture, and cuisine.
Visit the Anna Frank House museum to learn about her life and the famous diary she wrote while living there.
See the largest collection of Van Gogh paintings at the Van Gogh Museum.
Take a night walk through De Negen Straatjes, a charming neighborhood known for its beautiful streets and boutique shops.
What to taste in Amsterdam
When it comes to eating like a local in Amsterdam, here are some great options to try:
Have dinner at Jansz, a popular restaurant known for its delicious cuisine and unique setting in a former apothecary shop.
For an affordable and tasty dinner, head to Hap-Hmm and order their butter-soft beef steak.
For fresh fish dishes, visit Pesca, also known as the "theatre of fish," where you can choose from a variety of options and enjoy a glass of champagne.
Start your morning off right at the Breakfast Club, known for its tasty breakfast and delicious coffee.
Experience Amsterdam's thriving bar scene by going on a bar crawl, starting with Hiding in the Plain Sight, a speakeasy-style bar.
Amsterdam Airport
The main airport of the Dutch capital Amsterdam is called Amsterdam Airport Schiphol, but it is also known informally as Schiphol Airport. It is the third busiest airport in Europe in terms of passenger traffic and is located 9 kilometers southwest of Amsterdam, in the municipality of Haarlemmermeer in the province of North Holland.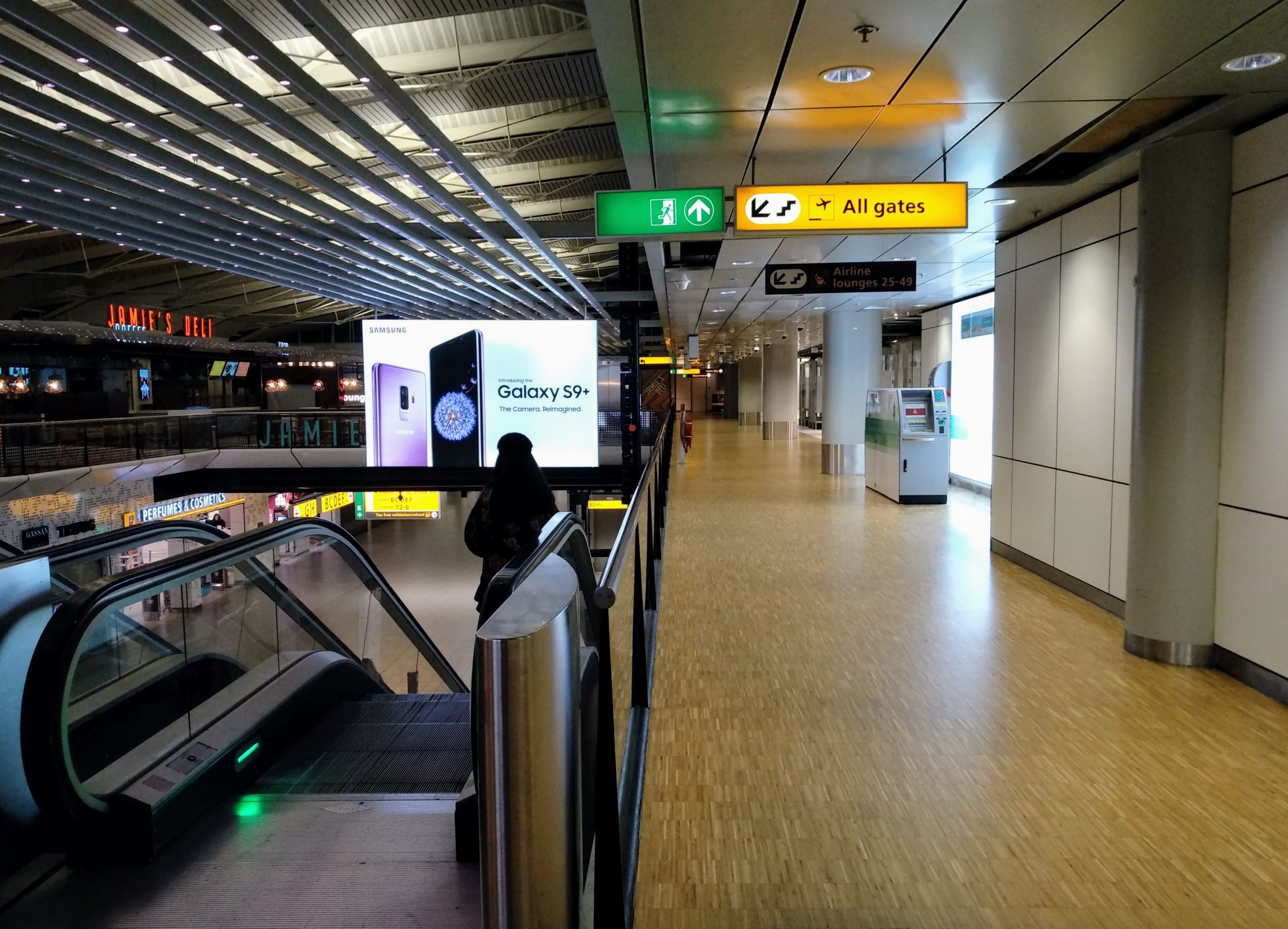 Amsterdam Airport has one passenger terminal that is divided into three sections called Departures Hall 1, Departures Hall 2, and Departures Hall 3. These sections are often referred to as terminals, but they are not independent terminals.
From Amsterdam Schiphol Airport, passengers have the following transportation options:
Bus: Many buses offer transportation from Amsterdam to various destinations, including the famous Amsterdam Express Route (Bus 397) from the airport.

Taxi: It takes about 25 minutes to get from Amsterdam Airport to the city center by taxi.

Train: The Schiphol Station is located below the airport, and trains run directly to Amsterdam Station and other localities.

Car Rental: Renting a car in Amsterdam Airport is a good option if you plan to explore the Amsterdam area.