The cost of a plane ticket from London to Barcelona is expected to increase as a result of the latest EU regulations on emissions.
In late 2022, the European Council approved stricter guidelines for CO2 emissions in air and maritime transportation. Airlines cautioned that the cost of flights may rise by approximately 5.5% in 2023. Recently, S&P Global Ratings has calculated the estimated cost of air travel and cautioned travelers accordingly.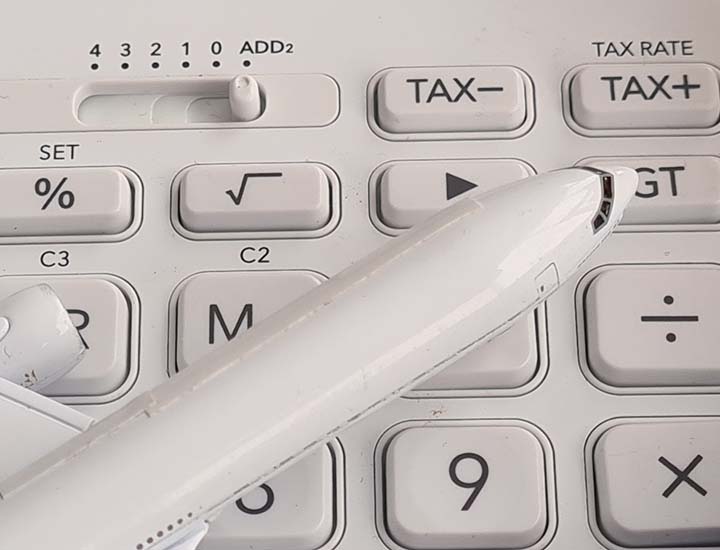 As per S&P Global Ratings' analysis, the cost of air travel is set to increase significantly. A ticket for a London-Barcelona flight will increase by approximately 18 euros, while a journey from the UK to New York will see an enormous increase of 90 euros each way. S&P attributes this to the unavailability of cost-effective alternatives to fossil fuels. With rising jet fuel costs and reduced pollution allowances from the EU, airlines have no option but to pass on the additional expenses to the customers.
The European Union is committed to its objective of limiting carbon emissions to a maximum of 55% by 2030, even though investing in low-carbon and zero-carbon energy can be expensive. As a component of this strategy, the EU will be imposing stricter regulations on the airline industry in the forthcoming years.
Consequently, the specialists opine that numerous "less robust" European airlines may not have the capability to decrease their emissions. Nevertheless, they have highlighted that air travel accounts for merely 2.5% of the worldwide CO2 emissions.
S&P emphasized that "when compared to other sectors," such as energy that makes up 40% or industry at 16%, the proportion of CO2 emissions attributed to air travel is relatively insignificant.
Nonetheless, it is projected that the global number of air passengers will increase by 3% prior to 2040, indicating that the environmental impact of air travel will only amplify. According to the specialist, this predicament places all European airlines in a position of great vulnerability, which may result in airlines concentrating on non-European Economic Area destinations like Iceland, Switzerland, and the United Kingdom to reduce expenditures.