Are you seeking the perfect summer vacation spot? Look no further than the Marshall Islands, one of this year's top Pacific Island destinations! This stunning group of islands in the Pacific Ocean boasts clear waters, immaculate beaches, a vibrant Pacific island culture, and an abundance of attractions and activities for all types of travelers.
In this article, we'll delve into some of the must-try activities in the Marshall Islands and explain why it should be your next summer vacation destination.
Experience the Sea Adventure with Traditional Outrigger Canoes.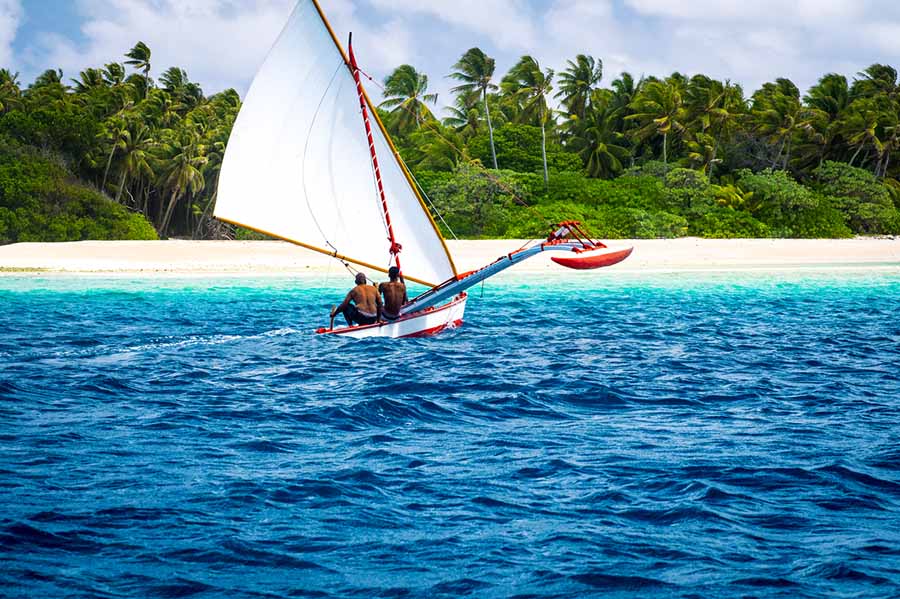 One of the top ways to discover the beauty of the Marshall Islands is by embarking on a voyage across its crystal-clear waters on a traditional Marshallese outrigger canoe. These handcrafted canoes are an integral part of Marshallese heritage, having served as vital tools for fishing and transportation for generations. By taking a guided tour on one of these canoes, you can gain insight into the island's rich history and culture from knowledgeable local guides.
Go Fishing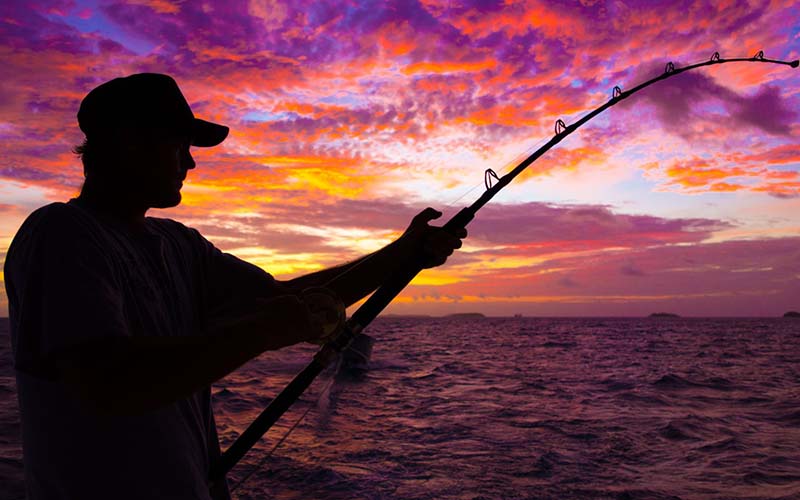 For those who have an affinity for fishing, the Marshall Islands present some of the most exceptional fishing locations on the planet. The islands are encompassed by deep ocean waters that are home to an array of fish species, such as marlin, tuna, and swordfish. You can participate in a local fishing expedition and relish the excitement of catching your very own dinner.
Explore World War II Sunken Ruins by Diving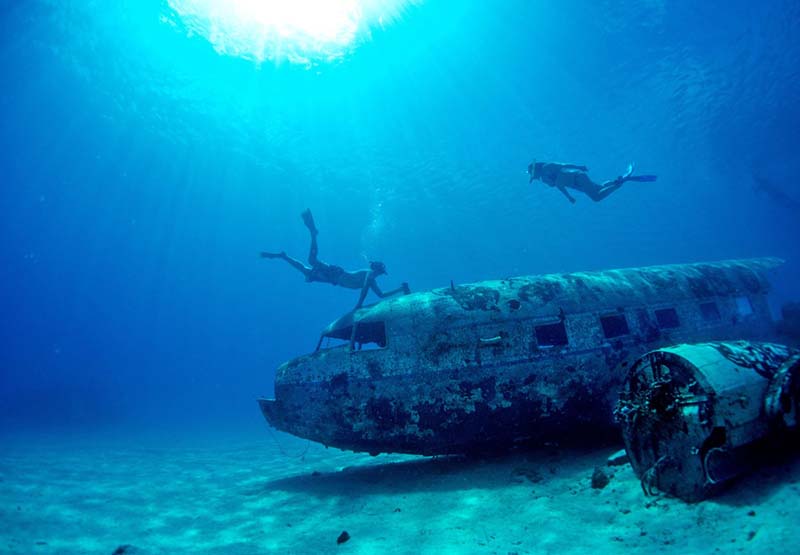 The Marshall Islands are recognized for providing remarkable opportunities for wreck diving. In the course of World War II, a significant battle occurred in the Marshall Islands, resulting in a legacy of sunken ships and aircraft.
Today, these wrecks present some of the most exceptional wreck diving sites worldwide, with intriguing histories and breathtaking underwater ecosystems to discover. If you are a history enthusiast, a visit to the Bikini Atoll is a must. The site was the location of numerous nuclear bomb tests in the 1940s and 1950s, and the region has been recognized as a UNESCO World Heritage site.
Unwind, Relax, and Delight in the Scenic Beauty
If you are in search of a more laid-back holiday, simply taking pleasure in the picturesque vistas of the Marshall Islands is an excellent option. The islands provide immaculate beaches, translucent waters, and verdant greenery, making them an ideal place to unwind and rejuvenate. You can bring a book, pack a picnic, and enjoy a day at the beach, or merely relish the awe-inspiring views from your lodgings.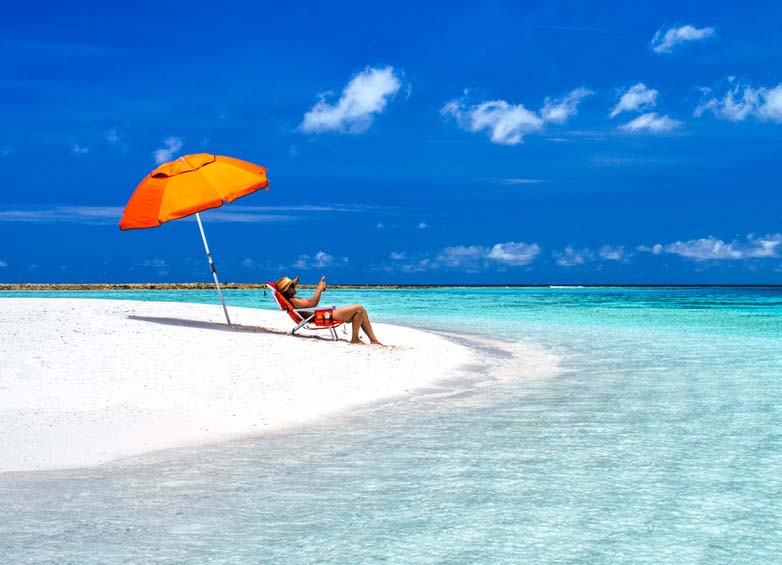 Experience a Sense of Belonging with the Locals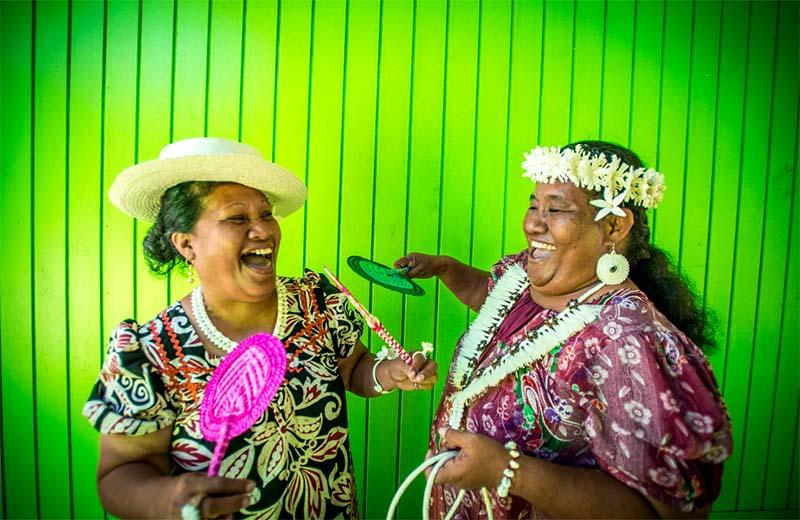 The Marshall Islands are also the residence of a friendly and hospitable local community who are pleased to impart their culture and customs to tourists. The Marshallese people possess a wealthy history and a robust bond to the land and sea, which is apparent in their conventional practices and lifestyle.
Travellers to the Marshall Islands can encounter this distinctive culture firsthand by participating in local events and festivals, exploring markets and stores managed by Marshallese craftsmen, and engaging with locals in the community. Their amiable and receptive demeanor is guaranteed to make your journey to the Marshall Islands an unforgettable adventure.
Experience the Best of the Marshall Islands
The Marshall Islands offer an exceptional journey for budget-conscious travellers, as it is one of the most affordable Pacific Islands to explore. Visitors can still have an incredible vacation without draining their wallets, as there is a plethora of free activities and attractions to choose from.
From strolling along the immaculate beaches and swimming in the translucent waters to exploring local markets and joining cultural events, there are numerous ways to encounter the allure and customs of the Marshall Islands without spending a fortune. If you are searching for an affordable yet unforgettable summer getaway, the Marshall Islands should be on top of your list!
Are you ready to book your summer vacation in the Marshall Islands? Visit https://www.rmiocit.org/tourism to reserve your journey today and encounter the excitement, culture, and relaxation that this stunning archipelago has to offer. Do not miss out on this once-in-a-lifetime opportunity, start planning your trip now!
For more captivating content from throughout the Pacific, please visit https://southpacificislands.travel/discover/.
Fly to Marshall Islands
The main airport in the Marshall Islands is the Marshall Islands International Airport, also known as Amata Kabua International Airport. It is located on the island of Majuro and serves as the primary gateway for international and domestic flights to and from the Marshall Islands.
Several airlines operate flights to the Marshall Islands International Airport:
United Airlines
Fiji Airways
Nauru Airlines
Our Airline
Prices for flights to the Marshall Islands vary depending on the origin, time of year, and demand. However, as a general guideline, round-trip flights from Honolulu, Hawaii to Majuro, Marshall Islands typically range from $600 to $1,000 USD. Flights from other major cities in the United States or Australia can range from $1,000 to $1,500 USD or more, depending on the airline and time of year. It's important to note that prices can fluctuate and it's always a good idea to compare prices across multiple airlines and travel websites to find the best deal.