Vueling, a Spanish low-cost airline, is expanding its services by launching new routes from Brussels Airport and Düsseldorf. The airline is set to start flights from Brussels to Seville and from Brussels to Bilbao, with the former commencing on May 1 and the latter on July 3. Travelers can expect to fly to these popular Spanish destinations three times a week, providing more opportunities to explore and experience the rich culture and history of these wonderful cities.
In context: Browse all flights to Seville from your location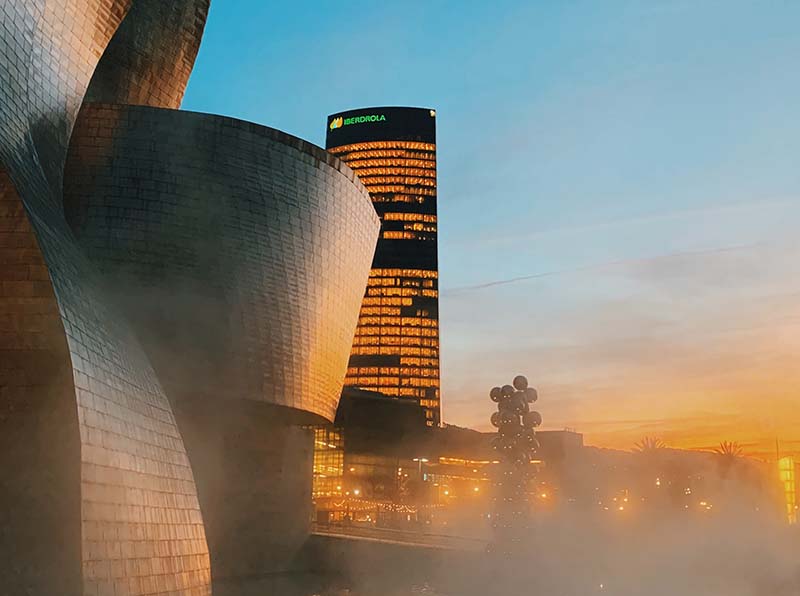 Interestingly, Brussels Airlines, which was previously operating flights to Seville, has discontinued its services and has not resumed them since the pandemic. On the other hand, the Bilbao route will see Vueling compete with Brussels Airlines, which runs six flights per week to the same destination. However, Vueling's reputation as a reliable and affordable airline is sure to attract a considerable number of passengers.
Vueling's expansion in Germany
Furthermore, Vueling's expansion into Germany will see the airline offer flights from Düsseldorf to Florence, one of the most beautiful and historical cities in Italy. Commencing on June 16, travelers can fly to Florence twice a week, making it more accessible and convenient to explore the art, culture, and history of this charming city.
Overall, Vueling's decision to launch these new routes from Brussels and Düsseldorf demonstrates the airline's commitment to providing its passengers with a diverse range of travel options, whether for business or leisure purposes.
Brussels-Seville flights prices by months