Vienna International Airport (VIE) is the largest airport in Austria and serves as a hub for many airlines, including Austrian Airlines and Eurowings Europe. It is located approximately 18 km southeast of Vienna's city center and is well-connected to the city via various modes of transportation, including the City Airport Train (CAT), buses, taxis, and rental cars.
Airlines: Some of the famous airlines that operate flights from Vienna Airport are Lufthansa, Turkish Airlines, Emirates, and Qatar Airways.
The 5 most popular international destinations from Vienna Airport are:
Frankfurt
Zurich
London
Paris
Amsterdam
Terminal Information: Vienna Airport has two main terminals, Terminal 1 and Terminal 3. Terminal 2 is currently closed for renovations. Terminal 1 is used for most airlines and Terminal 3 is used for low-cost carriers. The two terminals are connected by a covered walkway and are easily accessible.
Transportation to and from the Airport: Vienna Airport is located approximately 18 km southeast of Vienna's city center. The airport is well-connected to the city via various modes of transportation, including the City Airport Train (CAT), buses, taxis, and rental cars. The CAT is the fastest and most convenient way to get to the city center, with trains departing every 30 minutes and taking only 16 minutes to reach the city's main train station.
The prices of taxi and shuttle transfers from Vienna Airport may vary depending on the provider and the destination. However, here are some approximate prices for your reference:

Taxi: The average cost of a taxi ride from Vienna Airport to the city center is around €36-40, depending on the distance and the traffic. Most taxis accept credit cards, but it's always recommended to confirm with the driver before starting the journey.
Shuttle: Shuttle transfers are a popular and cost-effective way to get to and from Vienna Airport. The price for a shared shuttle service starts from around €10-15 per person, depending on the provider and the destination. Private shuttle services are also available, and they may cost around €30-40 per person for a one-way transfer.

It's always recommended to check the prices with different providers and book in advance to avoid any last-minute hassles. Additionally, many hotels offer shuttle services to their guests, so it's worth checking with your hotel if they provide such a service.

Services and Facilities: Vienna Airport offers a wide range of services and facilities to its passengers, including free Wi-Fi, baggage storage, lounges, duty-free shopping, restaurants and cafes, ATMs, currency exchange, and medical facilities.Some of the well-known duty-free shops at Vienna Airport are:Heinemann Duty-Free
Dufry
SKY Duty-Free
Aelia Duty-Free
Gebr. Heinemann
Eurotrade Retail
Swarovski Boutique
Victoria's Secret Beauty & Accessories
Hermes BoutiqueThese shops offer a wide range of products, including alcohol, tobacco, perfumes, cosmetics, confectionery, and luxury goods. Shopping at duty-free stores is a popular activity among travelers, as it allows them to purchase products at tax-free prices.
Check-in and Security: Passengers are advised to arrive at the airport at least two hours before their flight's scheduled departure time to allow enough time for check-in and security procedures. The airport has automated check-in kiosks and staffed check-in counters for most airlines. Security checks are conducted before entering the departure gates, and passengers are required to have their boarding pass and a valid ID or passport.
Airport Lounges: Vienna Airport has several lounges that offer a quiet and comfortable space to relax before your flight. There are lounges for premium passengers, such as the Austrian Airlines Senator Lounge and the Sky Lounge, as well as lounges that can be accessed with a Priority Pass membership.
Help and contacts: If you need assistance or have any questions, there are information desks located throughout the airport. Additionally, the airport has a 24-hour hotline for passenger inquiries. It's also important to note that smoking is only permitted in designated smoking areas within the airport.
You can easily access the main telephone numbers for the Vienna airport at a glance:
Flight information: +43-1-7007-22233
Contact center: +43-1-7007-0
Customs service: +43-1-7007-31601
Official resources:
Vienna Flughafen official website: https://www.viennaairport.com/en/passengers
Twitter handle: https://twitter.com/flughafen_wien
Facebook page: https://www.facebook.com/flughafenwien
LinkedIn page: https://www.linkedin.com/company/vienna-international-airport
Travel to Vienna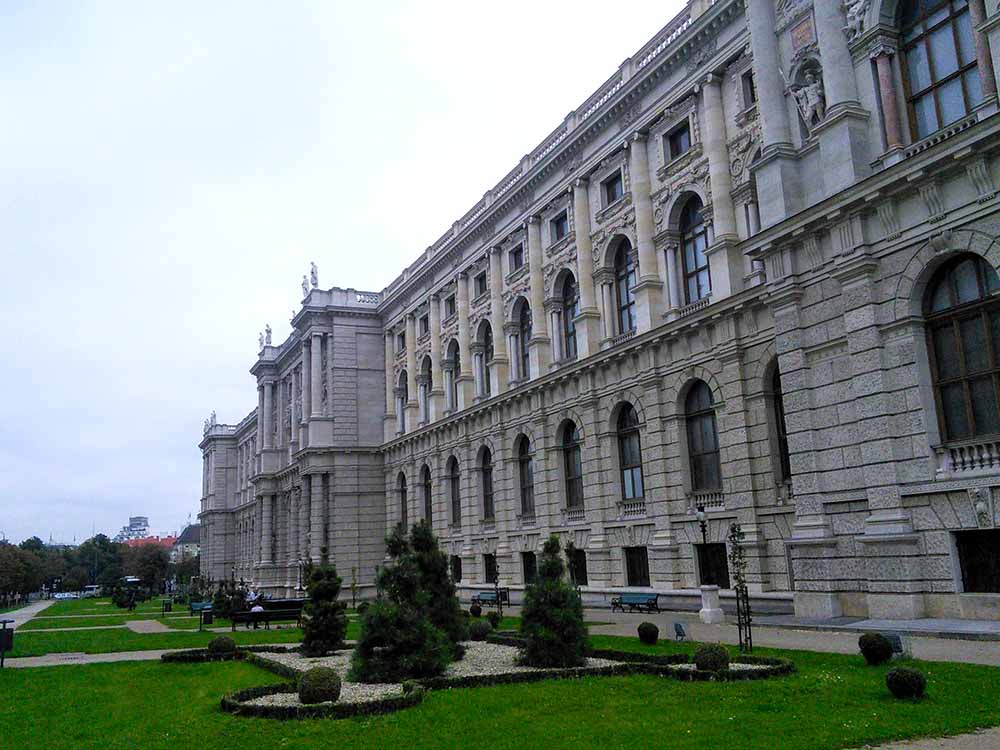 Vienna Airport is a convenient starting point and transit hub for traveling to a wide range of destinations in Europe and North America.
Browse cheap flights from Vienna
Vienna Airport offers a wide variety of international destinations in Europe, North America, and the Middle East that you can fly to.
---
Disclaimer: Contact and price information is taken from open sources. Some information provided in the guide may become outdated over time. Please check the authenticity of the data by contacting the airport directly. If you find any inaccuracies or outdated information, please notify our editors by contacting us in the following ways.
Time of the recent update: 16 April 2023