Explore everything you must know about Athens airport through this concise guide by Euro Directions – European Travel Magazine. Gain access to exclusive insights on how to easily navigate the airport, locate transportation to the city center, and optimize your stay in Athens, Greece.
Start your trip to Greece on the right foot with this indispensable source of information for every globetrotter arriving at Athens – among the most captivating summer travel spots in Europe.
A compact summary of Athens Airport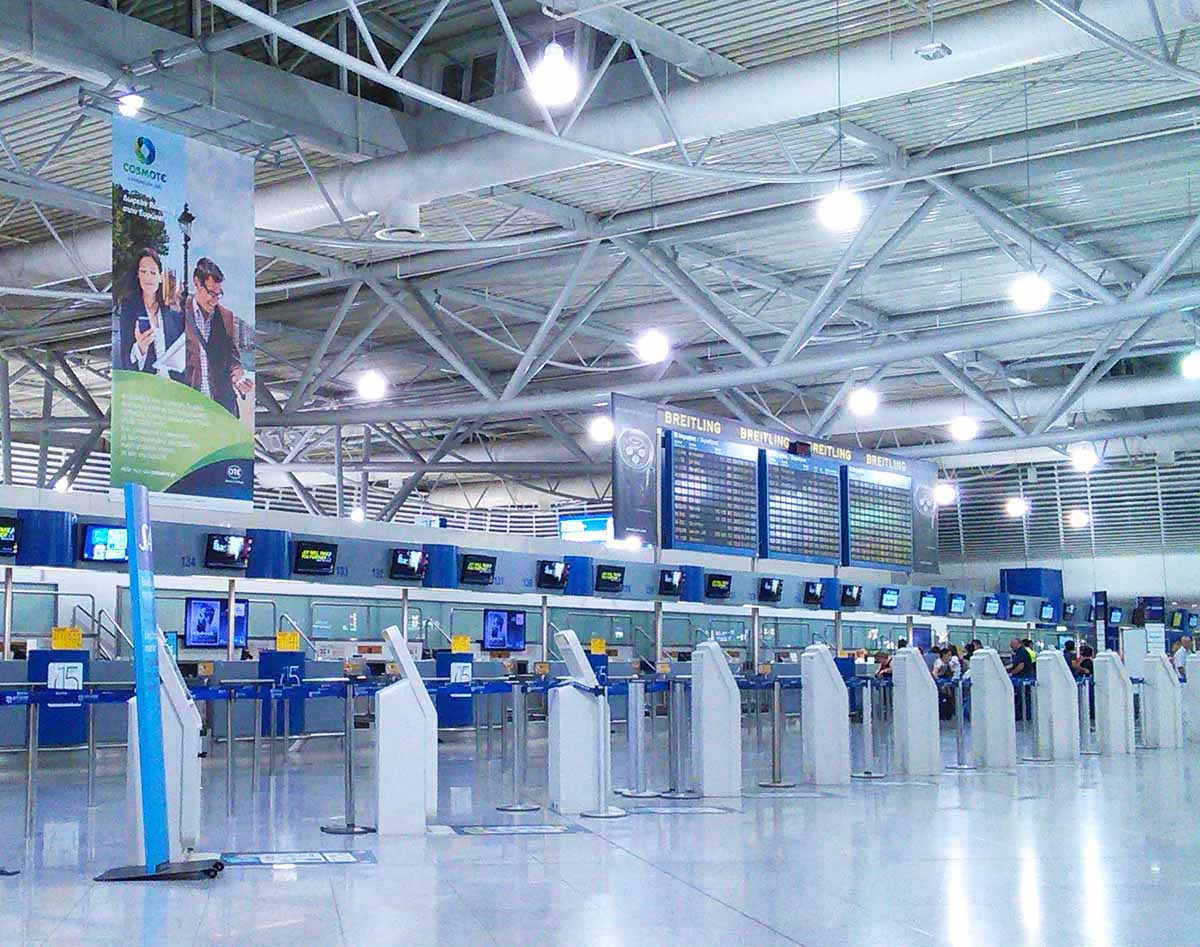 ➡ IATA code: ATH
➡ Terminals: There are two terminals – the Main Terminal and the Satellite Terminal.
➡ Distance from city center: Approximately 33 km (20.5 miles).
➡ Famous airlines flying to Athens and their routes: Aegean Airlines (domestic and international flights), Olympic Air (domestic flights), Ryanair (various European destinations), EasyJet (London Gatwick and Manchester), Emirates (Dubai).
➡ 5 major international destinations from Athens: Paris, London, Frankfurt, Istanbul, and Amsterdam.
➡ 5 famous duty-free shops: The Athens Airport Duty-Free Shop, Harrods, Victoria's Secret, Burberry, and Swarovski.
➡ Public transport options with prices: Metro Line 3 (€10 one-way, €18 round-trip), express bus X95 (€6 one-way), suburban railway (€10 one-way), and local bus routes (€1.40 – €5 depending on the route).
➡ Taxi and shuttle transfer options with prices: Taxis are available 24/7, and the fare to the city center costs approximately €35-€50. Private shuttle transfers are also available with prices ranging from €25-€65 depending on the destination and number of passengers.
Flying to Athens
Athens Airport (ATH) is the largest airport in Greece, serving as the main hub for both domestic and international flights. With dozens of airlines flying to Athens from all over the world, the airport is a popular entry point for travelers visiting Greece.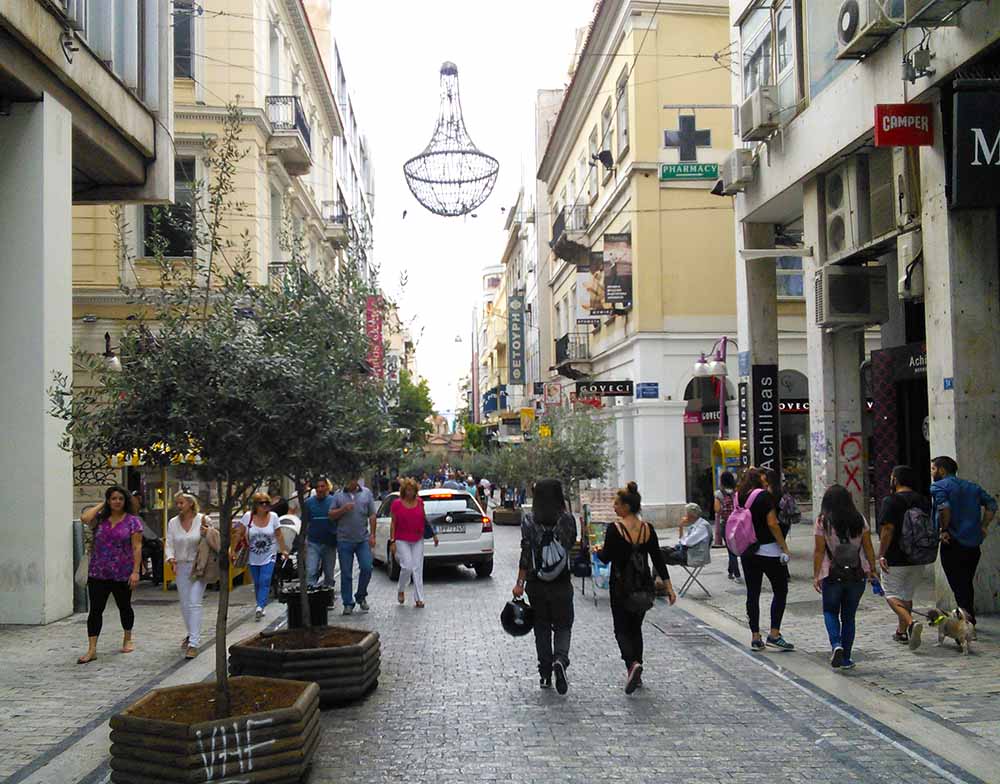 Offering a wide range of transport options to the city center and beyond, Athens Airport is a convenient starting point for exploring one of Europe's most captivating cities.
Browse cheap flights from Athens
From Athens Airport, you can fly to a plethora of destinations, both domestic and international. Among the most popular routes are flights to Paris, London, Frankfurt, Istanbul, Amsterdam, Thessaloniki, Santorini, Mykonos, Rome, and Barcelona, connecting Athens with some of the world's most iconic cities.