TUS Airways, based in Larnaca, announced the expansion of its Greek network by adding flights to four new destinations this summer. Along with the recently introduced route between Larnaca and Heraklion (Crete), the airline will now offer flights to Preveza (Aktion Airport), Corfu, Kefalonia, and Chania (Crete).
As of July 1st, 2023, TUS Airways will restart its flights from Larnaca to Preveza with flights scheduled twice a week on Tuesdays and Saturdays.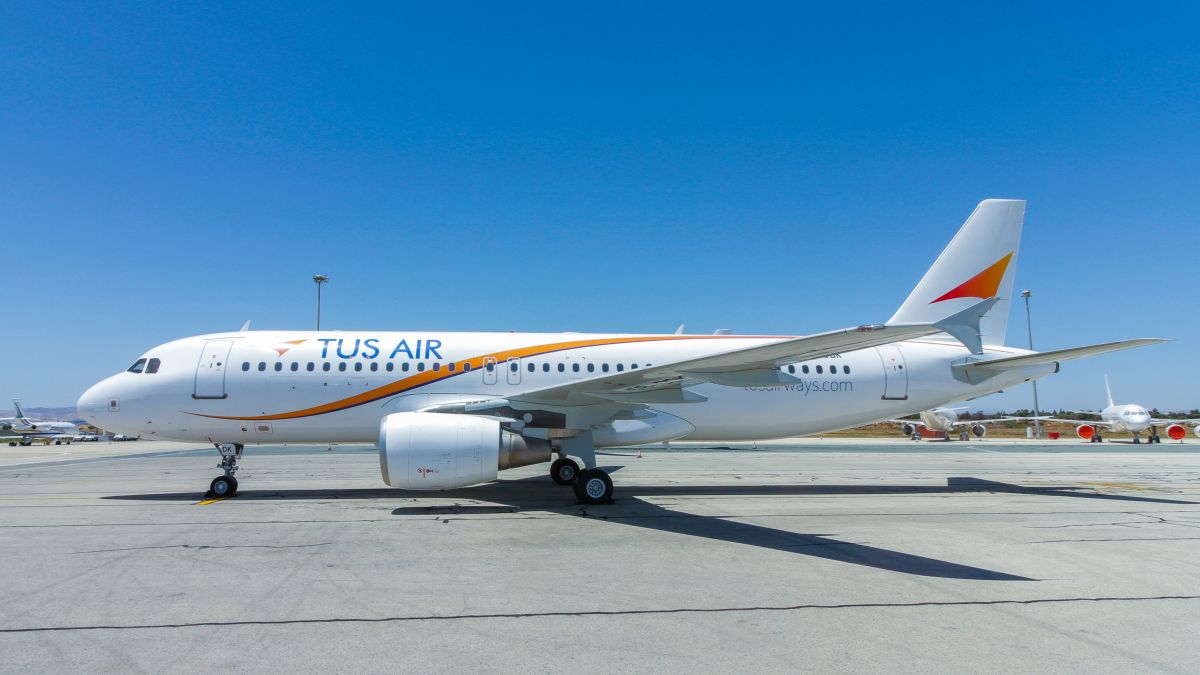 In the same month, TUS Airways will also introduce non-stop flights from Larnaca to three new destinations in Greece, including Larnaca-Chania (Crete) with flights every Sunday, Larnaca-Kefalonia with flights every Tuesday, and Larnaca-Corfu with flights every Saturday.
"We are very excited to announce that Corfu, Kefalonia, Chania and Preveza will all be added to our network this summer," mentioned TUS Airways Chief Executive Officer Ahmed Aly.
Larnaca-Heraklion
Meanwhile, TUS Airways to increase flight frequency from Larnaca to Heraklion.
TUS Airways has announced plans to increase the frequency of flights between Larnaca and Heraklion, due to high demand. The flights will run every Monday, Friday, and Sunday this summer.
"By offering our guests more flights to more destinations in Greece, including the convenience of offering the only non-stop service to three destinations, we are sure to meet the needs of holidaymakers". said the CEO of TUS Airways.
TUS Airways, established in 2015 and relaunched in 2021 as a modern hybrid airline, is the premier and largest airline based in Cyprus. The airline operates a growing fleet of Airbus A320 passenger aircraft and provides connections between Cyprus, Greece, and Israel to destinations in Europe and the Middle East.
Flights from Larnaca, Cyprus