Browse the most popular flights from Hamburg. Explore the aggregated directory of domestic and international flight routes from Hamburg that are most searched in Germany.
Popular flights from Hamburg
You can click on the route to see the flight price, duration, operating airline, and other options such as booking services and travel agencies that offer air tickets from Hamburg to the exact destination. You can also find an approximate cost for a one-way direct flight on this page.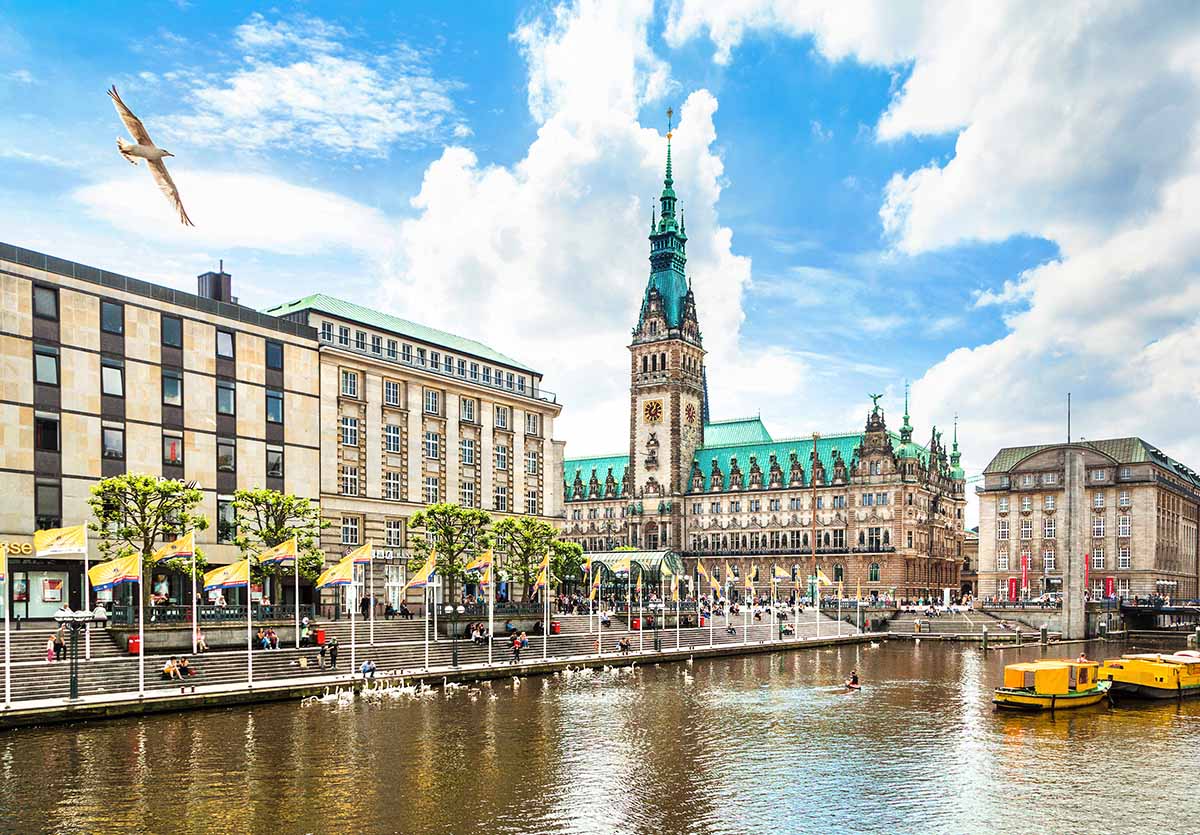 A variety of airlines including Swiss, Austrian Airlines, Eurowings, KLM, British Airways, Lufthansa, Air France, Air Europa, Aegean Airlines, Easyjet, Air Canada, and others serve Hamburg International Airport (HAM) of Germany. These airlines operate direct and transit flights to and from Hamburg to destinations around the world, including destinations in Europe, North Africa, Middle East, and the Asian regions.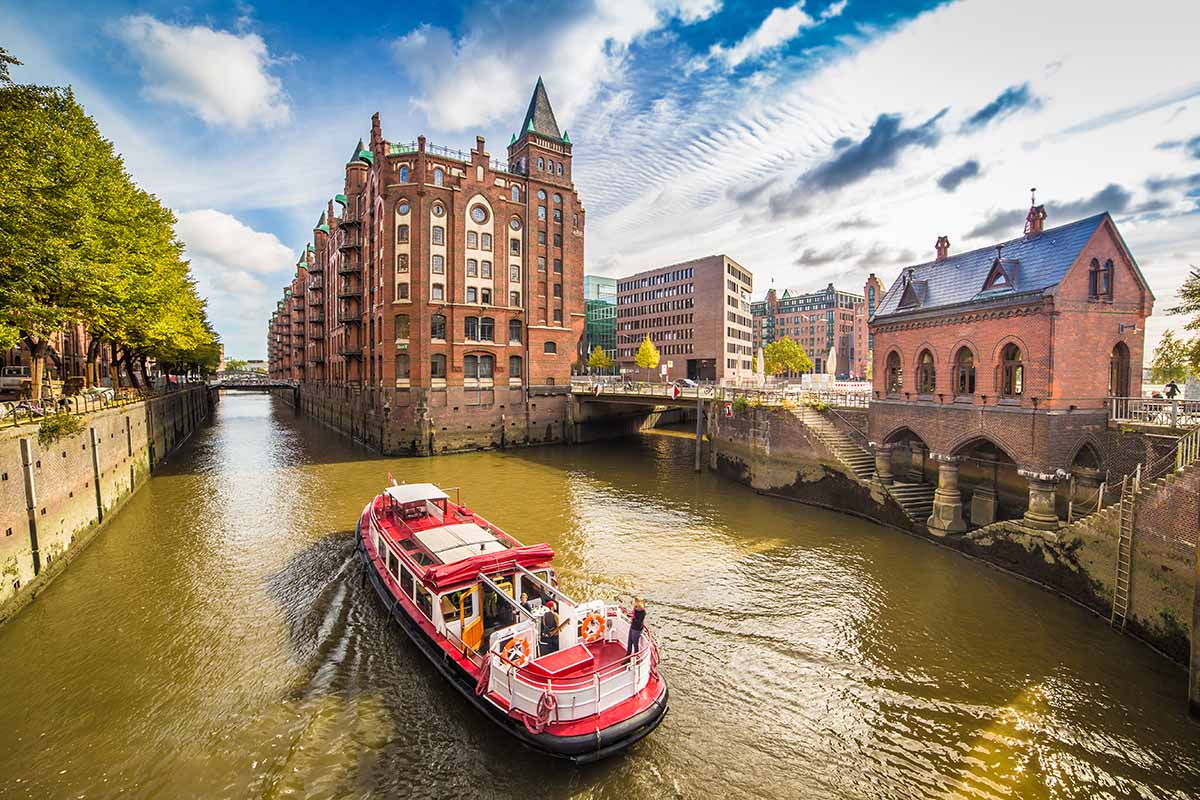 Our users can find detailed information on flights by mentioned airlines in the list of popular flights from Hamburg below.
List of cheap flights from Hamburg
The regularly updated table of cheap flights from Hamburg provides the 10 cheapest routes from Hamburg available at this moment for online booking in various reservation services.
See also the best dates of flights to Hamburg.  Expectations of the air traffic in Hamburg, 2023
* Please be aware that the flight routes, trends, prices, and other data mentioned on this page are based on information available on the date of publication. Trending data is based on search stats on various online reservation services, including the smart flight search service.