We're glad that you landed on this page, looking for reasons to visit Iceland. Here we collected 12 Reykjavik is the capital and largest city of Iceland, situated on the country's southwest coast. Known for its stunning natural beauty, vibrant cultural scene, and charming Nordic atmosphere, Reykjavik is a popular destination for travelers from around the world.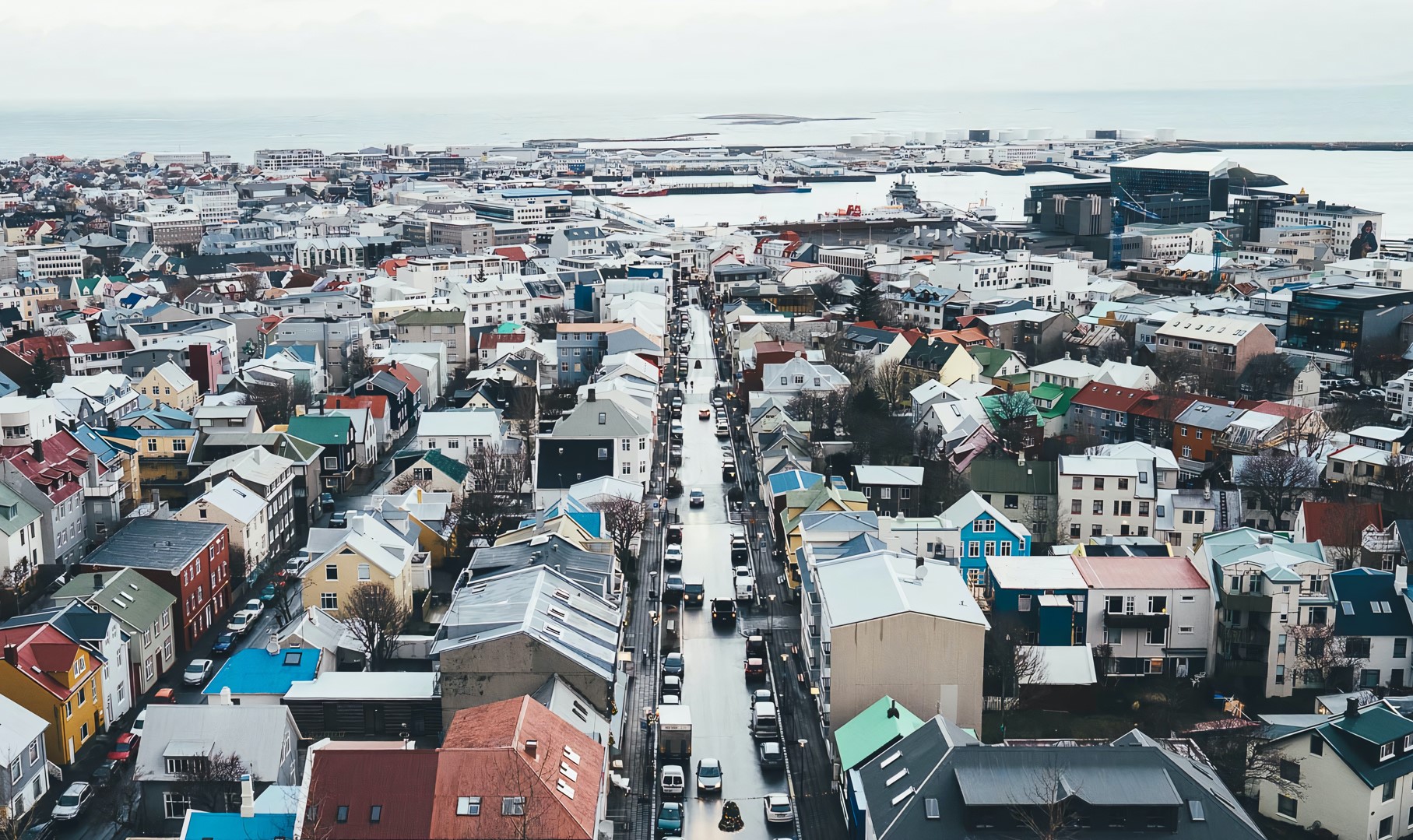 Visitors can explore the city's colorful buildings, enjoy local cuisine, and experience Iceland's famous geothermal hot springs and other natural wonders. With a population of just over 130,000, Reykjavik offers a unique blend of small-town charm and cosmopolitan energy, making it a must-visit destination for anyone traveling to Iceland. When considering a trip to Reykjavik, one might envision icebergs, geysers, whales, and the colorful rooftops of Icelandic cities.
Why it's worth visiting Reykjavik?
Experiencing the Blue Lagoon – The Blue Lagoon is a famous geothermal spa located just outside Reykjavik and is a must-visit destination.
Exploring the Golden Circle – The Golden Circle is a popular day trip from Reykjavik that includes stops at the Thingvellir National Park, the Gullfoss waterfall, and the Geysir geothermal area.
Seeing the Northern Lights – Reykjavik is one of the best places to see the Northern Lights due to its location and low light pollution.
Exploring the city's architecture – Reykjavik has a unique architectural style with many colorful buildings and modern designs.
Visiting the Hallgrimskirkja Church – The church is one of the most famous landmarks in Reykjavik and offers stunning views of the city from its tower.
Trying Icelandic cuisine – Reykjavik has a thriving food scene with many unique and delicious Icelandic dishes to try.
Visiting the Harpa Concert Hall – The Harpa is a stunning glass building that hosts concerts and events throughout the year.
Taking a whale-watching tour – Reykjavik is a great place to go on a whale-watching tour and see these magnificent creatures up close.
Seeing the Sun Voyager sculpture – The Sun Voyager is a stunning sculpture located on Reykjavik's waterfront that represents a dream of hope, progress, and freedom.
Visiting the Reykjavik Art Museum – The museum showcases contemporary Icelandic art and has a collection of over 20,000 works.
Hiking in the Reykjanes Peninsula – The Reykjanes Peninsula is a volcanic area just south of Reykjavik that offers stunning views and unique geological features.
Taking a scenic drive along the coast – The Reykjanes Peninsula offers some of the most scenic drives in Iceland with stunning views of the coast and the ocean.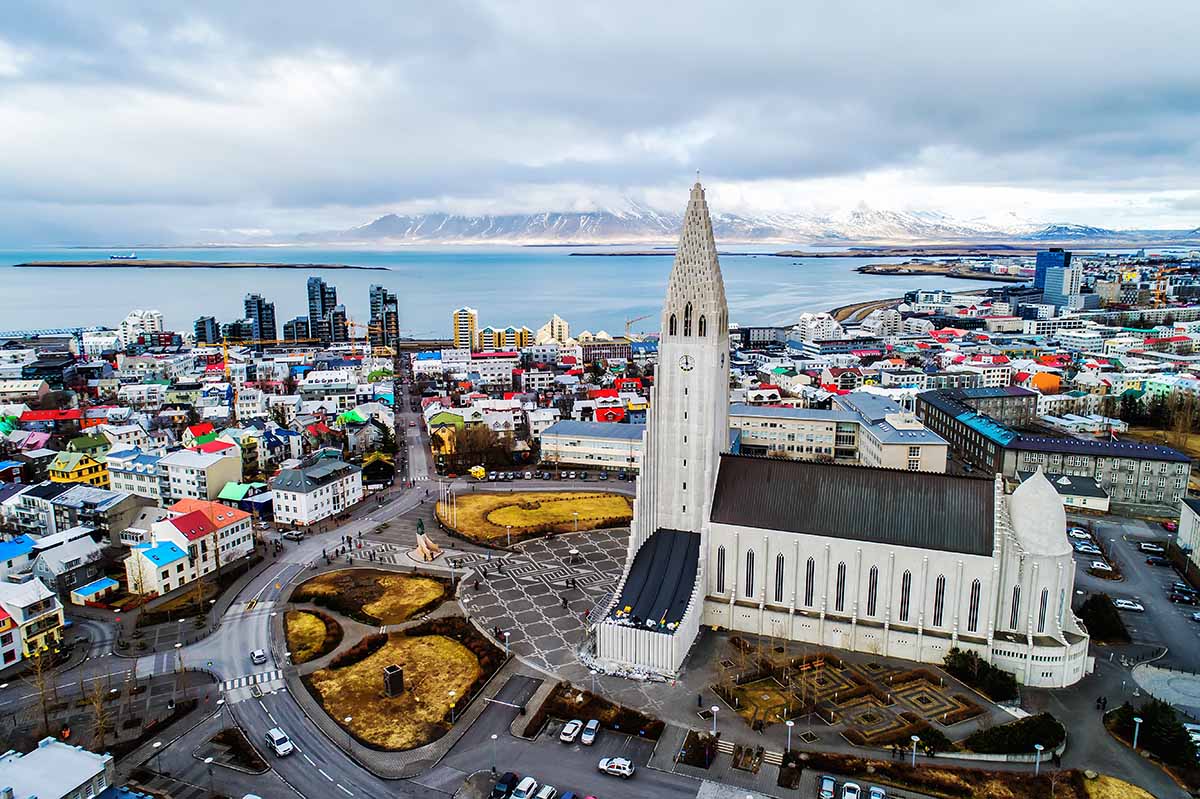 Fact point about Iceland

Iceland has one of the highest rates of per capita book consumption in the world, with each Icelander reading an average of five books per year. Additionally, one in ten Icelanders will publish a book in their lifetime, and there is a long-standing tradition of exchanging books as Christmas gifts on Christmas Eve, known as the "Christmas Book Flood."
Who travels to Reykjavik?
A trip to Iceland can be suitable for a wide range of people, depending on their interests and travel preferences. Some groups of people who may find a trip to Iceland particularly appealing include:
Nature lovers: Iceland is known for its stunning natural beauty, including glaciers, waterfalls, geysers, and hot springs, making it an ideal destination for those who enjoy outdoor activities and scenic landscapes.
Adventure seekers: Iceland offers a variety of adventure activities, such as hiking, glacier climbing, horseback riding, snowmobiling, and ice caving, which are perfect for adrenaline junkies.
Culture enthusiasts: Iceland has a unique culture, with a rich history and folklore, and a thriving arts and music scene. Visitors can explore museums, art galleries, and attend concerts, festivals, and events throughout the year.
Foodies: Iceland has a growing food scene, with many unique and delicious Icelandic dishes to try, including seafood, lamb, and dairy products.
Northern Lights enthusiasts: Iceland is one of the best places in the world to see the Northern Lights, making it a popular destination for those who want to witness this natural phenomenon.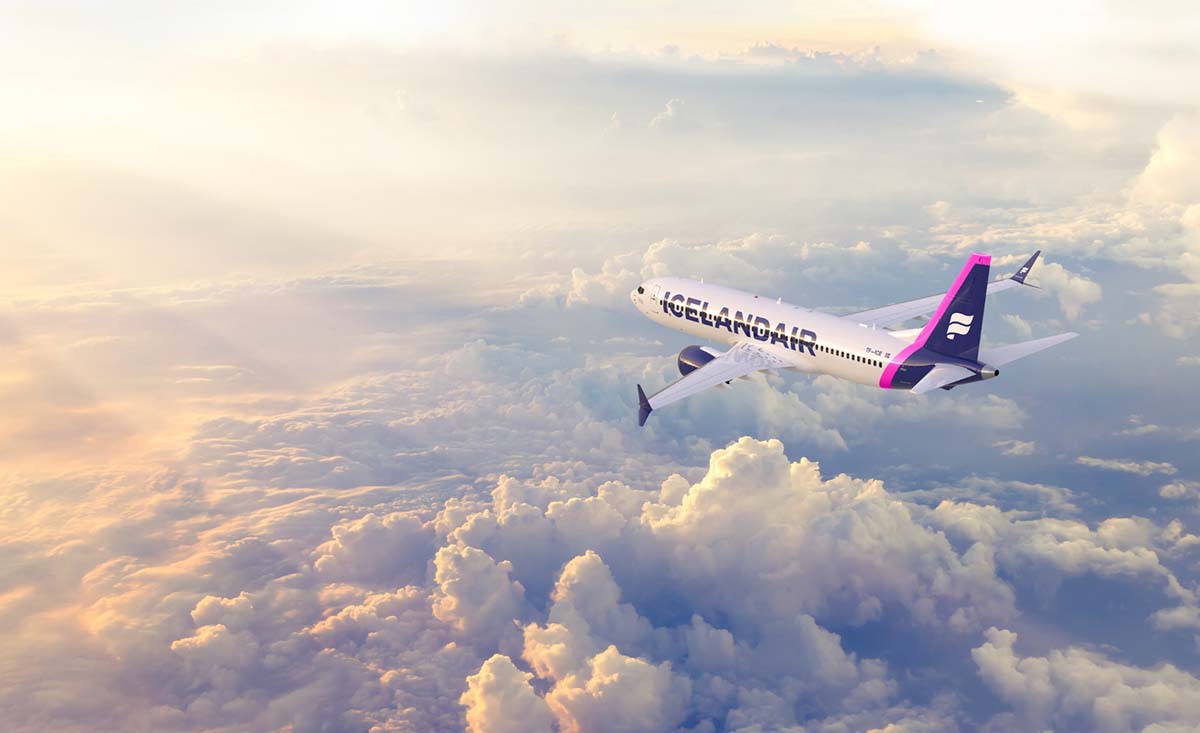 How to find the best dates for flights to Reykjavik?
You can use the low-cost flight calendar to discover the optimal dates for flights to Reykjavik. Here you can quickly compare all travel agencies, reservation platforms, and airlines for searching for cheap flights to Reykjavik.
Reykjavik International Airport, also known as Keflavik Airport, is Iceland's largest airport and the main gateway for international travelers visiting the country. Located approximately 50 kilometers southwest of Reykjavik, the airport serves as a hub for Icelandair and WOW Air, with direct flights to many major cities in Europe, North America, and other parts of the world.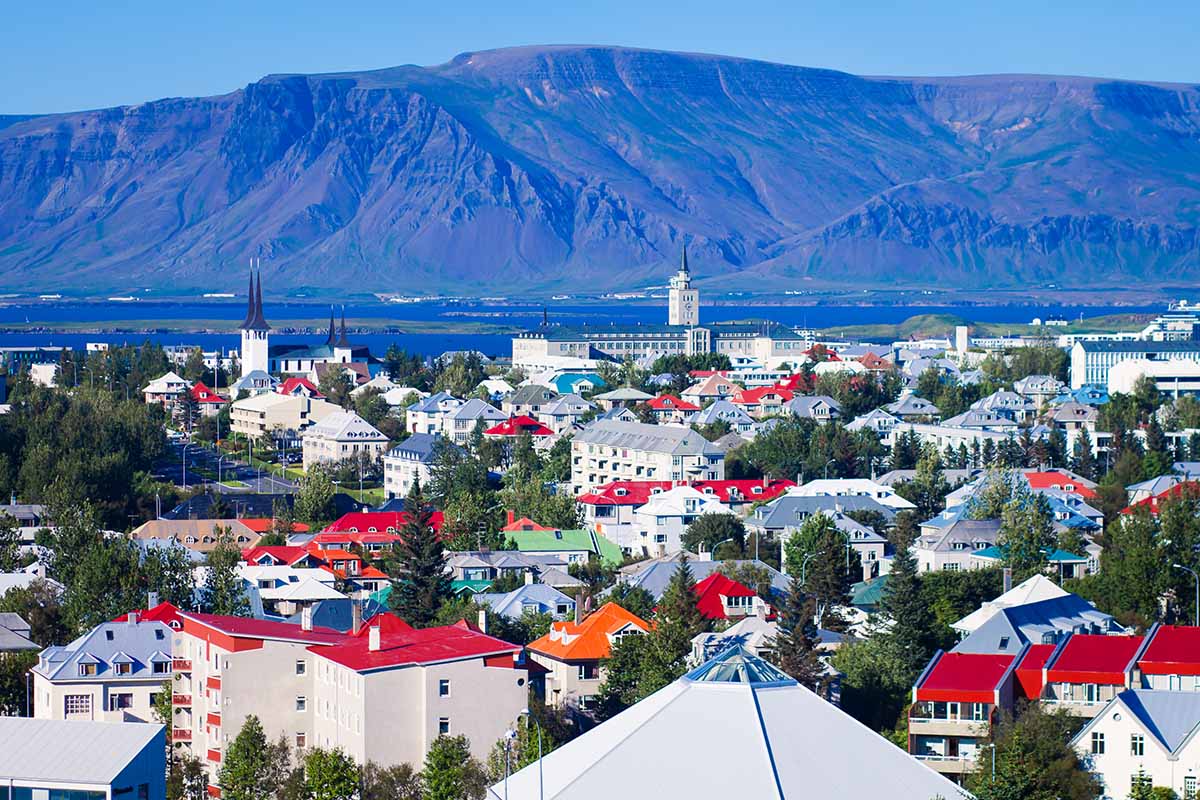 How to use cheap flights calendar?
Select your location from the top left side of the calendar
See the cheapest price for each month for the flight from your location
Click on the month window to see the exact date of the cheapest flight
You can click on the date window to see the flight details
Click on the flight details button to see full terms of the flight or book the air ticket
You can use the setting on the top left side of the calendar to change the type of flight (one-way or two-way)