Ryanair, the leading low-cost airline in Ireland, has recently revealed its most extensive summer schedule to date for both departing from and arriving at Dublin airport. The airline has added a remarkable 14 new destinations, offering travelers the opportunity to visit an array of exciting places.
Summer is going to be hot in 2023
Ryanair's summer schedule from Dublin airport provides the lowest fares and more than double the number of destinations than any other airline operating to and from the airport. The new routes include sunny locations such as Asturias and Castellon in Spain, Kos and Zakynthos in Greece, as well as cultural hotspots like Stockholm, Genoa, and Leipzig, providing a diverse range of choices for holidaymakers.
During the 2023 summer travel season, Ryanair has announced it will run more than 2,000 flights per week to and from Dublin Airport, connecting 130 different destinations across 27 countries. Compared to last summer, there are 14 new routes available for travelers.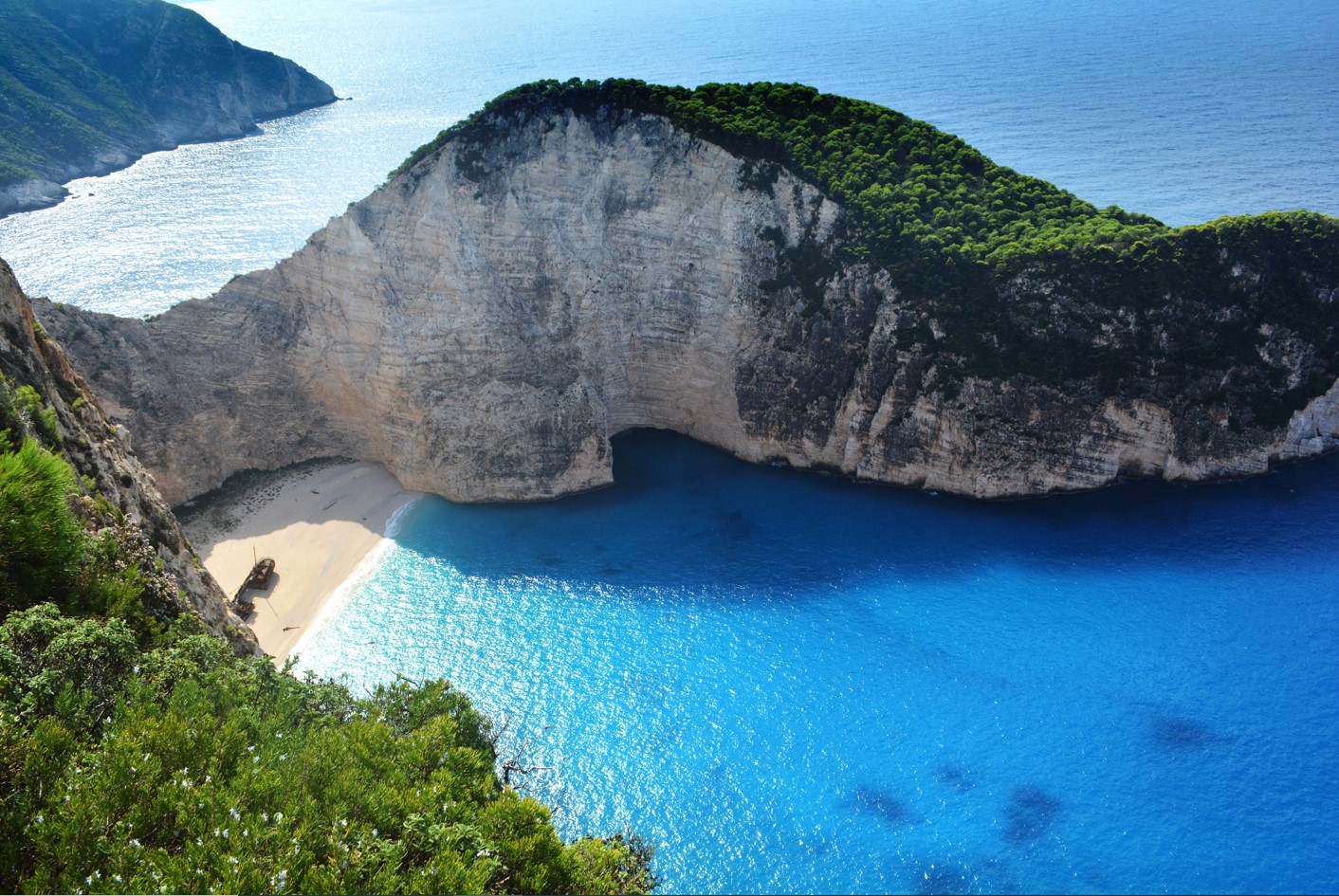 To mark the beginning of the summer season, Ryanair has introduced a special promotion where seats can be booked for as low as €29.99, valid for travel between April and October. This offer is only available until midnight on March 16th.
Provided is a comprehensive list of the newly added destinations to the schedule, along with the frequency of weekly flights for each location:
United Kingdom
Newquay (Six flights / week)
Spain
Asturias (Four flights / week)
Castellon (Four flights / week)
Romania
Cluj (Four flights / week)
Iasi (Four flights / week)
Greece
Kos (Four flights / week)
Zakynthos (Two flights / week)
Germany
Leipzig (Four flights / week)
Sweden
Stockholm (Six flights / week)
Italy
Venice (14 flights / week)
Genoa (Four flights / week)
Brindisi (Four flights / week)
Trieste (Four flights / week)
Bulgaria
Burgas (Six flights / week)