Greek airline company AEGEAN is set to enhance its summer 2023 service due to increasing demand and favorable market conditions. This expansion involves the inclusion of an additional two million seats to its international network, in comparison to its capacity in 2022.
AEGEAN, alongside its subsidiary Olympic Air, will be launching its most extensive summer program to date, offering a total of 18 million seats, with 11 million allocated for international flights. This represents an increase of 800,000 seats compared to the company's capacity in 2019.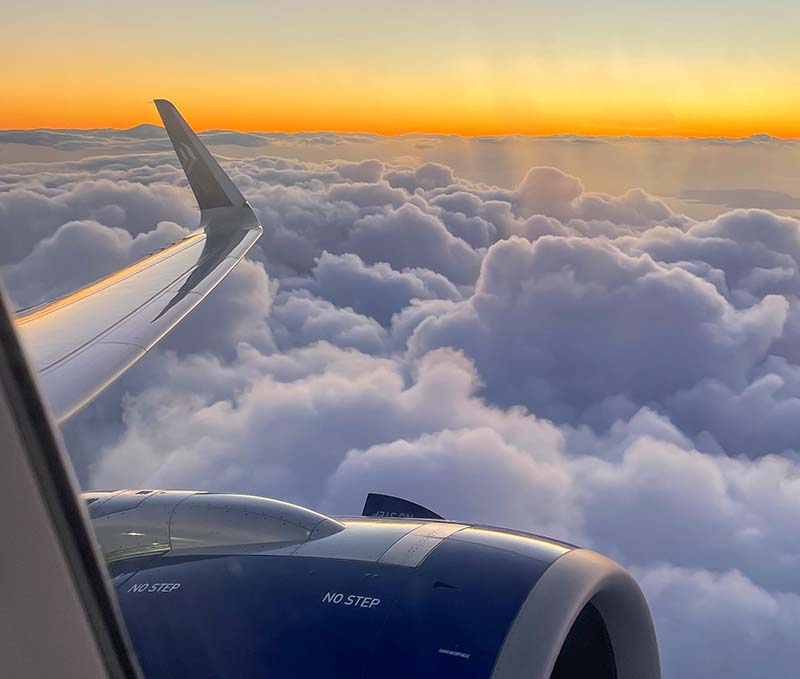 AEGEAN, which is a part of the Star Alliance, is gearing up for the upcoming season by extending its operations to 46 countries. With a network of 264 routes connecting 161 destinations, the company will be operating from 8 bases. As part of its expanded service, AEGEAN will introduce 16 additional international destinations, and 25 new direct international routes, and expand its presence to 4 new countries, namely Latvia, Kuwait, and Morocco.
In addition, AEGEAN has made notable enhancements to the frequency of flights on its existing routes. The company has introduced scheduled flights connecting various cities, including Birmingham, Newcastle, and Bristol in the United Kingdom, Seville in Spain, Bratislava in Slovakia, Split in Croatia, Dammam in Saudi Arabia, Palma de Mallorca in Spain, Riga in Latvia, Marrakech in Morocco, Ljubljana in Slovenia, Pisa and Olbia in Italy, Kuwait City in Kuwait, and Lille in France.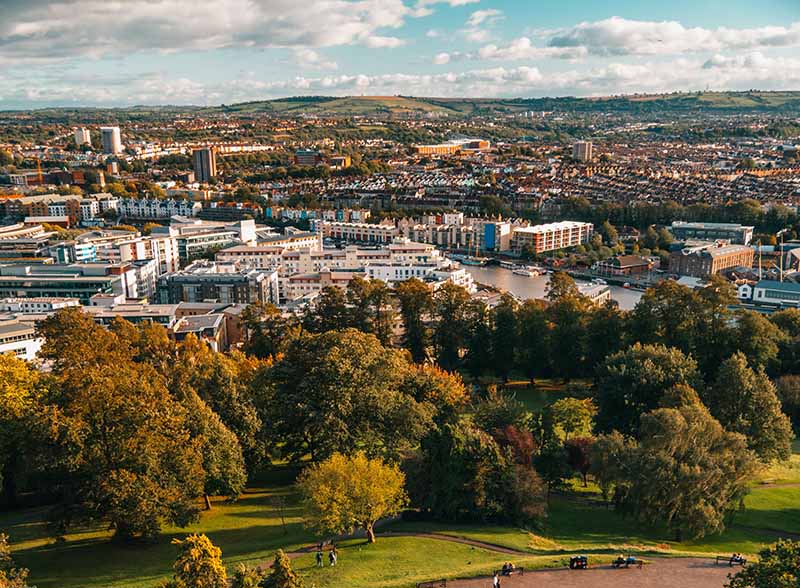 AEGEAN's summer operations will introduce several new international routes, connecting Athens with various destinations such as Marrakesh in Morocco, Birmingham in the United Kingdom, Dammam in Saudi Arabia, Lille in France, Palma de Mallorca in Spain, and Kuwait City in Kuwait, among others.
🎉 Welcome @aegeanairlines to Bristol Airport 🇬🇷

Today, customers boarded the inaugural flight with Aegean Airlines from Bristol to Athens. After the plane touched down, the crew were given a warm welcome by the teams here at Bristol Airport

Read more 👉 https://t.co/h5fXgNgl11 pic.twitter.com/6DhyTCgqm5

— Bristol Airport (@BristolAirport) March 31, 2023
Furthermore, the company will offer flights departing from Thessaloniki to Yerevan in Armenia, Cologne in Germany, Barcelona in Spain, Tbilisi in Georgia, and Venice in Italy. Additionally, there will be flights from Heraklion to Lille in France.
In the summer of 2023, AEGEAN's service will also facilitate connections from Tel Aviv to Ioannina, Chania, and Kalamata.
Moreover, the company has announced charter flights to Bremen in Germany, Malmö, and Gothenburg in Sweden, Burgas in Bulgaria, and Timisoara in Romania.
Upcoming flights are scheduled to commence in the following days, as per the company's flight schedule. Passengers can expect flights from Athens to Newcastle, Valencia, and Eindhoven to begin soon. Thessaloniki will have flights departing to Barcelona, Nuremberg, Cologne, Hanover, and Venice. Heraklion will offer flights to Vienna and Marseille, while Rhodes will have flights connecting to Belgrade.
Incidentally, Aegean Airlines is celebrating its 24th birthday, and they are eager to kick off the festivities by offering remarkable discounts of up to 60%! It's an exciting opportunity to take advantage of significant savings and join in the celebration of Aegean Airlines' milestone anniversary. Don't miss out on this fantastic chance to enjoy discounted fares and make your travel experience even more memorable.
🎂 Want to celebrate with us? It's our 24th birthday! Let's get the party started with up to 60% off! #aegeanairlines pic.twitter.com/UhE4UcpHQM

— Aegean Airlines (@aegeanairlines) May 26, 2023