The Moroccan National Tourist Office (ONMT) has unveiled plans to increase the number of flight paths and seats available to and from Morocco, in response to strong signs of recovery in the country's tourism industry following the COVID-19 pandemic.
The ONMT will be launching 35 new air routes across eight Moroccan cities to various overseas destinations this summer, with 10 different airlines taking part in the program. These destinations include Agadir, Essaouira, Marrakech, Fez, Ouarzazate, Nador, Tangier, and Rabat, and will connect to countries such as Spain, Germany, France, Greece, Luxembourg, the Netherlands, Belgium, Greece, the UK, and Portugal.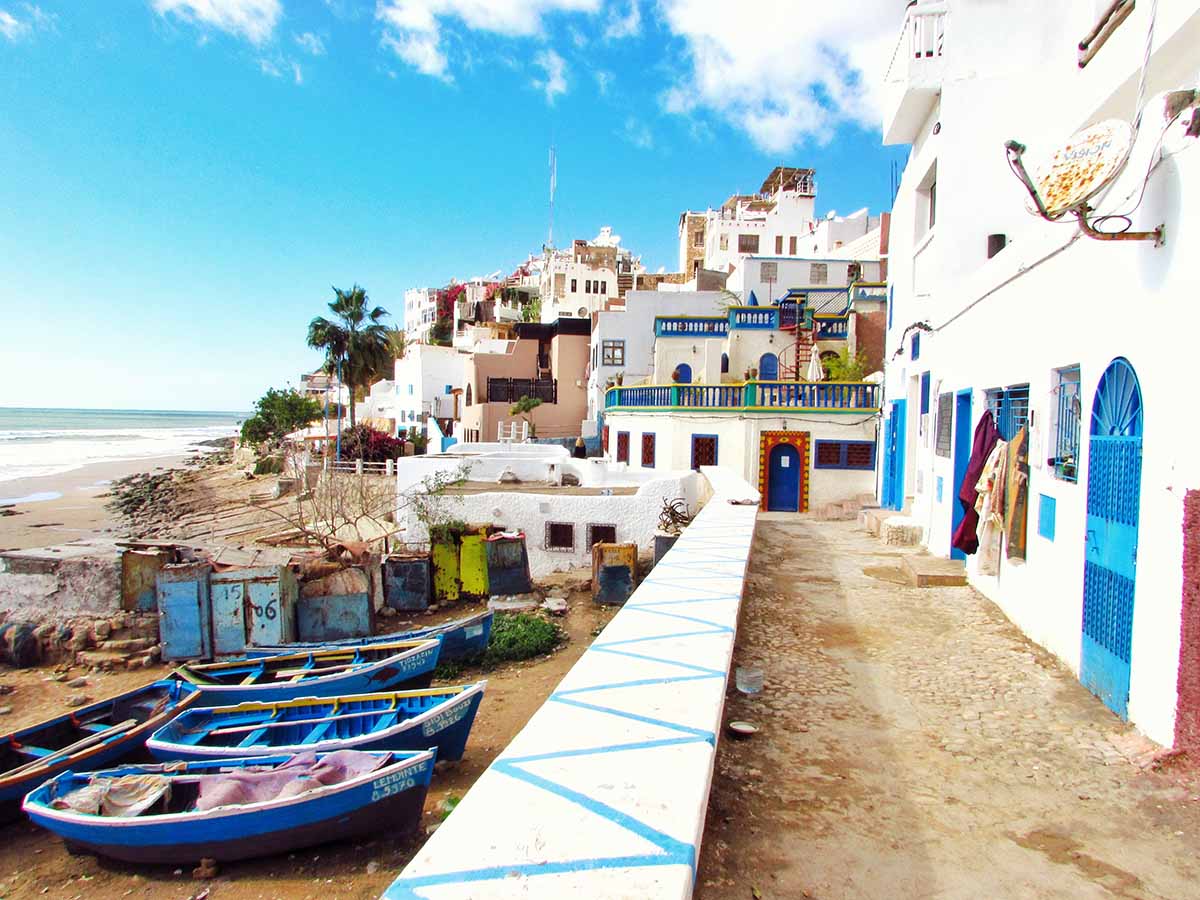 The ONMT's CEO Adel El Fakir notes that improved access to and from Morocco will play a crucial role in building tourism revenues. The airlines involved in the new program for 2023 include Air Arabia Morocco, Binter Canarias, EasyJet, Luxair, Eurowings Discover, Ryanair, Aegean Airlines, Volotea, TUIfly Belgium, and Vueling.
New routes have also been announced within Morocco, with Agadir being linked to Strasbourg and Lisbon through Ryanair, and Eurowings Discover connecting Frankfurt to Agadir. Other destinations like Essaouira, Fez, Marrakech, and Tangier will also see new flight routes added. The move is expected to boost tourism and help Morocco's economy recover from the pandemic.
See the popular routes to Morocco from European cities and prices for the flights