Madrid Airport, also known as Adolfo Suárez Madrid-Barajas Airport, is located 12 kilometers northeast of Madrid's city center. It is the largest airport in Spain and one of the busiest in Europe, handling more than 50 million passengers per year.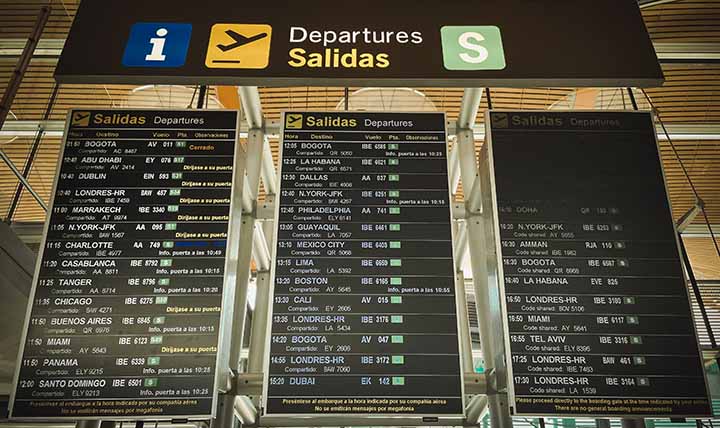 Brief information about Madrid Airport:
IATA code: MAD
Distance from city center: The distance between the Madrid-Barajas Adolfo Suárez Airport and the city center of Madrid is approximately 12 kilometers (7.5 miles) to the northeast. Depending on the mode of transportation, it can take anywhere from 15-30 minutes to reach the city center from the airport.
Yearly traffic: 50,633,652 passengers used Madrid Barajas Airport in 2022 representing an increase of 109.79% compared to 2021 (24,135,220) according to official statistics.
The airport of Madrid is a hub for Iberia, Air Europa, and Ryanair, with many other airlines operating flights to and from the airport, including British Airways, Lufthansa, and Emirates.
Major domestic flight destinations include Barcelona, Bilbao, Seville, and Valencia
Major international destinations from Madrid: London, Paris, New York, and Dubai.
Terminals: Madrid Airport has four terminals, with Terminal 4 being the largest and most modern. Each terminal has its own selection of shops, restaurants, and services,
Famous duty-free shops: World Duty Free and Dufry.
Public transport options to and from the airport include metro, bus, and train, with direct links to the city center.
Taxi transfer prices vary depending on the time of day, with a typical cost of around 30-40 euros for a trip to the city center.
Madrid City Pass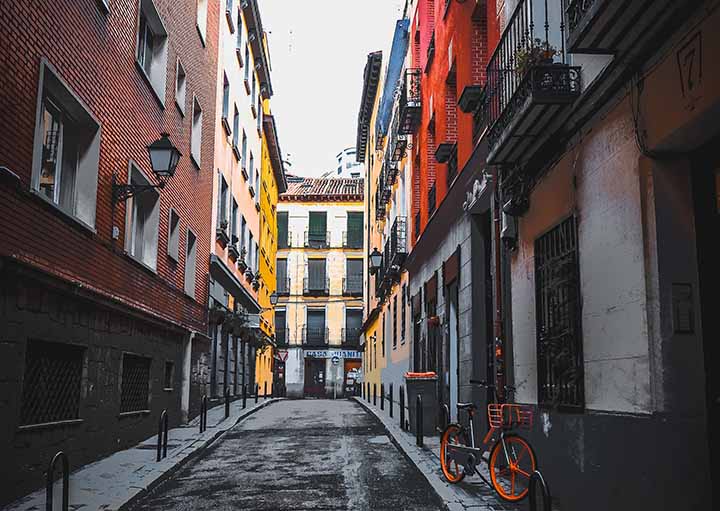 Explore all attractions of Madrid with a City Pass. Find comfortable options for.
Madrid City Pass Options
---
See also the Quick info about Barcelona Airport
Explore things to do in Madrid
Best dates of flights from Madrid to Barcelona