Next year, Armenia will welcome the opening of Artlife Kempinski Residences Yerevan. Situated in the downtown region of the capital, this establishment will be part of a mixed-use development.
It will provide a selection of 300 apartments and 50 extended stay suites, catering to individuals on extended business visits. The Residences will be available for purchase as private apartments or utilized by Kempinski as part of their hotel inventory.
Renshin Urban Investments, a conglomerate engaged in various sectors such as renewable energy, telecommunications, information technology, and finance, has spearheaded the development of this property.
Drawing inspiration from the harmonious fusion of traditional Armenian architecture and contemporary Art-Deco design, this project seamlessly combines the best of both worlds. By offering a private residential setting, owners can relish the advantages of a five-star hotel experience, complete with exceptional amenities conveniently located just steps away.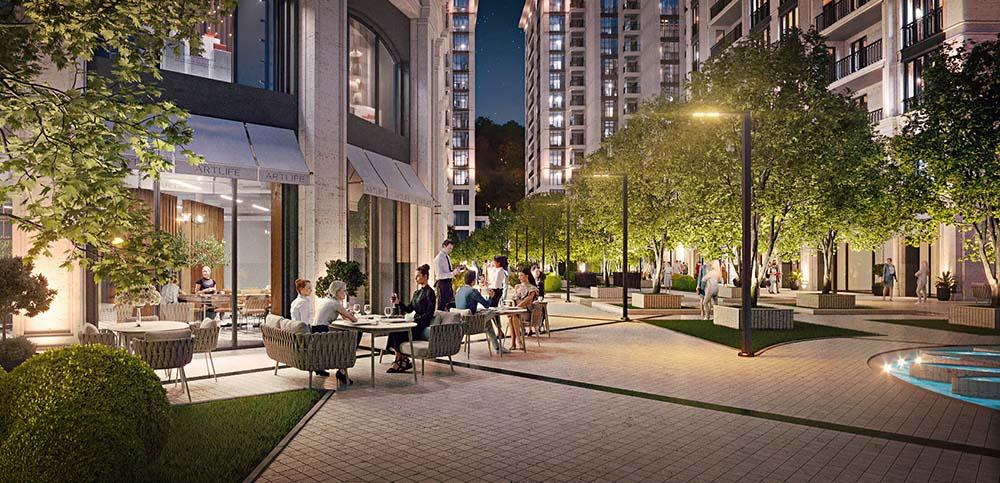 Artlife Kempinski Residences Yerevan will offer captivating views of a bustling open-air boulevard and plaza, which will feature a diverse selection of retail stores, restaurants, bars, cafes, and even a market. In addition to these enticing amenities, hotel guests will have the opportunity to indulge in the spa, indoor swimming pool, as well as an outdoor rooftop pool and lounge area.