If you love Italian food, then a trip to Napoli is a must! From our point of view, Napoli would be on the list of European travel trends in 2023, and it's worth thinking about the next trip to this Italian authentic city.
The city is known for its delicious and traditional dishes, and there are so many great restaurants to choose from. Whether you want to try classic Neapolitan pizza or savor the flavors of seafood dishes like spaghetti alle vongole, Napoli has something for everyone.
But it's not just the food that makes Napoli a great destination. The city is also rich in history, culture, and art, with landmarks like the Castel dell'Ovo, the Royal Palace, and the San Giovanni a Carbonara church. And with its stunning coastline, beautiful beaches, and charming neighborhoods, Napoli is a city that has something for everyone.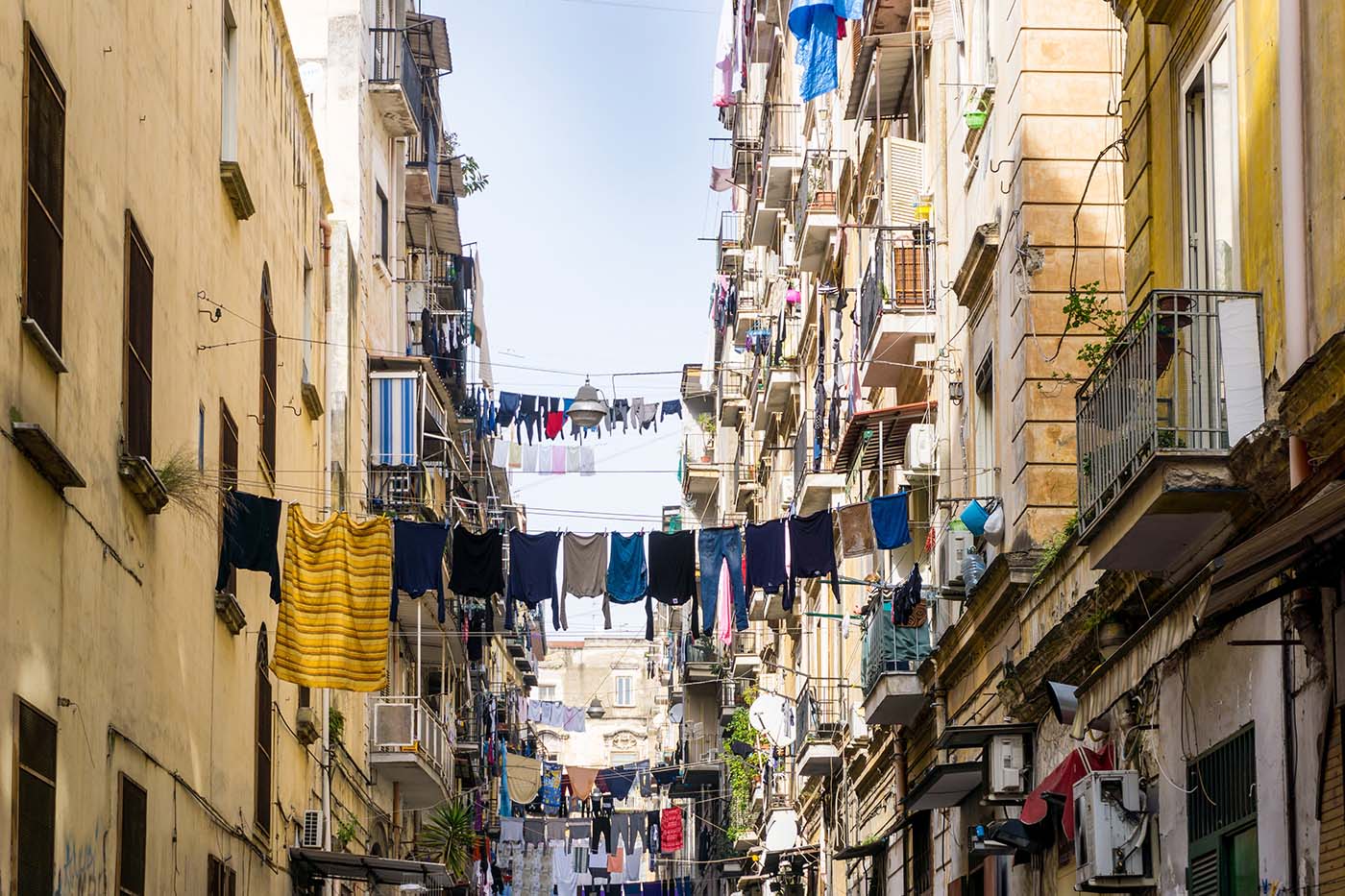 So if you want to experience the best of Italian cuisine and culture, make sure to put Napoli on your travel list. You won't be disappointed!
10 best restaurants and cafes in Napoli
Trattoria da Nennella – This traditional trattoria serves up classic Neapolitan dishes in a casual and welcoming atmosphere.
Pizzeria Di Matteo – This popular pizzeria has been serving up some of the best pizza in the city for over 100 years.
Da Zì Domenico – This family-run restaurant serves up delicious seafood dishes in a rustic and cozy setting.
Tandem – This trendy cafe and wine bar serves up a variety of small plates and has a great selection of local and international wines.
Ristorante La Figlia del Presidente – This chic restaurant serves up modern Italian dishes in a stylish and sophisticated setting.
Caffè Gambrinus – This historic cafe is a popular spot for a coffee or aperitivo and has a beautiful outdoor terrace.
Osteria di Don Alfonso 1890 – This Michelin-starred restaurant serves up creative and refined Italian dishes using locally sourced ingredients.
La Campagnola – This traditional trattoria serves up hearty Neapolitan dishes in a cozy and rustic setting.
La Partenope – This seafood restaurant has a beautiful outdoor terrace and serves up fresh and delicious seafood dishes.
Trattoria La Masardona – This casual trattoria serves up traditional Neapolitan dishes at reasonable prices.
Must-try dishes in Napoli
Pizza and pasta are two dishes that are often associated with Italian cuisine and are enjoyed all around the world. However, there are many other dishes that are also considered quintessential to Italian cuisine, such as risotto, tiramisu, and minestrone soup.
Pizza – Napoli is known as the birthplace of pizza, so it's a must-try dish when visiting the city. Head to a pizzeria and order a classic Margherita pizza, made with tomato, mozzarella, and basil.
Spaghetti alle vongole – This classic Neapolitan dish is made with spaghetti and small, flavorful clams. It's typically served in a white wine and garlic sauce.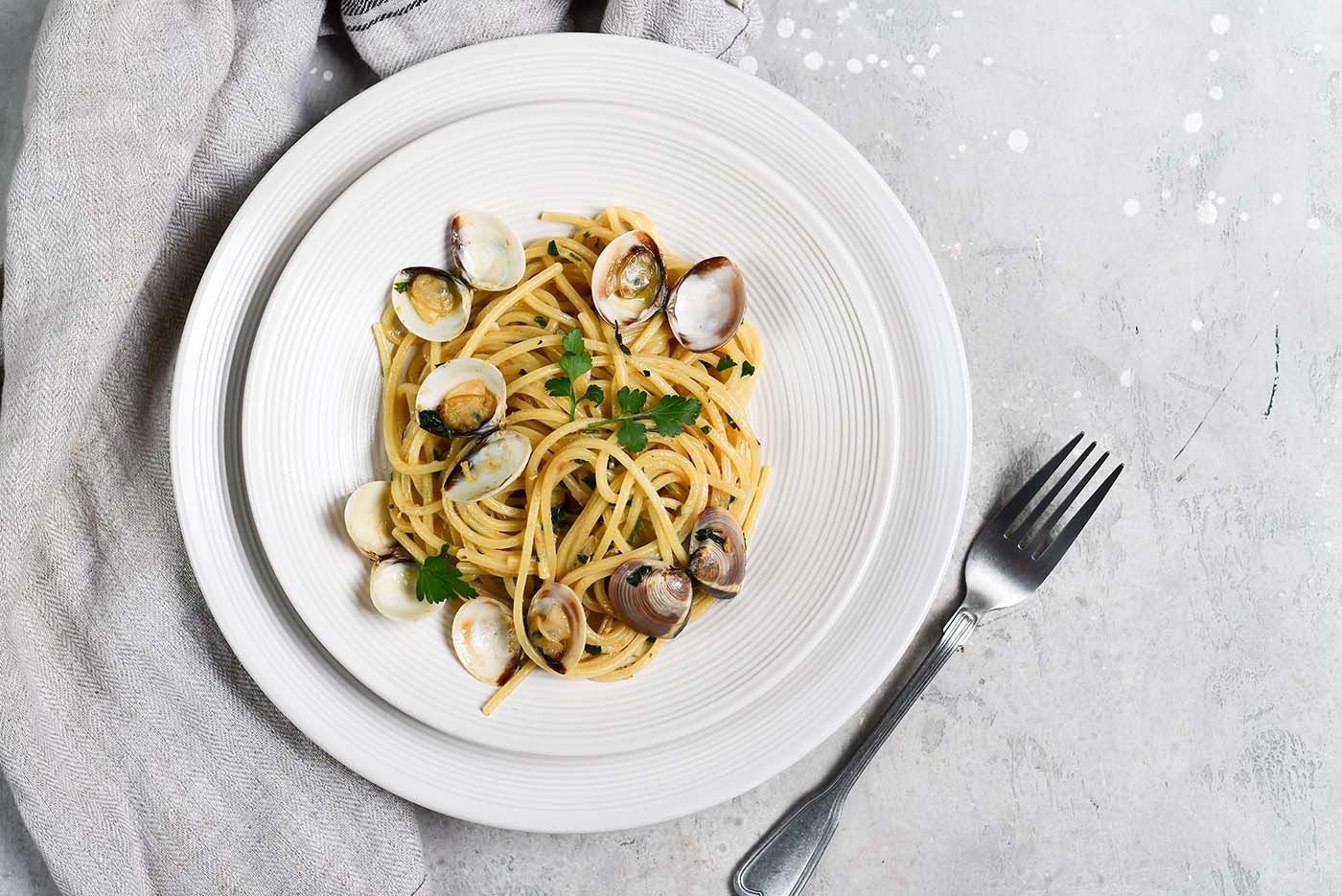 Mozzarella di Bufala – Napoli is home to some of the best mozzarella di bufala in Italy, made with the milk of water buffalo. It's typically served fresh and soft, with a drizzle of olive oil and a sprinkle of salt.
Fried Calamari – Fried calamari is a popular dish in Napoli, and it's typically served as a starter or snack. The calamari is coated in a light and crispy batter and served with a side of marinara sauce.
Parmigiana di Melanzane – This dish is made with thin slices of eggplant, layered with tomato sauce, parmesan cheese, and mozzarella, and baked until golden and bubbly. It's a delicious and hearty vegetarian option.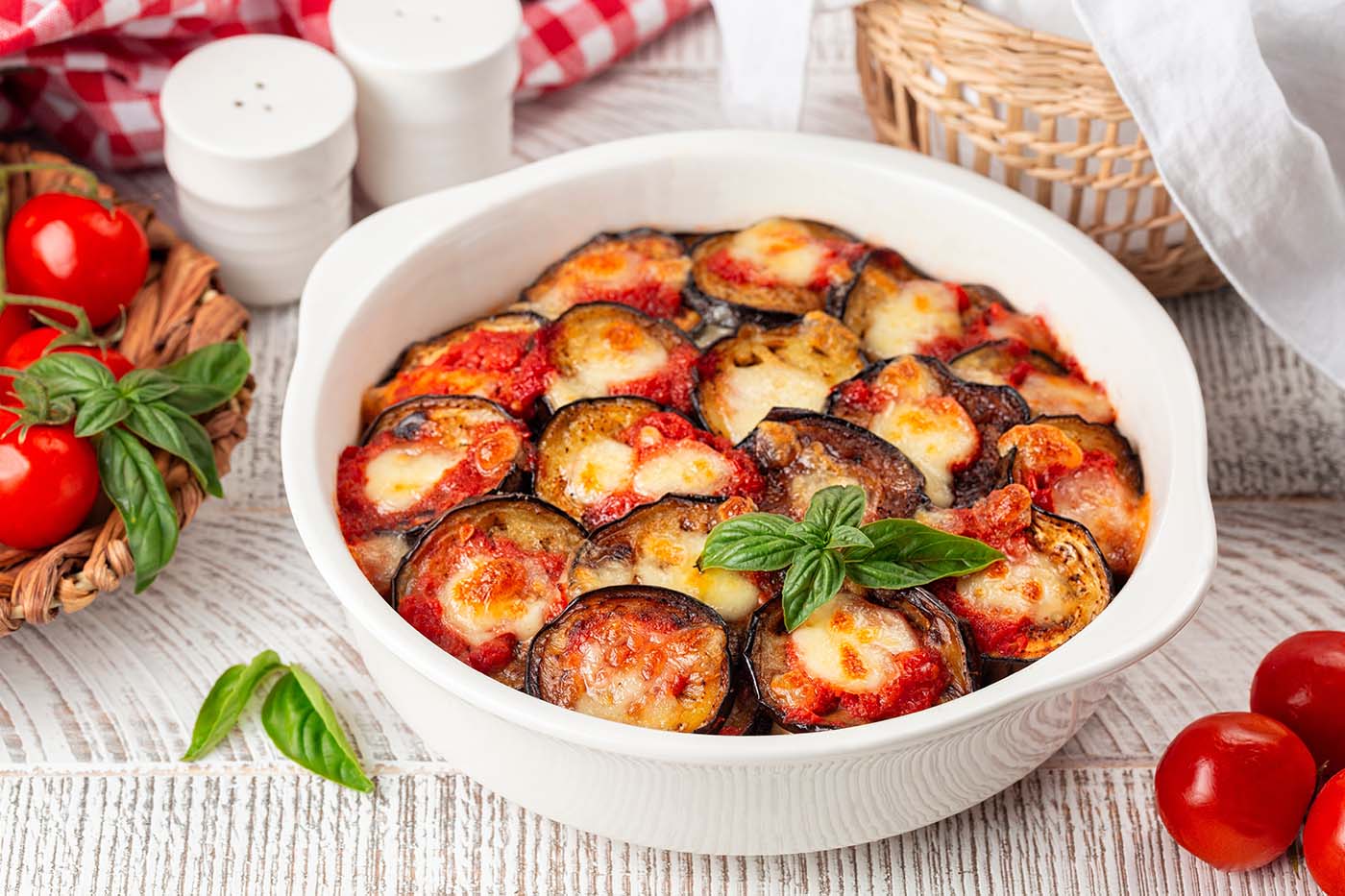 Babà – This sweet and spongy dessert is soaked in rum and served with a dollop of whipped cream. It's a popular treat in Napoli and can be found at many bakeries and pastry shops around the city.
Plan your tour in Napoli
How to spend your time and make the most of the Napoli tour in 2 days?
Naples (Napoli) is a city where everyone may find something interesting and attractive. Here are a few ideas for how to make the most of a two-day visit to Napoli:
Start with the city's landmarks and cultural highlights. Visit landmarks like the Castel dell'Ovo, the Royal Palace, and the San Giovanni a Carbonara church, and take a stroll through the historic center to see some of the city's beautiful Baroque architecture.
Try some of Napoli's famous pizza. As the birthplace of pizza, Napoli is home to some of the best pizzerias in the world. Head to a pizzeria and try a classic Margherita pizza or sample some of the more creative and unusual topping combinations.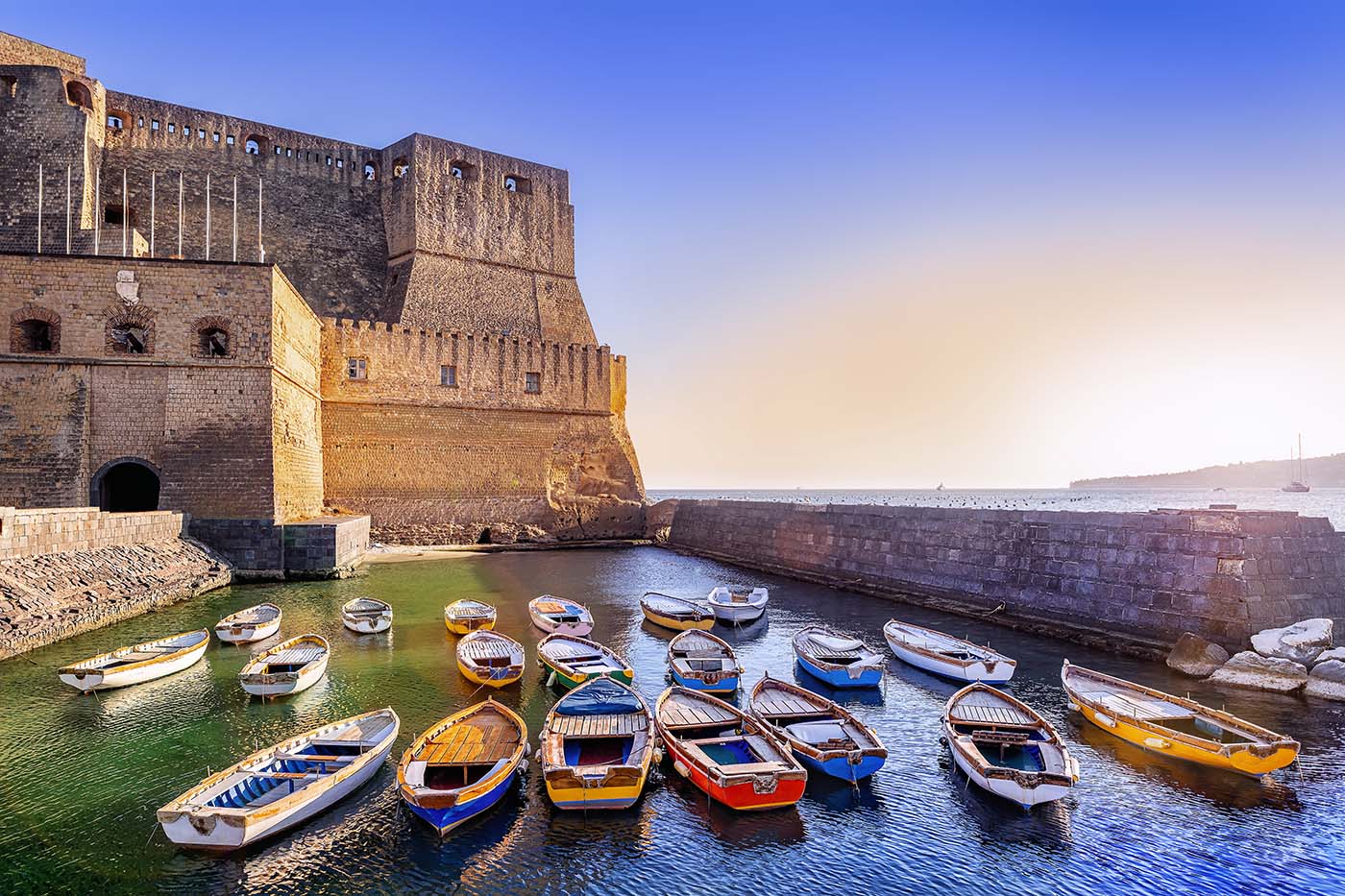 Visit the Archaeological Museum. Napoli is home to one of the most important collections of Greek and Roman artifacts in the world, and the Archaeological Museum is a must-see for history buffs.
Take a day trip to Pompeii. Pompeii is a short train ride from Napoli, and it's a great way to spend a day exploring the ruins of this ancient Roman city.
Explore the city's beautiful coastline. Napoli has a stunning coastline, with beautiful beaches and charming neighborhoods like Mergellina and Posillipo. Take a walk or take a boat ride to see some of the city's most beautiful views.
Try some local specialties. Napoli is known for its delicious and traditional dishes, so be sure to try some of the local specialties like spaghetti alle vongole, parmigiana di melanzane, and babà.
Guided tours in Naples
Explore famous excursions and guided tours in Napoli with online booking options by sales
How to get to Napoli, Italy?
Napoli is located in southern Italy, on the coast of the Tyrrhenian Sea. The city is easily accessible by air, train, and car. The Naples International Airport is located just outside the city, and it offers direct flights to and from a variety of destinations around Italy and Europe. Alternatively, Napoli can be reached by train from other major cities in Italy, such as Rome and Milan.
The city is also located along several major highways, making it easy to reach by car. Once in the city, the public transportation system, including buses and the metro, can be used to get around.
Most popular flights to Naples are operated from Rome, Palermo, Madrid, Milan, Amsterdam, Paris, London, Genoa, Barcelona and other European cities.
Here is the list of popular flights to Naples (Napoli), Italy: