FlyArna, the national airline of Armenia, has exciting news for travelers! In collaboration with Air Arabia Group, FlyArna has recently introduced new direct flights from Yerevan to Baghdad, the capital city of Iraq.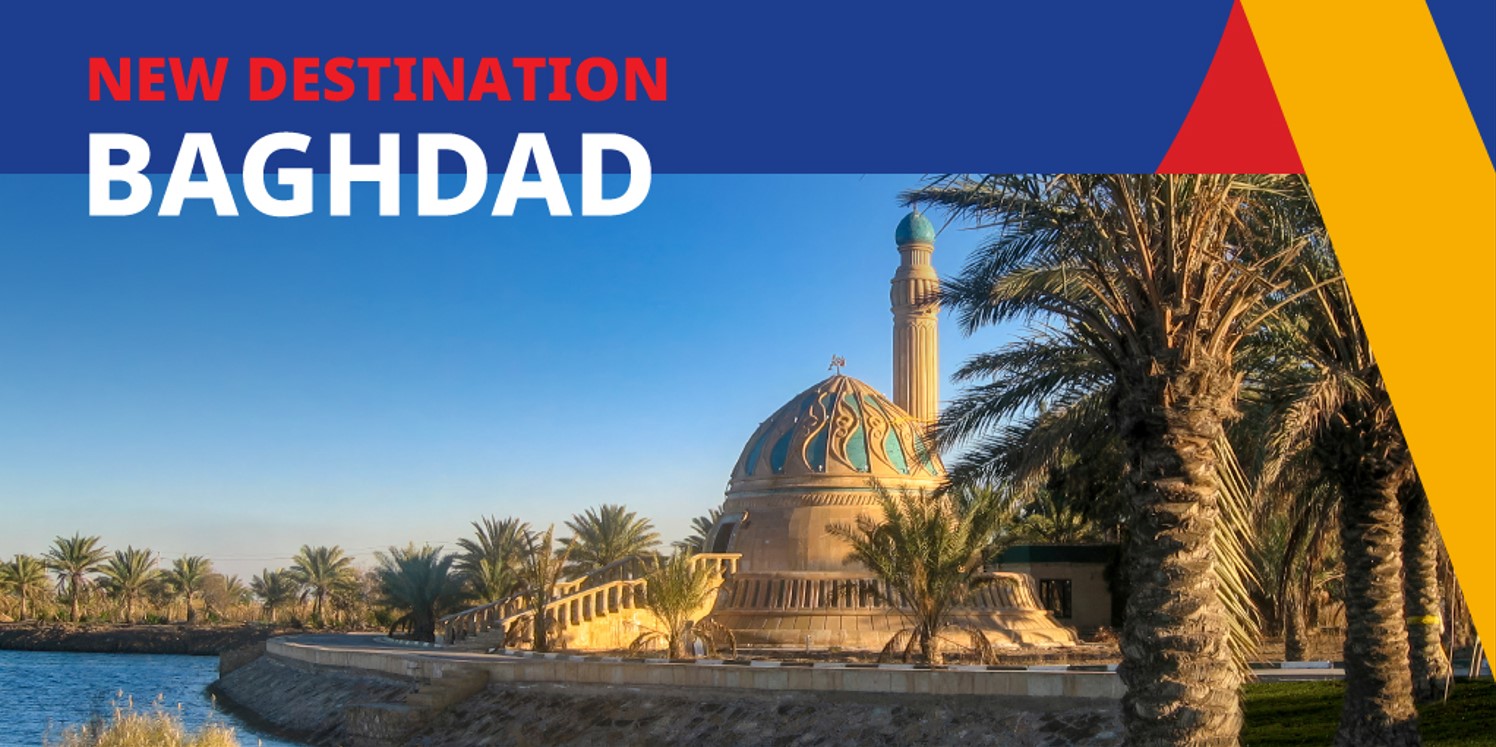 Starting from April 22, 2023, FlyArna will operate flights twice a week, departing from Yerevan's Zvartnots International Airport and arriving at Baghdad International Airport. This is great news for those who are planning a trip to Iraq or wish to explore the rich history and culture of Baghdad.
With this new direct flight route, FlyArna is committed to providing its customers with convenient and comfortable travel options to the Middle East region. Passengers can enjoy the comfort and quality service offered by FlyArna while experiencing the rich cultural heritage of Iraq.
So, get ready to explore the beautiful city of Baghdad with FlyArna's new Yerevan-Baghdad direct flights, and make your travel experience more comfortable and enjoyable!