On March 11, the first international flight from London touched down at the "Diagoras" airport in Rhodes, Greece, officially marking the start of the highly anticipated 2023 summer tourist season on the island.
Known for its stunning beaches, active lifestyle, and wealth of historic and cultural attractions, Rhodes is a premier vacation destination that draws visitors from around the world.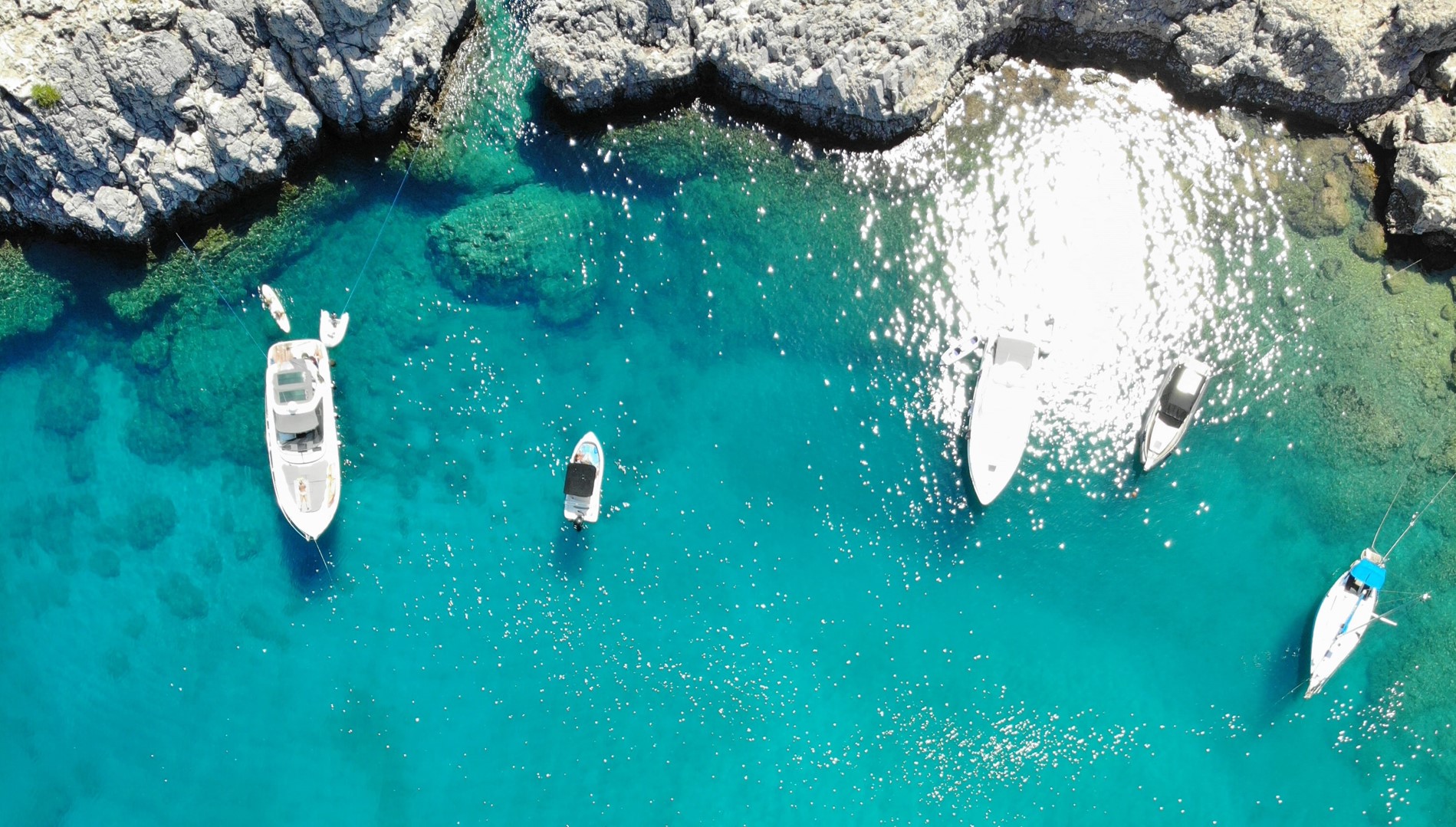 With the arrival of the first charter flight, tourists from Great Britain were among the first to experience the island's beauty and excitement this season.
Mayor of Rhodes Antonis Kambourakis expressed his pride in Rhodes' early opening, stating that the island has once again earned its place as a top tourist destination. He further emphasized that the opening of the summer season in Rhodes sets the tone for the rest of Greece's tourism industry.
As the season progresses, visitors to Rhodes can look forward to exploring the island's numerous attractions, such as the ancient Acropolis of Rhodes, the Palace of the Grand Master of the Knights, and the picturesque Old Town. In addition, the island's stunning beaches offer plenty of opportunities for swimming, sunbathing, and watersports, making it the perfect destination for those seeking a fun and active vacation.