Sunclass Airlines has announced the launch of a new seasonal charter route between Stockholm and Split in Croatia.
This service will be operated with the airline's spacious Airbus A321 aircraft, which has a seating capacity of 220. Additionally, the Sunclass airline plans to use its larger A330-300 jet, which can accommodate up to 396 passengers, for the second last flight of the season on September 11.
The Stockholm-Split weekly charters flights will operate every Friday from 2023 May 5 to September 22, subject to possible changes.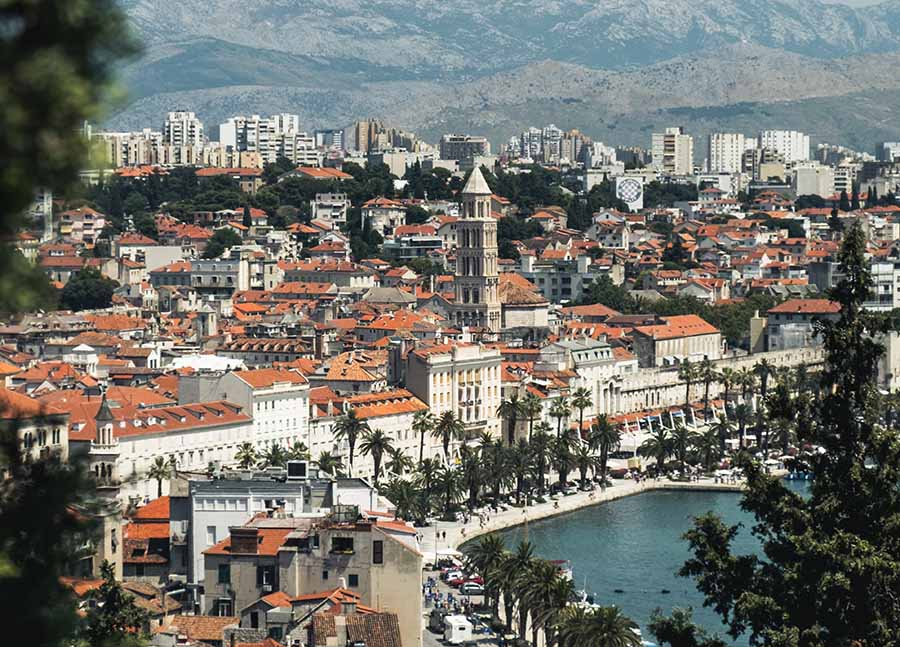 Besides Sunclass Airlines, other airlines such as Croatia Airlines, SAS Scandinavian Airlines, and Norwegian Air Shuttle will also be operating flights between Stockholm and Split this summer.
Affiliated with the Nordic tour operator Ving Group, Sunclass Airlines A/S is a Danish charter airline that provides charter services from Denmark, Finland, Norway, and Sweden.
Split, Croatia
Split is a beautiful coastal city located in southern Croatia, situated on the eastern shore of the Adriatic Sea. It is the second-largest city in Croatia and a popular tourist destination due to its stunning beaches, rich history, and vibrant culture.
Some of the most popular airlines operating flights to Split are:
Croatia Airlines
SAS Scandinavian Airlines
Ryanair
EasyJet
Wizz Air
Jet2.com
These airlines operate flights from various destinations in Europe, including London, Paris, Amsterdam, Frankfurt, Stockholm, Barcelona, and many more. The Split Airport, which is the main airport in the area, is located about 20 kilometers west of the city center and is easily accessible by car, taxi, or public transportation.