In January of this year, Slovenia experienced a significant surge in tourist arrivals, welcoming a total of 277,025 visitors. This figure marks a considerable increase of 48.5% compared to the same period last year.
Tourism restart in Slovenia
It is worth noting that this growth in tourist numbers is a testament to Slovenia's appeal as a tourist destination, thanks to its breathtaking natural landscapes, cultural heritage sites, and an array of outdoor activities. It also demonstrates the country's commitment to the tourism industry and its ability to adapt to changing circumstances, such as the ongoing pandemic. With its continued efforts to ensure the safety and well-being of both locals and visitors, Slovenia is well-positioned to maintain this positive trend and attract even more tourists in the coming months.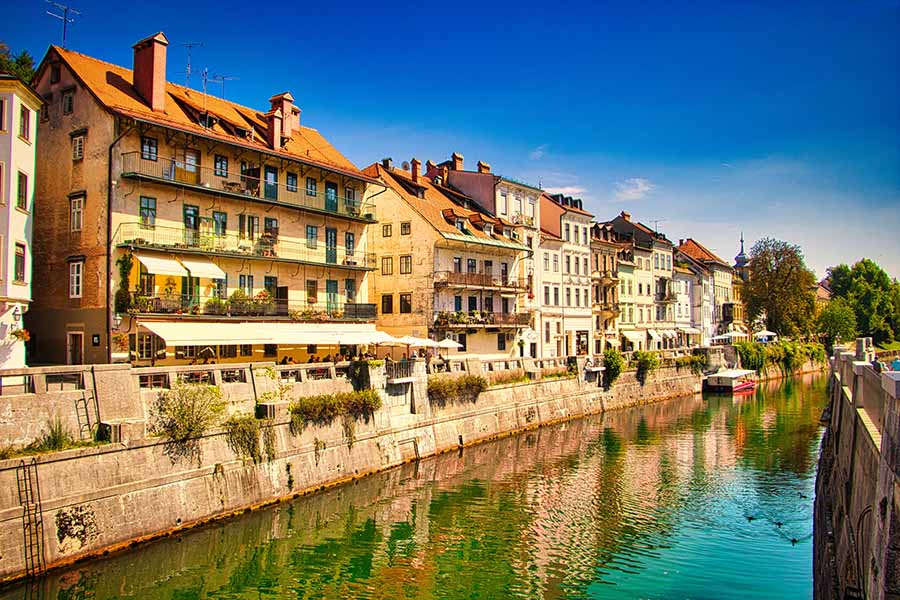 According to SchengenVisaInfo.com, Slovenia's tourism industry is showing signs of improvement, despite the adverse effects of COVID-19-related restrictions. Trading Economics has reported that the number of domestic tourists also increased by 8.2% year-on-year, reaching 100,099 visitors in January of 2023. In terms of international visitors, the figures rose by a significant 88.1%, totaling 176,926 visitors for the same month.
From which countries do tourists come to Slovenia?
The majority of visitors in January were from Croatia, making up 56% of total visitors. Italy, Serbia, Austria, and Hungary were also among the top countries of origin, with increases ranging from 22.7% to 240.9%.
Furthermore, the total number of overnight stays increased by 38.2% in January of this year compared to the same month the previous year, with 780,694 registered stays. These statistics demonstrate Slovenia's appeal as a tourist destination and the resilience of its tourism industry in the face of challenges.
The highest number of tourist overnight stays was recorded in spa resorts (51.8 per cent), followed by seaside resorts (33.2 per cent) and mountain resorts (17 per cent)," the statement reads.
The Statistical Office of Slovenia has released figures showing that from January to September of 2022, Slovenia welcomed a staggering 4.9 million tourists, representing an impressive increase of 64.2% compared to the same period the previous year. These numbers are a testament to Slovenia's growing reputation as a popular tourist destination, offering visitors stunning natural landscapes, rich cultural heritage, and a range of outdoor activities.
According to the data, over the first nine months of 2022, more than 13.2 million tourists stayed overnight in accommodations in Slovenia, indicating a substantial increase of approximately 54%.
The trip to Slovenia starts with the flight to Ljubljana – check out the best dates of flights to Ljubljana, and organize your trip in advance with our smart flight calendar. Slovenia is waiting to welcome you with open arms and unforgettable experiences. Come explore this hidden gem of Europe and create memories to last a lifetime!
In context:
✈ Browse the best trip destinations in Europe for the 2023 summer season.
✈ Find out the most attractive summer flight sales in Europe here.