As reported by Sport Business, Qatar Airways is reportedly becoming the official airline sponsor of Formula 1, the world's largest motorsport event.
As the end of the last Formula 1 season approached, reports emerged that negotiations between Formula 1's ownership, Liberty Media Corporation, and current airline sponsor Emirates had broken down. It is said that Liberty Media had demanded that Emirates pay double what it paid in 2018 to continue its sponsorship. According to Sport Business, Emirates had been paying $25 million annually from 2018 to 2022. It seems that with these talks failed, Qatar Airways is now in talks to become the official airline sponsor of Formula 1.
Emirates determined that paying more than twice what it paid five years ago was not a worthwhile investment, but an increase in sponsorship fees was expected due to the sport's recent rapid growth. The sport has seen a surge in TV viewership and in-person attendance, largely driven by the Netflix series Formula One: Drive to Survive.
In the past, the United States only held one Formula 1 race, but in 2022, this number increased to two with the addition of the Miami Grand Prix, which sold out quickly and caused ticket resale prices to skyrocket. For 2023 season, it will feature three American races, with the newest location being Las Vegas.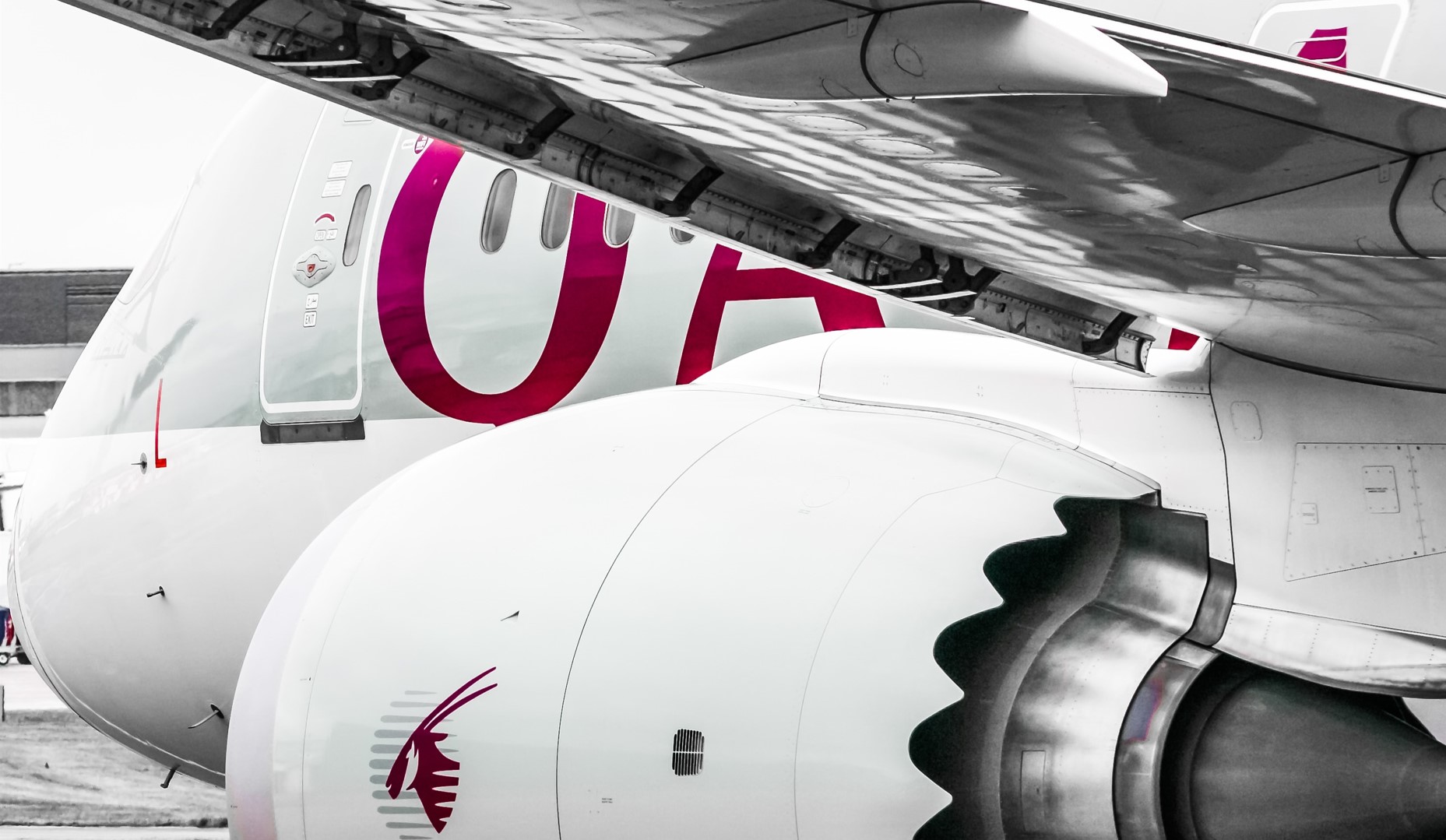 As per reports, Qatar Airways has reportedly agreed to a five-year sponsorship deal worth $50 million. If true, this means that the iconic Emirates branding that has been a visible presence in the sport through trackside, paddock and overhead banners, will not be present for the first time since 2013. The 2023 Formula 1 season is set to begin in March, and an official announcement of the new sponsorship is expected to be made before the start of the season.
Qatar Airways is no newcomer to sports sponsorship, it is known for being an official partner of the 2022 FIFA World Cup, and an official partner and airline partner of FIFA since 2017. The Gulf carrier also has sponsorships with some of the top football clubs worldwide, such as Paris Saint Germain, Bayern Munich and AS Roma. Additionally, Qatar Airways also sponsors the Brooklyn Nets basketball team.