Murcia airport announced about new flights coming in 2023 from Murcia to Barcelona next week.
Vueling will operate the Murcia-Barcelona route, which is already listed on the airline's website, but there is no information on the start date, and tickets cannot be purchased yet.
Despite the lack of information on this popular route, a British airline analyst confirmed that Vueling will introduce seven new connections with Barcelona, including one from Murcia. López Miras, emphasizing the importance of tourism as a key sector in their development, stated that they will continue to consolidate it throughout the year with more flights.
Impressive growth in 2022
Corvera Airport in Murcia experienced an impressive resurgence, generating 199,000 euros for Aena, the airport operator, in 2022 by restoring 75% of its pre-pandemic air traffic.
Additionally, the airport received 169.5% more passengers in 2022 than it did in 2021, when Spain was still battling the health crisis and enforcing travel restrictions. Last year, the entire country hosted 243,681,775 travelers, which is a substantial recovery of 88.5% of passenger traffic compared to 2019.
Looking ahead, Aena predicts that its Spanish airports will receive between 94% and 104% of the pre-pandemic number of visitors in 2023. Aena has even more ambitious plans for Corvera Airport, hoping to increase the number of passengers by 13% in 2023, 31% in 2024, and by 43% in 2025.
An international campaign will be launched by the Murcia airport to entice more foreign travelers to visit in 2023.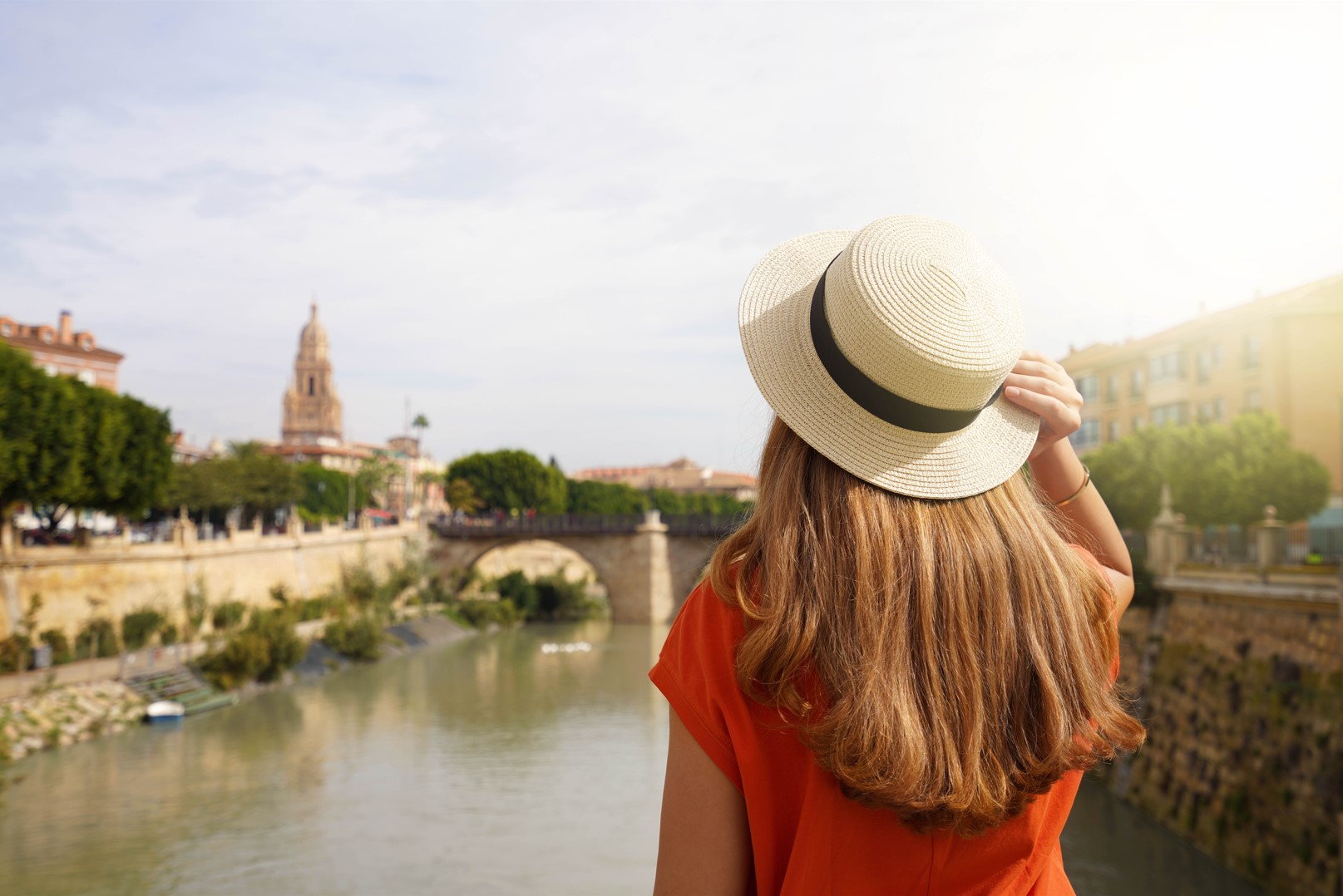 To accomplish these goals, the Region of Murcia will launch a new campaign on March 6, aimed at attracting more international tourists. The regional president, Fernando López Miras, aims to market Murcia as a "preferred tourist destination through the increase in air destinations," which has already begun with the announcement that flights between Corvera and Barcelona will soon resume.
Flights Murcia-Barcelona
Browse the best dates for cheap flights from Murcia to Barcelona: