ITA Airways has rolled out a new service called "Time to Think", which allows travelers to lock in flight fares for a fee. The cost of this feature is €5 for domestic flights and €15 for international flights per passenger. The option is now available on all 64 destinations offered by ITA, including the airline's upcoming routes from Rome Fiumicino to Washington and San Francisco, scheduled to commence on June 2nd and July 1st, respectively.
ITA Airways' new service, "Time to Think," provides more booking flexibility for passengers. This option is available up to eight days before departure and allows travelers to lock in the price offered for up to 72 hours. This feature is particularly helpful as fares tend to increase significantly in the days leading up to a flight.
ITA Airways stated that the introduction of this new feature reflects their commitment to providing customer satisfaction and a personalized travel experience that is entirely Italian and dependable from the point of purchase.
Using Time to Think by ITA Airways is simple and easy: Passengers can access the option through the ITA Airways website or app. The service costs a flat fee of €5 for domestic flights and €15 for international flights per passenger. To use the service, passengers must purchase it for both legs of a return booking.
How "Time to think" feature work?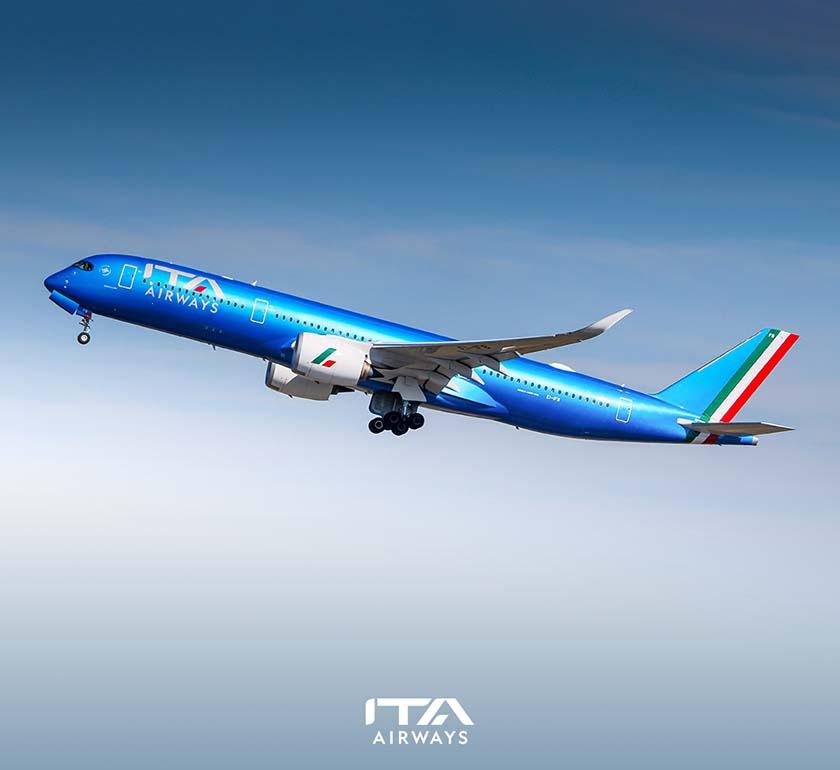 Once you pay for the "Time to Think" service, the price lock will be active for 72 hours. However, keep in mind that if you use it on limited-time promotional fares, the lock will expire when the promotion ends, so check the expiry date beforehand. Please note that codeshare flights are not eligible for this service, and Volare points cannot be used.
After buying the Time to Think service, an email with a code will be sent to you. If you choose to continue with your booking, go to the 'My Flights' section of the website or app, and enter the code and your last name. You'll then be able to purchase your flight for the same locked price.
P.S. Did you see the recent promo by ITA Airways?
Possiamo fermarci un attimo e ammirare l'eleganza del nostro nuovo @Airbus #A330neo? Finalmente è arrivato il momento del primo volo ✈️ #ITAAirways #A330neo #Airbus pic.twitter.com/NlYZd8SoQh

— ITA Airways Risponde (@ITAAirways) May 3, 2023