Paphos (Pafos) is a calm and beautiful travel destination that attracts hundreds of thousands of tourists every year in all seasons, especially in the summer season. You can plan your successful trip to Paphos with the help of our flight schedule. See Paphos hotels on the map on this page.
Paphos International Airport of Cyprus (IATA code: PFO, ICAO code: LCPH) is the second international air transport hub to Cyprus after Larnaca International Airport. Paphos airport is located 7 kilometers (4 miles) southeast of Paphos city center. Pafos Airport serves international and seasonal charter flights to European cities and Middle East destinations. Paphos International Airport handled more than 3 million passengers in 2019.
How to find cheap air tickets to Paphos, Cyprus?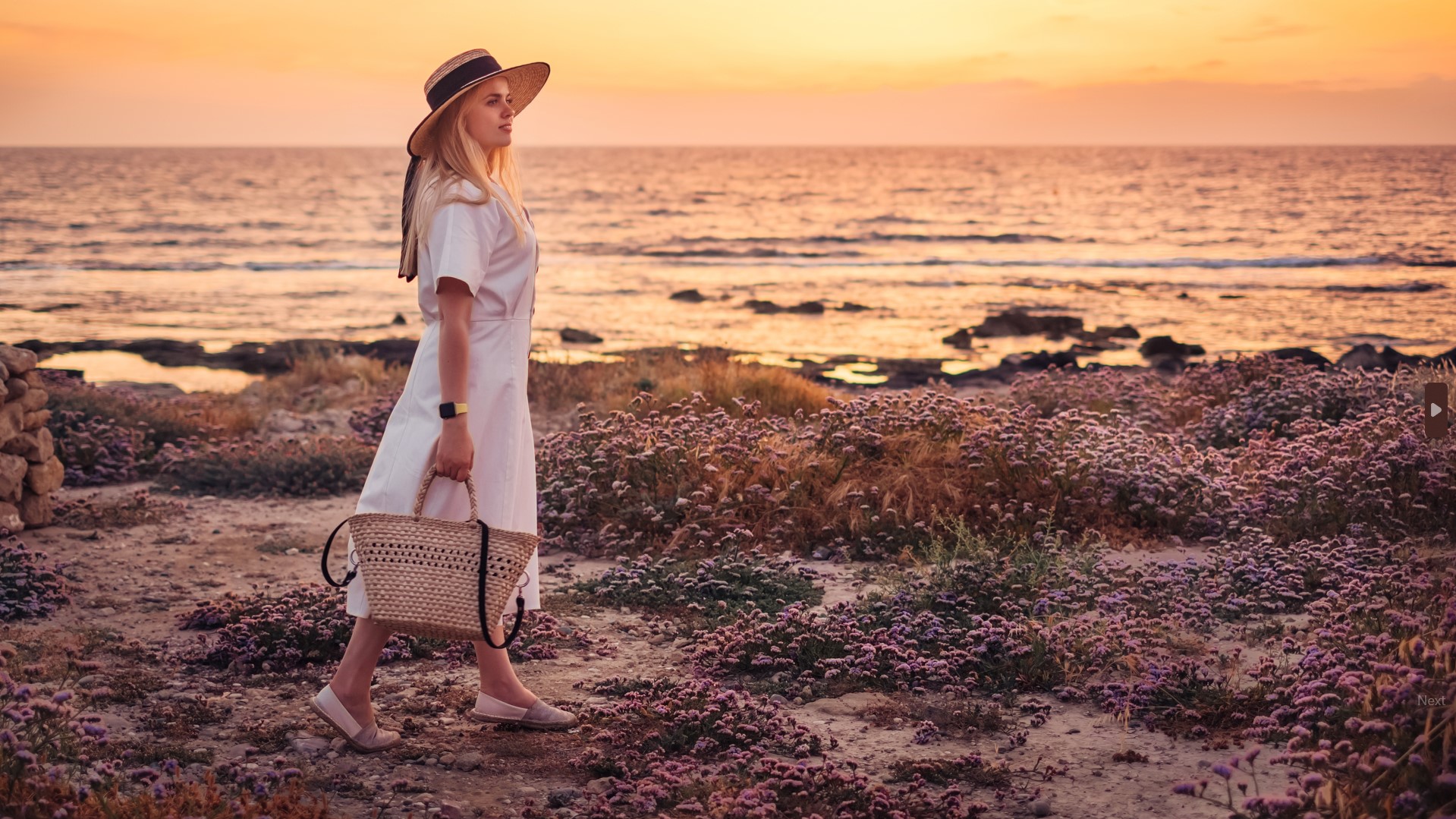 How do we handle searches for flights or hotels in Paphos?
Our information resource and air ticket search system is an intermediary node connected to the database of international tourist search and reservation systems. About 800 air ticket and hotel reservation services are included in the database, the prices of which services are displayed according to the performed search query.
During a relevant search, the search engine connects to all services and retrieves results for a given search query and displays the cheapest prices for a given flight ticket or hotel in ascending order.
Contact the International Airport of Paphos, Cyprus:
Tel. 77778833 (local calls only)
Tel. +357 25123022 (international calls only)
Fax: +357 26 007100