Reasons for traveling to Croatia
Traveling to Croatia can offer various motivations such as its natural beauty with stunning coastline, crystal-clear waters, and national parks. Its rich cultural heritage offers numerous historical landmarks and UNESCO World Heritage Sites.
Its cuisine is a unique blend of Mediterranean and Central European influences, while outdoor activities such as hiking, cycling, kayaking, and sailing are also popular. Lastly, Croatia is perfect for relaxation with its tranquil spa resorts and secluded beaches.
Croatia: a coastal country with perfect beaches
The Adriatic's crystal-clear azure waters are ideal for aquatic activities such as swimming, snorkeling, and diving. Besides, the numerous islands offer infinite opportunities for exploration and excitement. Nonetheless, Croatia is not solely defined by its coastline.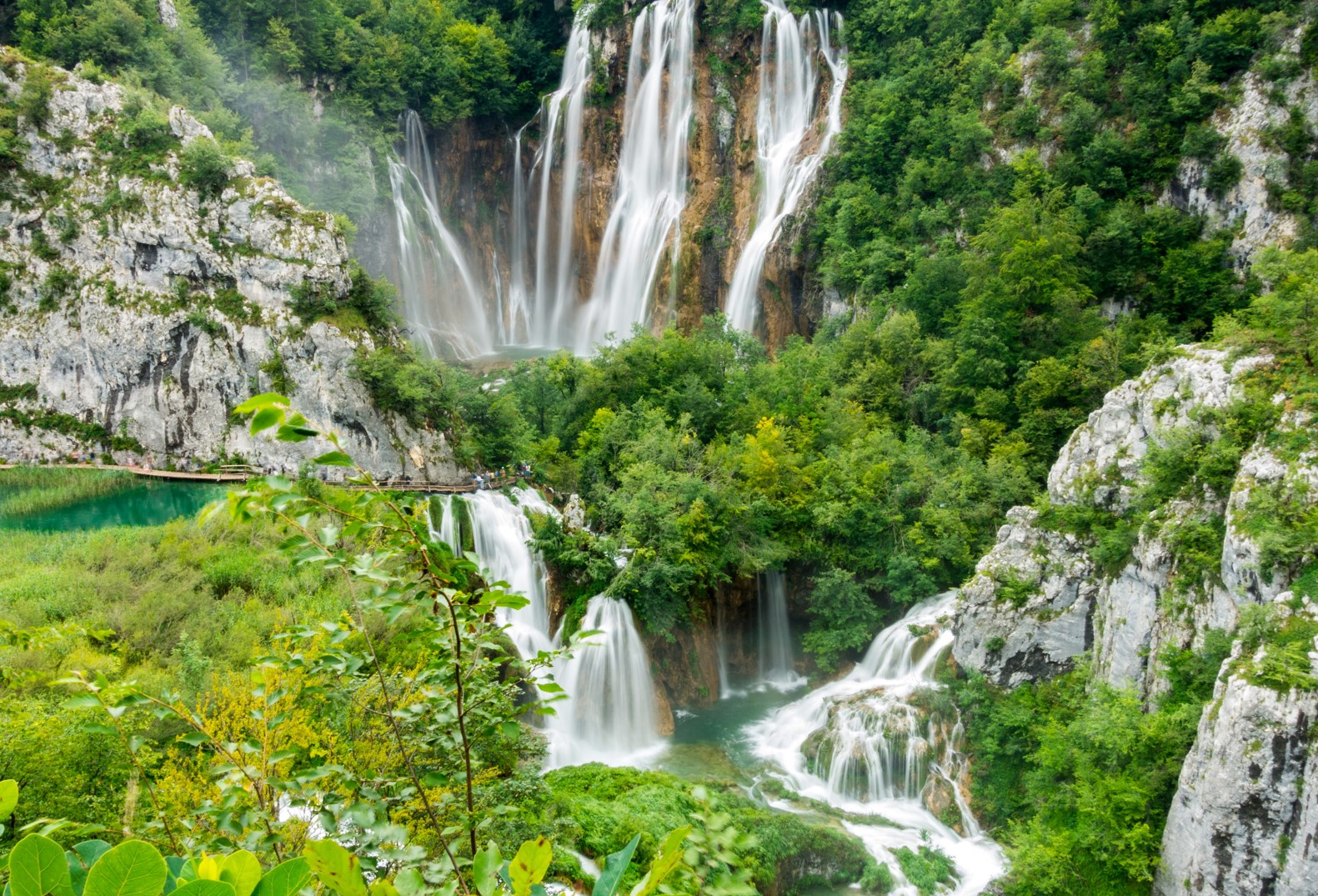 Croatia is famous for its rich cultural heritage, and there are several beautiful cities and towns worth visiting. Dubrovnik, with its magnificent walled Old Town and beautiful baroque architecture, is perhaps the most well-known. Split, with its impressive Roman ruins, is another destination that should not be missed, as is Zagreb, the capital city, with its charming medieval streets and bustling café culture.
In addition to its natural and cultural attractions, Croatia has also made a name for itself in the culinary industry. Croatian cuisine, a delightful fusion of Mediterranean and Central European influences, is unique and delectable due to its position at the intersection of several culinary traditions. From fresh seafood to hearty stews and homemade pasta, Croatia offers something to satisfy every taste bud. Wine enthusiasts will also be pleased to discover a growing number of high-quality wineries throughout the country.
Best cities for traveling in Croatia
In this section, we present to you the best cities for traveling in Croatia. From the ancient Roman amphitheaters of Pula, to the charming streets of Zagreb, the stunning sunsets of Zadar, the medieval architecture of Trogir, and the birthplace of the legendary Marco Polo in Korčula, these cities offer a unique glimpse into Croatia's rich history, culture, and natural beauty.
So pack your bags, grab your camera, and get ready to create unforgettable memories in these magical Croatian cities.
Zagreb
Zagreb is a city that is full of charm and culture. Take a stroll through the medieval streets of the Upper Town, and don't miss St. Mark's Church and the Museum of Broken Relationships.
Zagreb is also known for its lively café culture, so be sure to take some time to enjoy the local scene. Compare airlines to find the best options for flying to Zagreb.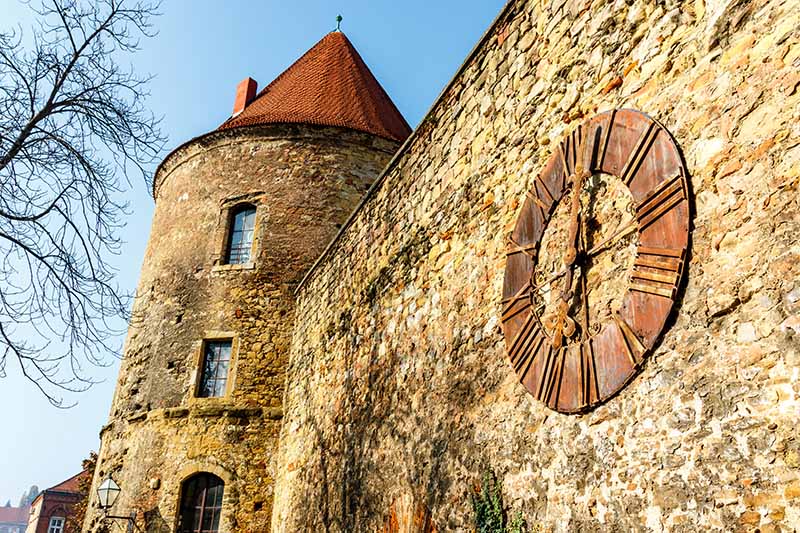 Split
If you're planning a trip to Split, you won't be disappointed. The city boasts a wealth of attractions, including the awe-inspiring Roman ruins of Diocletian's Palace.
Make sure to visit the Cathedral of St. Domnius and the Bell Tower, and take some time to relax on the beach or experience the vibrant nightlife. And when you're ready to book your flight, check out our affordable options for airfare to Split.
Zadar
Zadar is another must-visit destination in Croatia. You can listen to the beautiful Sea Organ and watch the mesmerizing Sun Salutation light show, visit the Church of St. Donatus and the Roman Forum, and take a boat tour to the nearby islands. And when you're ready to book your trip, we can help you find cheap options for traveling to Zadar.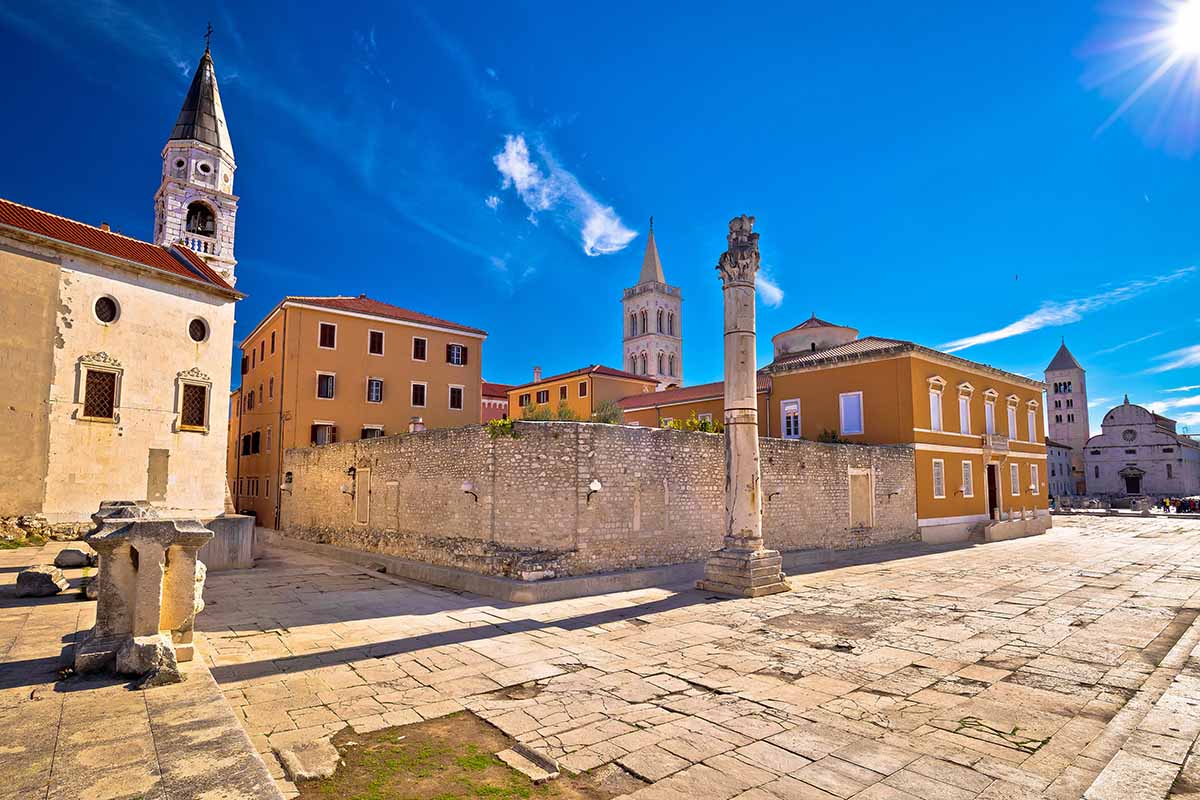 Dubrovnik
Dubrovnik offers a variety of exciting activities for travelers to experience. You can explore the historic Old Town, which is surrounded by impressive walls and filled with stunning architecture. Don't miss the Dubrovnik Cathedral and Rector's Palace, which showcase the city's rich history. For an unforgettable panoramic view, take the cable car up Mount Srđ.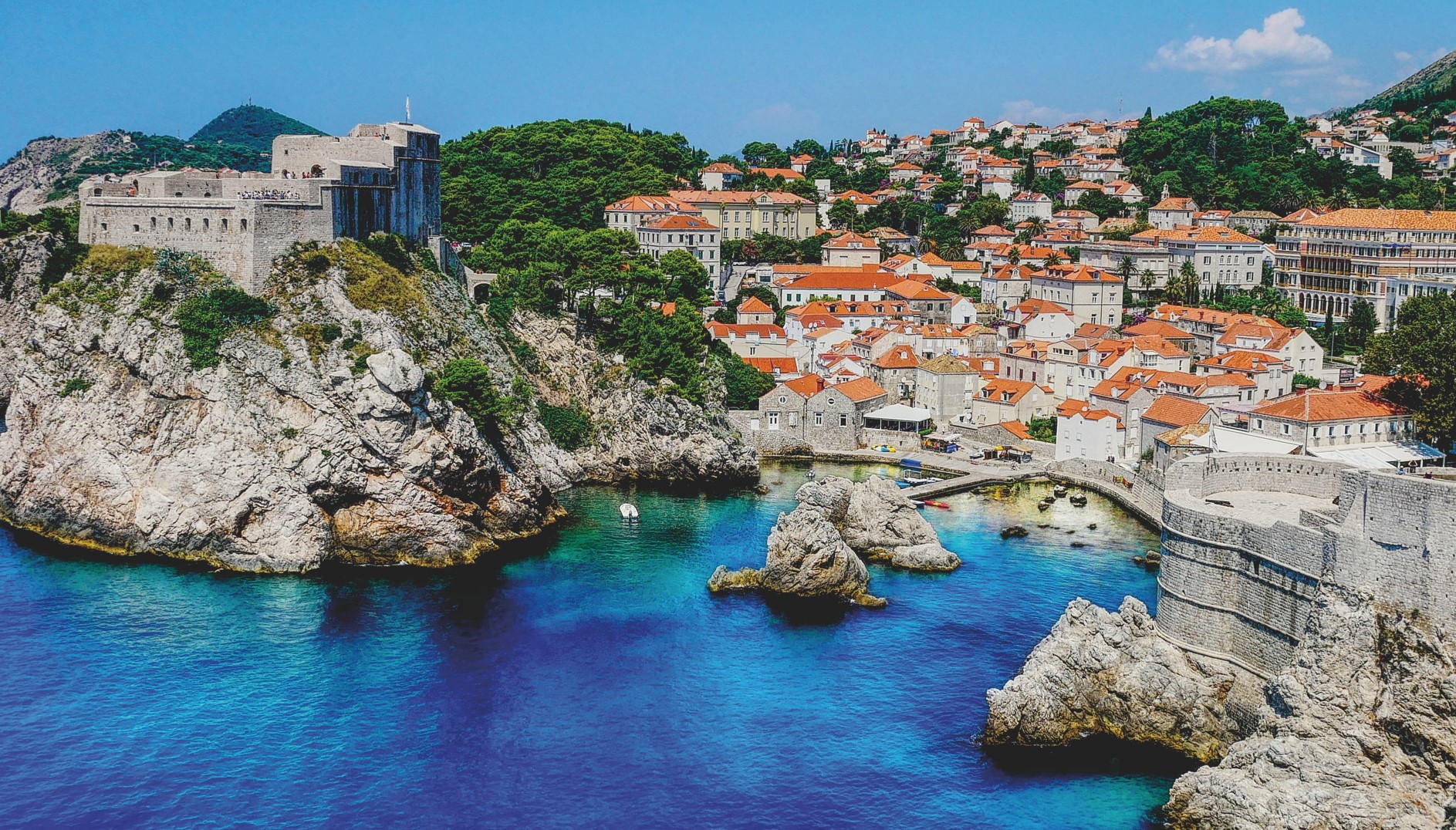 Hvar
Finally, Hvar is a charming island that is perfect for those who want to relax and soak up the sun. Explore the Old Town and visit the Hvar Fortress, and don't miss the opportunity to take a boat tour to the nearby Pakleni Islands for an unforgettable experience.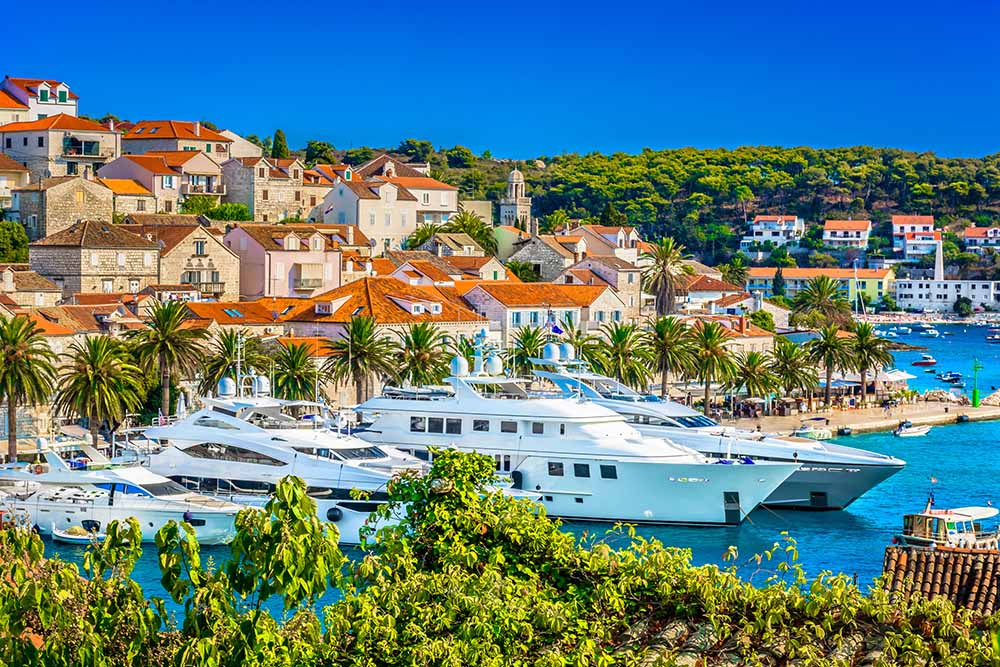 Korčula
Korčula is a beautiful island with a rich history, and visitors can explore the ancient walls and narrow streets of the Old Town. Be sure to visit the St. Mark's Cathedral and the Marco Polo Museum, and take advantage of the nearby beaches.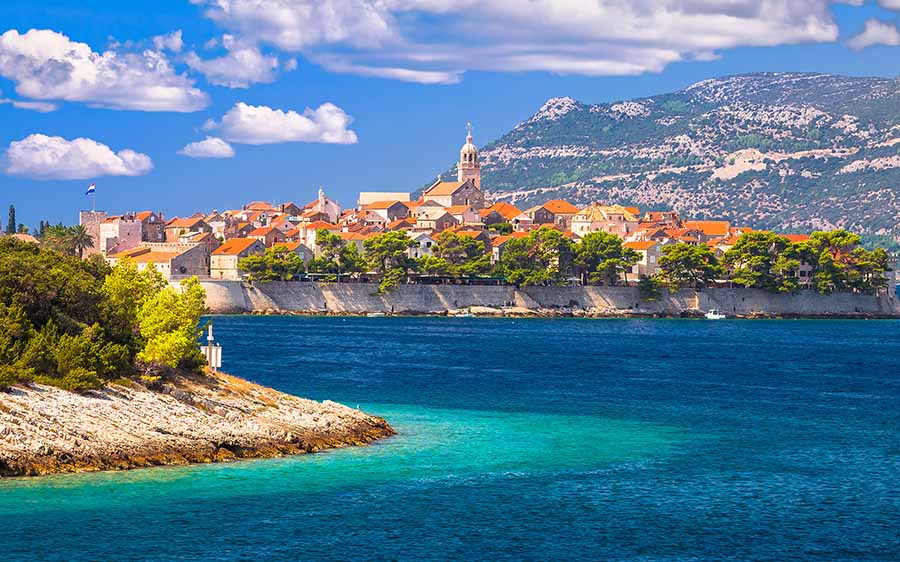 Rijeka
Rijeka is a city that is perfect for history buffs, with fascinating landmarks such as the Trsat Castle and the City Tower. Don't miss the Museum of Modern and Contemporary Art, and if you're visiting during carnival season, you can enjoy the lively festivities.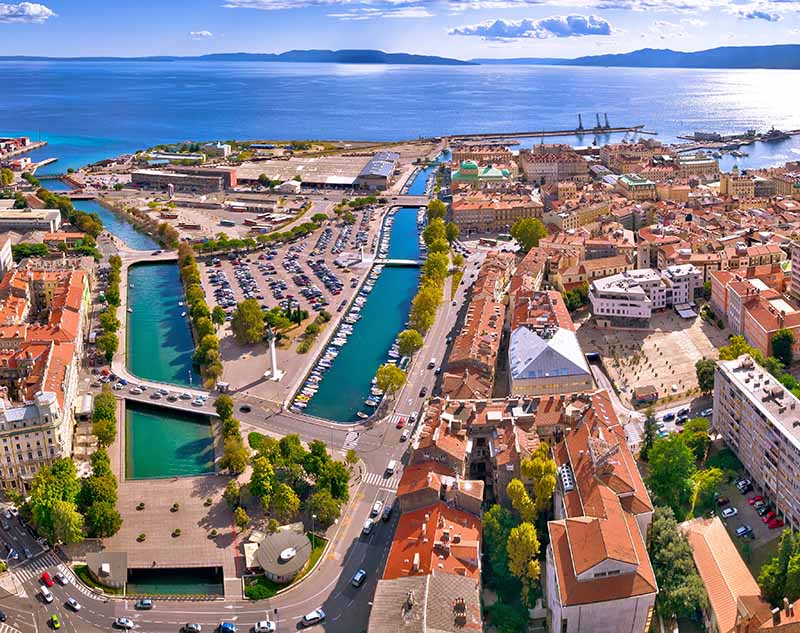 Trogir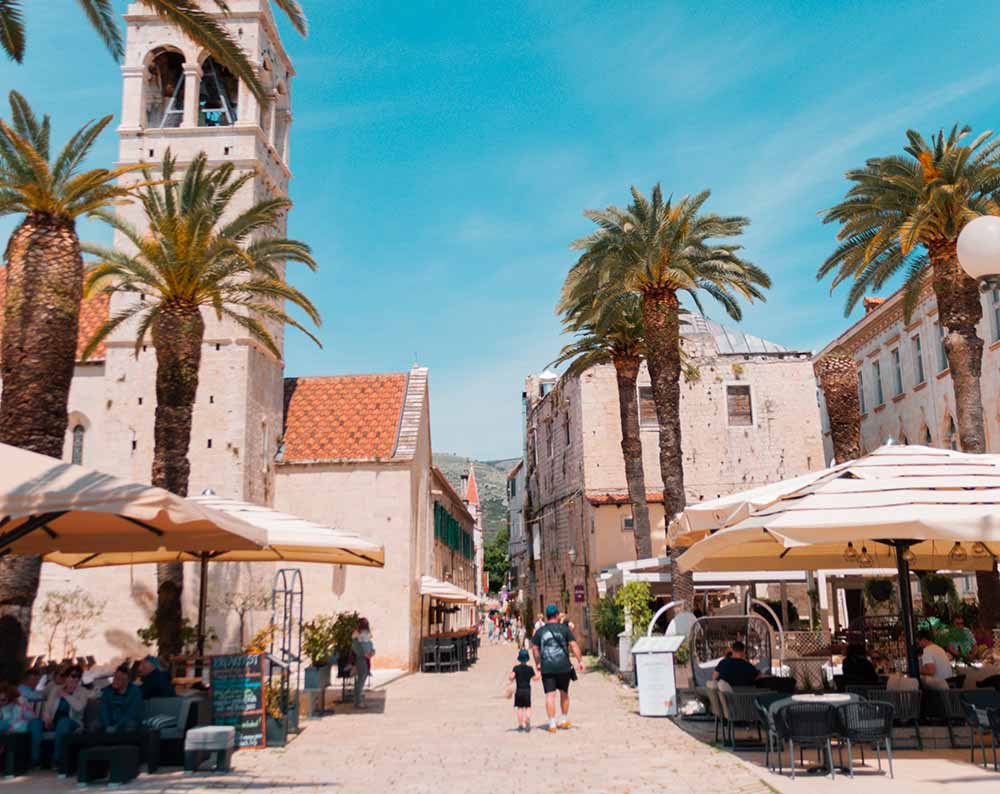 Trogir is a charming medieval town that is perfect for exploring on foot. Be sure to visit the Cathedral of St. Lawrence and the Kamerlengo Fortress, and take a boat tour to the nearby islands for a truly unforgettable experience.
Pula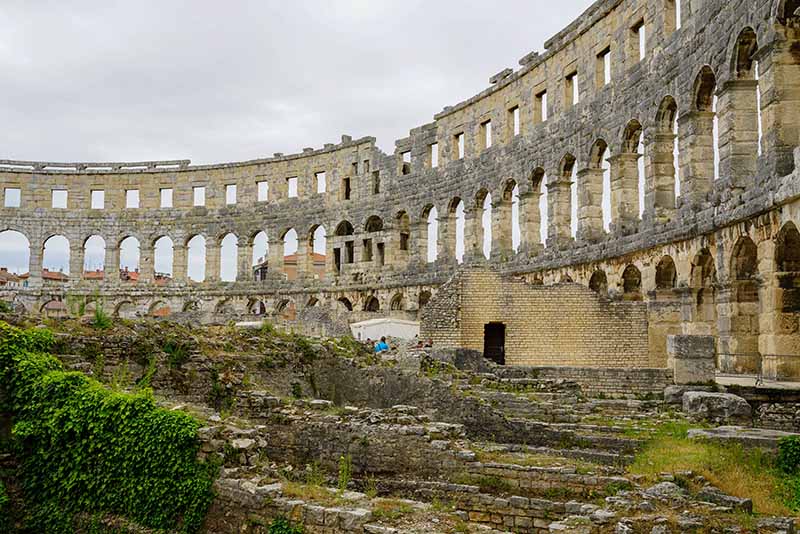 Pula is a city that is steeped in history, with one of its main attractions being the well-preserved Roman Amphitheatre. Other noteworthy sights include the Temple of Augustus and the Archeological Museum, and the nearby beaches offer a chance to relax and unwind.
Šibenik
In Šibenik, the St. James Cathedral is an absolute must-see, and the St. Michael's Fortress and the Medieval Mediterranean Garden are also worth a visit. For a unique experience, take a boat tour to Krka National Park.
Croatian food
Aside from its cultural and natural attractions, Croatia is also gaining recognition for its food and wine. Thanks to its location at the crossroads of different culinary traditions, Croatian cuisine is an exquisite fusion of Mediterranean and Central European influences.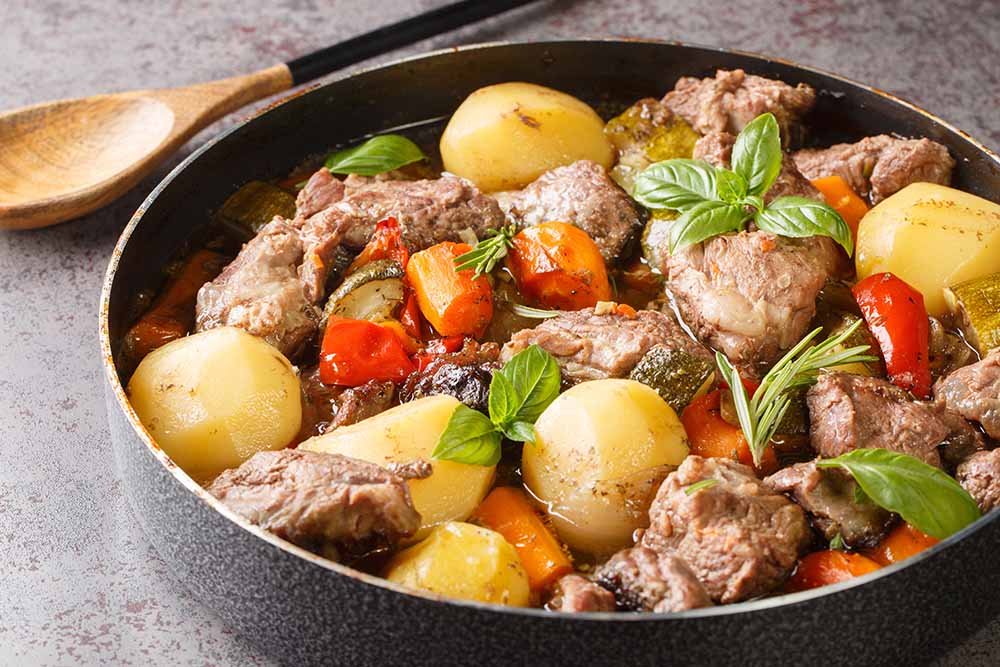 The country offers a range of culinary delights, from fresh seafood to hearty stews and homemade pastas, which will satisfy every taste bud. Wine enthusiasts can also indulge in the growing number of high-quality wineries scattered throughout the country.
Here are ten dishes that every tourist should try when visiting Croatia:
Peka – A traditional Dalmatian dish consisting of meat and vegetables cooked under a bell-shaped lid over an open fire.
Crni rizot (Black risotto) – A flavorful risotto made with squid ink that gives it a distinctive black color and a rich seafood taste.
Pašticada – A slow-cooked beef stew that's marinated in a wine-based sauce and typically served with homemade gnocchi.
Ćevapi – A popular Balkan dish made of grilled minced meat, typically served with onion and ajvar (a roasted red pepper spread).
Octopus salad – A light and refreshing salad made with tender octopus, potatoes, onions, and fresh herbs, dressed with olive oil and lemon.
Burek – A savory pastry made with flaky filo dough filled with meat, cheese, or vegetables.
Fritule – A sweet and fluffy doughnut-like pastry that's typically served with powdered sugar or Nutella.
Palačinke – A thin and delicate pancake that can be filled with various sweet or savory fillings, such as Nutella, jam, cheese, or ham.
Rožata – A creamy and silky custard dessert flavored with rose liqueur and caramel sauce.
Truffles – Croatia is known for its truffles, particularly in the Istria region. Truffle dishes can range from simple scrambled eggs to pasta dishes with a creamy truffle sauce.
How to travel to Croatia?
National Airlines
Croatia Airlines, the national carrier of Croatia, provides flights to all major cities in Croatia, such as Zagreb, Split, and Dubrovnik. One-way flights are priced around €50-€60.
Low-cost airlines
Ryanair and EasyJet, two low-cost airlines, also offer flights to various Croatian cities, including Zagreb, Split, and Dubrovnik, with one-way fares starting at around €20-€40.
European airlines
Other airlines like Lufthansa, Turkish Airlines, Austrian Airlines, Air France, KLM, British Airways, and Emirates also operate flights to different Croatian cities. One-way fares for Lufthansa, Turkish Airlines, and Austrian Airlines begin at around €100-€170, whereas fares for Air France, KLM, British Airways, and Emirates start at around €130-€270.
Please note that the prices of flights can fluctuate depending on the time of year, advance booking, and other factors. These prices are estimated and may change.
You can use the air ticket aggregator of Euro Directions to explore various flights to Croatian cities or check out the direct flight prices to Dubrovnik, the flight calendar to Zadar, and the guide for finding affordable flights to Split.
Croatia for solo travelers
We often receive questions related to solo traveling in the destinations on which we are focused. So you may ask after reading this article – is it worth visiting Croatia alone? Yes, Croatia is a great destination to visit alone! Croatia is a safe and welcoming country, with a rich history and culture, stunning natural scenery, and a variety of activities and attractions to explore. So Croatia is, no doubt, one of the best destinations for solo travelers.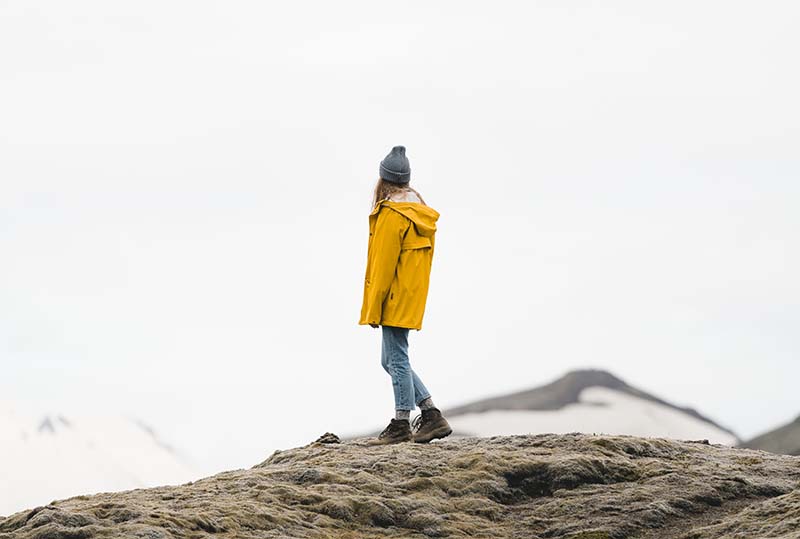 As a solo traveler, you will have the freedom to explore at your own pace and experience the country on your own terms. You can discover charming coastal towns, explore the beautiful Adriatic Sea, enjoy delicious local cuisine, and discover the rich history and architecture of Croatia's cities.
Additionally, Croatia is a popular destination for solo travelers, and you are likely to meet other solo travelers in hostels, cafes, and on tours. There are also plenty of organized tours and activities that cater to solo travelers, such as hiking, kayaking, and wine-tasting tours.
To sum up, Croatia is a fantastic destination to visit alone, offering a perfect mix of adventure, culture, and relaxation. So, if you're thinking of traveling solo, Croatia is definitely worth considering!