Today marks the beginning of Croatia Airlines' 2023 summer expansion as the carrier launches the first of its five new routes. The first service will run three times per week between Zagreb and Mostar, connecting the two cities for the third time.
With a special welcome from a number of officials, including CEO Jasmin Bajić, the 76-seat Dash 8 turboprop aircraft used for this route is subsidized by the local authorities in Mostar. Although the carrier plans to keep the service running on a year-round basis, tickets for the upcoming winter season have yet to go on sale.
Following the Mostar launch, Croatia Airlines will introduce flights from Split to Skopje on May 12th, running twice per week with the Dash 8 until October 12th. Two days later, on May 14th, the airline will commence two weekly operations between Split and Oslo, utilizing its 144-seat Airbus A319 aircraft. This new route will face direct competition from SAS Scandinavian Airlines and Norwegian Air Shuttle.
On May 18th, Croatia Airlines will launch a weekly service from Dubrovnik to Prague, which will run until October 12th, with its A319 aircraft. This route will compete against daily Smartwings flights between the two cities. The airline will conclude its summer expansion with the introduction of a weekly rotation between Brač and Munich from May 27th to October 7th, utilizing its Dash 8.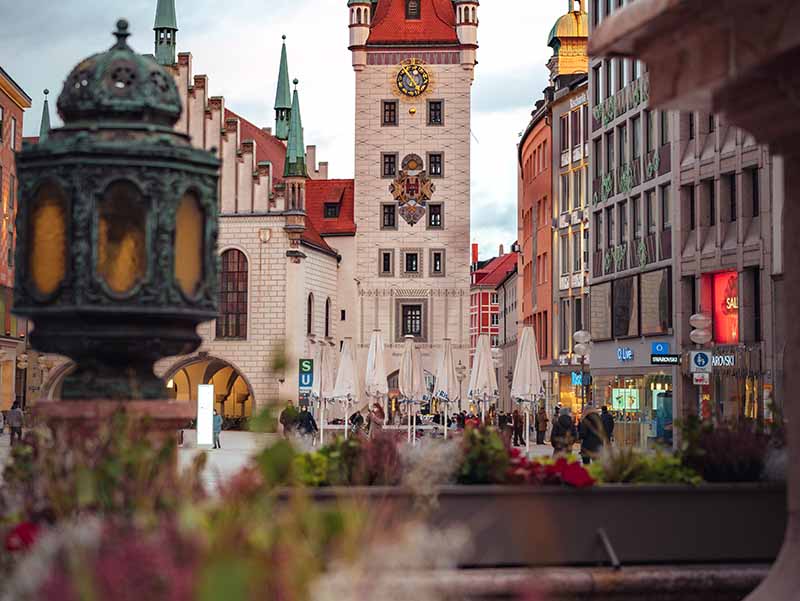 Croatia Airlines has a busy summer season ahead, with over 17,000 flights and more than 1,820,000 seats available for sale until October 28th. In addition to launching new routes this month, the carrier is also bringing back a number of seasonal services. These include flights from Zagreb to Tel Aviv starting on May 7th, and from Split to Bucharest (May 5th), Stockholm (May 12th), Prague (May 13th), Lyon (May 13th), Dublin (May 14th), Oslo (May 14th), Milan (May 15th), and Athens (May 27th).
However, the carrier has halted its flights between the Croatian capital Zagreb and Dublin as of May 1st, with the service now being shifted to Split for the rest of the summer season. Despite this change, Croatia Airlines still offers numerous other destinations for travelers to choose from, as it continues to expand and enhance its services.
Find the best deals for airline tickets | compare all airlines, travel agencies and booking systems in one place: