Going on a 3-day trip to Lisbon is an opportunity to immerse yourself in the vibrant and charming culture of one of Europe's most captivating cities. With a plethora of historical landmarks, colorful neighborhoods, delicious cuisine, and warm and welcoming people, Lisbon is sure to inspire you at every turn.
3 days in Lisbon can provide a fulfilling travel experience, but there is much more to see and do in the city and surrounding areas that may require additional time.
From the stunning views atop São Jorge Castle, to the enchanting Fado music in the winding streets of Alfama, and the delectable Pastéis de Belém in the historic neighborhood of Belém, your senses will be stimulated and your soul invigorated.
Whether you're a seasoned traveler or a first-time visitor, Lisbon will captivate you with its unique blend of ancient traditions and modern innovations, leaving you feeling inspired and motivated long after your trip has ended. So pack your bags, and get ready to embark on a journey that will leave you with unforgettable memories and a renewed sense of passion for life.
Guide for 3 days in Lisbon, Portugal
Here's a short compact guide for a 3-day trip in Lisbon which you may consider as a guide or a navigator for your travel.
[In context] Find cheap flights to Lisbon from any location
Day 1: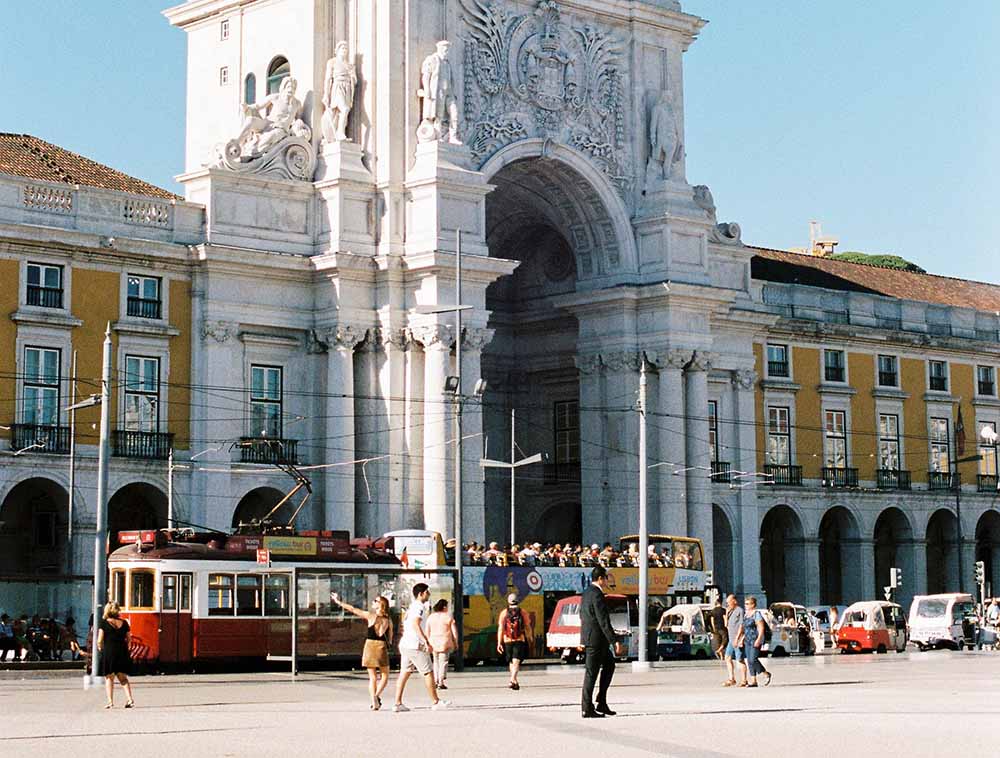 Morning: Start your day at Praça do Comércio, one of Lisbon's main squares, and admire the stunning Arco da Rua Augusta.
Afternoon: Take the iconic Tram 28 and ride through the winding streets of Alfama, Lisbon's oldest neighborhood. Explore the narrow alleys and traditional Fado music spots.
Evening: Head to Bairro Alto for a fun night out. The area is filled with bars and restaurants, and is especially lively on weekends.
Day 2: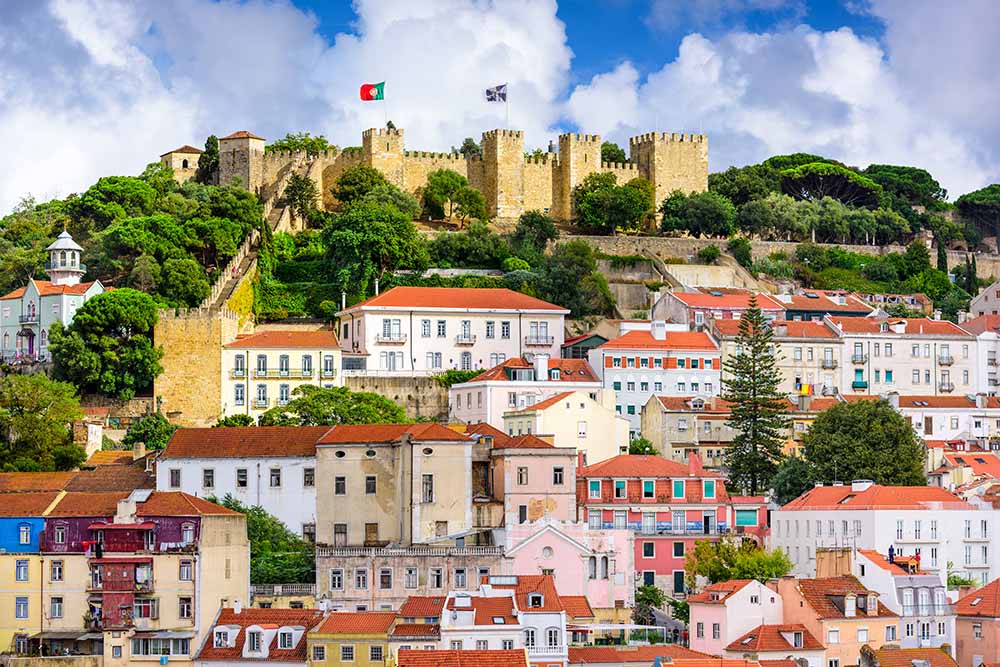 Morning: Visit the São Jorge Castle for panoramic views of the city. It's a great spot for photo opportunities.
Afternoon: Wander around the historic neighborhood of Belém, home to the famous pastry, Pastéis de Belém. You can also visit the Jerónimos Monastery and the Belém Tower.
Evening: Watch the sunset over the Tagus River at Miradouro de Santa Catarina.
Day 3: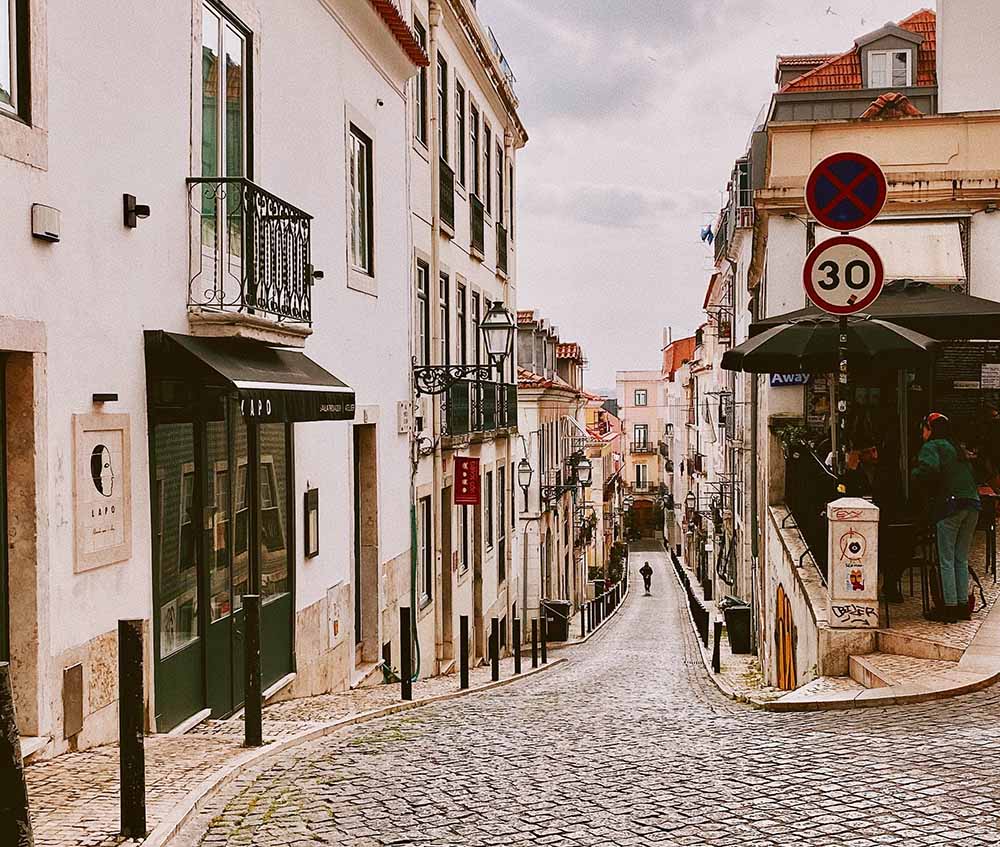 Morning: Explore the trendy neighborhood of Chiado and do some shopping in the elegant shops along Rua Garrett.
Afternoon: Visit the Gulbenkian Museum, home to an impressive collection of art and artifacts. You can also visit the nearby Parque Eduardo VII.
Evening: Finish your trip with a dinner at a local seafood restaurant, and then head to the LX Factory, a hipster complex filled with bars, restaurants, and shops.
Enjoy your Lisbon city tour!
Tours & transfers in Lisbon
Browse guided tours and transfers in Lisbon and reserve online