We motivate you to get ready for the next trip and pack your bags to fly to Bucharest.
Bucharest is the capital city of Romania, located in the southeastern region of Europe. With a population of over two million people, Bucharest is the largest city in Romania and one of the most populated cities in the European Union.
Bucharest is known for its beautiful architecture, including the Palace of the Parliament, which is the second-largest administrative building in the world, and the iconic Arcul de Triumf. The city is also home to numerous museums and art galleries, such as the National Museum of Art of Romania and the Museum of the Romanian Peasant, showcasing the country's rich cultural heritage.
Motivating to travel to Bucharest
Experience the Unique Blend of Old and New: Bucharest offers a unique blend of old-world charm and modern city life, with historic landmarks and cutting-edge architecture.
Discover Romania's Rich Cultural Heritage: Bucharest is home to numerous museums and galleries, showcasing Romania's fascinating history and cultural heritage.
Taste the Delicious Romanian Cuisine: Romanian cuisine is hearty and delicious, with dishes like sarmale (stuffed cabbage rolls), mici (grilled minced meat rolls), and papanași (traditional sweet cheese doughnuts) that will tantalize your taste buds.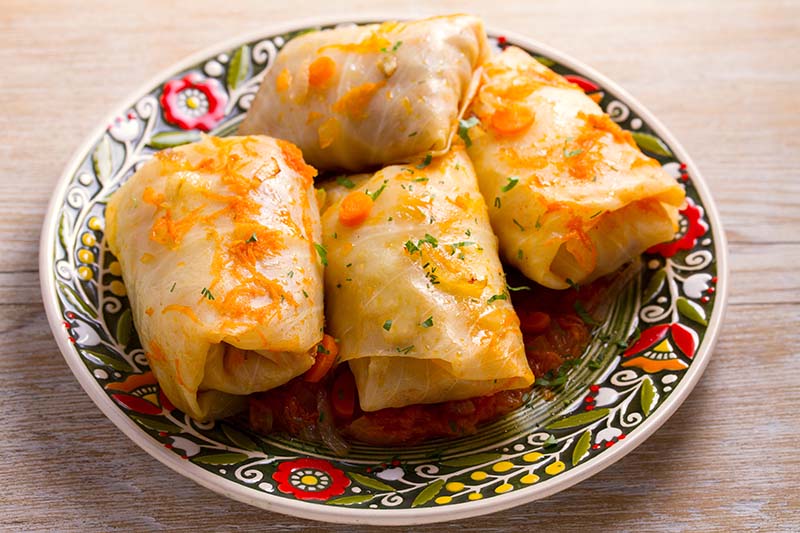 Visit the Stunning Palace of the Parliament: The Palace of the Parliament is a must-see attraction, boasting the incredible architecture and opulent interiors.
Experience Bucharest's active nightlife: Bucharest nightlife scene is also mentionable, with numerous bars, clubs, and restaurants that will keep you entertained until the early hours of the morning.
Enjoy the City's Beautiful Parks and Gardens: Bucharest has many beautiful parks and gardens, including the stunning Herăstrău Park and Carol Park.
Explore the Surrounding Countryside: Bucharest is surrounded by beautiful countryside, offering opportunities for hiking, cycling, and exploring picturesque villages.
Shop in Bucharest's Markets and Boutiques: Bucharest is home to many markets and boutiques, offering unique and handcrafted items that make for great souvenirs.
Experience the Warm Hospitality of the Locals: Romanians are known for their warmth and hospitality, and you'll be sure to receive a warm welcome wherever you go in Bucharest.
Create Unforgettable Memories: Bucharest offers a unique and unforgettable travel experience, with plenty of opportunities for adventure, exploration, and relaxation.
Fly to Bucharest
Two airports serve Bucharest: Henri Coanda International Airport (OTP) and Aurel Vlaicu International Airport (BBU). These airports offer flights to and from many major European cities, including Amsterdam, Paris, London, Berlin, Vienna, Rome, Madrid, and many other European cities, making it a convenient destination for travelers from all over the continent.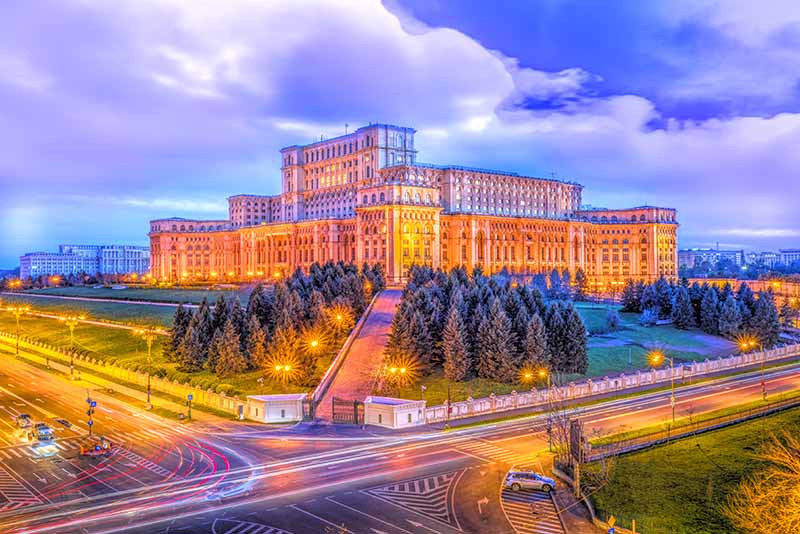 Additionally, Bucharest is famous for its nightlife, with plenty of bars, clubs, and restaurants offering various entertainment options for locals and tourists alike. We are sure you'll love Bucharest, so let's get prepared for the flight to Bucharest.
How to find cheap air tickets to Bucharest?
Are you going to look out for flight tickets to Bucharest? You can find a selection of the most affordable flights to Bucharest, Romania below, and get an estimate of the budget required for your trip. It's important to note that Bucharest airport accommodates flights from several budget-friendly airlines, including Wizz Air, Easyjet, Eurowings, and Vueling, among others.