Armenian Airlines recently launched flights between Yerevan and Batumi, a seaport and a Black Sea resort city in Georgia. The flights are operated twice a week, on Tuesdays and Fridays. The flight time is approximately 1 hour and 15 minutes.
The inaugural flight took off from Yerevan's Zvartnots International Airport on August 11, 2023. A water cannon salute at Batumi International Airport welcomed the flight.
The flights are operated by Armenian Airlines' Boeing 737-800 aircraft. The aircraft has a capacity of 189 passengers.
Tickets for the flights are available on Armenian Airlines' website and through travel agencies and booking platforms. You can compare Yerevan-Batumi flights using the flight ticket comparison service to find the cheapest prices for airfares. You can also take a look at our overview of Yerevan-Batumi flights here.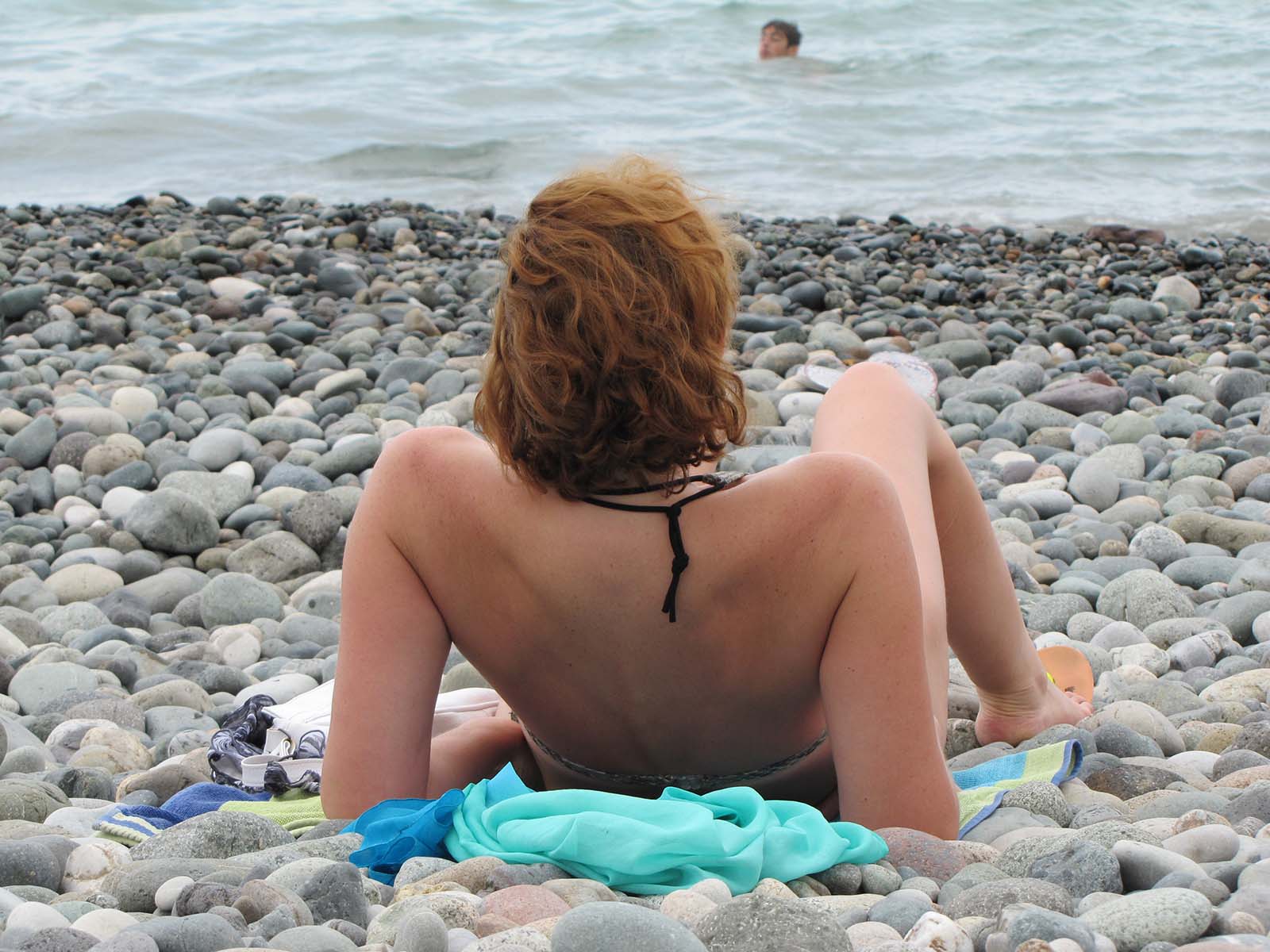 The launch of the Yerevan-Batumi flights is expected to boost tourism and business between Armenia and Georgia. The two countries have a long history of cultural and economic ties.
Essential information about flights between Yerevan and Batumi:
The flights depart from Yerevan at 11:00 AM and arrive in Batumi at 12:15 PM.
The flights depart from Batumi at 1:15 PM and arrive in Yerevan at 2:30 PM.
The fare for a one-way ticket starts at $100.
The flights between Batumi and Yerevan are available for booking now.
The best prices for Yerevan-Batumi flights
See things to do in Yerevan
Ready to explore Yerevan? 🌆 Uncover the best activities and attractions Yerevan city has to offer. From historic landmarks to bustling markets, there's something for everyone. Embark on your Yerevan adventure and make memories that last a lifetime. Find cheap flights to Yerevan.
Visiting Batumi, Georgia
🌴 Ready to experience Batumi's charm? 🏖️ Dive into our comprehensive visitor guide and uncover the best of this coastal gem. Plan your perfect getaway today with the Batumi travel guide made by experts.