In this guide, we're going to help tourists to find out what are the best options to get to the city from Vienna airport. Let's start discovering the options.
Vienna Airport
Vienna International Airport, also known as Flughafen Wien-Schwechat, is the largest and busiest airport in Austria. It is located approximately 18 kilometers southeast of Vienna's city center, in the town of Schwechat.
The airport serves as a hub for Austrian Airlines and is a major base for low-cost carriers such as Ryanair and Wizz Air. Vienna Airport offers flights to over 200 destinations worldwide and handles millions of passengers each year.
The airport has modern facilities and amenities, including a variety of shops, restaurants, and lounges, as well as excellent transportation options connecting it to the city and surrounding areas.
Vienna Airport transfer
Here is a list of available transportation and transfer options from Vienna airport with approximate prices:
Subway
The Vienna U-Bahn system connects Vienna International Airport with the city center. The U-Bahn station is located at the airport and the journey takes approximately 25 minutes. A one-way ticket costs €2.40.
Train
The ÖBB Railjet train connects Vienna Airport with Wien Mitte station in the city center. The journey takes approximately 16 minutes and a one-way ticket costs €4.40.
Subway
Vienna has an extensive subway system known as the U-Bahn, which is a fast, efficient and affordable way to get around the city. The U-Bahn has five lines, covering a total of 83 stations, and it operates from approximately 5:00 a.m. until midnight, with extended hours on Fridays and Saturdays.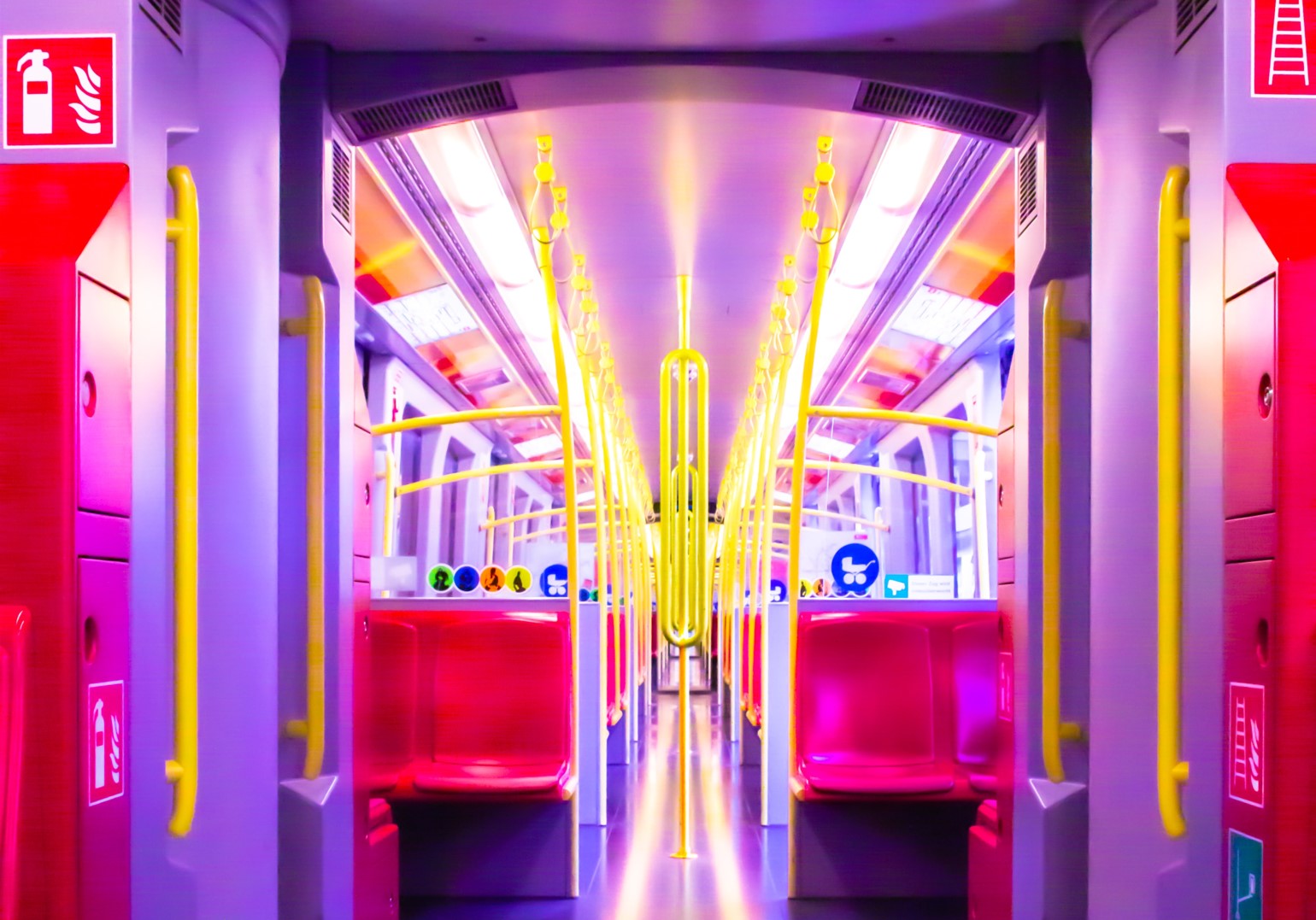 One of the great benefits of the Vienna U-Bahn is that it provides easy access to the Vienna International Airport. The U-Bahn line U3 connects the airport to the city center, with trains running approximately every 6-10 minutes during the day and every 15-20 minutes at night. The journey from the airport to the city center takes around 30 minutes, and the U-Bahn is a convenient and cost-effective option for airport transfers.
Bus
There are several bus lines that connect Vienna Airport with various destinations in Vienna and beyond. The Vienna AirportLines bus service operates several lines with fares ranging from €8 to €14 for a one-way ticket, depending on the destination.
Shuttle
Private shuttle companies offer shared or private transfers from Vienna Airport to various destinations in Vienna and beyond. Prices vary depending on the company and the destination, but shared transfers typically start at around €20 per person.
Taxi
Taxis are available outside the arrivals hall at Vienna Airport. The journey to the city center takes approximately 20-30 minutes and fares range from €25 to €40, depending on the destination and time of day.
Uber
Uber is available in Vienna and offers a range of options including UberX, UberBLACK, and UberVAN. Prices vary depending on the option chosen and the distance traveled. As a guide, a trip from Vienna Airport to the city center with UberX can cost around €30.
Key facts about Vienna, Austria
If you are planning a trip to Vienna, here are a few things to keep in mind when arriving in the city: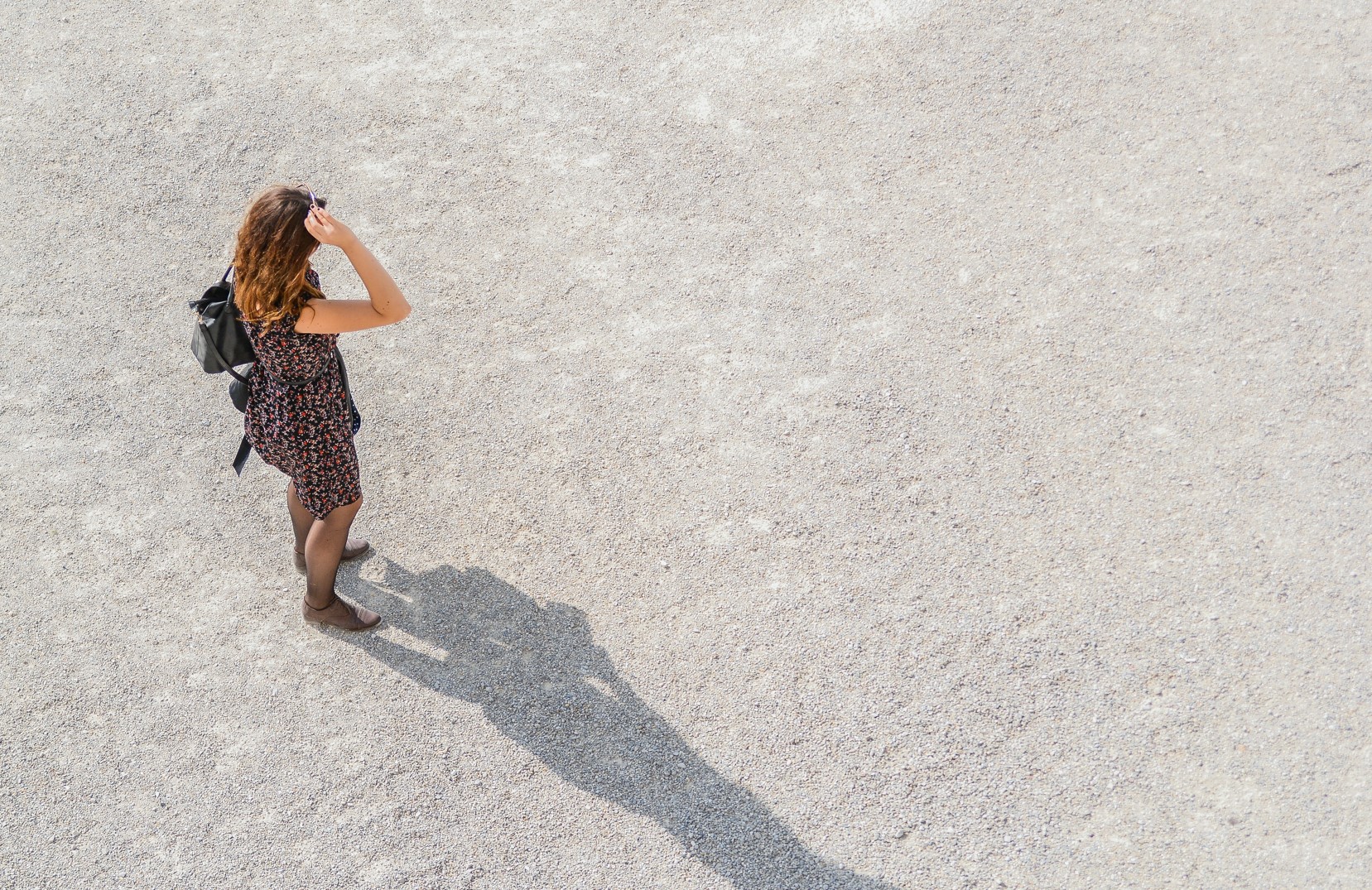 Currency: The official currency of Austria is the Euro. Make sure to exchange your currency for Euros before you arrive or withdraw Euros from an ATM at the airport.
Transportation: Vienna has an excellent public transportation system, which includes buses, trams, and underground trains. You can buy tickets at vending machines or at the ticket counter at the airport. It's also worth noting that Vienna's airport is located about 16 km southeast of the city center, and there are several transportation options available to get you into town.
Language: The official language of Austria is German, but many people in Vienna also speak English, especially in tourist areas. It's always a good idea to learn a few key phrases in German, such as "hello" ("hallo"), "please" ("bitte"), and "thank you" ("danke").
Weather: Vienna has a moderate continental climate, with warm summers and cold winters. If you are visiting in the summer months, make sure to bring sunscreen and a hat, as temperatures can reach up to 30°C. In the winter, temperatures can drop below freezing, so be sure to pack warm clothing.
Culture: Vienna has a rich cultural heritage, with many museums, galleries, concert halls, and historical sites to explore. It's important to respect the city's cultural traditions, such as dressing appropriately when visiting religious sites or theaters.
Learn the routes
Why you should know how to get to the city from the airport?
Knowing how to get to the city from the airport is an important aspect of any travel plans. Whether you are traveling for business or leisure, arriving at your destination smoothly and efficiently is key to having a stress-free and enjoyable trip. Here are some reasons why it's important to know how to get to the city from the airport:
Saves time: Knowing how to get to the city from the airport can save you time, especially if you have a tight schedule. You can plan ahead and choose the most efficient mode of transportation, avoiding any delays or confusion upon arrival.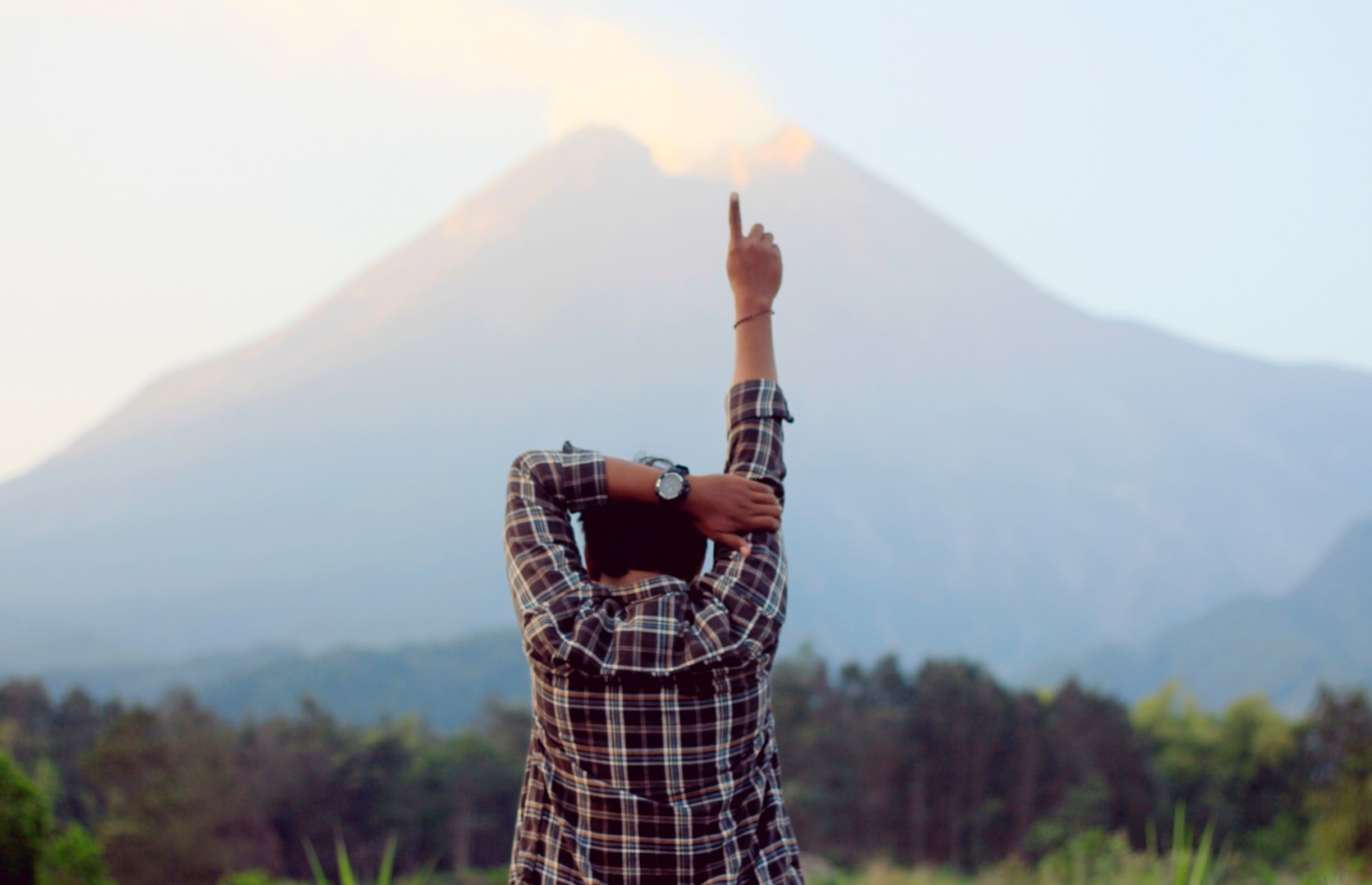 Reduces stress: Traveling can be stressful, especially if you are unfamiliar with the transportation options at your destination. Knowing how to get to the city from the airport can reduce stress and help you feel more confident and relaxed during your journey.
Saves money: Planning ahead can also help you save money on transportation costs. Some modes of transportation, such as taxis or private transfers, can be more expensive than public transportation options like trains or buses.
Enhances safety: Knowing how to get to the city from the airport can also enhance your safety. It can help you avoid getting lost or ending up in unsafe areas. You can also choose the most secure and reputable transportation options, such as licensed taxis or trusted airport transfer companies.
Provides local knowledge: Learning about the transportation options in a new destination can provide you with valuable local knowledge. You can learn about the culture, customs, and landmarks of the city while traveling to your accommodation, giving you a head start on your exploration.