The order for 300 Boeing 737 MAX-10 aircraft by Ryanair is valued at over $40bn, making it the largest ever placed by an Irish company for U.S.-manufactured goods. Shareholder approval at Ryanair's AGM on September 14th is required due to the transaction's size and scale.
Ryanair has placed an order for 300 of Boeing's B737 MAX-10 aircraft, which are more fuel-efficient than the B737NG models and can accommodate 21% more seats, with 228 seats. The order is divided into 150 firm and 150 optional deliveries that will be phased out between 2027 and 2033.
The Boeing 737 MAX 10 is the largest member of the Boeing 737 MAX family of narrow-body airliners. It is a stretched version of the 737 MAX 9, with a maximum capacity of 230 passengers in a single-class configuration. The MAX 10 is designed to compete with the Airbus A321neo LR.
The order of 300 Boeing 737 MAX-10 aircraft by Ryanair is expected to support the airline's disciplined traffic growth plan and create more than 10,000 high-paying jobs for pilots, cabin crew, and engineers. By the end of March 2034, Ryanair aims to increase its traffic growth by 80%, from 168 million to 300 million passengers annually, with the help of new deliveries.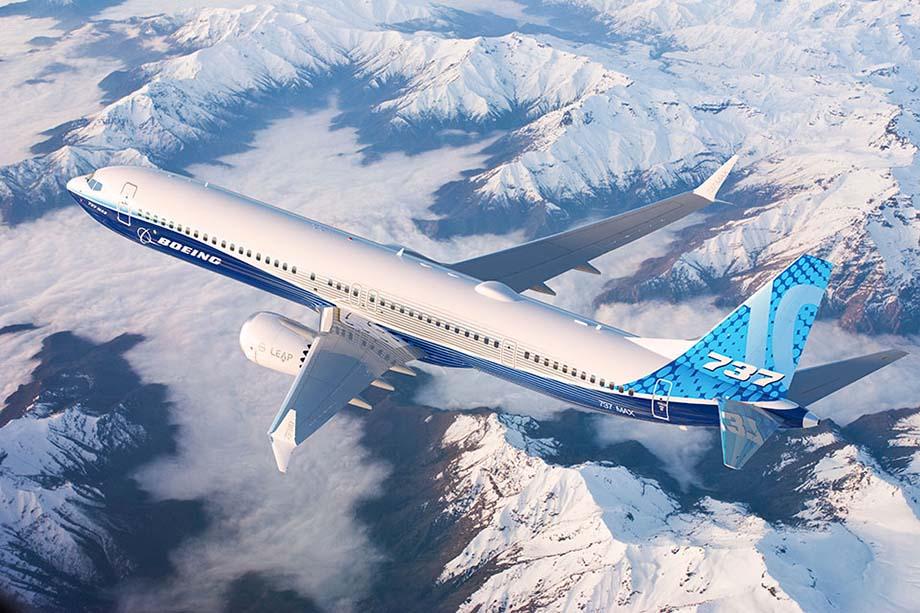 Approximately half of the 300 aircraft ordered by Ryanair will be used to replace the older B737NGs in its fleet, thus enabling the airline to sustain one of the most fuel-efficient, environmentally friendly, and youngest aircraft fleets in Europe.
The scale of the order necessitates approval from Ryanair's shareholders at the AGM scheduled for September 14th.
The MAX 10 made its first flight on June 18, 2021, and is expected to enter service in 2023. It has a range of 3,300 nautical miles (6,100 kilometers) and can fly up to 12 hours. The MAX 10 is powered by two CFM International LEAP-1B engines.
The recent purchase of 300 Boeing 737-MAX-10 aircraft by Ryanair is anticipated to yield substantial revenue growth for the airline. Furthermore, the enhanced fuel efficiency and augmented seating capacity will provide Ryanair with an advantage over its rivals in terms of unit-cost efficiency.
Ryanair's new order of 300 Boeing 737-MAX-10 aircraft is expected to result in sustained traffic and tourism growth, enabling the company to offer lower fares while reducing emissions per flight. Ryanair anticipates that internal cashflows will fund most of the capex required for the aircraft, given the company's robust financial position. However, it remains open to fleet financing opportunities.
Quick facts about Boeing 737 MAX 10
Boeing has received over 360 orders for the MAX 10, including orders from United Airlines, American Airlines, and Southwest Airlines. The MAX 10 is expected to be a major seller for Boeing, as it fills a gap in the market for a large, fuel-efficient narrow-body airliner.
Here are some of the key features of the Boeing 737 MAX 10:
Maximum capacity of 230 passengers
Range of 3,300 nautical miles (6,100 kilometers)
Powered by two CFM International LEAP-1B engines
First flight on June 18, 2021
Expected to enter service in 2023
Over 360 orders placed