Welcome to Amsterdam, where the city's vibrant spirit comes alive as we bid farewell to the old and embrace the promise of a new year! As the clock strikes midnight, join us in the heart of this enchanting city, where the iconic canals shimmer with reflections of dazzling lights.
Amsterdam's lively streets are filled with the infectious energy of revelers from around the world, united in the celebration of new beginnings. From the historic Dam Square to the trendy neighborhoods, experience a kaleidoscope of festivities, from fireworks painting the sky to music echoing through the cobblestone streets.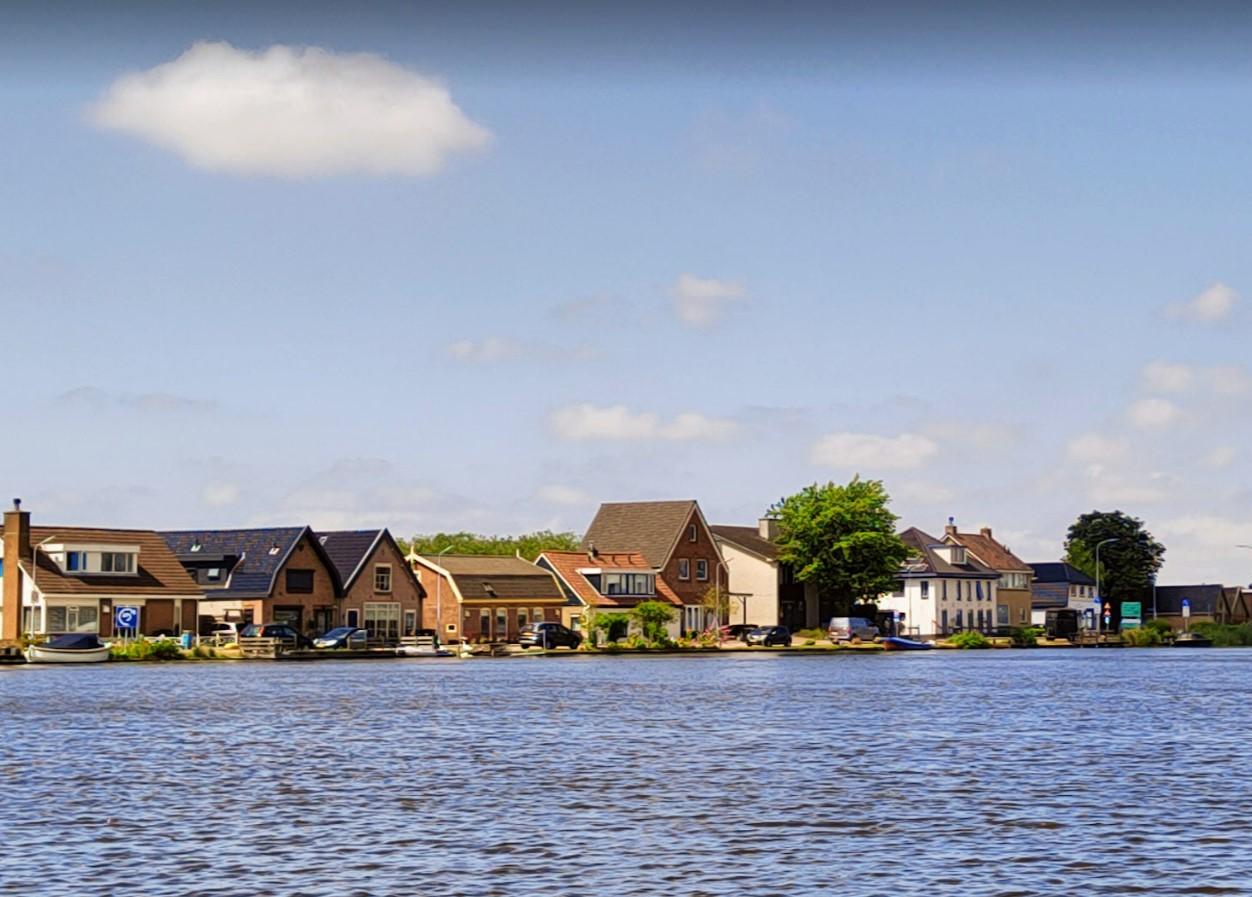 Cheers to the memories we've made and the adventures ahead! Amsterdam is ready, and we're about to kick off a year full of possibilities. Let's get the countdown started!
Fly to Amsterdam from…
Amsterdam, at the core of Europe, serves as a major flight and travel hub. You'll easily discover direct flights from your city, or worst-case scenario, from a neighboring city to the Dutch capital.
Let's see what are the 5 most affordable and at the same time most popular flights to Amsterdam during the Christmas season.
Milan-Amsterdam
Flights from Milan to Amsterdam are as affordable as you would spend on small purchases at your nearest supermarket․ Milan-Amsterdam flight ticket costs 29 EUR and even cheaper if you dig into search results. If you are planning a holiday in Italy in any direction this Christmas, then Amsterdam could be a great option for you.
Paris-Amsterdam
Paris, a big hub in Europe, has affordable flights to Amsterdam. It's a good deal for both French travelers and those flying in from other countries. Eurostar, KLM, and other airlines offer budget-friendly non-stop flights from Paris to Amsterdam.
London-Amsterdam
Of course, lots of folks from London head to the Netherlands, especially during New Year's Eve. If you're looking for a memorable Christmas and New Year celebration, Amsterdam is the place to be. Right now, flights from London to Amsterdam are around 30-40 Euros, but you can dig a bit deeper to find even better travel options. Easyjet, British Airways and Ryanair offer various options for London-Amsterdam flights, and it is possible that you can find Christmas discounts on various online booking platforms.
Oslo-Amsterdam
Don't look at Oslo with one eye. it is far from the center of Europe, but quite close with the availability of flights to hundreds of European destinations. Searching for Oslo-Amsterdam flights, you will be pleasantly surprised to find affordable airline tickets for the New Year season as well as the summer and spring seasons. Search for flights from Oslo to Amsterdam starting from 30 Euros using our calendar.
Vienna-Amsterdam
Vienna Airport serves as a vital connecting hub to various destinations, including Amsterdam. With hundreds of thousands of travelers passing through Vienna to reach different European cities, considering this hub for flights to Amsterdam is a smart choice. For the New Year season, the prices for one-way flights from Vienna to Amsterdam range from 50 to 60 Euros. Explore the calendar for more detailed information and plan your journey seamlessly.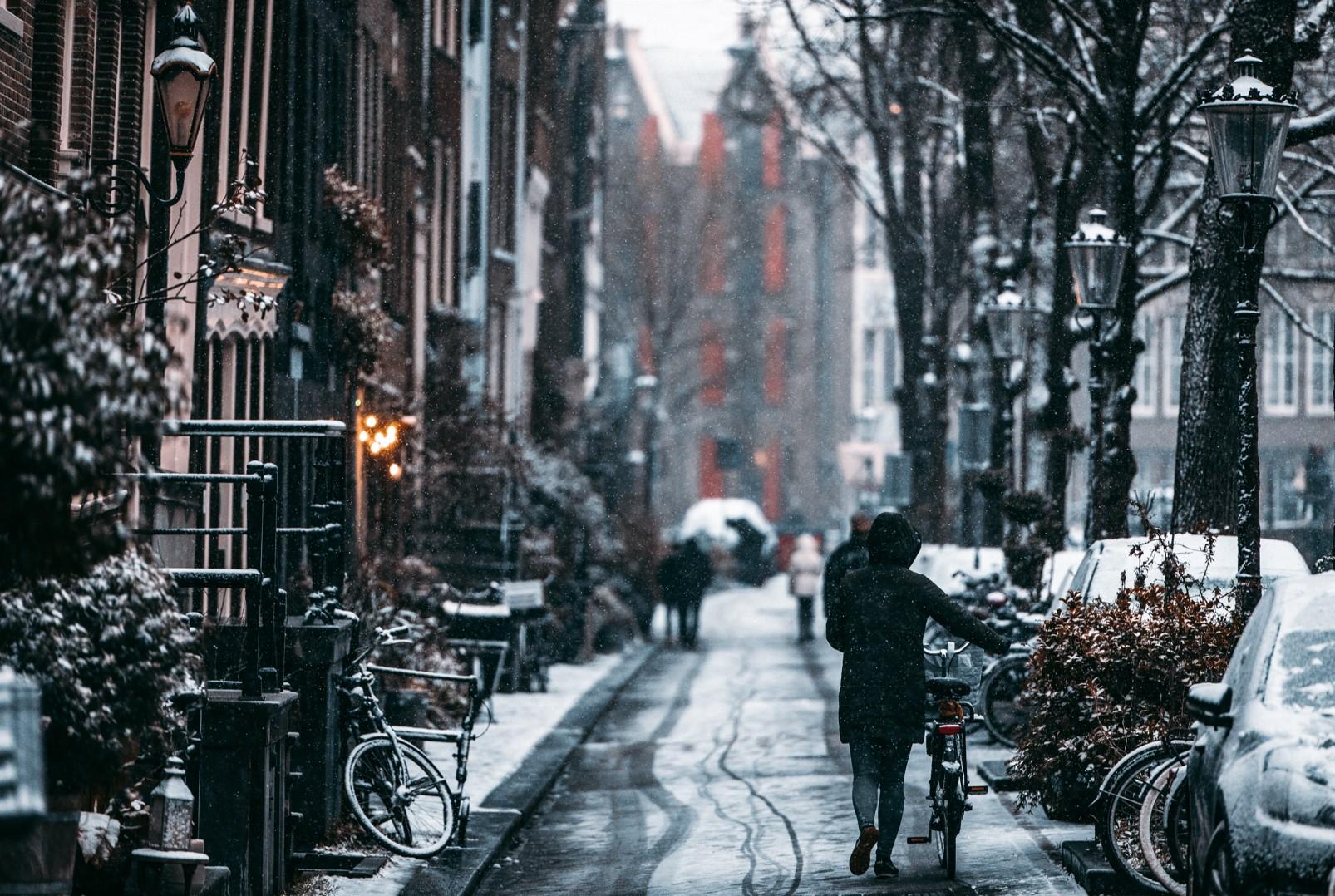 Explore a variety of flights to Amsterdam by comparing options from all available airlines and booking platforms in one convenient place. Our flight search engine serves as an excellent tool, not only for discovering budget-friendly flights but also for securing affordable hotels for any destination. Save time and find the best deals effortlessly!
And the map of Amsterdam hotels will help you to navigate through the variety of hotels, hostels and guest houses of Amsterdam. See the top options and save your energy on searches.