With its year-round sunny weather, hospitable culture and exceptional safety, Qatar is a hidden gem in the Middle East for families seeking a fun and relaxing retreat. Qatar Tourism has partnered with Qatar Airways Holidays to offer a range of travel deals and promotions to encourage families to discover all that Qatar has to offer.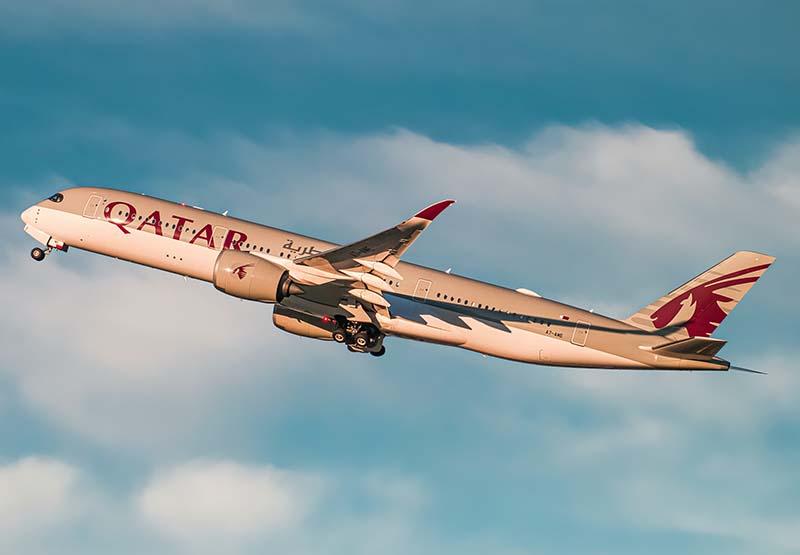 As the Arab Tourism Capital for 2023, Doha will provide families with an unforgettable Middle Eastern hospitality experience. Qatar has already seen a surge in visitor numbers, with a record-breaking influx of international tourists in January and February, and surpassing one million visitors on March 15, 2023, as travellers arrived by land, air and sea to enjoy the warm winter climate.
Berthold Trenkel, the Chief Operating Officer of Qatar Tourism, expressed that Qatar is an excellent destination for families to create unforgettable memories. For five years running, the Numbeo Crime Index has ranked Qatar as the safest country globally, which is one of the reasons why the FIFA World Cup Qatar 2022™ was the most family-friendly version of the tournament to date. Whether it is exploring the desert, seeking adventure in a theme park, relaxing on the beach or experiencing the local culture, there is something for everyone in Qatar, and non-stop family fun is guaranteed.
Qatar Tourism is highlighting some of the top activities that families can enjoy during their next vacation, to make it a truly unforgettable experience:
Experience Local Culture: Souq Waqif is a lively, authentic marketplace with narrow, winding alleyways filled with local treasures.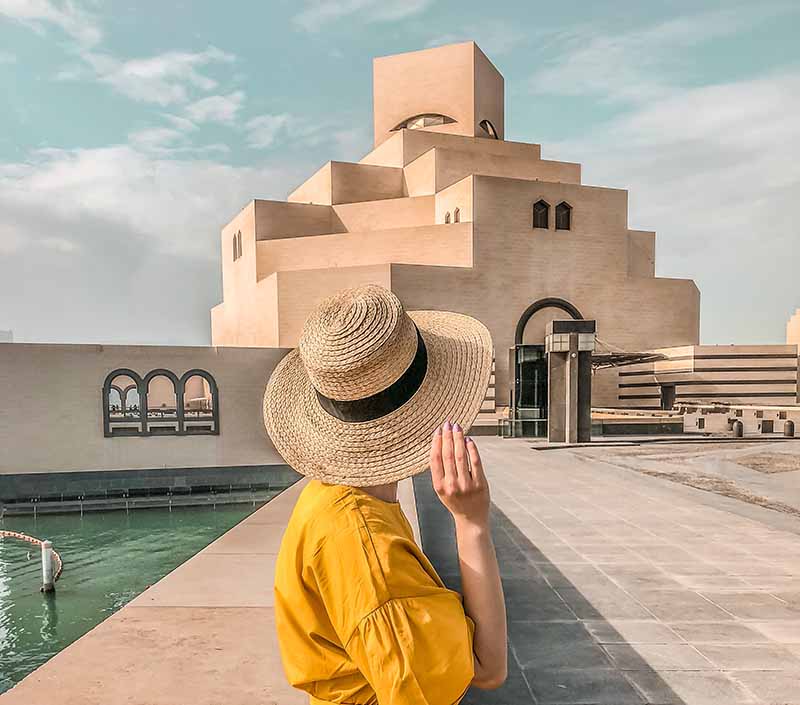 Families can explore and immerse themselves in the local culture. Just a short walk from the souq is the Museum of Islamic Art (MIA) and MIA Park, which features children's playgrounds and several cafes.
Discover the City: The National Museum of Qatar (NMoQ) offers an immersive audio-visual experience that brings the vibrant history and culture of Qatar to life. Visitors of all ages can learn about the country's past, dating back over 700 million years to the present day.
For more fun and games, head to the 3-2-1 Qatar Olympic and Sports Museum. The museum's final gallery, the Activation Zone, offers a variety of engaging challenges and activities that can be tracked using a personal device, revealing your "physical literacy."
Outdoor Excursions: In just an hour's drive from Doha, families can embark on thrilling adventures among stunning sand dunes, ancient rock carvings, golden beaches, eco-farms, and lush green mangrove forests.
Qatar is one of the few destinations where the sand dunes meet the shores of the sea at the magnificent "Inland Sea" or Khor Al Adaid. Accessible only by 4×4, families can spend an afternoon in the desert, enjoying activities such as dune bashing, camel rides, and photo sessions with the country's famous national bird, the falcon.
The Arabian Gulf offers warm, flat waters and calm tides for swimming, and there are plenty of water sport hotspots to explore. Families can head to the Al Thakhira mangroves and Purple Island for an adventure off the beaten path, where kayaking is a popular activity.
North Sedra Farm offers another enchanting experience for families. As Qatar's first agritourism destination, North Sedra offers visitors the chance to pick fresh fruits and vegetables, learn about the country's cultural heritage, interact with exotic animals like the Arabian Oryx at the mini zoo, and have a blast on bumper cars and a mini train.
Tourism in Qatar
Tourism in Qatar has grown significantly in recent years, thanks to the country's efforts to develop its infrastructure and promote itself as a tourist destination. Qatar offers a range of attractions, including stunning modern architecture, luxurious hotels and resorts, and unique cultural experiences.
One of the biggest draws for tourists is the country's capital city, Doha, which has undergone a massive transformation in recent years. Doha offers a mix of old-world charm and modern amenities, with its historic Souq Waqif marketplace, museums, and galleries sitting alongside world-class shopping centers, restaurants, and entertainment venues.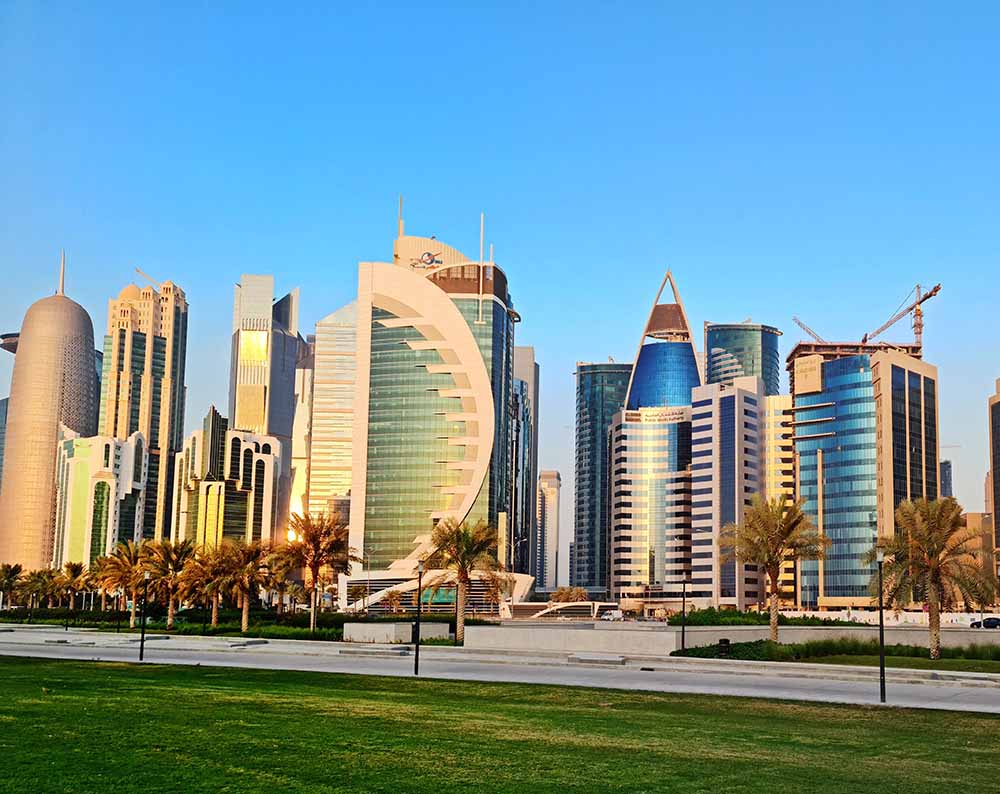 Another popular destination in Qatar is the Pearl-Qatar, an artificial island that has been developed into a luxurious residential and entertainment hub. Visitors can enjoy scenic walks along the waterfront, dining in some of the city's best restaurants, and shopping at high-end boutiques.
Other attractions in Qatar include the desert landscapes and beaches, which offer a range of outdoor activities such as camel riding, dune bashing, and water sports. Additionally, the country hosts major sporting events, such as the Qatar Open Tennis Tournament and the FIFA World Cup 2022.
In summary, tourism in Qatar is growing rapidly, with a range of attractions and activities that cater to a variety of interests. The country's commitment to developing its tourism industry ensures that visitors can expect a world-class experience during their stay.