Why and when it's worth visit Nicosia? You'll probably find the answers for your next trip in our story by Anush Bichakhchyan – a trip columnist of Euro Directions travel magazine.
The city of Green Line
Nicosia, the city of contrasts, is split in two by the "Green Line" between Turkish-controlled Northern Cyprus and Greek-controlled Southern Cyprus (Lefkosia). There are five different checkpoints to cross between the two sides. Nicosia is a unique place of colors and cultures where the ancient meets the modern and where the East meets the West. Popular for its archaeological sites, spectacular beaches, and vibrant life, Nicosia is a city that has something for everyone.
Inhabited since 3000 BC, Nicosia witnessed thousands of dramatic events before becoming the capital of Cyprus. Every invasion and influence has its mark on the face of the city, and we are lucky to see most of them. Unlike Larnaca's active life, Nicosia is calmer, with laid-back vibes in Greek style. It is an ideal summer gateway for couples and families. 
Things to know before visiting Nicosia
Nicosia is mostly visited as part of a Cyrpus tour to Paphos, Larnaca, Kyrenia, or Famagusta. Even if you are going to spend just a couple of days in the capital, there are things to know about it before your visit.
See also the briefly bucket list of Nicosia for short-term travelers 
Nicosia has borders
As we have already mentioned, Nicosia is divided into two parts, and to move from the northern to the southern parts, you will need a permit. Luckily, since 2003, it has become much easier to move around. Also, keep in mind that the northern part is an unrecognized territory and is sometimes referred to as not safe for tourists.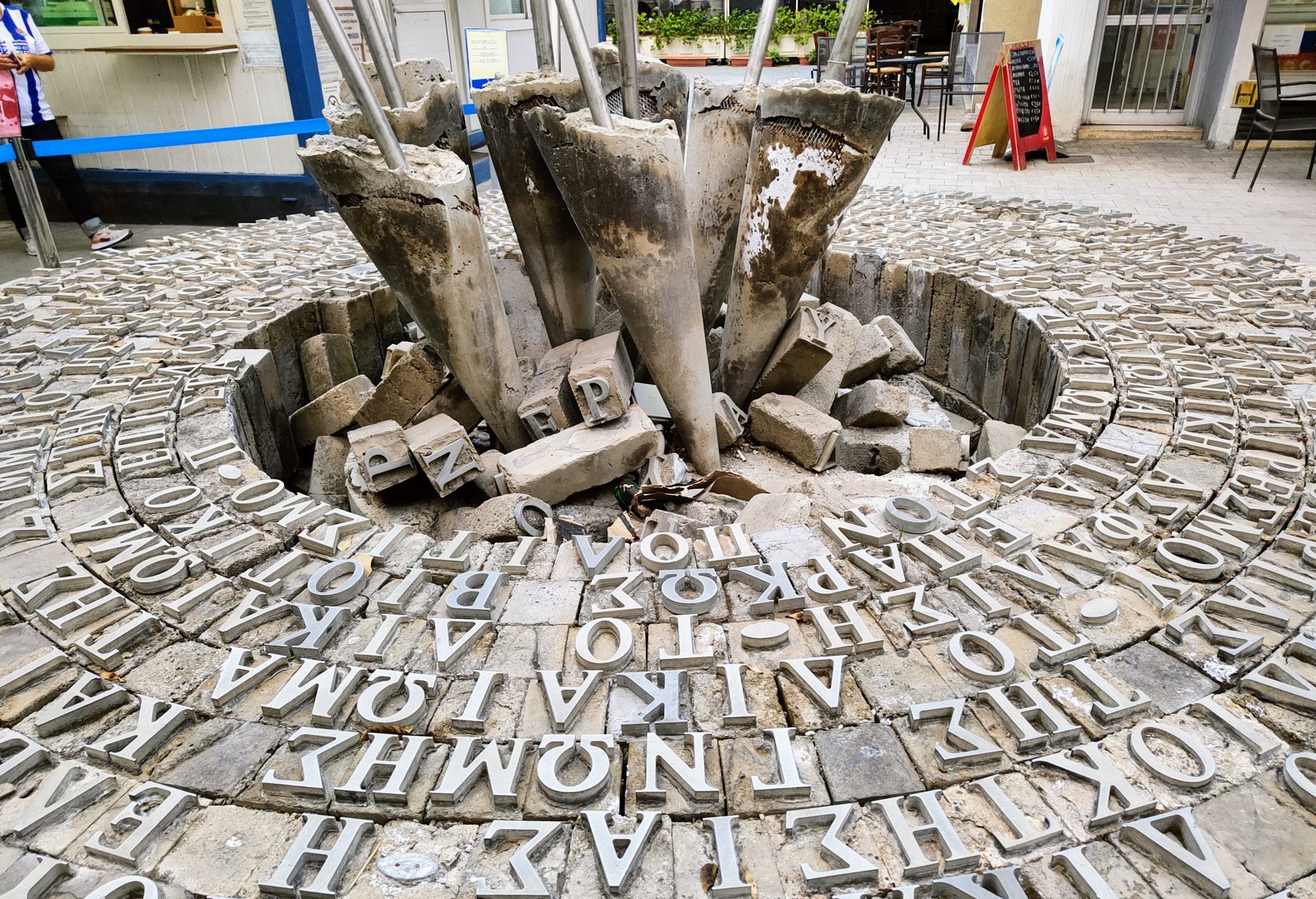 There are several currencies in Nicosia
If you still want to see the northern part, you will need to change your currency to the Turkish lira.
Your guide to Nicosia
The first thing that comes to mind when thinking about Cyprus is its pristine beaches, but Nicosia is an inland district with no access to the coast. Don't hurry to give up on Nicosia; there are dozens of things to see and do, and here are some top attractions not to miss. 
The Walled City is the first thing to see. Ledra Street Crossing Point in the middle of the old district shows the contrasts of Nicosia. Here, you can enjoy traditional Turkish coffee on one side of the street and try Greek food on the other.
Walk along the Venetian walls, which stretch for three kilometers and encircle the old city. At the Paphos Gate, you will find the UN Buffer Zone between two parts. 
Learn the history of Cyprus and Nicosia in the Cyprus Museum, which has a huge collection of artifacts dating back to the Neolithic period. 
Buy souvenirs from Laiki Geitonia, a pedestrian neighborhood with dozens of little souvenir shops.
Take a gourmet tour through the Old Town's eateries to taste traditional pita and mixed souvlakia. 
Don't pass by Lefkosia's Byzantine Museum, occupying the grounds of St. John Cathedral.
Turn Cypriot coffee into a separate attraction by drinking coffee like a true Nicosian. 
Take a short trip from Nicosia to the 12th-century Machairas Monastery, encompassed by spectacular views of pinewood hills.
Taste true Czech beer in the heart of Cyprus at Pivo Brewpub. The only brewpub in Nicosia, Pivo serves four unfiltered and unpasteurized beer varieties from the tanks.
Finally, see both sides of Nicosia from the 11th floor of the Shacolas Tower observatory.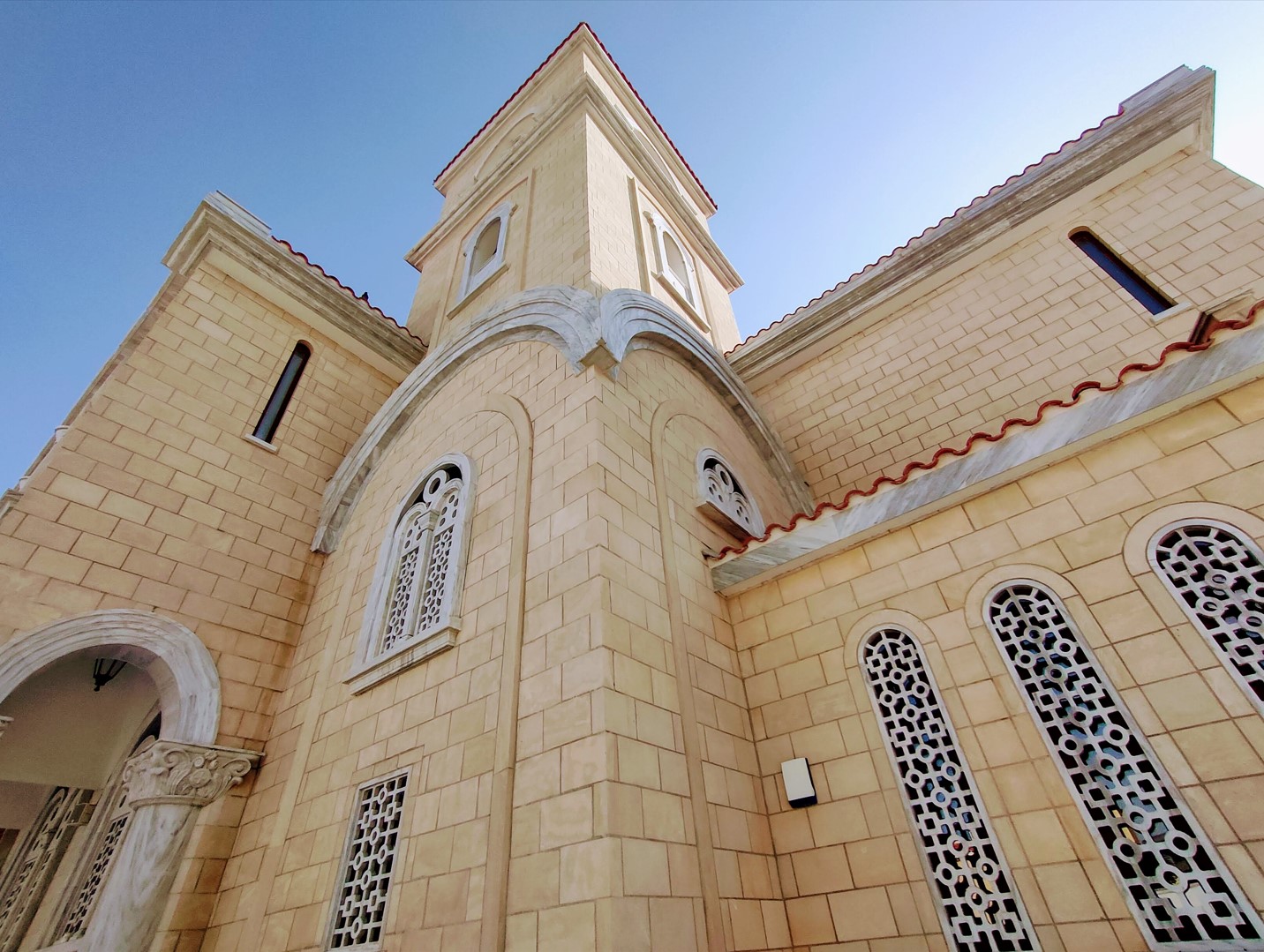 How much does it cost to stay in Nicosia for a week?
Nicosia is the third most expensive city in Cyprus, even though there are no beaches or beach resorts. Nevertheless, there are no high-priced hotels like in other resort towns in Cyprus. A night in a 5-star hotel will cost you around 340 euros for a standard room and 1600 euros for a presidential suite, while a cheap hostel dorm will cost around 20 euros.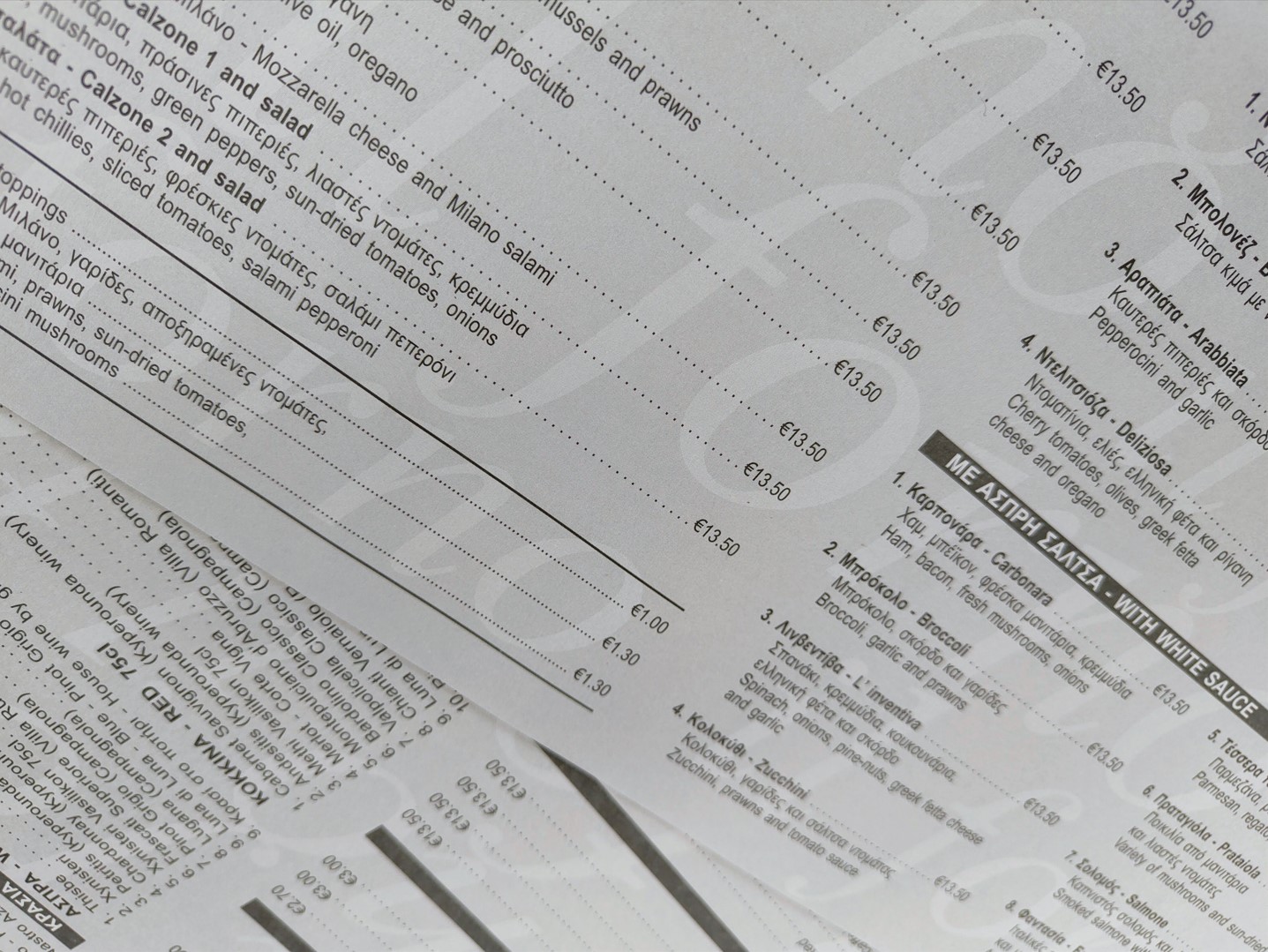 When planning a week's stay in Nicosia, you can consider the following information for your budget.
For a cheap stay, you will spend 505 euros.

A low-budget tour will cost 895 euros.

Be ready to pay 1,000 euros for a one-week comfortable stay.

2,400 EUR will be the approximate cost for a week of luxury holidays.
The best time to visit Nicosia
Nicosia is not a beach resort, which means it can be visited at any time of the year. In search of ideal weather to enjoy Cyprus, you can plan your tour in Nicosia from March to June and from September to December. The summer months are considered high season, with high prices and crowds.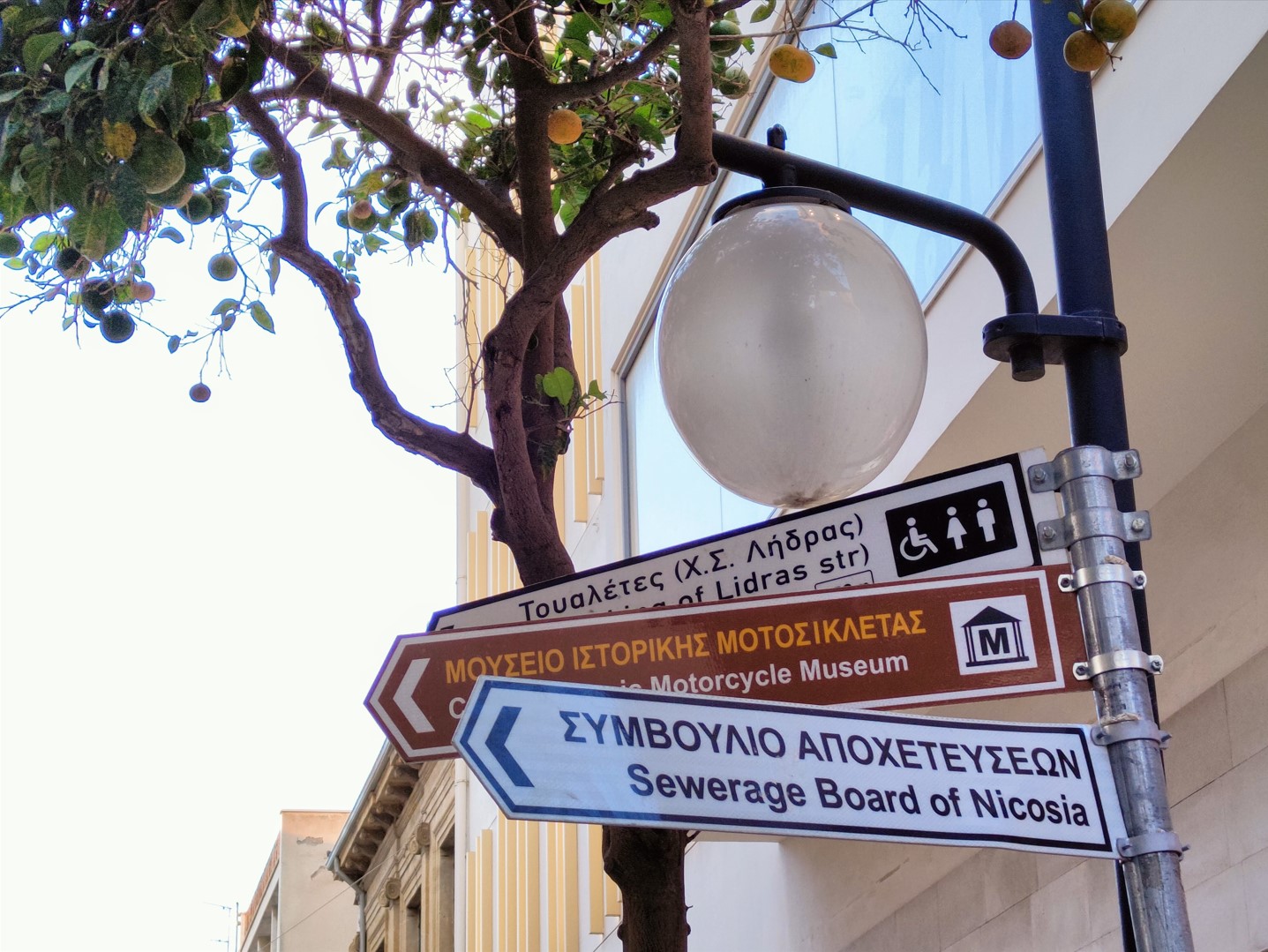 The cheapest months to visit Nicosia and other cities in Cyprus are:
January 8th to April 1st

April 23rd to May 6th

September 3rd to November 18th
Without hot weather and beaches, you will have tons of time to explore the city. If you are lucky, you will take part in local and international festivals. 
September will be cheerful with the Septemberfest Nicosia Beer Fun Festival, six days of entertainment with unlimited beer. October will have several great events, including the Cyprus Cocktail Festival and the Madari Earth Festival. Christmas celebrations start on December 21 throughout the city and last until January 2.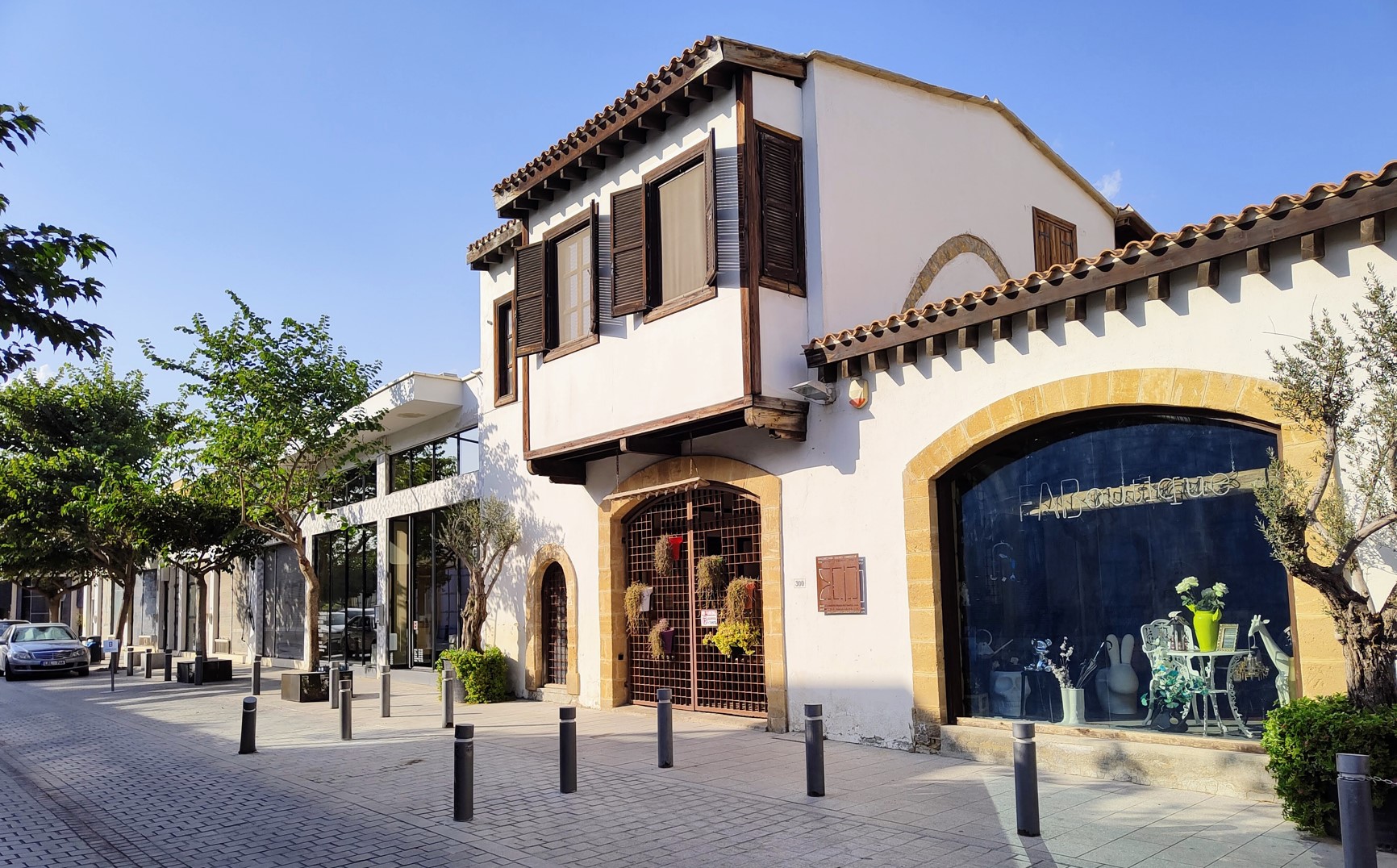 Check your arrival dates with Nicosia festivals and events and mark them in your calendar, so you don't miss them. Also, keep in mind that most times the weather may not be favorable with strong winds and low temperatures. Get some warm clothes, and you will be ready to enjoy your tour in Nicosia.
How to get to Nicosia?
To visit Nicosia, the capital of Cyprus, you need to travel to one of the two international airports of Cyprus: Larnaca or Paphos. Larnaca International Airport is the main and largest air passenger hub in Cyprus, serving millions of passengers annually and serving flights from more than twenty European and Asian cities.
Nicosia is about 45 km from Larnaca and about 80 km from Paphos. From both airports, it will take you 60-80 minutes to get to Nicosia by car or bus.
Check the prices of art tickets to Larnaca airport in the list of flights:
[tp_in_our_city_fly_shortcodes destination="LCA" limit="15″ stops="0″ button_title="Price from" subid="toCity" locale="en" currency="EUR" paginate="false" off_title="false" disable_header="false"]
For accommodation options and hotel infrastructure in Nicosia we'll have another article. So see you soon in our website…