From what cities are you able to travel to Yerevan by Wizzair budget airlines' flights? We combined all flights to Yerevan that are available for booking with Wizzair to make it easy for our readers to organize their trips to Armenia's capital Yerevan.
In recent years, Yerevan has been the preferred destination of many tourists, and every year more and more visitors travel to the capital of Armenia to tour the sights of Armenia, try incredible Armenian dishes and learn about Armenia's rich historical and cultural heritage. Our columnist already designed a brief bucket list for travelers to Yerevan.
For the second year in a row, the Wizz Air airline has been conducting regular direct flights to Yerevan from several European and Middle East cities. All flights of the Hungarian budget airline are in great demand both in Armenia and in various European countries, from where there is a large tourist flow to Armenia.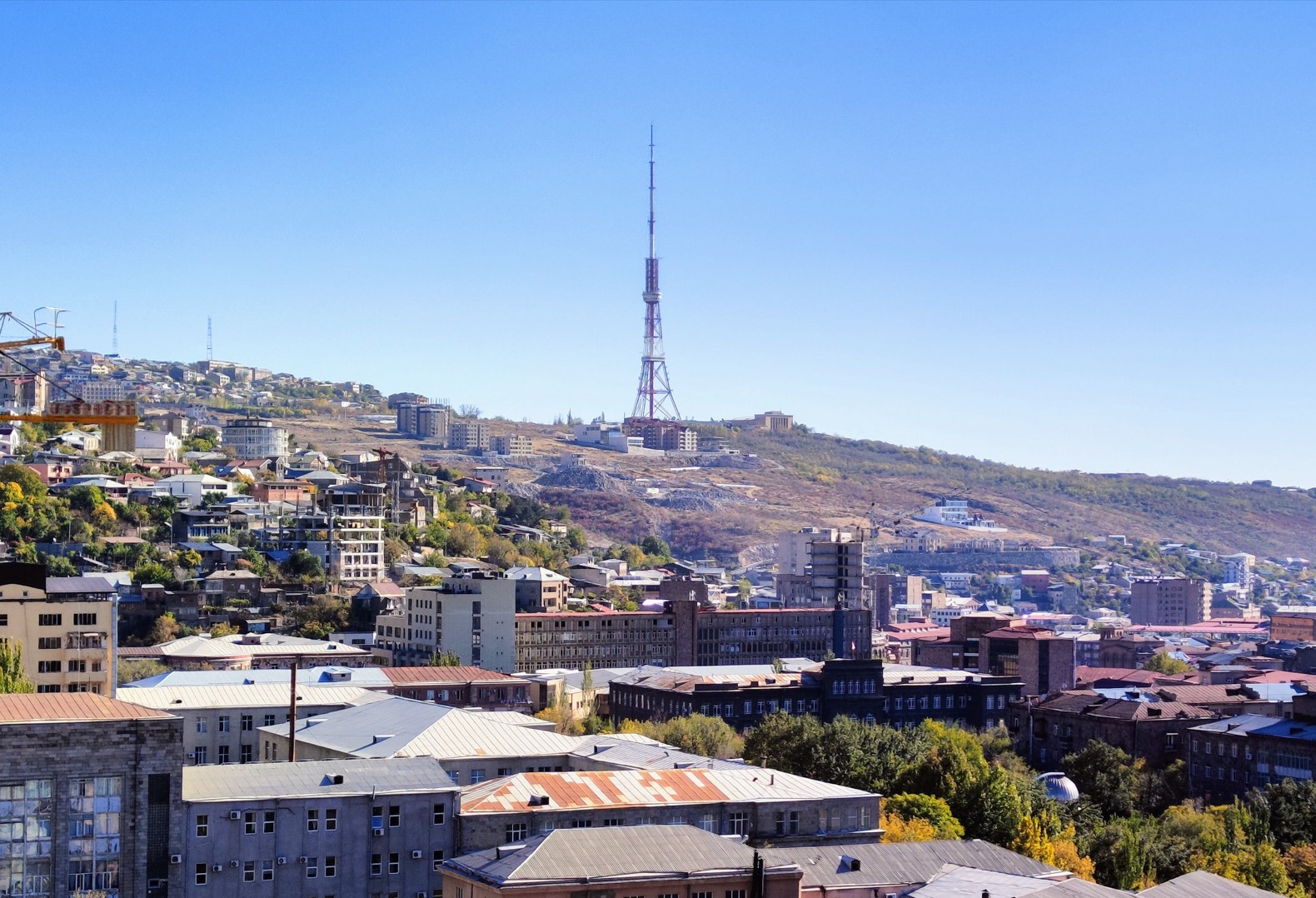 From 12 January 2023 Wizz Air launches a new route – regular direct flights in the direction Venice-Yerevan-Venice. Regular flights will be operated twice a week: every Thursday and Saturday. Rome-Yerevan route is the seventh in the list of Wizzair's flights to Armenia.
And before that, direct flights of the Wizzair airline company were already operating uninterruptedly from Larnaca in Cyprus, Lithuanian Vilnius, Austrian Vienna, Italian Milan and Rome (the flights will start soon) and Abu Dhabi in the United Arab Emirates.
Below you can find the air ticket prices to Yerevan from Vienna, Vilnius, Rome, Milan, Venice, Abu Dhabi and Larnaca.
Vienna-Yerevan flights calendar
[tp_widget][/tp_widget]
Vilnius-Yerevan flights calendar
[tp_widget][/tp_widget]
Rome-Yerevan flights calendar
[tp_widget][/tp_widget]
Milan-Yerevan flights calendar
[tp_widget][/tp_widget]
Venice-Yerevan flights calendar
[tp_widget][/tp_widget]
Larnaca-Yerevan flights calendar
[tp_widget][/tp_widget]
Abu Dhabi-Yerevan flights calendar
[tp_widget][/tp_widget]
Other direct flights to Yerevan
[tp_in_our_city_fly_shortcodes destination="EVN" limit="20″ stops="0″ subid="toCity" locale="en" currency="EUR" paginate="false" off_title="true" disable_header="false"]