Paris, Rome, London… These are the most visited cities in the world. It seems that there is almost nothing surprising to discover in these cities. But many noteworthy, cozy destinations of European countries will show you more than expected.
We selected cozy destinations and small towns of Europe worth visiting for the best travel experience Among the best cities in Europe.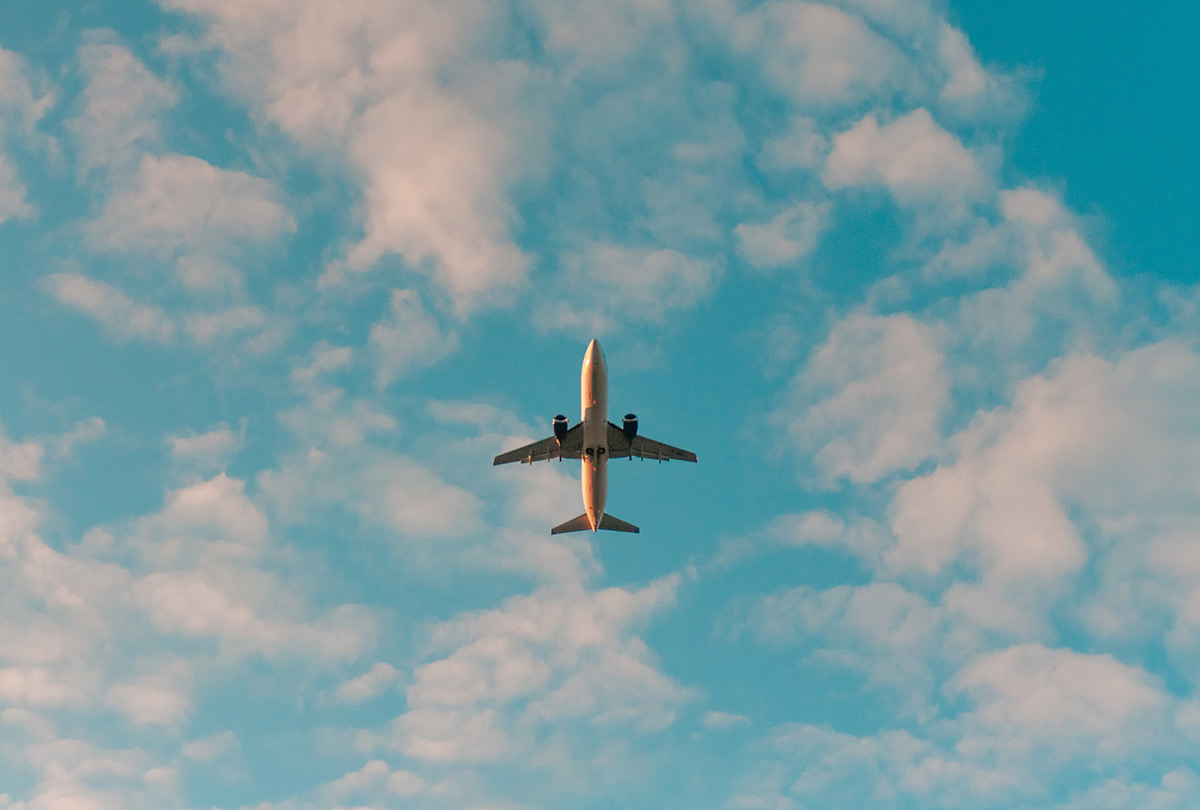 Visits to underrated but very cozy travel destinations are full of surprises and unique discoveries. Nothing can compare to that feeling when you discover a whole new corner, a secret gem of the world that you can tell your friends about. As in such cities, you will hardly meet a large number of tourist groups, you will enjoy the attention and good treatment of the locals. 
Underrated travel destinations are also good from a financial point of view, the trip will be cheaper and much more impressive. Also, this makes it possible to see the sights and the city itself in a relaxed atmosphere, without crowds and queues. So we present 5 small cities, the best cozy destinations in Europe that will surprise you with their uniqueness. You will know almost everything about them, what to see, do and eat and even more.
Ghent (Belgium)
Ghent is a fairytale city, the 4th largest city of Belgium, where you can have the tastiest beer and chocolate. Ghent is one of the historic cities of Belgium. It's in the northwest of Belgium, located at the confluence of the Leie and Scheldt rivers. In the Middle Ages, it was a thriving city-state. Today Ghent is considered a university and cultural center.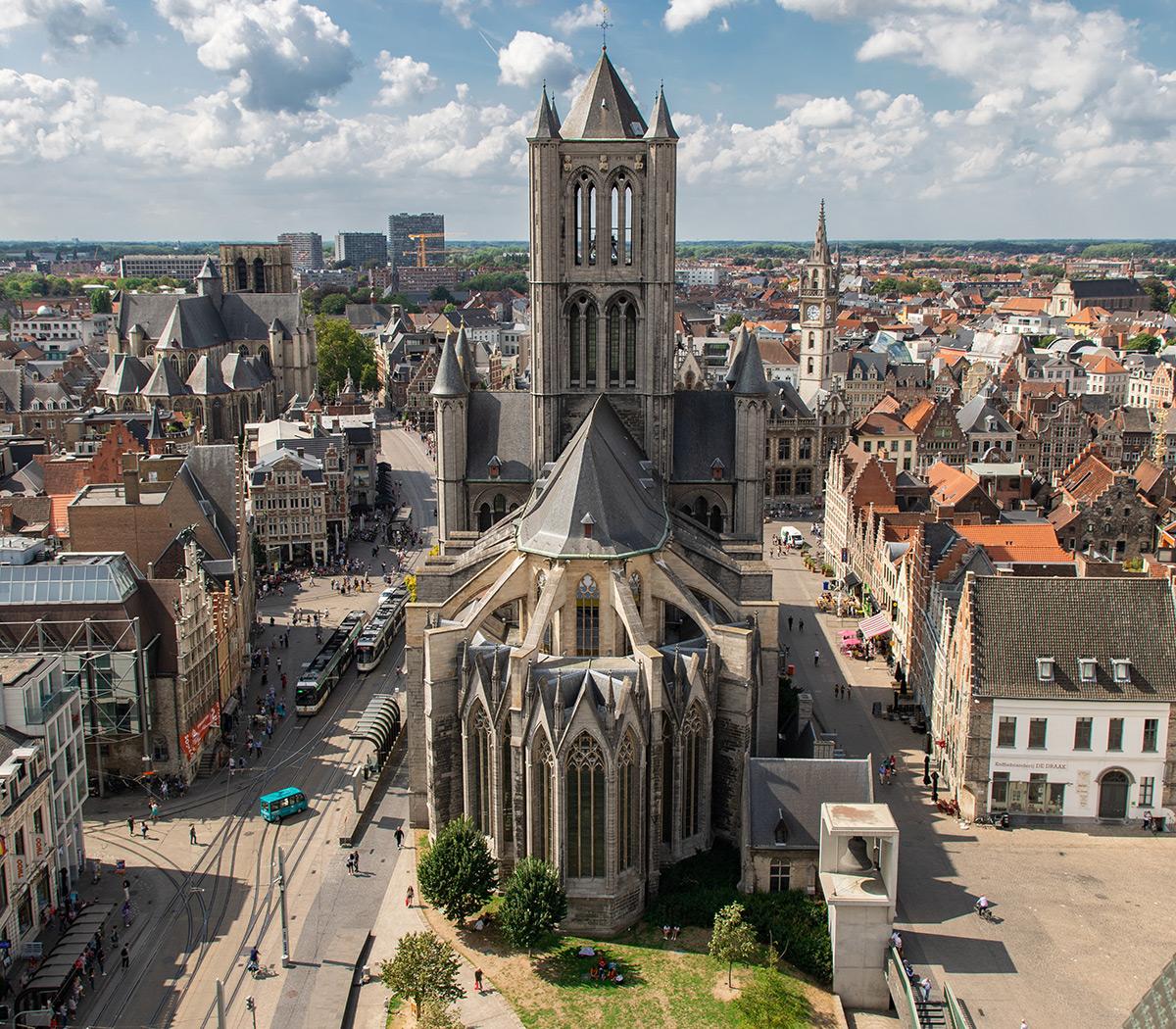 Ghent is popular with its medieval architecture. 
So where to go and what to do in Ghent?
To discover life in medieval Ghent is worth visiting Gravensteen or "Castle of the Counts", it was built in 1180. Now there is the Museum of Judicial Objects, where you can see weapons and instruments used for punishment in medieval times. Here is the top list of historic buildings with amazing architecture that are worth seeing traveling in Ghent: 
St. Bavo's Cathedral (11th century)

St. Bavo's Abbey (7th century)

Ghent Belfry

Graslei and Korenlei quays stretching along the Leie river 

Castle of Gerald the Devil  

Saint Nicholas' Church 

St. Peter's Abbey
There is a car-free zone in the center of the city, where the streets rule pedestrians. You can have a walk with the locals. The language in this city is Dutch, the locals can communicate in French and English as well. Also, Ghent is a child-friendly city, you can travel here with your family. Unlike other popular European destinations, this city is quite cheap and you can afford many activities. 
[tp_widget][/tp_widget]
Ghent is popular with its public squares and marketplaces. Shopping is a pretty good idea, go to Patershol, get lost in medieval architecture and do shopping.
Don't forget about canal cruises. During it, you'll learn about the city by local's interesting stories.
If you are in Belgium, you should try Belgian beer. There are thousands to try, a variety of flavors will amaze you: from framboise to apple.
You can get to Ghent by train via Belgian Rail, by car or by boat. Brussels Airport is less than an hour's drive away from Ghent. 
[tp_in_our_city_fly_shortcodes destination="BRU" one_way="false" stops="0″ limit="5″ subid="toCity" off_title="false" currency="EUR" paginate="true"]
—
Gyumri, Armenia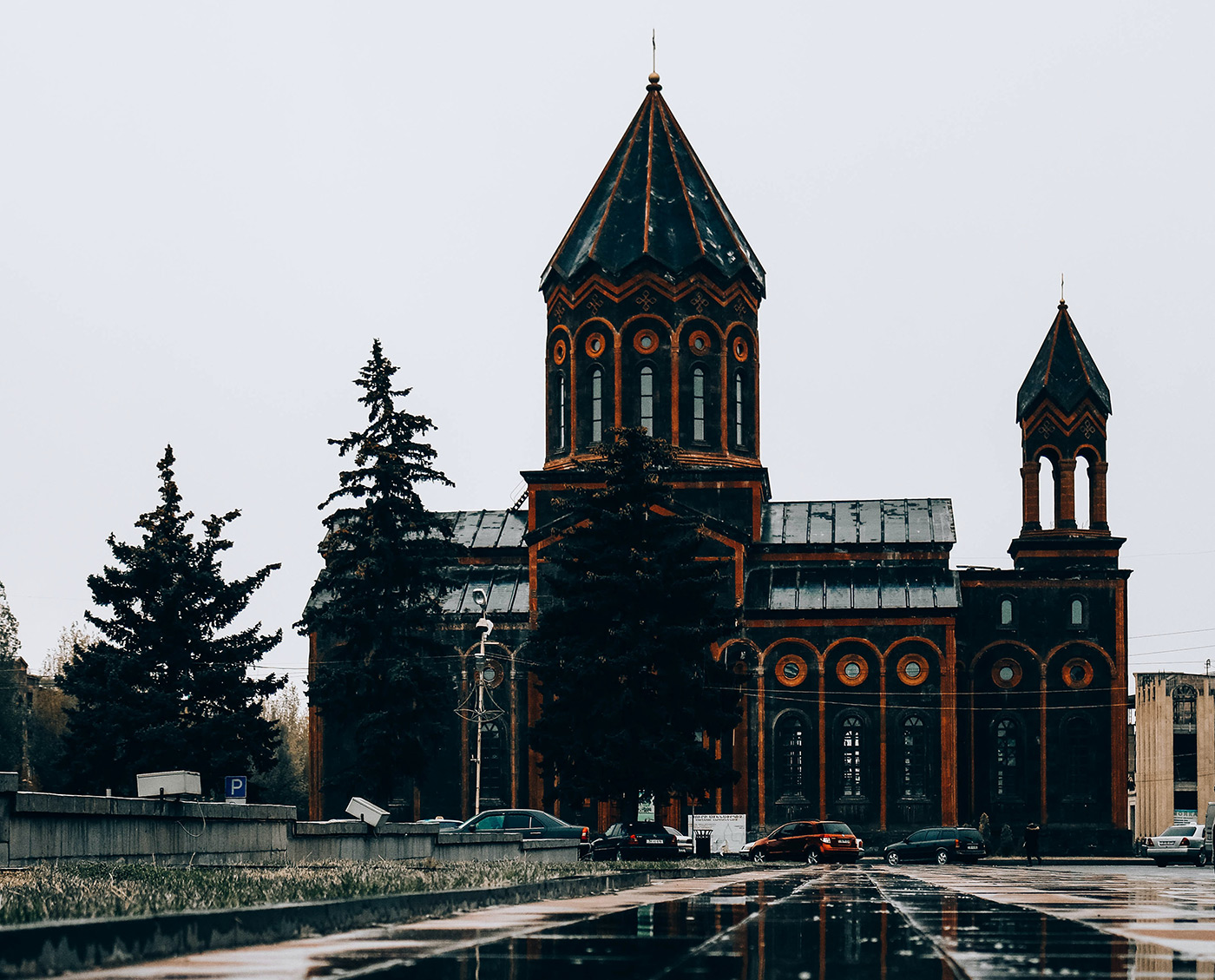 Gyumri is the second city of Armenia, the cultural capital of it, located in Shirak province. It has a cozy and calm atmosphere. Gyumri has a long and rich history, and unique architecture. This city is very safe and cheap for tourists. Locals in this city are very attentive, supportive, and hospitable. Their native language is Armenian, and most of them can speak Russian and English too. 
Gyumri has something for everyone. 
What to see and do in Gyumri?
For History lovers, it is better to take a walking tour in Old Gyimri's Kumayri district, where the local guide will guide you through secret corners of the city among 1500 historic buildings made from volcanic black and red tuff rocks. Also take a light, open four-wheeled horse-drawn carriage – Phaeton around the city. It's one of the symbols of the city. If you are in Gyumri, you should see the places listed below:  
Black Fortress (Sev Berd)

Yot Verq Cathedral

Amenaprkich (All Savior's) Church

Surb Nshan Church

Vartanants Square 

Independence Square 
Gyumri is a hidden gem for culture lovers, where they can visit many museums. Go to the Museum of the Aslamazyan Sisters, the Museum of National Architecture and Urban Life, the famous Armenian actor's Mher Mkrtchyan Museum, and some of the Armenian poets' museums are located here. 
Near Vartanants Square you can visit the oldest soviet-time barbershop in the region, which has been working for over 80 years.
In Gyumri, you can find lovely and cozy restaurants and cafes. Armenian cuisine is very unique and offers varied dishes. Especially traditional Shirak dishes are worth trying:  
Panrkhash is perfect for breakfast, it's made with cheese and Armenian traditional bread lavash.

Pochov Apur is a local bean soup made in a very special way.

Chanack or Pokhindz are sweet and salty traditional dishes.

And also don't miss trying the local beer. 
How to get to Gyumri? Starting in 2020, there are regular flights to Gyumri from Germany and Greece through the budget airline, Ryanair (stopped in 2021). It is also possible to travel to Gyumri from Moscow, several cities of Russia by flights from a few Russian and Armenian airlines.
[tp_in_our_city_fly_shortcodes destination="EVN" one_way="false" stops="0″ limit="6″ subid="toCity" off_title="false" currency="EUR" paginate="true"]
Getting from Yerevan to Gyumri is also a good idea, it will take only one and a half an hour to get there by minibus or taxi. The most affordable option can be taking a train to Gyumri from Yerevan Central Railway Station.
—
Brno, Czech Republic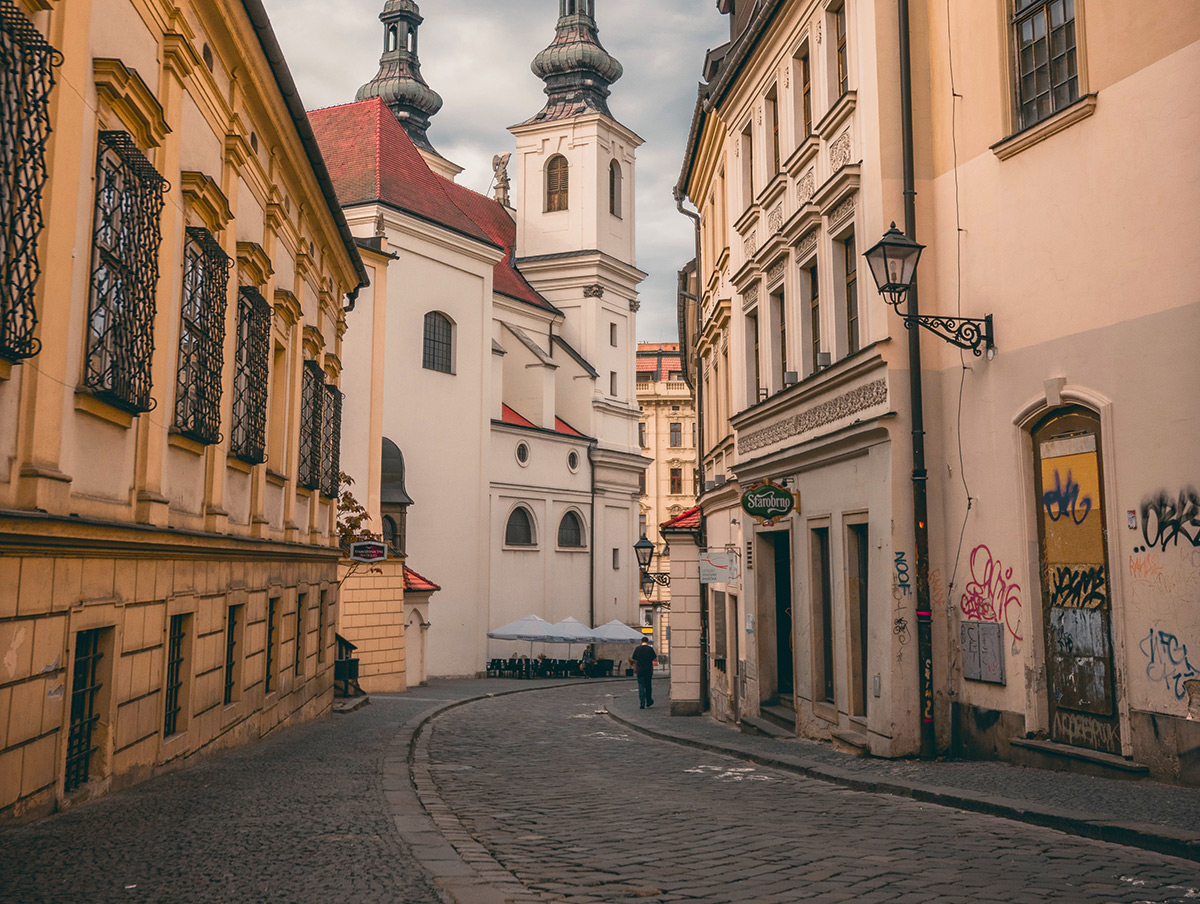 Brno is a city with more than a thousand years of history, no less beautiful than Prague, but smaller in size. The name of the city Brno is translated as "armor", it was a fortress, which successfully resisted the attacks of enemies for long years. Freedom Square is the heart of the city, which is dominated by a 17th-century Baroque column. The movement of vehicles is prohibited here. Walking is the only way to move. 
Must-see places in Brno
Numerous historical and architectural monuments have been preserved in Brno: 
Cathedral of St. Peter and Paul

Spielberg Castle (13th century)

Villa Tugendhat

Capuchin Monastery
Among the local dishes, pork meat cooked with aromatic herbs is famous. Try beef steak tartare with fresh garlic and toasted bread. Also, try Prague ham with whipped horseradish along with cold Czech beer. Find more information about Brno »
[tp_in_our_city_fly_shortcodes destination="BRQ" one_way="false" stops="0″ limit="5″ subid="direction" off_title="false" currency="EUR" paginate="true"]
People in Brno speak Czech, even though many of them speak English. It is a very safe and reliable city.
10 km from the city center there is an international airport, which accepts flights from European countries and Prague. Also, you can get to Brno by train, from different parts of the Czech Republic and some European cities, for example, from Vienna.
Brno hotels map with prices
[tp_widget][/tp_widget]
—
Herceg Novi (Montenegro)
Herceg Novi is called the Botanical Garden of Montenegro. The city is an alternative to the very touristy Dubrovnik in Croatia. This city has a slow Montenegrin lifestyle, a calm atmosphere.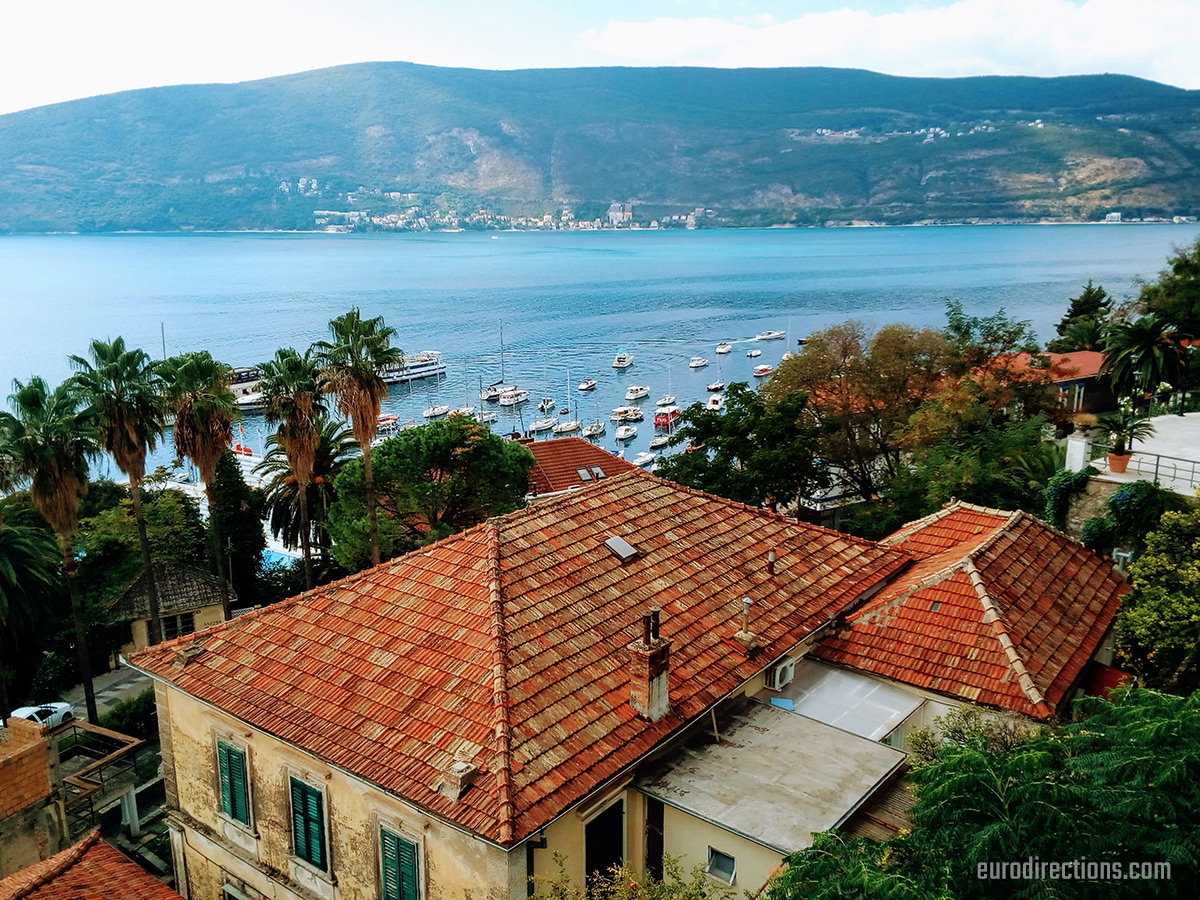 At the entrance to the city in the Savinskaya Dubrava park, there is a monument of early Balkan Christianity – the Savina Orthodox monastery, one of the oldest in Montenegro. 
What to see in Herceg Novi?
Here are the most popular sightseeings: 
Kanli Kula fortress

Spanjola fortress

Savina monastery

Forte Mare sea fortress

Church of St. Michael the Archangel
Outside the Old Town, the streets of Herceg Novi are surrounded by greenery. The richest collection of vegetation is located in the City Park. Here are collected more than a hundred species of subtropical and tropical plants, including relict ones, among which are palm trees, oleanders, eucalyptus trees, magnolias, cacti, agaves, camellias, and, of course, mimosa – the symbol of the city.
The most popular beach in the Herceg Novi Riviera is the white pebble beach Zanice, which has been awarded the Blue Flag. It has everything you need for a quality rest, as well as boat trips to the Blue Grotto and Mamula Island.
Dishes to try in Herceg Novi
In Herceg Novi you should try grilled seafood and local dishes: 
Negush and Durmitor steaks – beef dishes stuffed with cheese and butter.

Pleskavica. This is the national minced meat cutlet. In good restaurants, Pleskavica is prepared with butter or cheese filling.

Prshut. One of the most recognizable national dishes. Analogous to Italian prosciutto or Spanish ham, but slightly saltier.
[tp_widget][/tp_widget]
—
Getting to Herceg Novi isn't difficult. There are two international airports about 30 km away – Tivat (Montenegro) and Dubrovnik (Croatia). The cities of Montenegro are connected with Herceg Novi by the Adriatic Highway.
***
Have you already decided which city you will visit first? All these cities have many things in common, although they are located in very different countries. They all have a rich history, unique cultural monuments, indescribably beautiful sightseeings, nature, and kind and supportive locals.
Off-the-radar destinations are the secret gems of our planet. So we will continue to discover the world's tourist diamonds and share them with you. So prepare your backpack and move on straight to the undiscovered and the fairy.

—
Check the air tickets prices from any destination of the world and compare all flights in one place:
Featured image: Photo by Philip Myrtorp on Unsplash