The authorities of Barcelona have announced that, effective from April 1, 2023, they will increase the tourist tax for all visitors to the city. At present, this tax is €2.75, but it will be raised to €3.25 in 2024 April. Only official tourist accommodations in the primary districts will be subject to the increase.
The Spanish region of Catalonia is a highly sought-after tourist location in Spain, and its capital city, Barcelona, is particularly renowned for its fascinating history, breathtaking architecture, lively culture, and gorgeous beaches.
Popular hotels in Barcelona
See our list of popular hotels in Barcelona which will help you make the right decision to book a hotel for your trip in Spain, Barcelona.
After experiencing it, Barcelona is a place that is sure to leave an unforgettable impression. Recently, the Barcelona city authorities have declared that they will increase the tourist tax for all visitors to the city starting from April 1, 2023.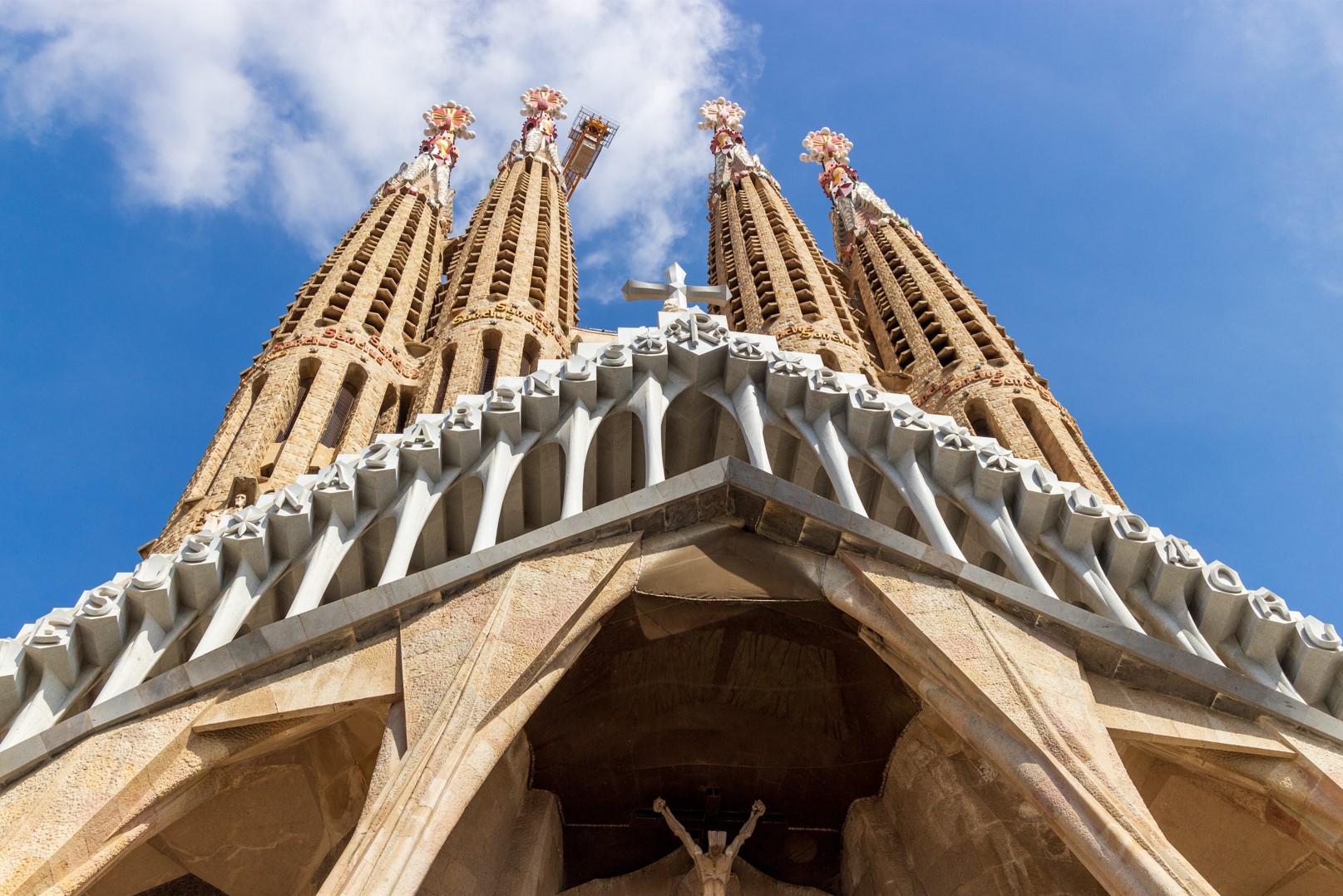 It is worth noting that many tourist destinations worldwide, including Barcelona, impose regional and city-wide taxes. Barcelona has enforced this rule since 2012, and there will be a rise in these taxes.
Starting from April 1, 2023, all visitors will have to pay an additional €2.75 in the municipal fee, but only for this year. Next year, starting from April 1, the fee will go up to €3.25. It is crucial to bear in mind that the extra charge is solely applicable to official tourist accommodations situated in the main districts.
Cheap flights to Barcelona
According to the city authorities, the primary objective behind implementing the increase in the tourist tax is to manage the number of visitors in the city and to ensure that they have a high-quality experience.
Barcelona, like many other famous tourist destinations in Europe, is facing the issue of overtourism. This additional fee is an attempt to aid the city administration in preserving its infrastructure and enhancing facilities such as roads, city transport services, and escalators.
—
Barcelona, the renowned capital of Catalonia in Spain, is an ideal place for those who enjoy shopping or discovering new places on foot. With its stunning architecture, lively plazas, winding streets, and delightful neighborhoods, walking around Barcelona is a fantastic way to immerse oneself in the city's distinct way of life, captivating culture, and rich history. Browse the guide for a self-guided walking tour in Barcelona.