The availability of visa-free entry for citizens of 103 nations has played a major role in driving the surge of tourists to Oman. This move, which grants a 14-day visa exemption, has acted as a catalyst in boosting the country's tourism industry. The decision was made to provide support to the sector by implementing specific regulations and conditions for visa-free facilities.
The latest statistics released by the National Centre for Statistics and Information (NCSI) indicate that Oman experienced a significant increase in tourism, with a 348 percent rise in the number of tourists arriving in 2022 compared to 2021, as 2.9 million tourists visited Oman in 2022.
According to a top executive at Omran Group, the continuous increase of tourists in Oman is a result of a practical and comprehensive approach towards developing the tourism industry. Mohammed Al Ghufaili, Omran's Chief Operating Officer, explained that this growth can be attributed to a range of measures, including the recent decision to grant visa-free entry to over 100 countries.
As a result of this surge in tourism, revenues for 3-5 star hotels saw a significant increase of 50.8 percent at the end of January 2023, compared to the same period in 2022, reaching OMR20.79 million.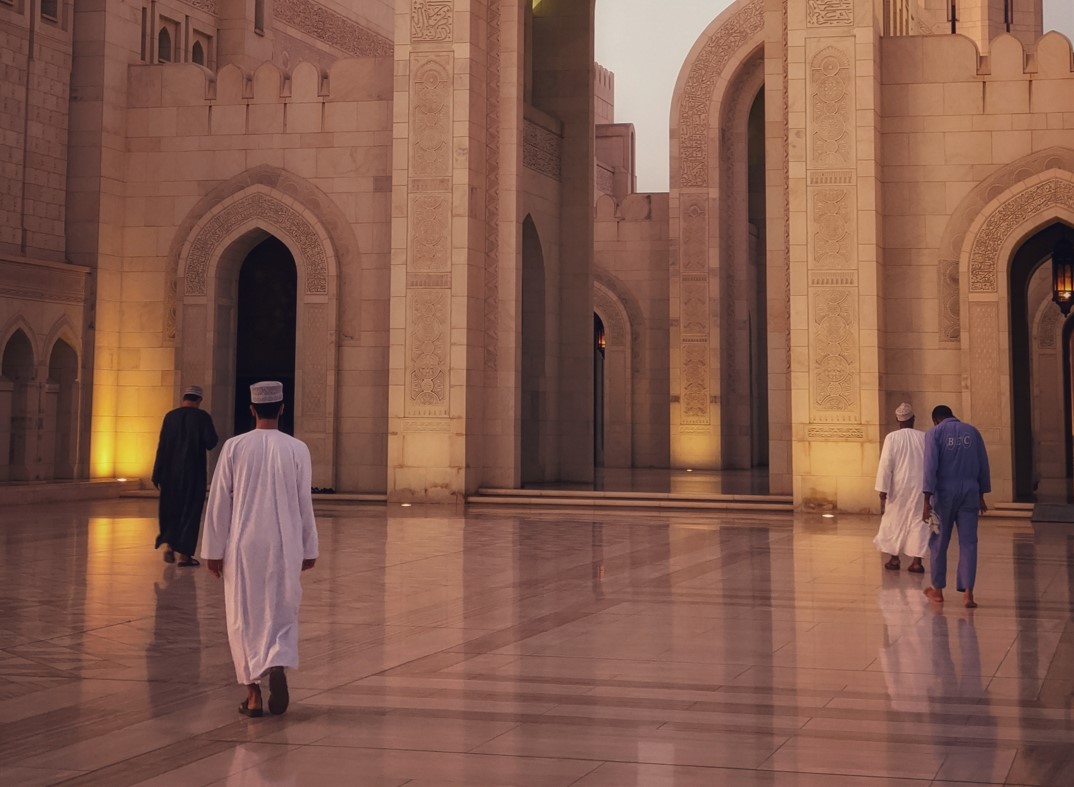 The most recent data indicates that the occupancy rate of 3-5 star hotels experienced a significant increase of 31.3 percent, reaching 53.7 percent compared to 40.9 percent during the same period in 2022. In addition, the number of guests staying in 3-5 star hotels reached 173,313, marking a 65 percent increase by the end of January 2023, as compared to the corresponding period in 2022.
The ROP official stated that the vast tourism market in India is a primary focus, and Indian tourists are among 30 countries eligible for on-arrival entry, provided they possess a visa for the United States of America, Canada, the United Kingdom, Schengen countries, Japan, or have a resident permit in one of the GCC countries. However, this resident or work permit must be associated with one of the professions approved by the Oman government.
Besides India, the other countries are: Armenia , El Salvador, Costa Rica, Nicaragua, Honduras, Albania, Laos, Kyrgyzstan, Mexico, Vietnam, Bhutan, Guatemala, Belarus, Cuba, Panama, Peru, Tajikistan, Uzbekistan, Turkmenistan, Bosnia and Herzegovina, Kazakhstan, Maldives, Jordan, Tunisia, Algeria, Mauritania, Morocco and Egypt.
Al Ghufaili said: "We have also seen an influx in domestic tourism with an increase of festive events across the governorates co-hosted by Omran with the governorate offices, which celebrate the diverse cultural and stunning landscapes of the Sultanate of Oman."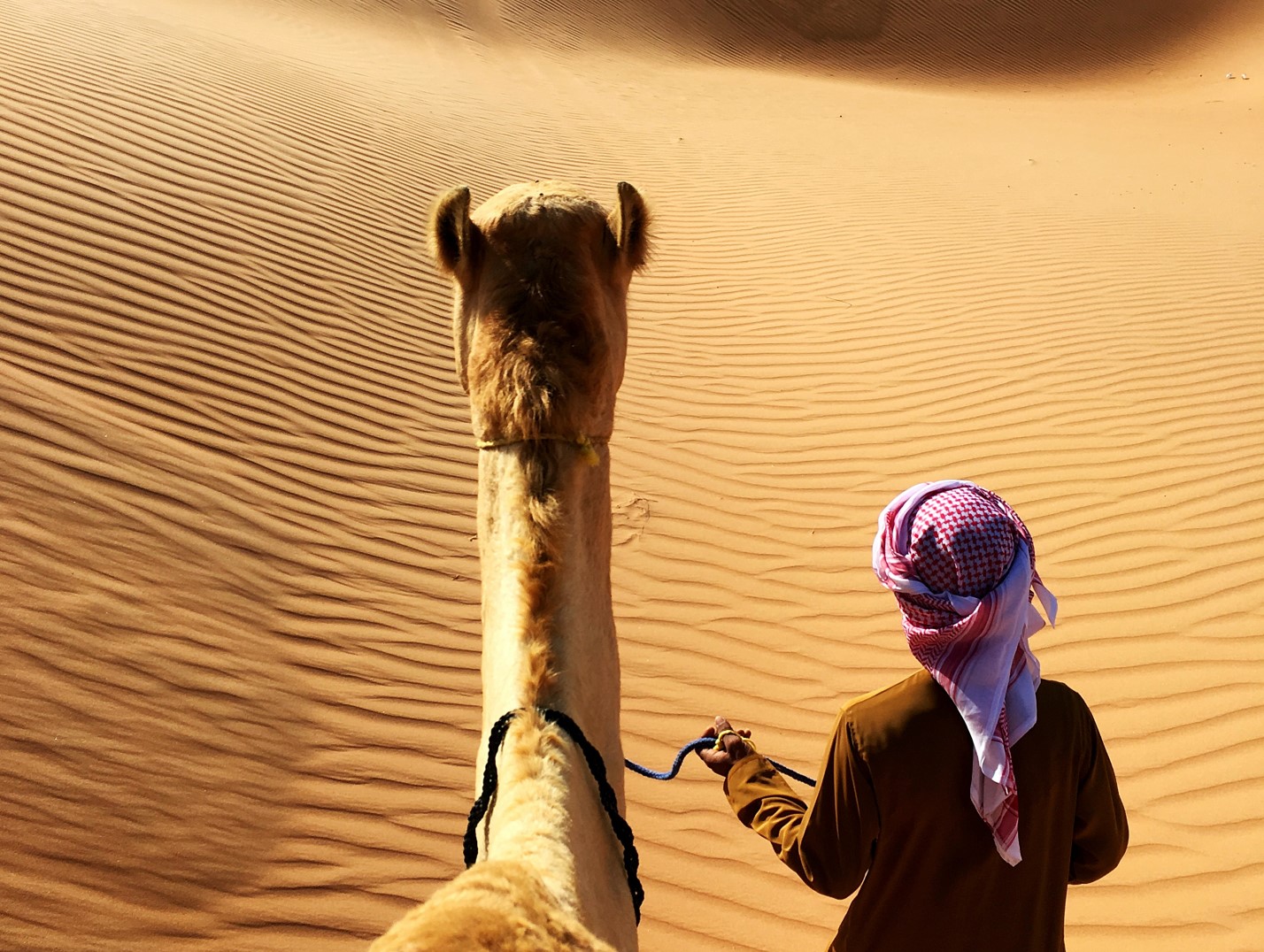 Al Ghufaili added: "The travel market is bouncing back, post-Covid with people all over the world looking for new experiential travel destinations. Oman is placed high on the world rankings for such an ideal tourist destination. We are delighted to see the steady growth reaching our pre-Covid visitors.

"And during the recent ITB Berlin, one of the world's leading travel trade show, our very own national travel operator 'Visit Oman' just won the prestigious "Best Tourism Partner of 2023" award presented by the industry leader in travel and tourism, Voyage Privé, at the International Tourism Exchange in Berlin"
VisitOman.om has introduced a new program for its global travel trade partners, which offers loyalty and rewards. This program empowers travel agents to earn and utilize points for a diverse range of advantages, exclusive deals, and awards. This move by Visit Oman exhibits their dedication towards amplifying tourism in Oman.
"At Omran, we continue to develop a diverse portfolios of experiences and destinations that adapt to the current traveling trends by offering exceptional hospitality and leisure experiences, offering a unique and memorable trip to visitors, who wish to take time off to rejuvenate or explore new adventures with families and friends filled with a rich authentic experience."
Visa-free stay in Oman can be extended for a fee
According to the ROP official, tourists from 103 countries can prolong their stay beyond 14 days if they wish to do so. However, after the specified period, these travellers are required to apply for an e-visa online for OMR 20, which grants them a one-month stay.
Additionally, they can opt for a multi-entry visa for a year, as long as their stay does not exceed a month on each visit. The officer clarified that certain criteria must be met to be eligible for these visas.
Citizens of several significant countries are permitted to enter Oman without a visa for up to 14 days. These countries include Portugal, Sweden, Norway, Italy, Bulgaria, Switzerland, Croatia, Hungary, Serbia, Georgia, South Africa, Russia, China, France, United States of America, Greece, Iceland, Belgium, Romania, Slovenia, Finland, Singapore, Luxembourg, Monaco, Cyprus, Ukraine, Spain, Austria, Ireland, United Kingdom, Poland, Slovakia, Denmark, Germany, Netherlands, Malta, Venezuela, Colombia, Uruguay, Czech Republic, Paraguay, Argentina, Brazil, Japan, Thailand, South Korea, New Zealand, Iran, Australia, Indonesia, Taiwan, Canada, and Malaysia.