Explore the Destination Before the Trip
Exciting as it may be, traveling to a foreign country can also be intimidating at times. It is very uncertain when it comes to traveling to a new place, not knowing what to expect when you get there.
Traveling to a new destination has always been a learning experience, which is a fundamental reason for exploring the travel destination before leaving your doorstep. This article will introduce a comprehensive trip planning guide to researching travel plans efficiently and easily.
Tips for choosing a travel destination
It is important to choose a travel destination before you start planning the itinerary and budgeting for your next vacation. Choosing a vacation or travel destination may be made easier with the following tips:
Knowing your travel budget is essential to making an informed decision regarding timing and lodging for your upcoming trip. Taking the time to track flights when you are seeking a cheap flight can save you a great deal of money. Low season and shoulder season are the best times to book accommodations and flights compared to peak season. 

Your travel destination and budget should be based on how much time you have for your trip. Longer trips do not necessarily cost more. As you stay longer, some major purchases become more affordable. Choose a destination closer to your home country if you can only travel for a short period.

Weather conditions may influence the timing of your trip; depending on the tour you are interested in, you may have to consider different departure dates and lengths.

A travel bucket list is a significant factor to consider while choosing a holiday destination. You will not complete the things on your bucket list until you start arranging a vacation to one of your ideal places.

The travel experience you seek should also be considered when choosing a destination. Perhaps you would like to spend some time at the beach, shopping at local markets, visiting tourist attractions, or spending quality time in nature. Attending a particular festival or taking a cooking class might be among the other preferences. Depending on these preferences, you can make an informed decision regarding your destination.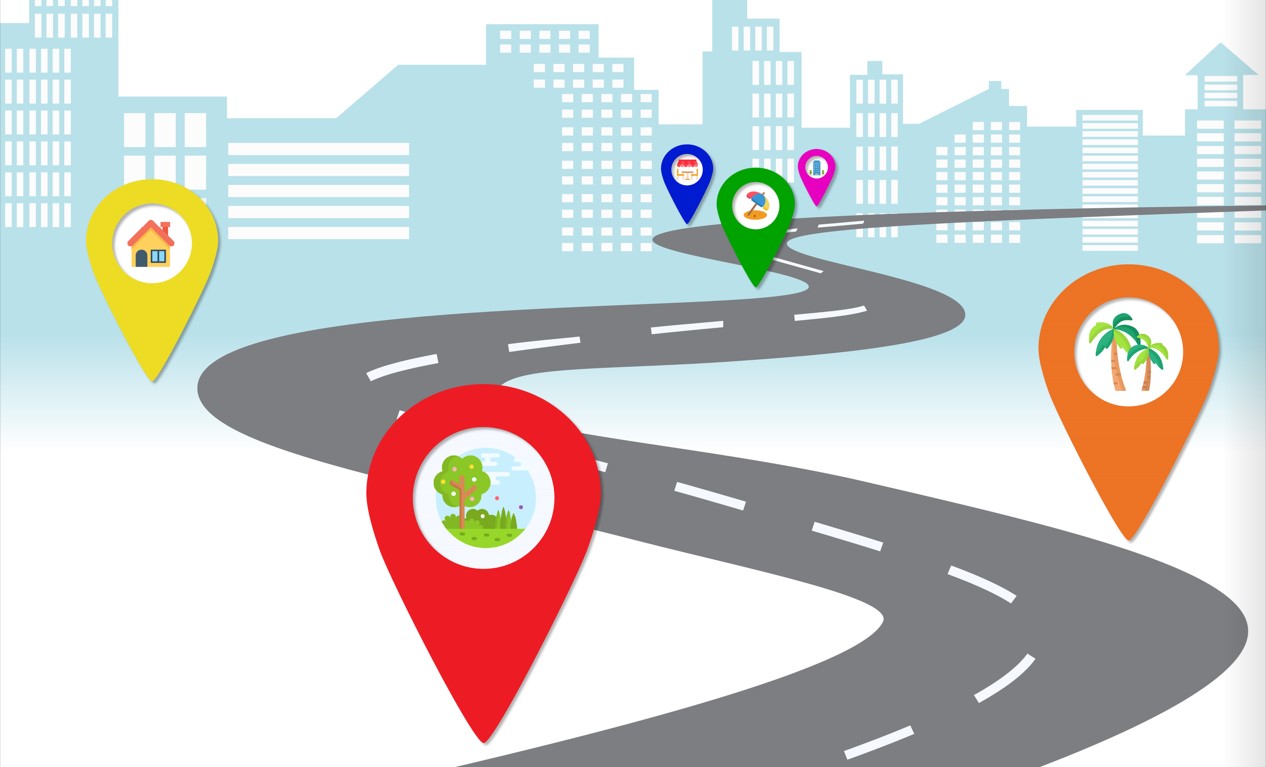 Planning your trip will raise several questions for you. As you prepare to board your flight, many important considerations exist. Following is a list of research tactics that can assist you in deepening your understanding of nearly any destination.
Research tactics to learn about desired destinations
Keep an eye on social media
You can discover countless treasures on social networking sites like Instagram, Twitter, Facebook, and Pinterest, such as the best views, secret spots, and food photos from local restaurants, offering local and traveler opinions on what makes a destination worthwhile.
Look for hashtags related to your travel destination on Twitter; you will find tweets, including links to articles and blogs about the destination on Twitter. Furthermore, It is easy to find stunning images on Instagram that fuel your travel daydreams. For your next trip, check the hashtag of the city you intend to visit on Instagram to gain visual inspiration about what to do.
Take advantage of clever keyword searches
Search engines are probably the most effective tool for tapping into the collective knowledge of a place. You may choose from the following suggestions based on your preferences:
Cost-effective

Free

A luxurious experience

Family-friendly

Popular
As an alternative, if you have a particular hobby that you enjoy engaging in while traveling – for example, pottery, hiking, stargazing, bird watching, or photography – you can search for those terms as well, and you may find unique and meaningful activities that would not necessarily make it on any other list.
Check articles related to travel information and bucket lists
When planning to travel somewhere new, it is a great idea to consult the Wiki-kind of websites first. Even though it may sometimes be a little outdated (including prices), they contain a great deal of useful information that is well organized and presented. Wiki website entry for a country is good place to begin if you wish to find out the duration of a tourist visa, whether or not you must apply for one, and how the process works.
Besides providing information on things to do, places to stay, safety tips, ideas for day trips, and much more, the city explorer guides of EuroDirections.com also include helpful information about things to do.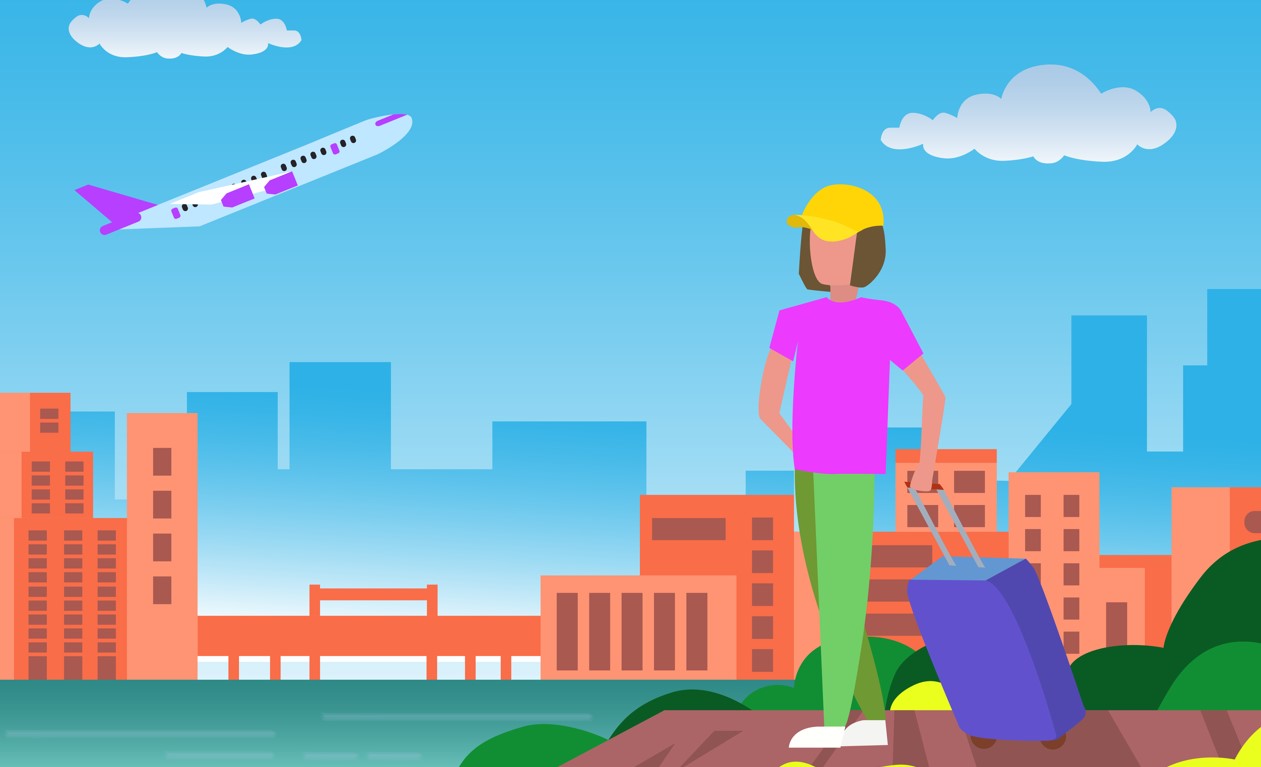 Track travel prices for good deals
Once you've decided where to go, it's time to start thinking about how you'll get there. Whether you're flying, going by sea, taking the train, or using different transportation methods, you need to start tracking prices as early as possible, and by the way, start trip planning as soon as possible.
You might be able to get a discounted price or a special offer like a ticket upgrade. Check multiple ticketing platforms, review prices from several vendors, and negotiate quotes whenever possible. Avoid last-moment reservations and remember that planning transportation earlier is cost-efficient.
Take a look at posts by travel bloggers who have visited the destination
Travel blogs can be an excellent source of information about a destination before traveling! You can easily find a blogger who has traveled to your destination by performing a simple Google search. Reading travel blog posts and guides is enjoyable because they provide a first-hand account of a particular destination.
When choosing a blogger, it is helpful if they have a similar travel style, budget, and interests to your own for their recommendations to be more useful. As a traveler, you may not be interested in reading about a blogger's experience at a high-end luxury resort if you seek budget accommodations. Be wary of reviews posted on some travel blogs, as these may be sponsored.
Usually, professional travel bloggers have a keen eye when it comes to trip planning, take their experience, it may come in handy later.
Watch plenty of YouTube videos
Videos are an excellent way to learn more about your destination than you might be able to convey through text alone. It allows you to see what the landscapes look like, listen to the accents, and even view footage of the attractions that you might be interested in visiting. Thus, trip planning takes on an educational nature, and in addition to defining the route, you learn many new things.
YouTube is home to an impressive collection of travel content, ranging from vlogs and documentaries to footage of tours and videos from official travel brands. Take a moment to make yourself a cup of coffee, relax, and watch some videos before you travel to an unfamiliar destination.
User review resources
Other excellent resources for researching a destination are websites containing user-generated reviews. In this type of web resources, there is also information on hotels, restaurants, tour operators, and local attractions. Visit the websites where travelers usually leave their feedback to see what people say about a restaurant, attraction, or hotel you have seen while researching elsewhere.
Review sources can also provide suggestions on the best restaurants, hotels, and attractions in the area so that you will have ideas for what to do, where to stay, and what to eat while you are there.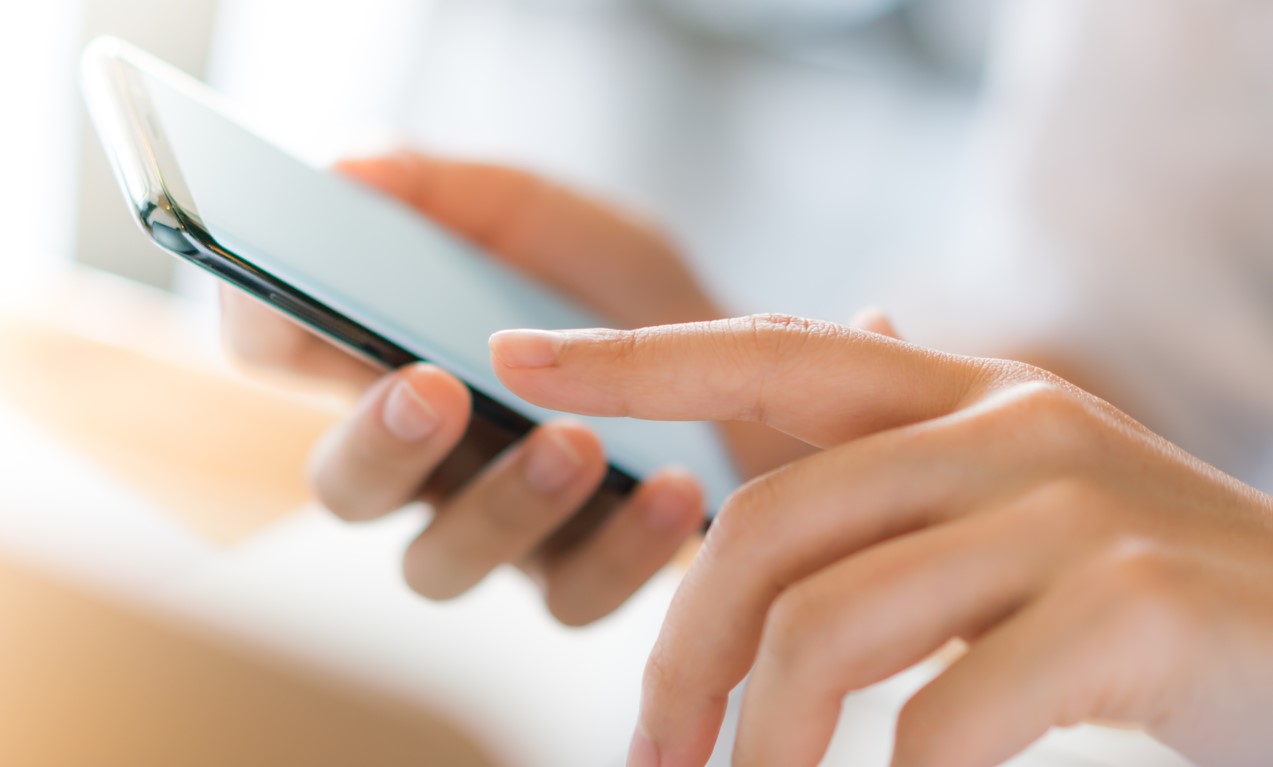 Travel review platforms have also proven to be useful resources for selecting tour companies. Searching through travel agencies' websites makes it difficult to find the right one since each agency claims to provide the best service. Reviewers provide a real-life depiction of the tour, as written by those who have taken the tour before you.
Getting the overall vibe from the travel experience platform's reviews is advisable rather than taking very positive or negative reviews too seriously. As easily pleased or overly negative people sometimes write reviews, taking them with a grain of salt is important.
Conclusion
There are two types of people on vacations; those who keep moving from one place to another, trying to enjoy every possible experience in their new destination, and those who prefer to spend some quality time calmly alone or with family and friends. Nevertheless, both types must explore their travel destination well to ensure the most fun in their favorite way.