Before Easter, a new double charter operation for flights to Egypt will commence as SamaTravel and Air Europa have entered into a cooperation agreement.
From Madrid to Cairo
As per the agreement, SamaTravel is set to enhance its airline services from Madrid, Spain by launching exclusive new flights to Egypt's Capital Cairo. Starting from Monday, April 3, these flights will depart from Madrid every week, positioning itself as "the primary provider of cultural tourism to Egypt from Spain."
The flights are scheduled to arrive in Cairo and depart from Luxor, or vice versa, enabling travelers to plan an eight-day itinerary, with three nights in the Egyptian capital and four nights exploring the Nile.
Flights from Spain to Abu Simbel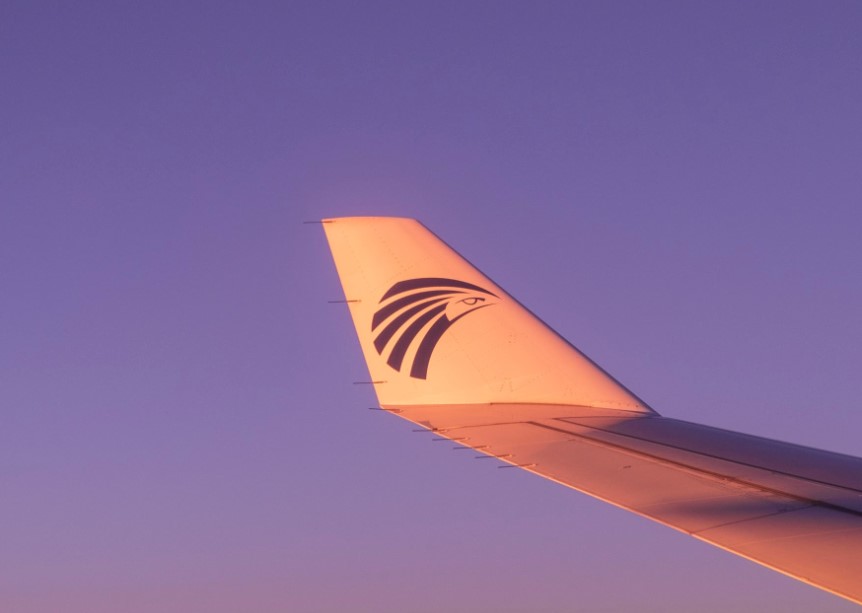 The Spanish tour operator is set to promote direct international flights to Abu Simbel, which has previously only been known for its domestic flights. By being the first company worldwide to operate from this airport, Spain will also become the first country to offer direct international flights to Abu Simbel.
EgyptAir, the primary airline of Egypt, has scheduled flights departing from several cities in Spain starting on Thursday, April 6.
Cairo tourism
Cairo, the capital city of Egypt, has a well-established tourism infrastructure that caters to millions of visitors each year. The city offers a wide range of accommodation options, from budget hostels to luxury hotels, as well as various modes of transportation, such as taxis, buses, and trains.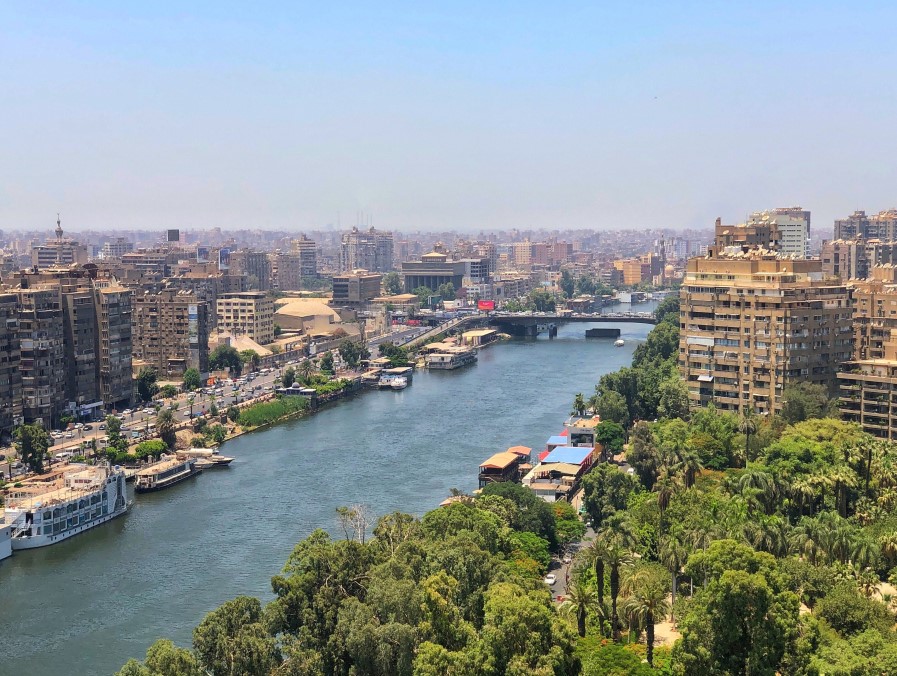 In addition, Cairo has numerous tourist attractions, including ancient monuments, museums, markets, and mosques, making it a popular destination for both cultural and leisure tourism.
Abu Simbel, Egypt
Abu Simbel is an archaeological site in southern Egypt, located on the western bank of Lake Nasser. It is famous for its two massive rock temples, built during the reign of Pharaoh Ramesses II in the 13th century BCE, and is considered one of the most impressive and well-preserved ancient monuments in the world.
Direct flights to Cairo