As you know, Vienna serves as a vital air hub in Europe, connecting hundreds of cities spanning Europe to the Middle East and the Americas. Its strategic location makes it a gateway to explore diverse destinations around the world. In this article, we will delve into the numerous flight options available from Vienna and how you can take advantage of these incredible connections to find the best budget-friendly airfares.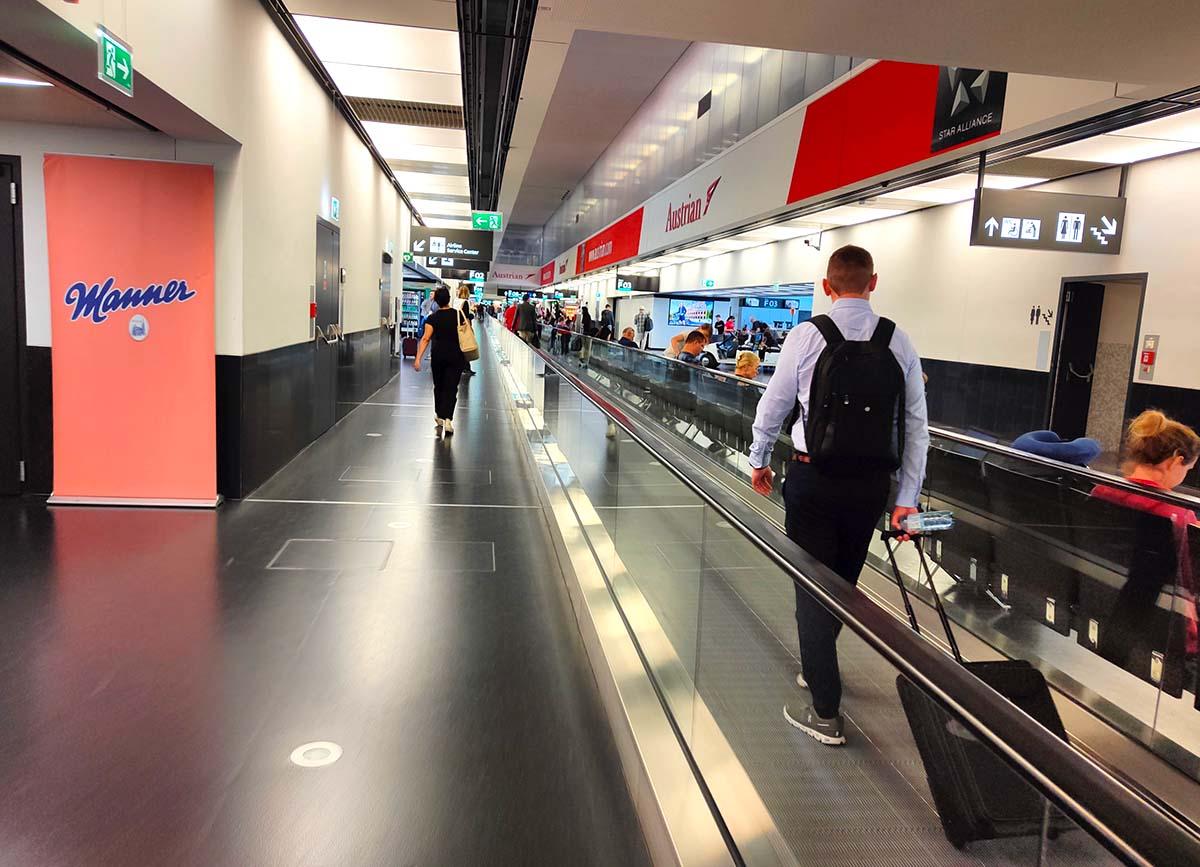 In this review, we will explore the fantastic opportunities for affordable airfares departing from Vienna, Austria. Get ready to pack your bags and rush to the Vienna Airport, as your next undiscovered destination awaits! With countless flight options connecting from Vienna, it's time to embark on a journey to a place you haven't explored yet.
Which are the cheapest flights from Vienna?
Analyzing the data of the EuroDirections air ticket search engine, we have found several destinations that are quite affordable to travel from Vienna. We have found cheap air tickets for flights from Vienna to Tenerife in Spain, Nice in France, Yerevan in Armenia, Abu Dhabi in the United Arab Emirates and other cities․ Some of the cheapest flights from Vienna as of August 5, 2023։
✈ Vienna-Malaga (AGP) with Ryanair for EUR30
✈ Vienna-Nice (NCE) with Wizz Air for EUR20
✈ Vienna-Abu Dhabi (AUH) with Austrian Airlines for EUR60
✈ Vienna-Yerevan (EVN) with Wizz Air for EUR30
✈ Vienna-Funchal (FNC) with Ryanair for EUR60
✈ Vienna-Dubai (DXB) with Austrian Airlines for EUR60
✈ Vienna-London (LGW) with Wizz Air for EUR20
Other flights from Vienna
Cheapest flights from Vienna to cities close to you (automatically updated)
These examples are just the tip of the iceberg, and the cheapest flights from Vienna can change based on the time of year, the day you fly, and the airline you choose. To find the best deals, you can try using flight search engines like Euro Directions Best Flight Deals, WayAway, or Google Flights. These nifty tools will help you compare prices and uncover exciting offers.
Enjoy your trip and subscribe to our weekly notifier for staying updated on upcoming travel events and flight sales.