Following almost a decade of negotiations and preparations, Aruba Airport marked a significant milestone by receiving its inaugural British Airways flight, which will now operate twice weekly, departing on Thursdays and Sundays, to and from Aruba.
This accomplishment signifies the continued expansion of Aruba Airport's reach across Europe and the Caribbean, while also broadening its range of served markets. British Airways will maintain its year-round service to Aruba, with a stop in Antigua, utilizing a Boeing 777-200ER plane with a capacity of 336 seats, including 32 Club seats, 52 World Traveler Plus seats (a superior economy class), and 252 economy seats, departing from London Gatwick Airport.
London-Antigua-Aruba flight details
Flight BA2157 Departing London Gatwick 10:00 hrs – Landing in Antigua 13:35 hrs
Flight BA2157 Leaving Antigua 14:35 – Landing in Aruba 16:30
Flight BA2156 Departing Aruba 18:30 – Landing in Antigua 20:15
Flight BA2156 Departing Antigua 21:15 – Landing London Gatwick 10:15
* Times are local
Calendar of London-Aruba flights
Currently, the European market is being catered to by KLM and TUIFly Holland, both of which operate from Amsterdam. In addition, TUI Airways offers seasonal service during the summer months, but only from London Gatwick.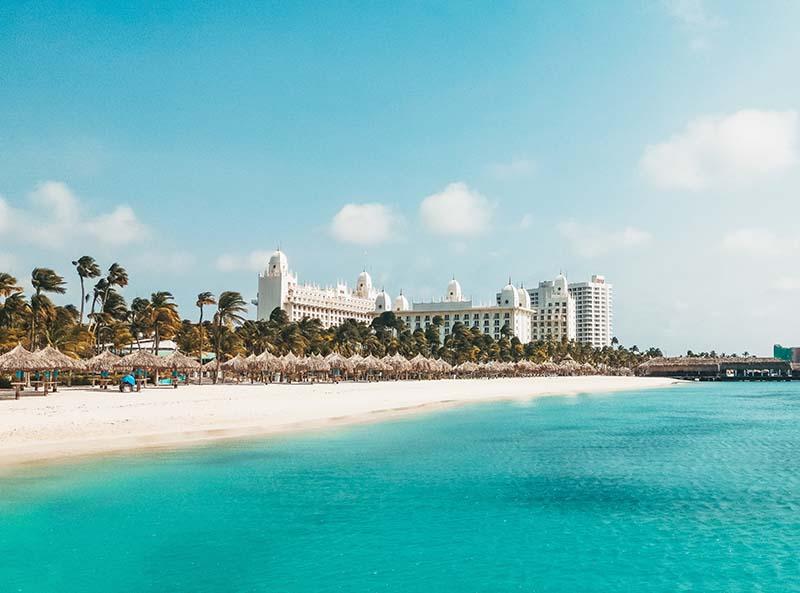 According to Mr. Joost Meijs, CEO of Aruba Airport Authority N.V., the introduction of a direct service between London Gatwick Airport and Aruba is a significant achievement for the island's tourism industry. He stated that the goal of establishing a permanent service had been in the works, and it is rewarding to see that the efforts to develop this service have paid off.
Given the competitiveness of the industry, it is essential to have a direct service available throughout the year, with convenient connections to major markets. He emphasized that the success of this endeavor is a result of a team effort and expressed confidence that it will be a triumph.