Hey there, fellow traveler! Ready to dive into the awesome city of Antwerp? It's a place where history mixes with art and cool vibes. Imagine hanging out by the Scheldt River, exploring old squares, and checking out mind-blowing museums. In this guide, we've planned out 3 days of epic Antwerp fun just for you. From classic Belgian food to hidden spots you can brag about finding, we've got it all covered. So, get set to explore Antwerp's magic – let's roll!
Spending 3 days in Antwerp, Belgium
Trip planning guide and ideas for Antwerp, Belgium
Day 1: Exploring Antwerp's Historic District
Morning:
1. Grote Markt: Start your day at the stunning Grote Markt (Grand Place). Admire the picturesque guild houses and the iconic Brabo Fountain. You can also visit the Town Hall if you're interested in history and architecture.
2. Cathedral of Our Lady: Head to the Cathedral of Our Lady (Onze-Lieve-Vrouwekathedraal), a magnificent Gothic cathedral known for housing artworks by artists like Rubens. Don't miss "The Descent from the Cross" painting.
Lunch: Enjoy lunch at a local café near the Cathedral or on the Grote Markt.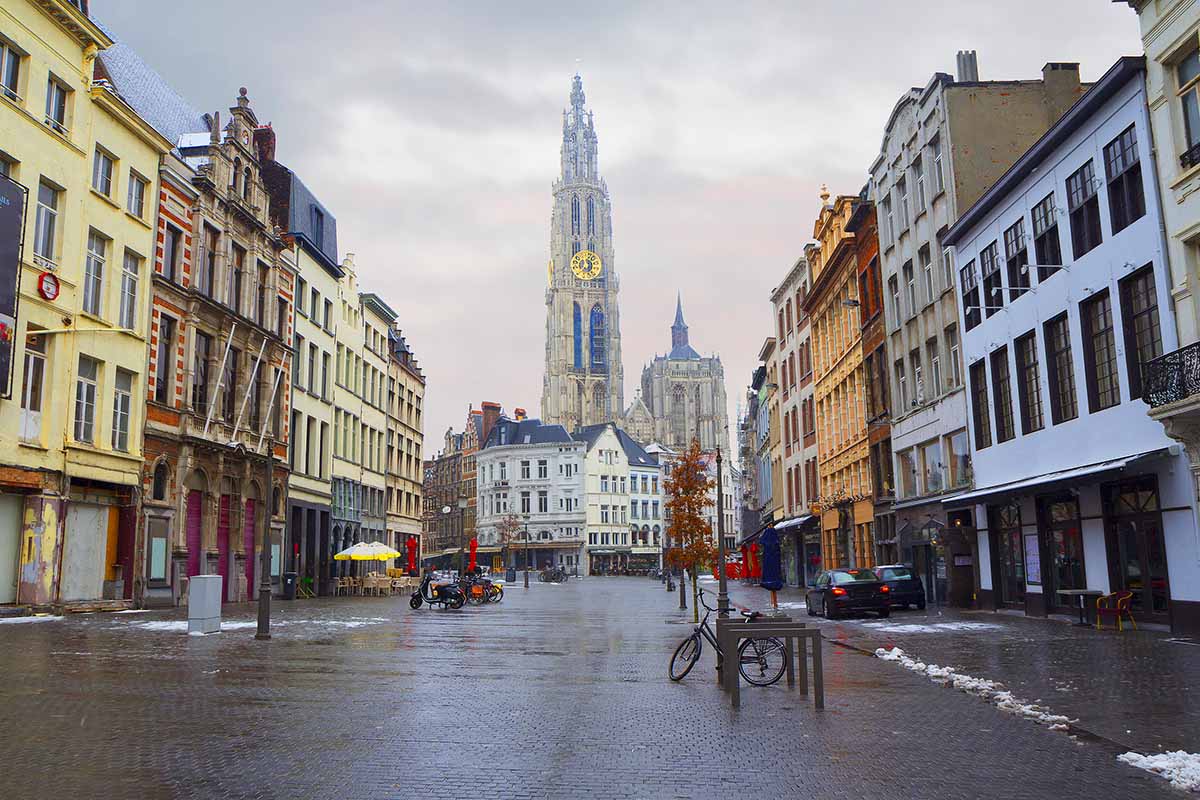 Afternoon:
3. Antwerp Zoo: Spend the afternoon at the Antwerp Zoo, one of the oldest zoos in the world. It's located right next to the Central Station and features a wide range of animals and beautifully landscaped areas.
4. Meir Shopping Street: Take a stroll down Meir, Antwerp's main shopping street, lined with both international brands and local boutiques.
Dinner: Indulge in Belgian cuisine at a traditional restaurant in the city center.
Day 2: Art and Culture
Morning:
5. MAS Museum: Begin your day at the Museum aan de Stroom (MAS), a unique museum focusing on the city's history and global connections. The building's architecture is a sight in itself.
6. Red Star Line Museum: Visit the Red Star Line Museum to learn about the stories of immigrants who departed from Antwerp to the United States in the late 19th and early 20th centuries.
Lunch: Grab a quick bite at a local eatery near the museums.
Afternoon:
7. Royal Museum of Fine Arts (KMSKA): Explore the KMSKA, known for its collection of Flemish and Dutch masterpieces, including works by Rubens, Van Dyck, and Jordaens.
8. Stroll along the Scheldt River: Enjoy a leisurely walk along the Scheldt River and take in the scenic views. You might find a cozy spot to sit and relax by the water.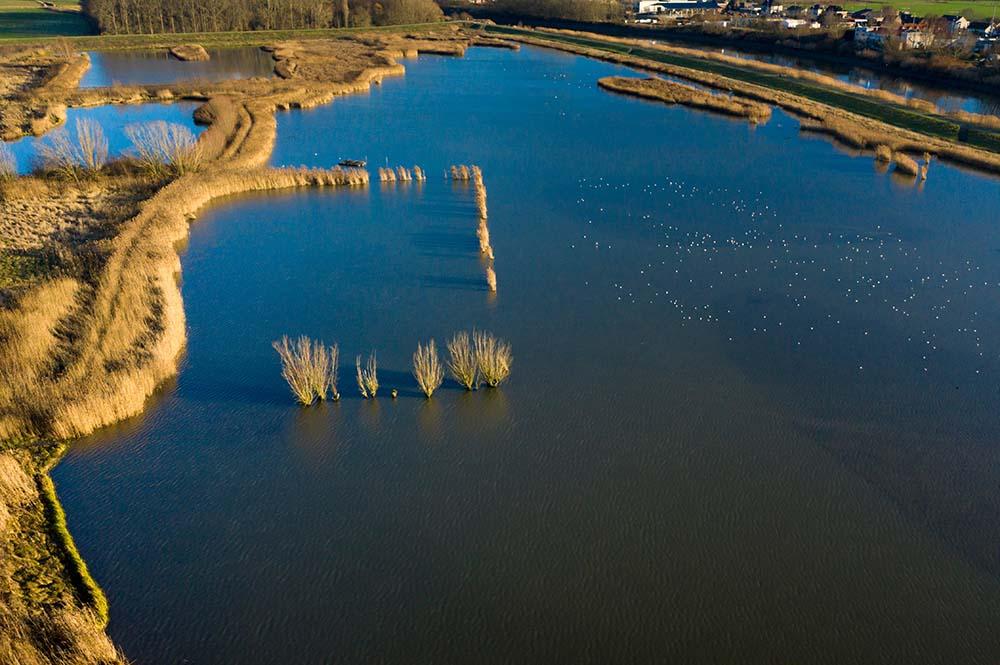 Dinner: Try a trendy restaurant in the South District (Het Zuid), known for its vibrant dining scene.
Day 3: Day Trip and Relaxation
Morning:
9. Day Trip to Bruges: Take a day trip to the charming medieval city of Bruges. Explore its picturesque canals, historic architecture, and delightful market squares.
Lunch: Enjoy a traditional Belgian lunch at a local restaurant in Bruges.
Afternoon:
10. Boat Tour: Experience Bruges from a different perspective with a relaxing boat tour along its canals.
11. Choco-Story Museum: If you're a chocolate lover, visit the Choco-Story Museum to learn about the history and production of chocolate in Belgium.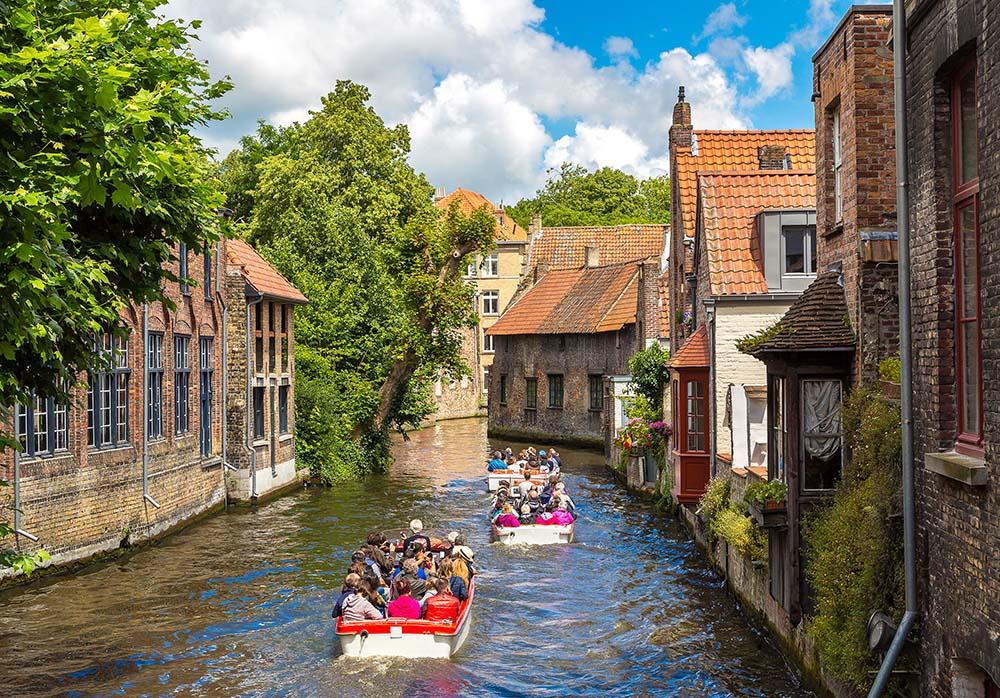 Late Afternoon:
12. Return to Antwerp: Head back to Antwerp in the late afternoon.
Dinner: For your last evening in Antwerp, consider dining at a restaurant with a view of the Scheldt River.
Remember that this itinerary is just a suggestion, and you can adjust it based on your interests and preferences. Additionally, check the opening hours and any potential changes to the attractions' schedules before your trip. Enjoy your time in Antwerp!
Check out the best dates for flights to Antwerp
Ready to soar into Antwerp? Find your perfect flight dates with ease using our handy trip calendar. Unlock the best deals and start planning your adventure today!
The interesting fact about Antwerp
Did you know?
Antwerp is home to the world's second-largest port, making it a major global trade and logistics hub. The port covers an expansive area and handles a diverse range of goods, from diamonds to fruit, cement to chemicals. This bustling port plays a crucial role in connecting Belgium to the rest of the world and contributes significantly to the city's economy and international influence.
Guided tours in Antwerp
Don't forget to get an eSIM for cheap mobile data and calls during your trip in Belgium.