This summer, Croatia's commercial airports are anticipating the launch of 40 new routes, with the exception of Osijek. Although the country's busiest airport, Zagreb, currently only has one new scheduled service, according to the "Croatian Aviation" portal, seven out of eight airports in the country will add new operations. Ryanair will introduce a seasonal summer service to Kos from Zagreb, but will discontinue its flights to Dortmund at the end of next month.
"Airlines make numerous changes to their schedule and network in order to adapt to passenger demand and certain changes that have occurred as a result of the pandemic. At the same time, route cancellations or changes in the number of frequencies are an internal and commercial decision made by the airline", Zagreb Airport announced.
Zagreb Airport's growth in network has slowed down and it plans to increase its passenger service charge for airlines starting April 1st. Conversely, Zadar Airport will have the highest number of new scheduled routes in Croatia with a total of seven, with Ryanair leading the way. However, the budget airline will also discontinue some of its services.
Zadar Airport experienced a record-breaking year last year, handling over one million passengers for the first time. It is expected to continue this trend and even surpass it this year. In contrast, Rijeka Airport will only have one new route from Ryanair originating from Bergamo. The delay in the budget airline's summer flights to the coastal city is expected to result in the airport handling similar or even fewer passengers than last year.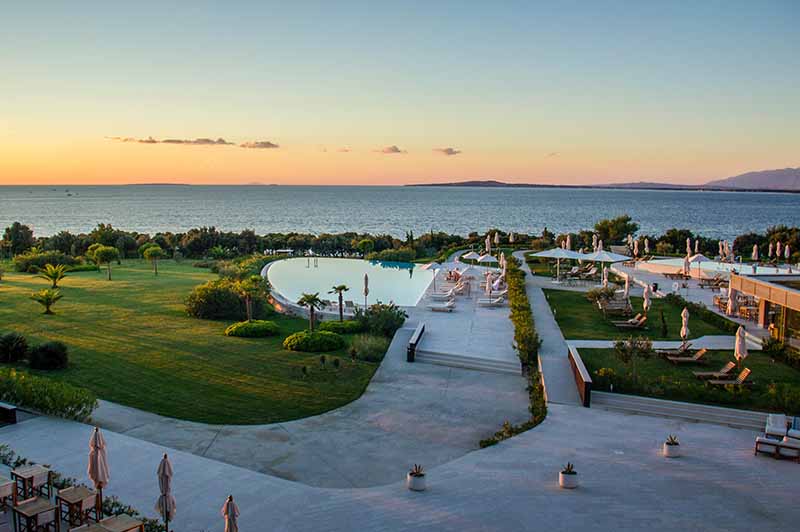 Revised IATA forecasts predict solid traffic growth for Croatia in the next 15 years. The country has already recovered 94% of its pre-pandemic 2019 traffic in 2022. Croatia's traffic share in Southeast Europe was 4.2% in 2019, but IATA expects it to increase to 4.5% by 2040.
The association predicts a 10.4% increase in passenger numbers for the Croatian market until 2040, although this is lower than Romania's projected growth of 13% and Cyprus's expected growth of 16.6%. This summer, Ryanair will launch the largest number of new routes to Croatia.